Merriam-Webster Adds New Words September 2017
Merriam-Webster Adds 250 New Words to the Dictionary, Including "Alt-Right" and "Froyo"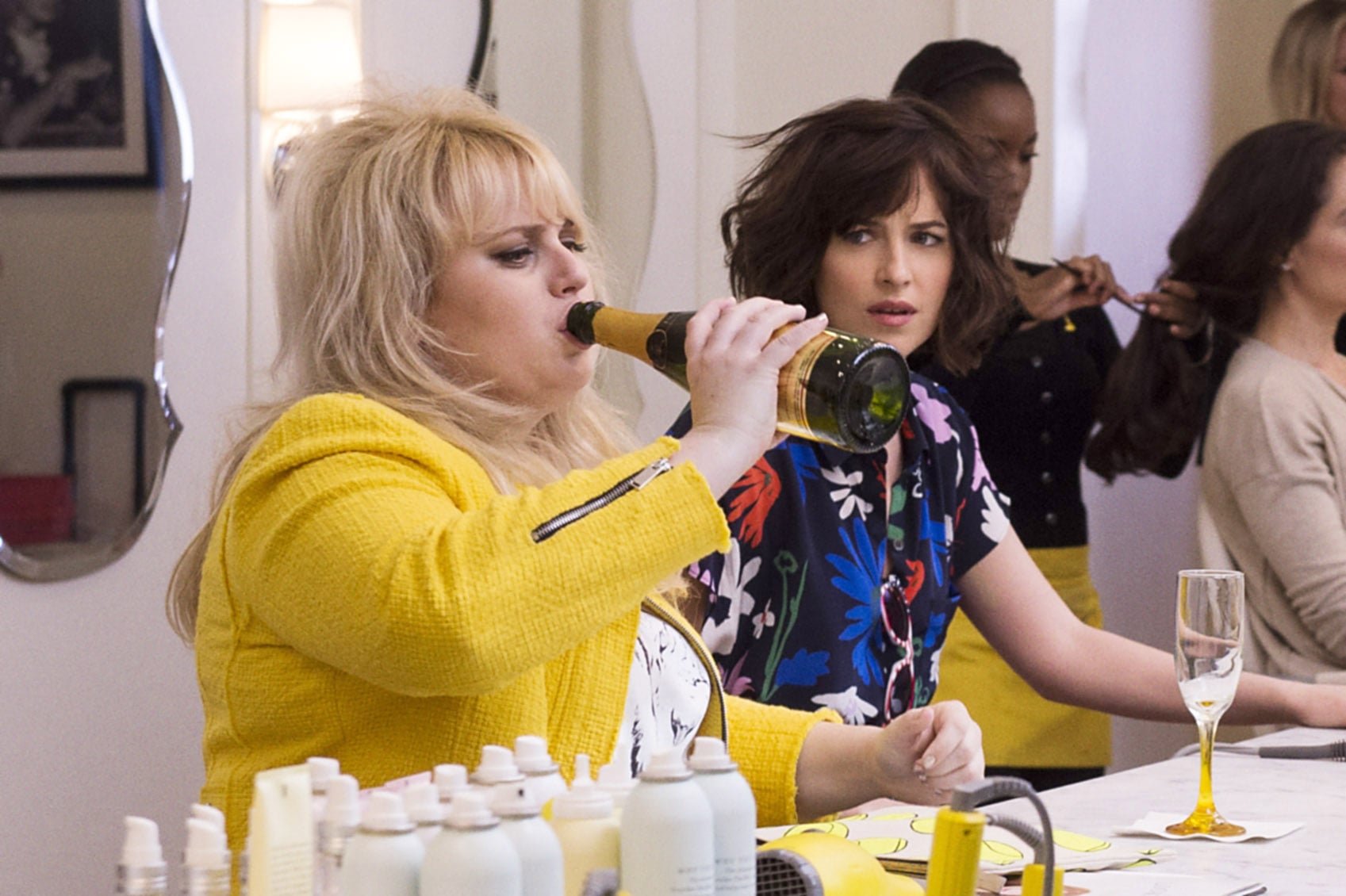 Image Source: Everett Collection
The internet's favorite dictionary, the one that's known to use its Twitter account to call out the Trump administration or even United Airlines, has decided there's no better time than now to add words like "alt-right" and "froyo" to its collection. Merriam-Webster updated its dictionary on Sept. 18, adding in 250 new words and definitions that the dictionary finally deemed worthy of an entry (or, as in the case of "troll," worthy of an updated understanding). Though Merriam-Webster already added more than 1,000 words back in February, the company decided to add some more, which seems appropriate given "new vocabulary is the spice of life." So whip out your smartphone and get ready to take some notes on some of our favorite new Merriam-Webster definitions.

Image Source: New Line Cinema