Stanford Sexual Assault Case Judge Voted Out
Judge Who Sentenced Brock Turner to Measly 6-Month Jail Sentence Finally Gets the Boot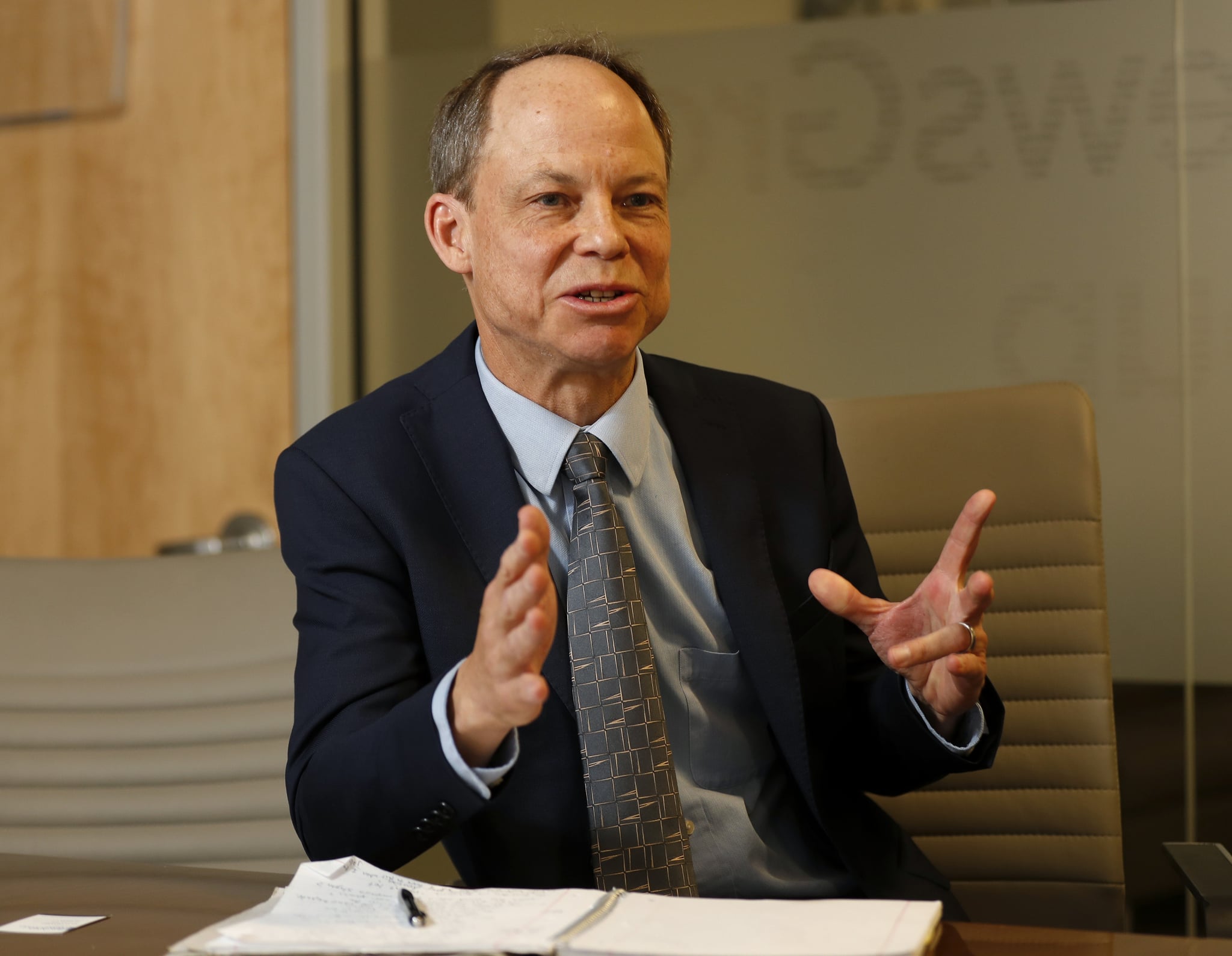 Update: Santa Clara County DA Jeff Rosen's office shared this statement on Persky's ouster with POPSUGAR on June 6: "Going forward, I believe that the legacy of Emily Doe will continue to inspire and challenge us to change things for the better."
Original story: Judge Aaron Persky, who handed down the wildly offensive six-month jail sentence in the Brock Turner case in 2016, got a taste of justice on June 5. Voters in California's Santa Clara County removed Persky from the Superior Court following a vigorous campaign to oust him — a campaign that reportedly raised more than $1 million from outraged citizens who wanted Persky gone.
Persky stepped down from presiding over criminal cases shortly after the outcry over his light sentence for the former Stanford student. Still, Persky's removal from criminal cases wasn't good enough for voters.
Turner, who was a swimmer at the Ivy League school, was convicted of sexually assaulting a passed-out woman behind a trash can. He could have been sentenced to as much as 14 years in prison. Instead, Turner — who, we may note, serves as an actual textbook definition for "rapist" — ended up serving just half of his six-month sentence before he was released for "good behavior."
The miscarriage of justice prompted Santa Clara County District Attorney Jeff Rosen to pen Assembly Bill 2888, which strengthened penalties for sexual assault against an unconscious person and also sparked Assembly Bill 701, which expanded the state's definition of rape. Both were signed by Governor Jerry Brown in 2016.
Persky is the first judge to be recalled in California since 1932.