Every editorial product is independently selected by our editors. If you buy something through our links, we may earn commission.
With increased globalization, it's so important to stay informed on what's happening around the world. But there are certainly more factors at play than what history classes in school ever taught us. Learning more about geopolitics, or the way in which land and geography impacts politics and society, is incredibly useful in understanding the context behind many current issues around the world. After all, there's a reason each country's borders exist where they do. Not only that, but things like the type of terrain, access to water, and ease of creating trade routes has impacted essentially every country around the globe.
Gaining a better understanding of geopolitics can help you better contextualize the way the modern world operates, and can give you a completely new perspective on issues you might be struggling to understand. Luckily for you, there are some amazing books on geopolitics that will completely change the way you see the world — and no, they're not written like the dry, dusty history textbooks you may have encountered in school. Many of these books are as engaging as your favorite novels, and you'll walk away from them with a completely new sense of understanding. Here are 10 geopolitics books you should definitely check out.
01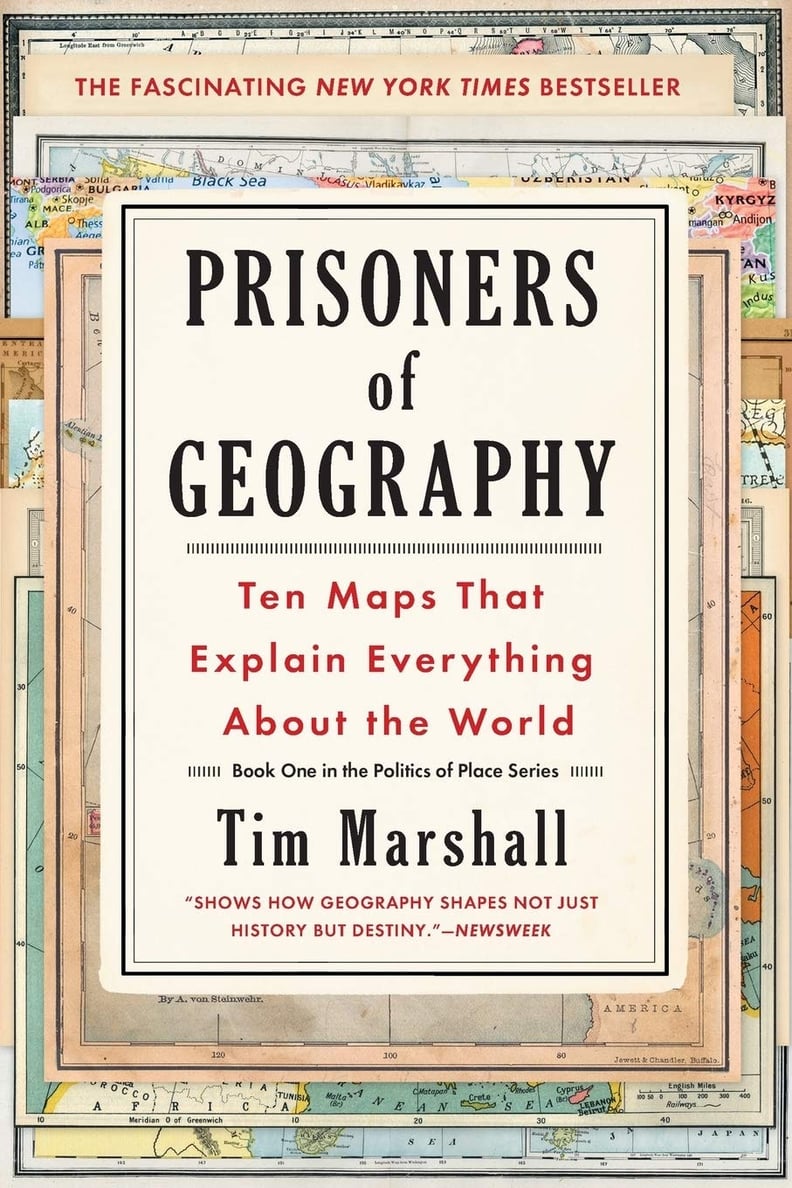 Prisoners of Geography by Tim Marshall
The map-based Prisoners of Geography ($10, originally $18) is a great resource for visual learners. Tim Marshall's book uses 10 maps of various world regions to explain how the tiniest geographical landmarks can lead to major conflicts.
02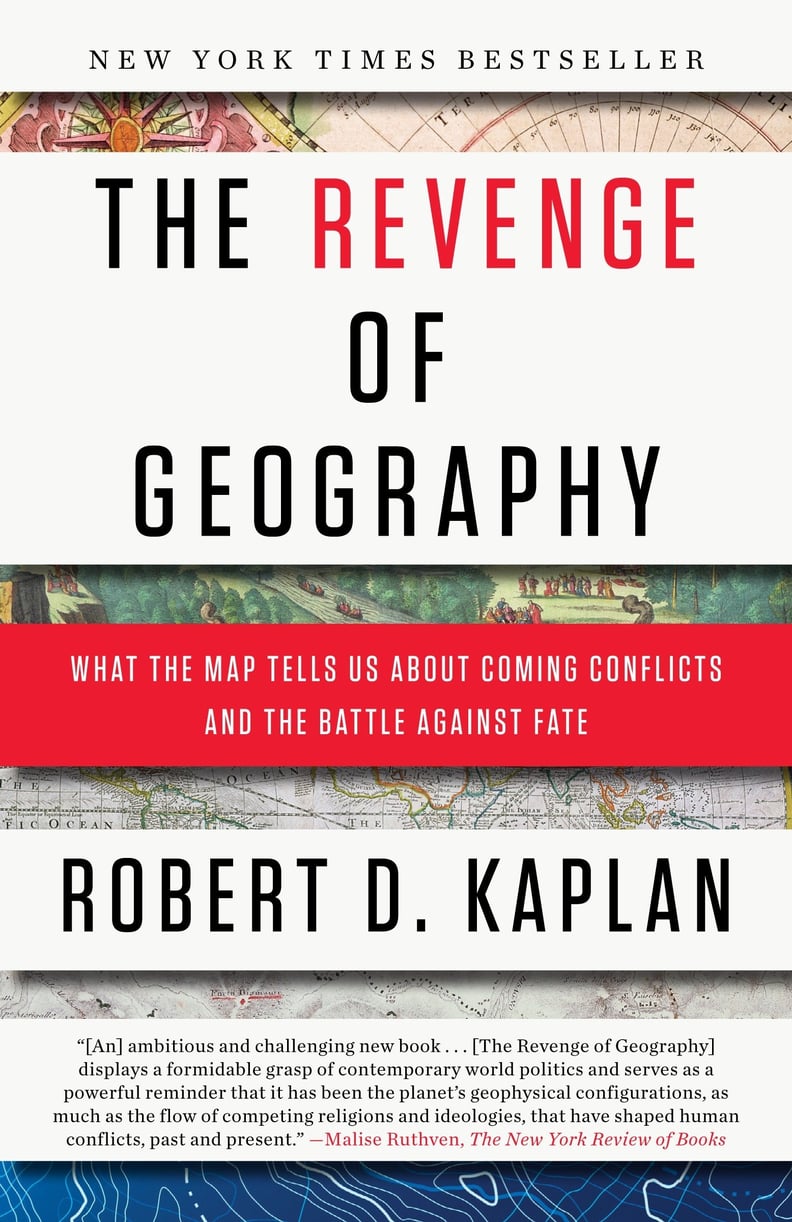 The Revenge of Geography by Robert D. Kaplan
If you learn from in-depth analyses of geographical conflicts, The Revenge of Geography ($15, originally $18) is for you. Robert D. Kaplan uses the history, climate, and geography of major world regions to explain the current conflicts that are wracking the world — and offers potential solutions.
03
The World: A Brief Introduction by Richard Haass
For a new, up-to-date book on geopolitics, The World: A Brief Introduction ($14, originally $18), which was published in May 2021, is a great place to start. Richard Haass explores our 21st century connections to geopolitical struggles of the past and details how modern global issues, like the global spread of COVID-19, affect us all.
04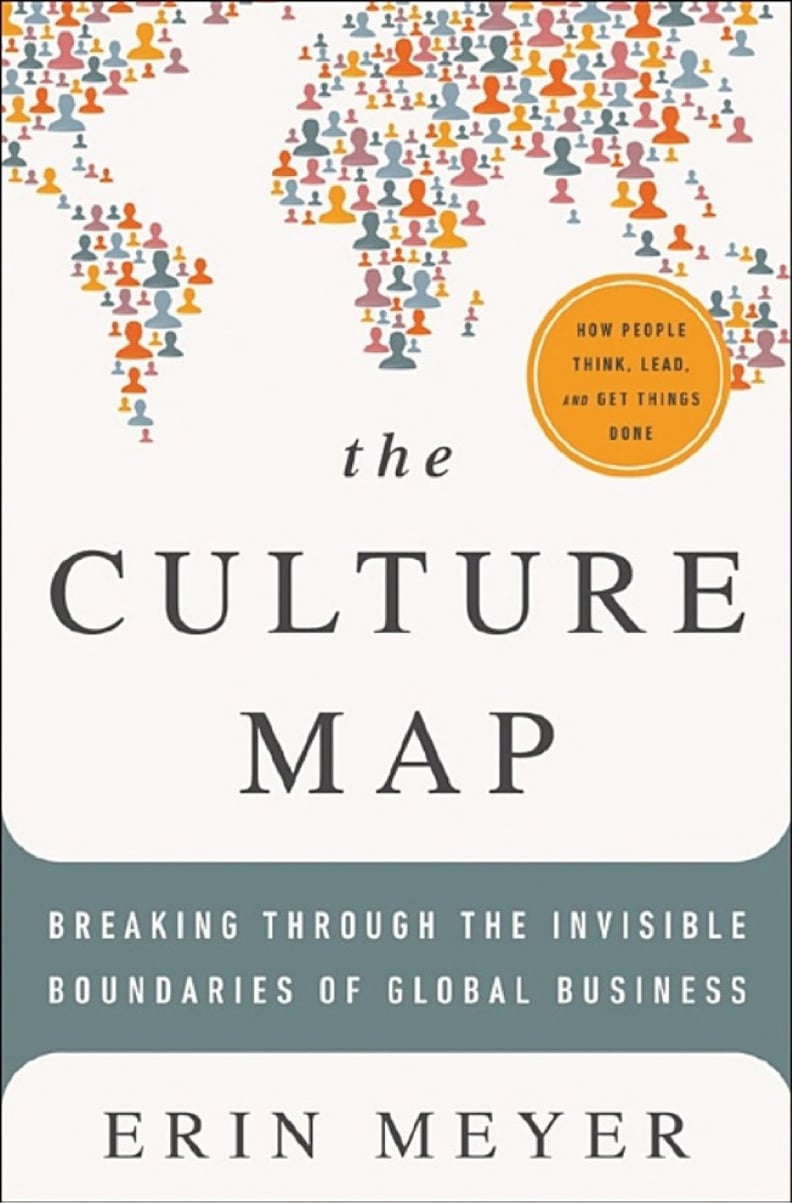 The Culture Map by Erin Meyer
If you're curious about how globalization affects business, you won't be able to put down The Culture Map ($17, originally $28). Erin Meyer explores the cultural nuances of business and the geographical markers that influence cultural differences in business tactics.
05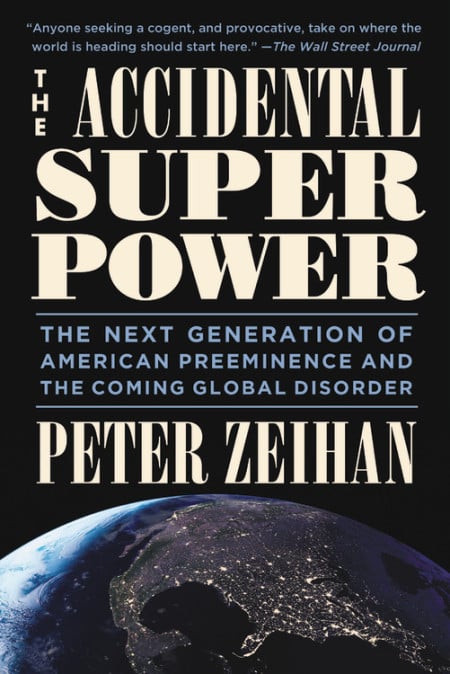 The Accidental Superpower by Peter Zeihan
The Accidental Superpower ($16, originally $18) gives a fresh perspective on the intention (or lack thereof) behind globalization. Peter Zeihan examines how geography impacts free trade and what consequences that can lead to.

06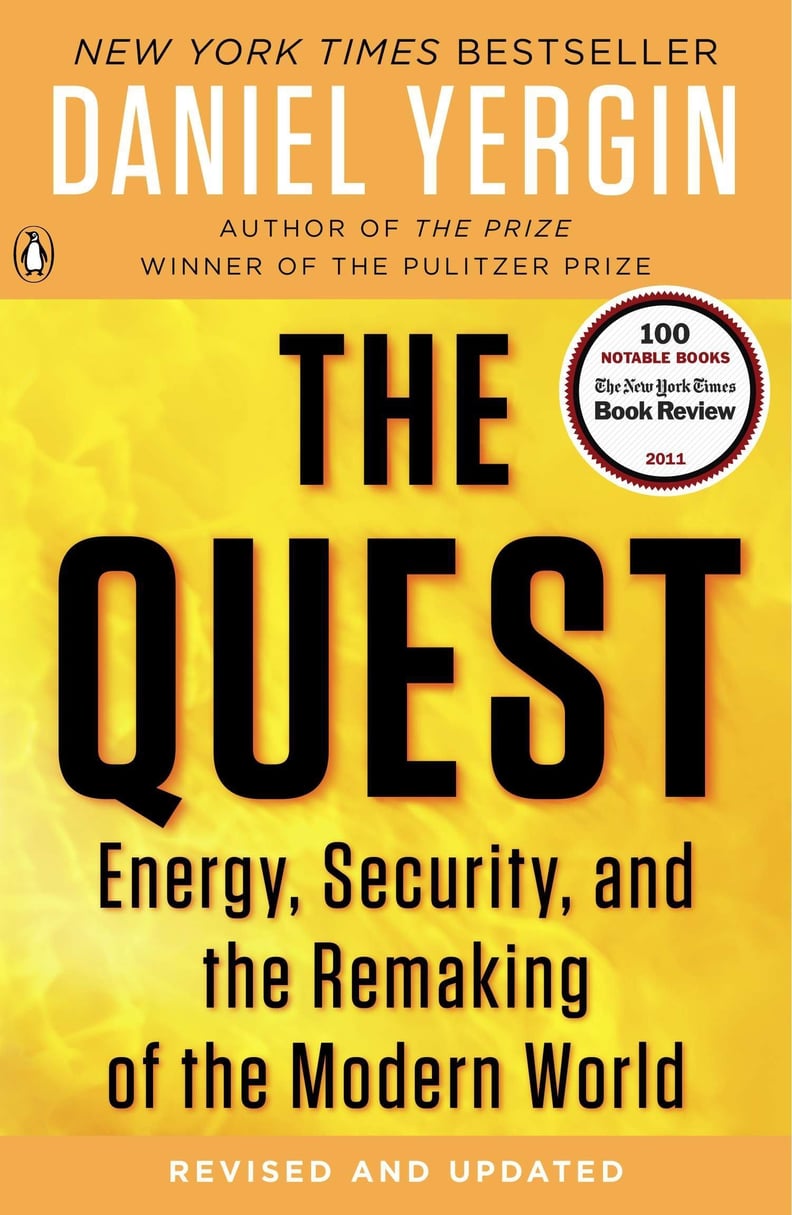 The Quest by Daniel Yergin
The Quest ($16, originally $22) is a fascinating read for those who care deeply about energy and climate change. Daniel Yergin explores the influences that global politics and geography have on the present and future state of the world's energy consumption.
07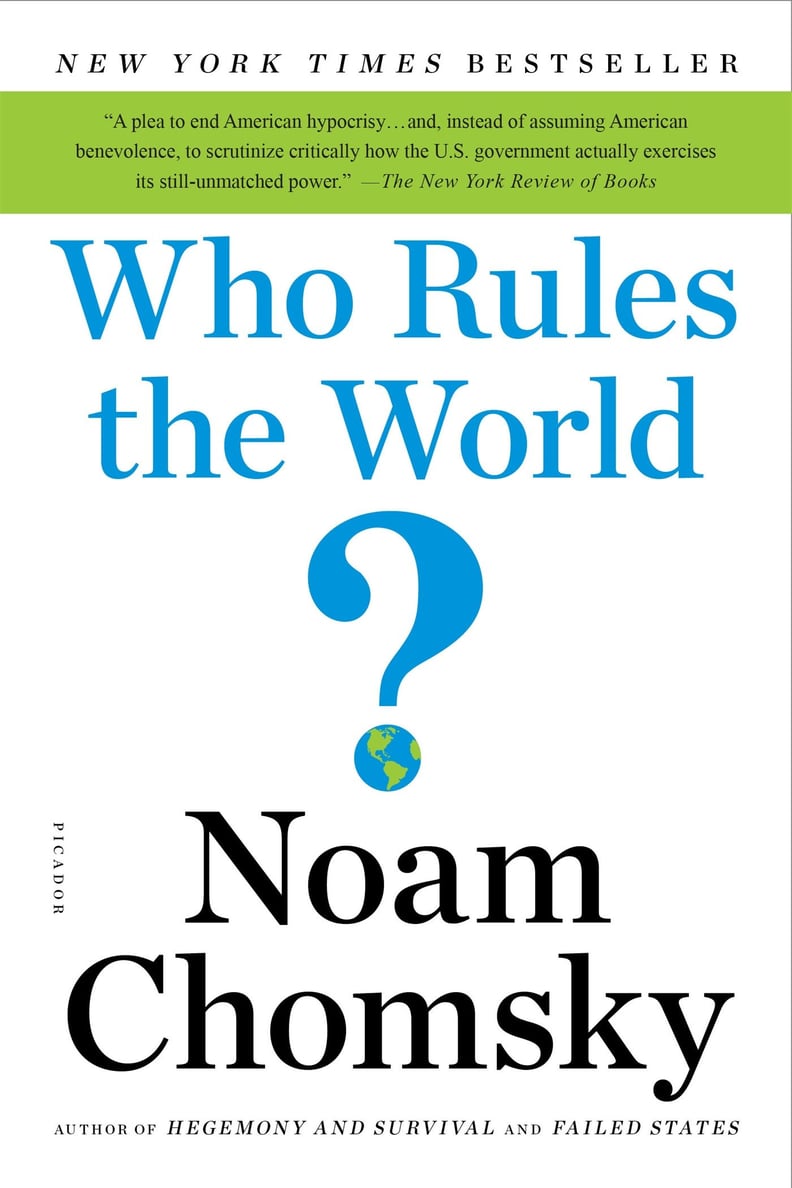 Who Rules the World? by Noam Chomsky
If you're looking to understand world conflicts through an American lens, Who Rules the World? ($16, originally $19), will give you all of the details you've been searching for. Noam Chomsky explains how the United States predominantly affects global affairs and delves into how imperialism plays into global crises.
08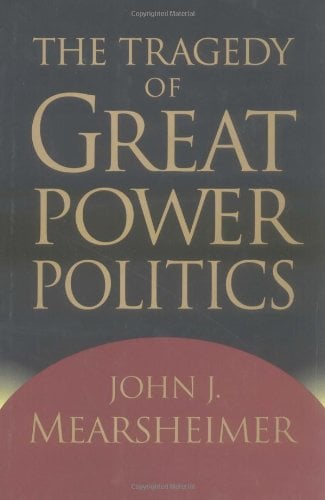 The Tragedy of Great Power Politics by John J. Mearsheimer
The Tragedy of Great Power Politics ($17) focuses on one of the most relevant examples of power politics today: the United States and the rise of China, which makes this commentary on the state of the world fairly accessible to readers who are new to geopolitics.
09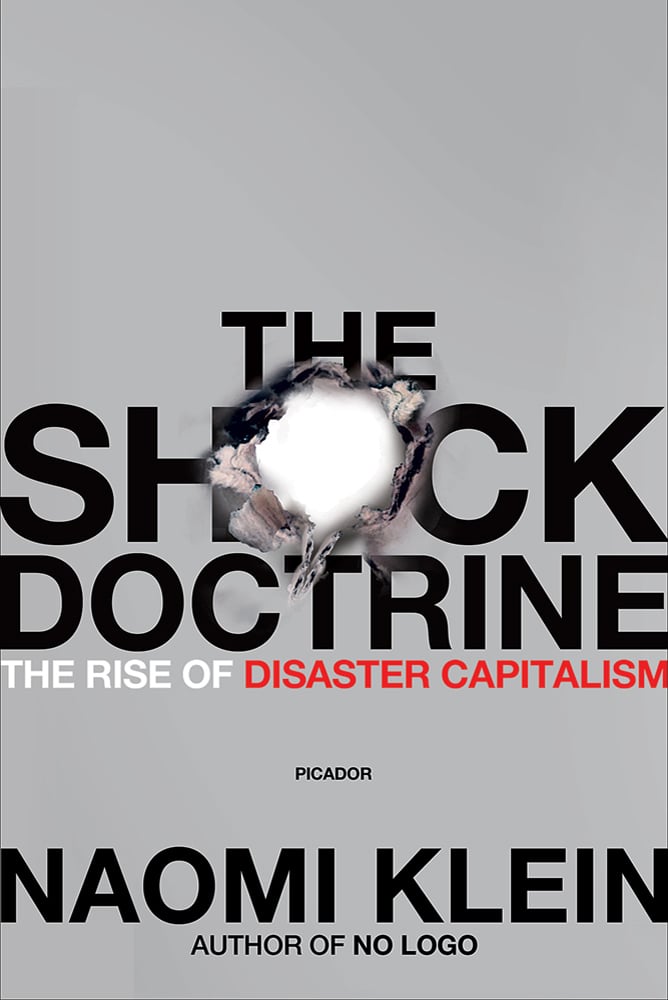 The Shock Doctrine by Naomi Klein
The Shock Doctrine ($15, originally $22) focuses on the role capitalism plays in global relationships. Naomi Klein explains the term "disaster capitalism," discusses how world powers exploit global crises for their own economic benefit, and examines global conflicts from the 1980s to the present.
10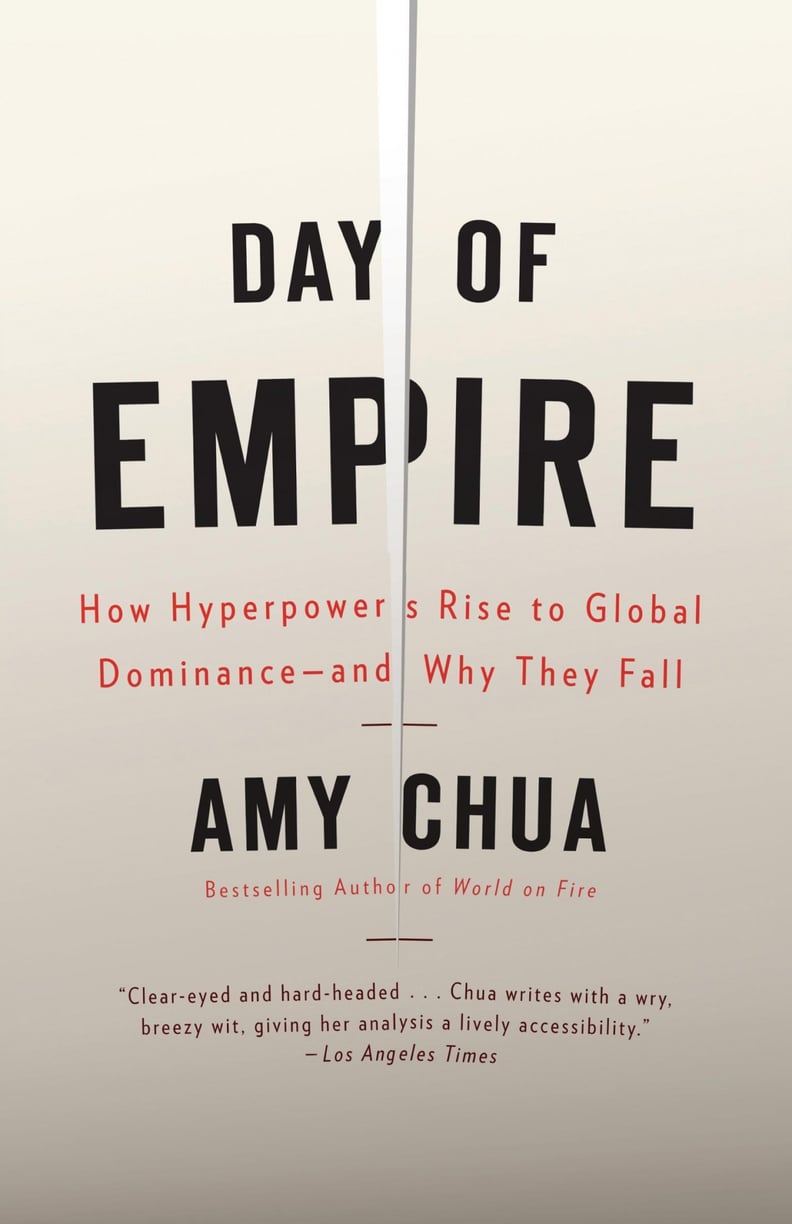 Day of Empire by Amy Chua
Day of Empire ($17) is a gripping look into the rise and fall of powerful empires around the globe. Amy Chua examines several major world powers throughout history, including Persia, China, and the United States, and details how they rose to power as well as the geopolitical factors that led to their fall.