Throwback Thursday: Me and My Mom, Hillary Clinton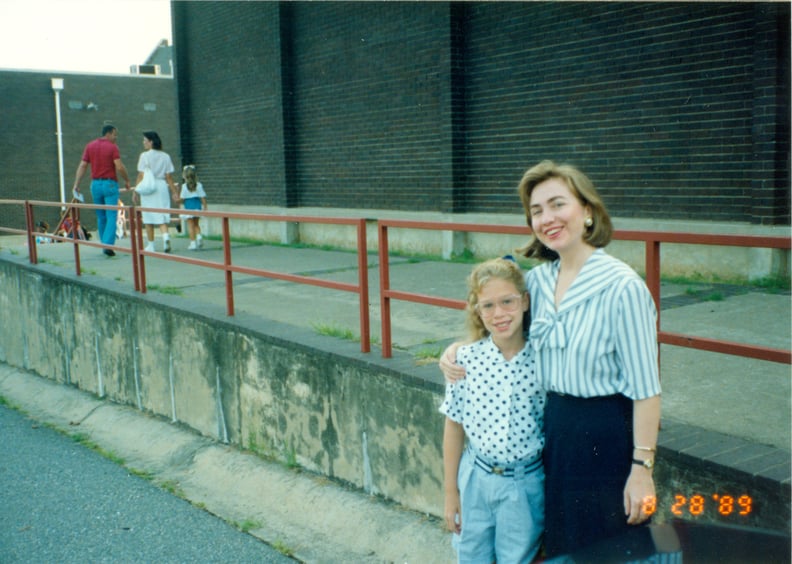 Chelsea Clinton
Chelsea Clinton
Just last month, my mom accepted the Democratic Party's nomination to be our next president, making her the first woman ever to win a major party's nomination.
My mom has been my hero for my whole life. I remember watching how hard she worked when I was growing up and thinking she could do anything. She's still working hard and she's not done yet.
As we look forward toward next Thursday, I want to share a few family photos. Some may look familiar and others, probably not. I want you to know the Hillary I know: a role model and the best mom anyone could hope for.
I hope you enjoy these photos — and if you want to get involved in my mom's campaign, text TBT to 47246, and we'll send you one of our favorites from the archives!
#TBT to right after I was born. I wish my grandmother Dorothy could see this election. She passed away more than four years ago — and I miss her every day. She was and remains a huge part of my life.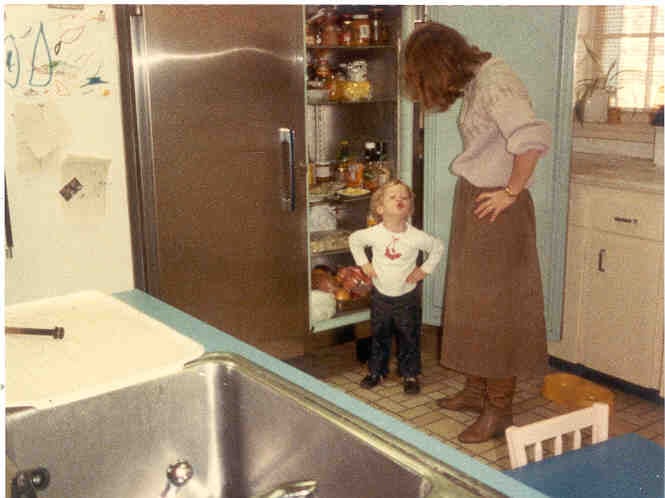 #TBT: like mother, like daughter.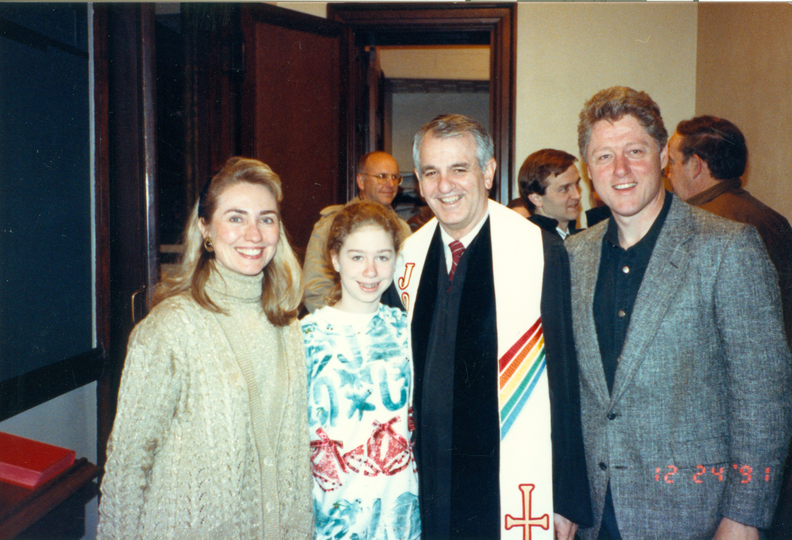 #TBT to Christmas Eve with my family — this is at First United Methodist in Little Rock where my mom and I went to church. One phrase my mom lives by is from Methodist founder John Wesley: "Do all the good you can. By all the means you can. In all the ways you can. In all the places you can. At all the times you can. To all the people you can. As long as ever you can."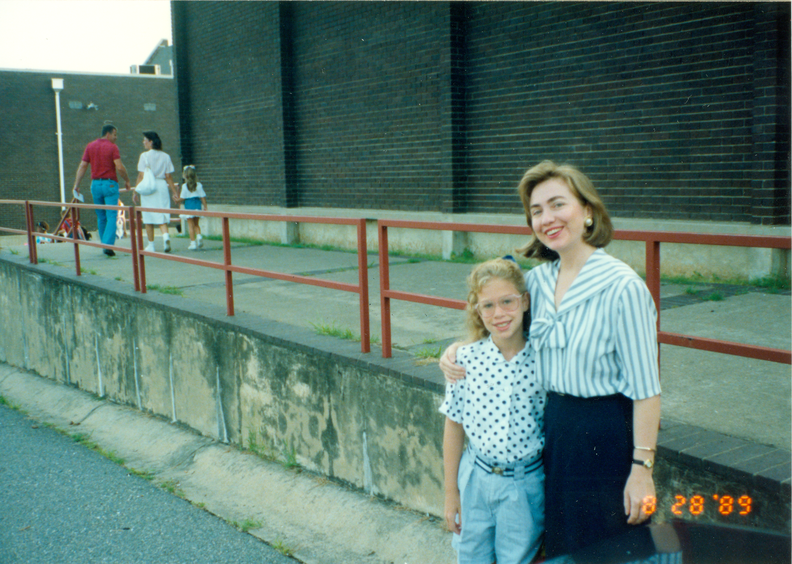 #TBT to my first day of the school year at Booker T. Washington Elementary School in Little Rock. My mom is rocking that '80s collar!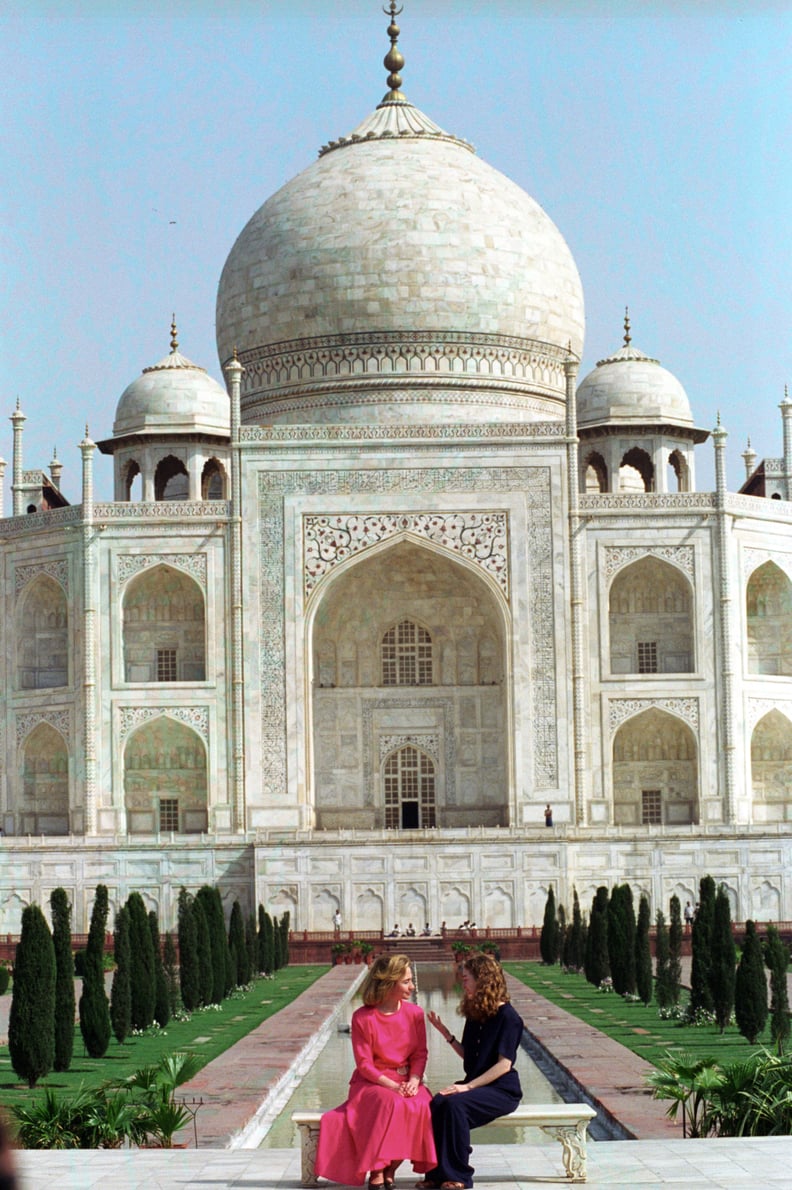 #TBT at the Taj Mahal with my mom in 1995. This was one of our most special trips together, and one which left a huge impact on how I viewed the world.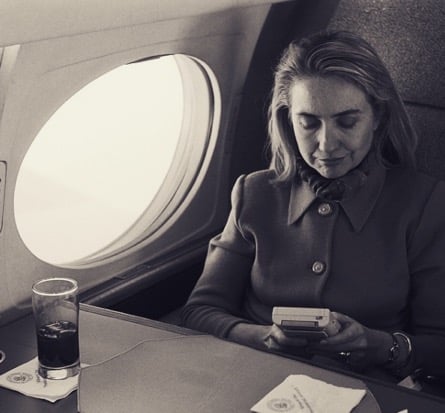 #TBT did you know my mom was a gamer? Here she is taking a rare moment to relax by playing with a Game Boy on Air Force One.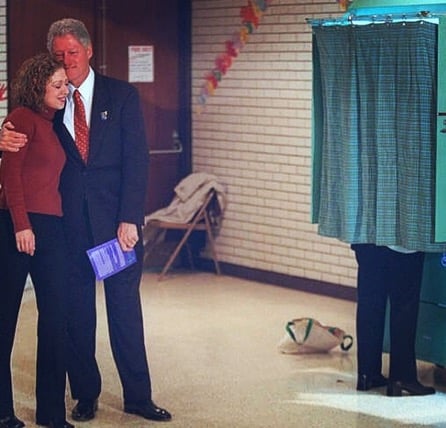 #TBT I was so proud to vote for my mom in her 2000 Senate race! Can't wait to cast my ballot again for her come November!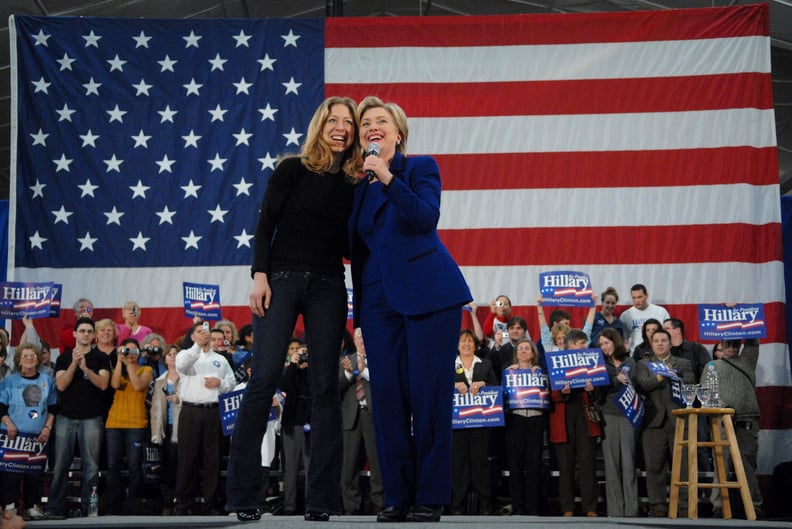 #TBT to my mom's first presidential campaign: I was just as proud of her 2008 run as I am now — and I always love the time I get to spend with my mom even in the midst of a crazy campaign schedule!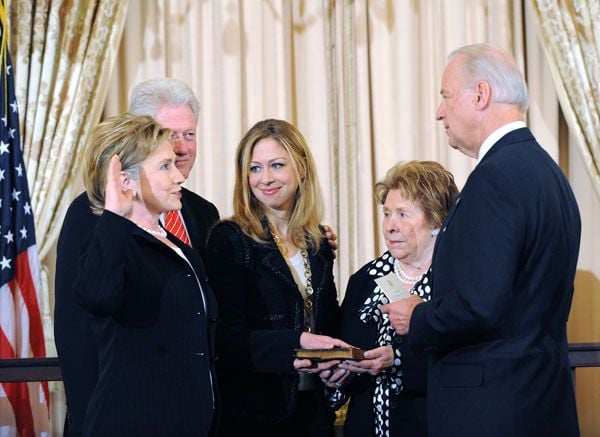 #TBT to my mom being sworn in as secretary of state: she's never been a quitter and I was so proud of her tireless service in President Barack Obama's administration and on behalf of our country.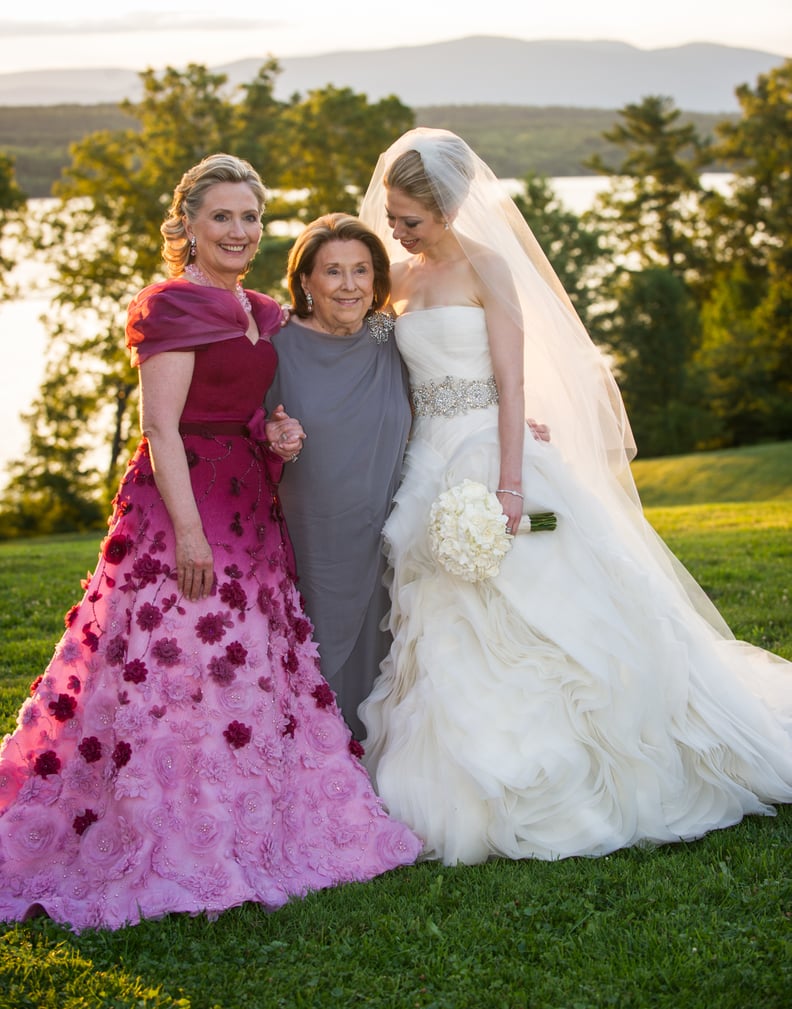 #TBT to the day I was lucky enough to marry my best friend with the two most important women in my life by our side.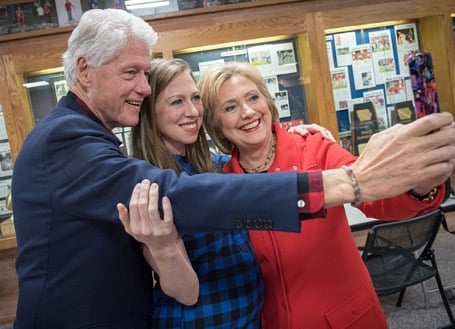 #TBT to a family selfie on the night my mom became the first woman to win the Iowa Democratic Caucuses. Many campaign stops later, I think it's safe to say that my mom and dad are pretty much experts on how to take a good selfie!