Will the iPhone 8 Come in Rose Gold?
Is the Rose Gold iPhone Going Away? An Investigation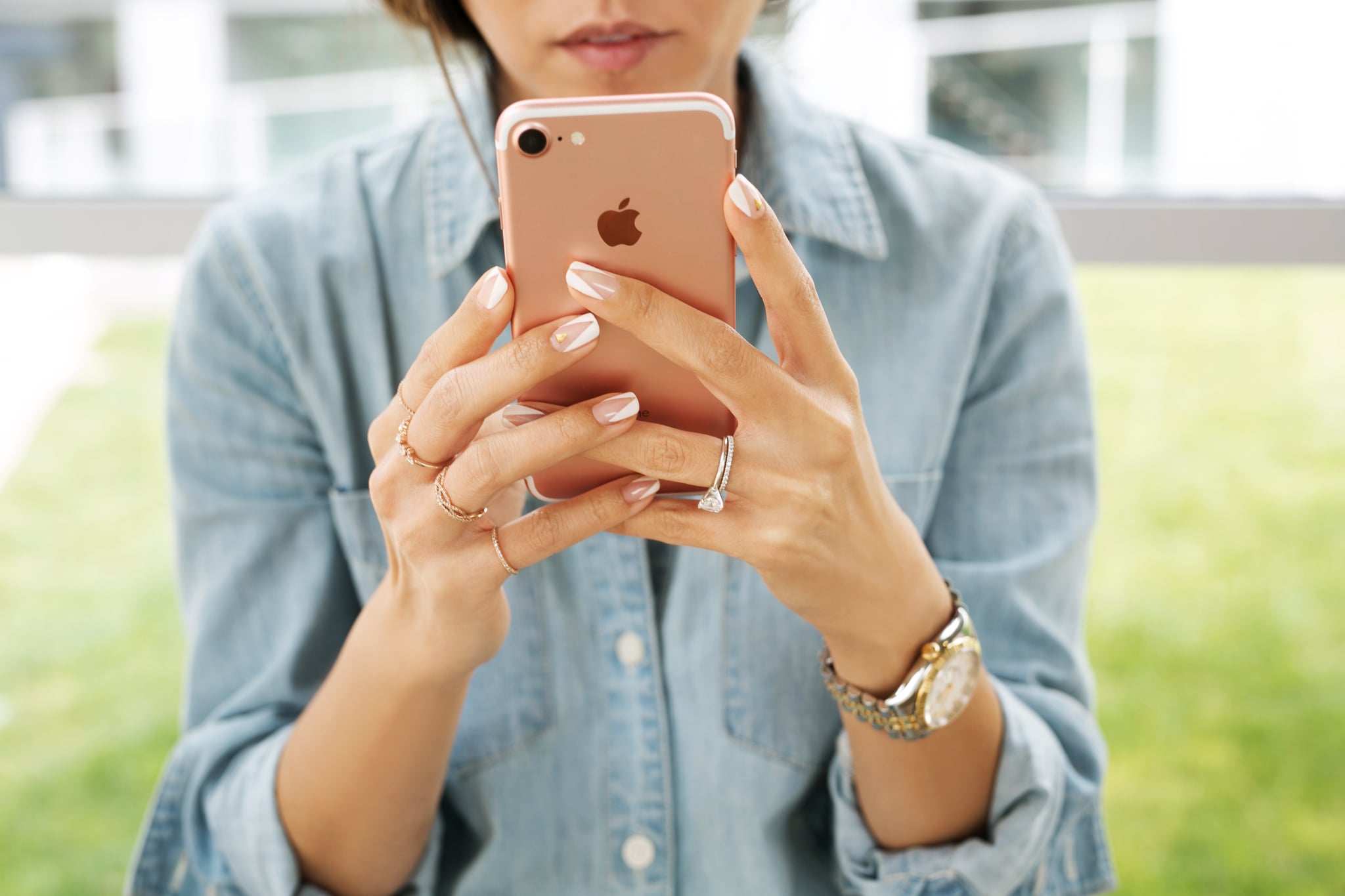 It's almost the holidays — well, at least the annual September holiday when Apple releases new iPhones to the world. Last year, we saw the introduction of the iPhone 7 and 7 Plus (and the iPhone SE earlier in the year) and quickly became obsessed with portrait mode. And while plenty of rumors are making this year's iPhone 8 sound worth the wait (and money), there's also some potential bad news: no more rose gold color.
That's right, says security analyst Ming-Chi Kuo, who's uncovered reliable rumors in the past — the new iPhone 8, as well as the new iPhone 7S and 7S Plus, will no longer come in rose gold, according to MacRumors. Instead, the new iPhones will only be available in black, silver, and a copper blush-looking gold. Leaked photos of the new color showed up on Chinese social media app Weibo, and one popular YouTuber also showed off the new color on a mockup iPhone.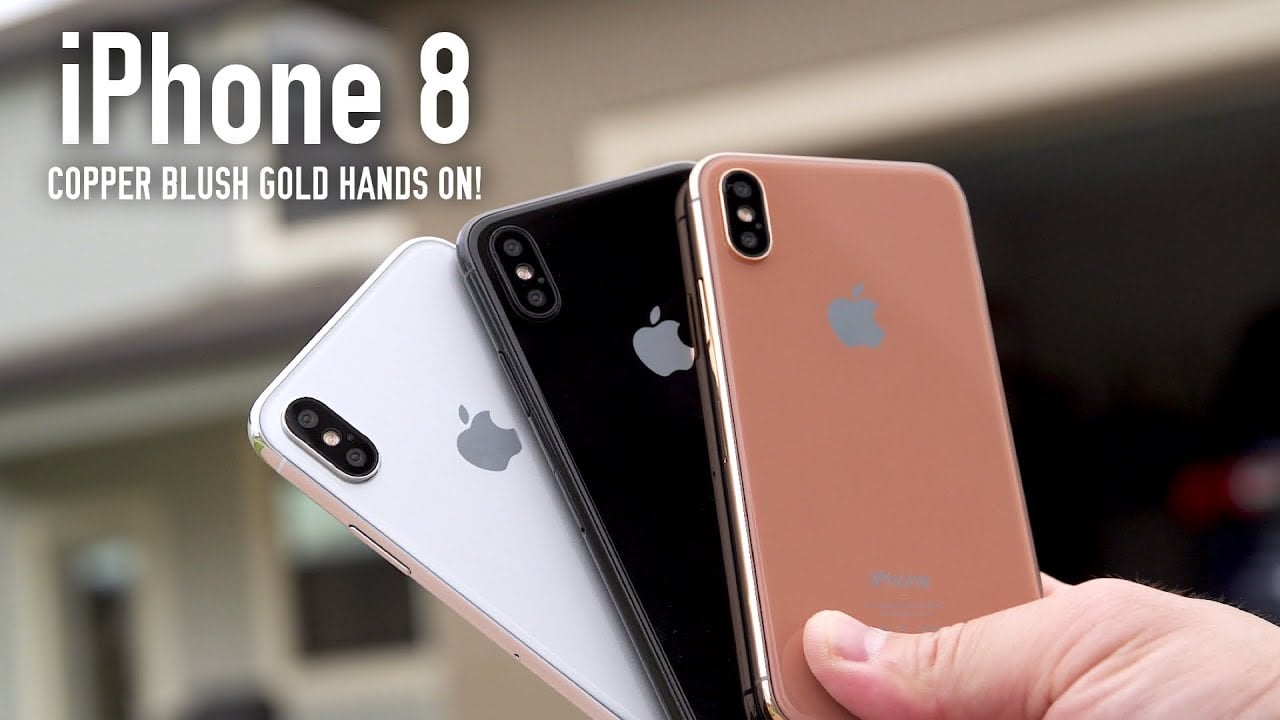 As you can see, the new copper blush gold option still looks incredibly similar to the rose gold color. It's a bit darker, but still pretty. More importantly, rumors have been wrong in the past. Before the iPhone 7 was released, rumors pointed to the phone coming with wireless charging and a smart connector — which as we know now, didn't happen. So there's a slight chance that even though rose gold has been around for three years, it's not going away (yet).

For now, keep calm, hold your rose gold iPhone safe, and wait until September rolls around before saying goodbye.

Image Sources: POPSUGAR Photography / Sheila Gim and POPSUGAR Photography / Ann-Marie Alcántara