iPhone 7 Rumors
These iPhone 7 Rumors Might Be the Reason You Don't Upgrade This Year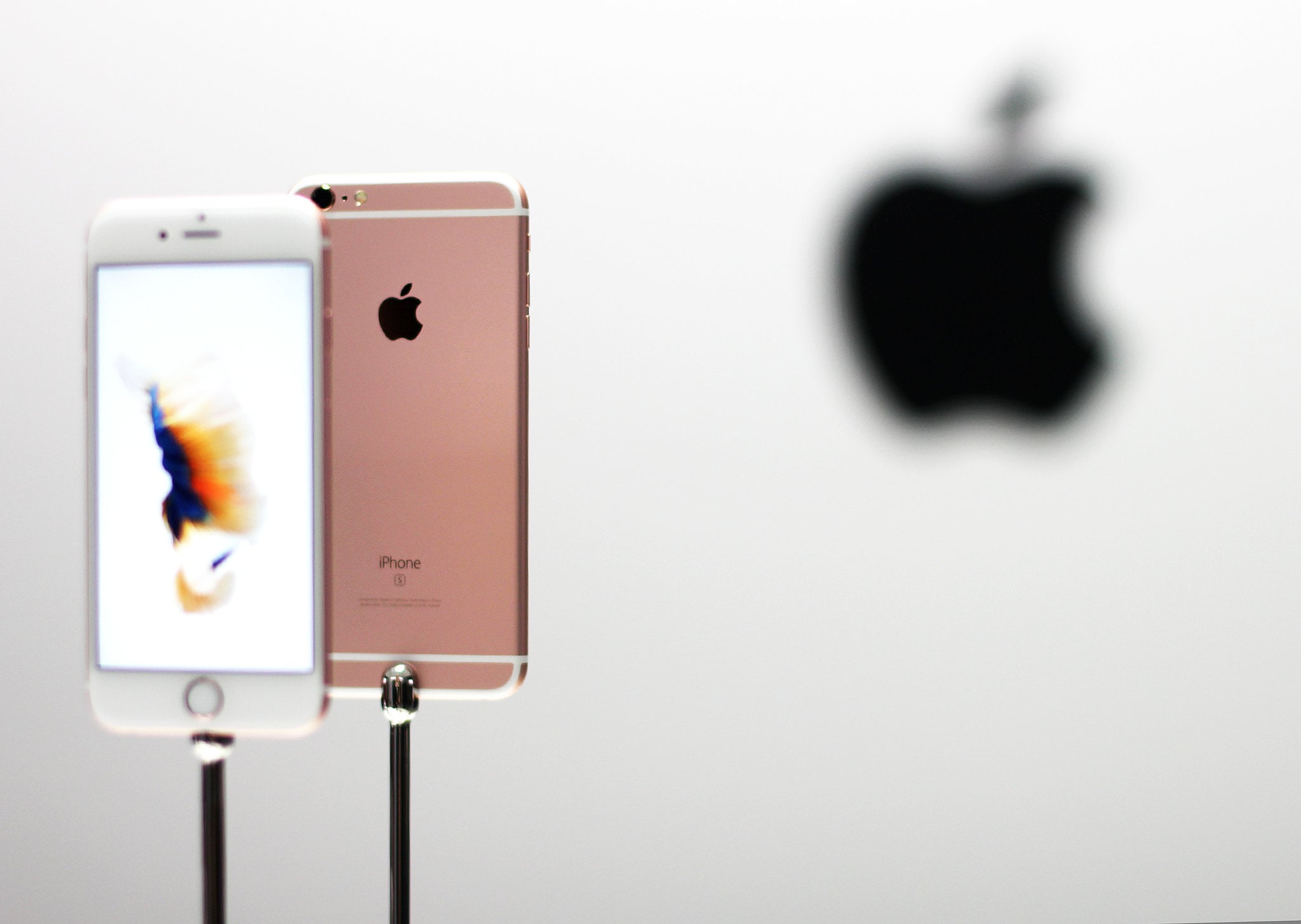 The iPhone 7 and 7 Plus are expected to be announced on Sept. 7 and the rumors about it are plenty.
The biggest rumor comes from the Wall Street Journal reporting that the iPhone 7 will not have any significant changes, other than removing the headphone jack. The next iteration of iPhone's will also keep the 4.7 inch and 5.5 inch display size. The report further suggests that "bigger design changes" will happen in 2017, which is the 10th anniversary of the iPhone. Those changes might include an upgrade to an OLED screen. Ming-chi Kuo from KGI Securities, an Apple source that's usually right, also revealed several details about the new phone's in a report, like a camera flash with four LEDs.
Ahead are the other rumors that you can expect when the iPhone 7 comes around.
A September release date: It's official. Apple sent out invites confirming that the iPhone event will take place on Sept. 7.
A better camera: A new leak that originally surfaced on Weibo show a prototype iPhone 7, reports 9to5Mac. The photo shows a larger camera lens that will most likely be able to take better pictures with poor lighting. The raised camera lens is still on the phone.
A dual lens camera: This rumor was first reported by Apple Insider. Then, a story from Cult of Mac, reported the technology wasn't ready yet. However, a new leak from the credible and usually accurate Ming-chi Kuo from KGI Securities has stated that a dual camera lens will exist. The two lenses will be a wide angle and telephoto.
A 256GB storage option: Current iPhone models come in 16GB, 64GB, and 128GB storage options, so the 256GB model would be a nice option if the leak reported by MyDrivers is true. Ming-chi Kuo from KGI Securities also speculated that new iPhone's will have three storage options: 32GB, 128GB, and 256GB.
A new color: A new rumor reported by 9to5Mac via Mac Otakara, speculates that the space grey color will no longer be available and instead, a deep blue color will replace it. A designer then mocked up what the phone could look like in such a color. However, Italian blog Macitynet posted supposed photos of the new devices and no blue color was shown. Another rumor from TechTastic shows off another new color: a space black iPhone. Then again, Ming-chi Kuo from KGI Securities, via 9to5Mac reported that the new iPhone will be available in four colors: rose gold, gold, silver, dark black, and piano black. This might be one rumor we won't get any confirmation until the phones are out.
An iPhone without a headphone jack: Several sources are speculating that the next iPhone will no longer come with a headphone jack. Instead, people can either use earphones that can connect in the Lightning port or use wireless Bluetooth ones. Some people are extremely upset about this change and over 200,000 have even signed a petition against it. However, a new leak from 9to5Mac shows that the new phones will come with earphones suitable for this change, as well as an adapter for anyone who doesn't want to use wireless headphones.
Bigger battery: The new iPhone will comes with a battery that's bigger than current ones — a 3100 mAh battery to be exact, according to Chinese website MyDrivers . This doesn't necessarily mean longer battery life, but we can only hope.
A completely waterproof phone: Mac Otakara also claims that early iPhone 7 prototypes are both dustproof and waterproof.

Liquid Metal

body: Because Apple owns patents with Liquid Metal Inc., many rumors suggest that the next iPhone will skip plastic and aluminum bodies in favor of a new material.
A completely flat LCD screen: Forget curved edges — Apple will reportedly stick to a classic, flat-screened iPhone model.
A barely there home button: The home button you know and click, might go away for a more "touch-sensitive" one, according to 9to5Mac. The rumors, coming from Chinese site, Storm, state that the new phone would use haptic feedback (the same technology behind 3D Touch), to replace the home button.
Smart connector: The popular feature on the iPad Pro might be coming to the larger iPhone 7 model. A new leak from OnLeaks shows the smart connector, which lets you transfer data and power between the keyboard and iPad Pro. If it's on the new iPhone, it opens up the possibilities of new accessories to use with it.
Wireless charging: Start saying goodbye to chargers that bend and break. According to a report by Bloomberg, Apple might introduce wireless charging for its smartphones in 2017. A charger would still exist but the iPhone could charge over the air. No word yet on how far you can be from a charger to do this.
Same names: Mac Otakra reports that the names for the phones will be the iPhone 7 and iPhone 7 Plus.
With all these rumors, we're glad that iPhone 7 event is finally happening and we'll know what's true and what's not.
— Additional reporting by Ann-Marie Alcántara
Image Source: POPSUGAR Photography / Lisette Mejia