Joe Biden and Kamala Harris Named Time Person of the Year
Joe Biden and Kamala Harris Named Time's Person of the Year "For Sharing a Vision of Healing"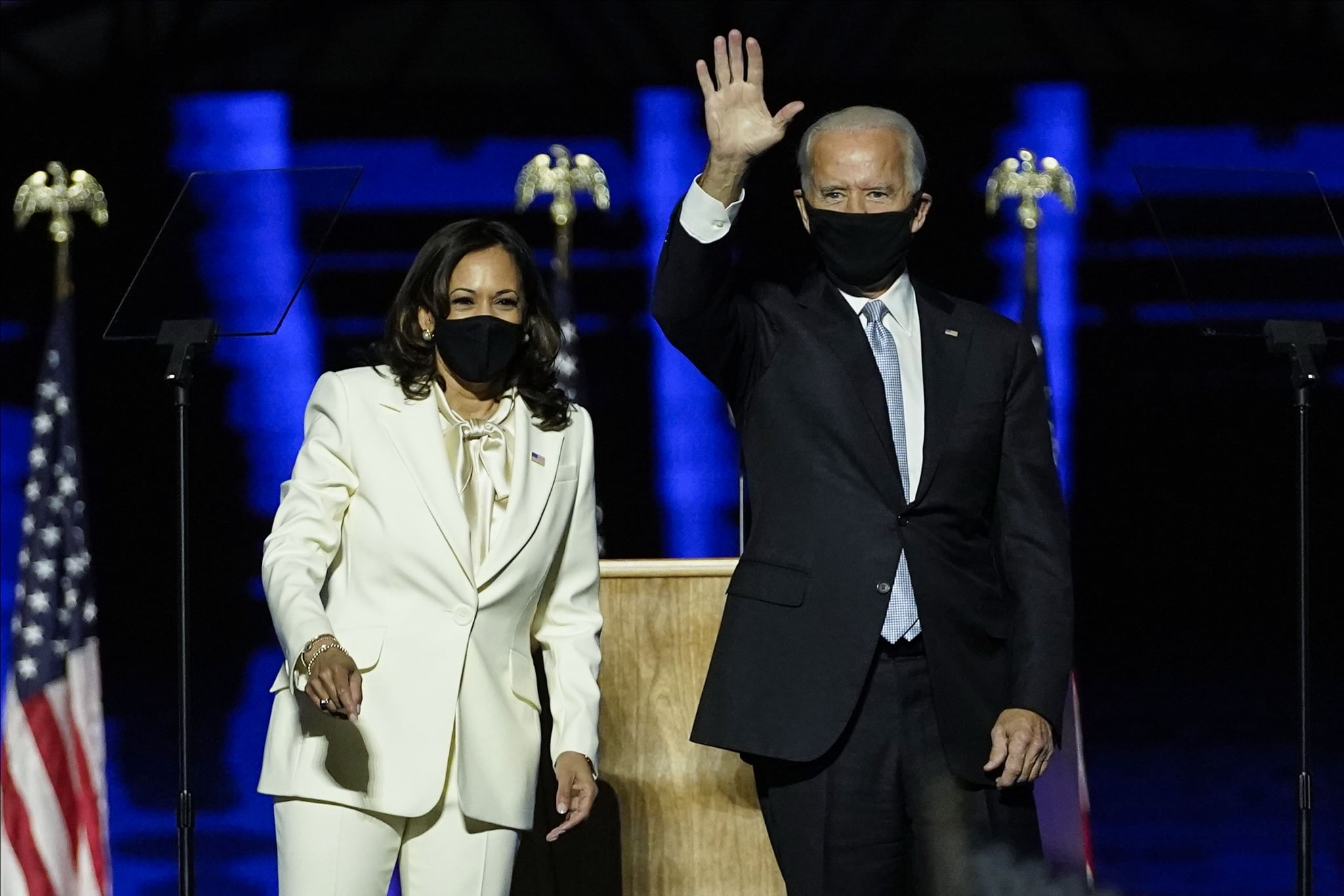 Joe Biden and Kamala Harris were just named Time's 2020 Person (People?) of the Year, marking the first time the magazine has chosen a vice president for the honor. Time announced the news on Dec. 10, after revealing the shortlist this morning, which included Donald Trump, frontline health care workers and Dr. Anthony Fauci, and the movement for racial justice. (While the Person of the Year is usually an individual, the magazine sometimes chooses a group of people who have made an impact on the country and world.) Last year, Greta Thunberg was the youngest person to ever receive the distinction.
In an essay, editor-in-chief Edward Felsenthal explained the president-elect and vice president-elect were chosen "for changing the American story, for showing that the forces of empathy are greater than the furies of division, [and] for sharing a vision of healing in a grieving world." He added, "In a year that saw an epic struggle for racial justice, and one of the most consequential elections in history, the Biden-Harris partnership sends a powerful message." Every elected president since FDR in 1934 has been named Time's Person of the Year. Check out Biden and Harris's full feature in Time.