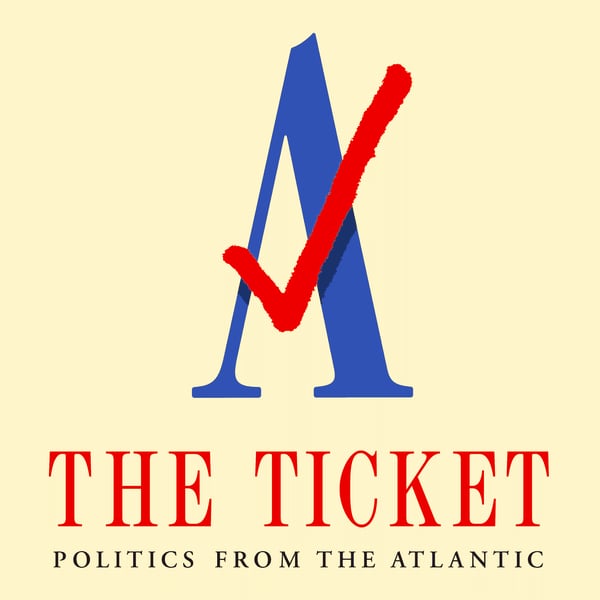 The Atlantic
Getting registered to vote is the most meaningful first step you can take in upholding American democracy. Once you've crossed that off your to-do list, working to understand how precious — and precarious — the right to vote is in this country is a great next step. We recommend starting by learning about America's long and complicated history of voter suppression.
Voter suppression — or the creation of intentional barriers to voting — takes many forms, and often targets low-income and minority communities who are already underrepresented in government. According to the American Civil Liberties Union (ACLU), some of the most effective methods states use to suppress the vote include confusing registration deadlines and cost-prohibitive photo identification rules.
To get you up to speed on this issue, we've rounded up a few helpful and engaging podcast episodes. Pop in your headphones and listen as each conversation breaks down how insidious attacks against the right to vote have impacted American elections past and present. Once you've listened up, join us in doing all we can to safeguard our elections of the future.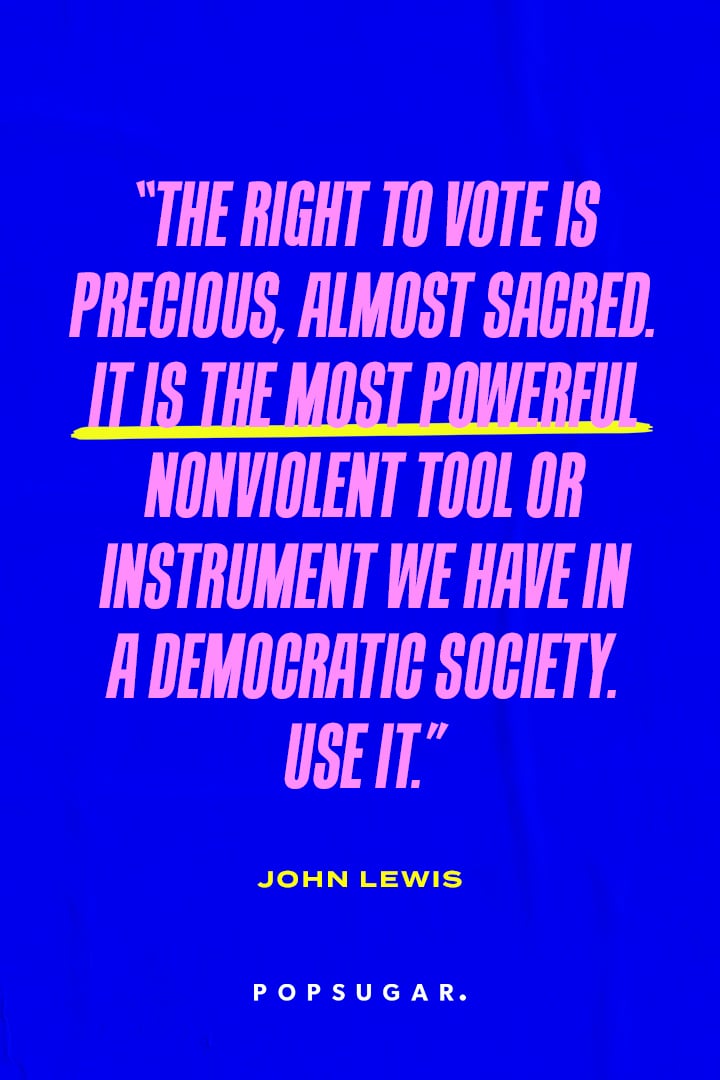 01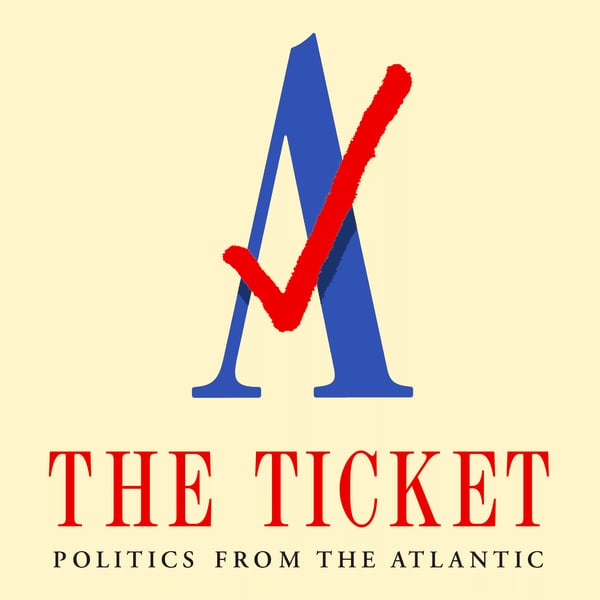 The Ticket: Voter Suppression by Pandemic (The Atlantic)
In this episode of The Ticket, a politics podcast from The Atlantic, Legal Defense Fund president Sherrilyn Ifill and writer Edward-Isaac Dovere discuss how the COVID-19 pandemic makes the 2020 election especially vulnerable to voter suppression tactics. Listen here.
02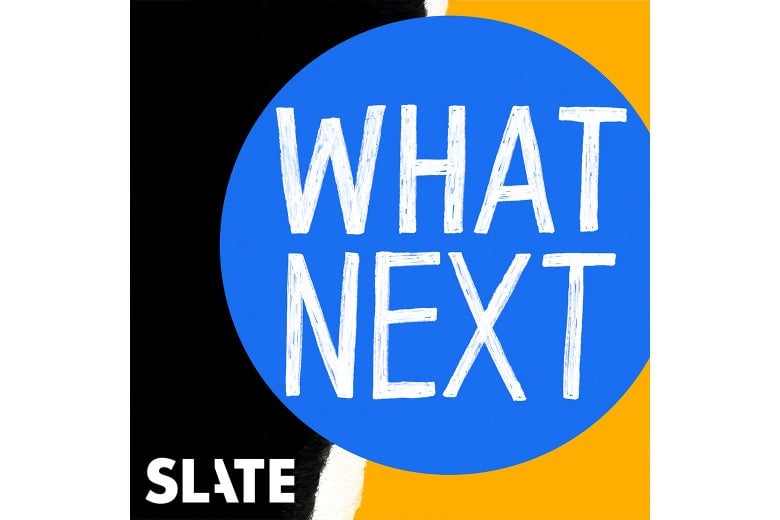 What Next With Mary Harris: A Radical Voter Suppression Tactic (Slate)
What Next host Mary Harris and journalist and author Ari Berman break down the connection between political battles over the census and voter suppression. Listen here.
03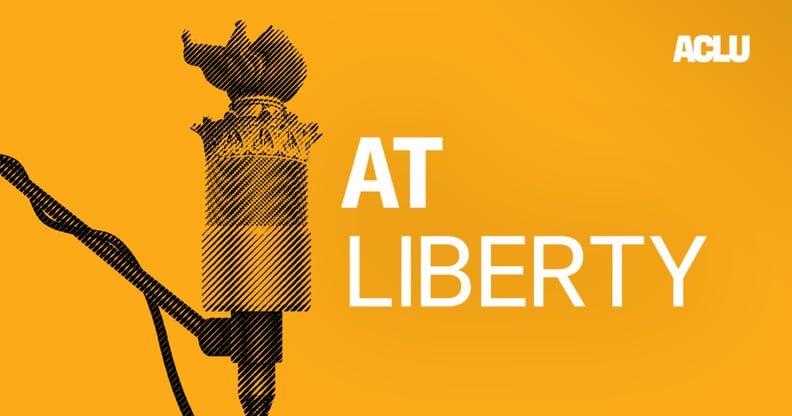 At Liberty: The Racist Reality of Voter Suppression (ACLU)
Emory University professor Carol Anderson and American Civil Liberties Union (ACLU) attorney Emerson Skyes discuss a 2013 Supreme Court decision that they say "gutted" key parts of the Voting Rights Act. Listen to their important conversation about the strong links between racism and voter disenfranchisement here".
04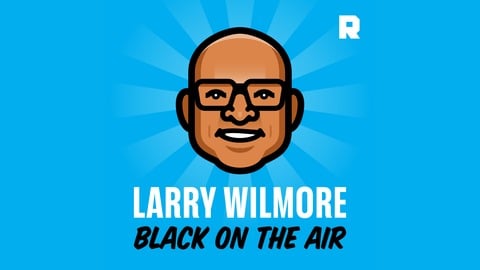 Stacey Abrams on the Fight For Fair Elections — Larry Wilmore: Black on the Air (The Ringer)
The first 22 minutes of this Larry Wilmore: Black on the Air episode covers the Democratic Iowa caucus in 2019, but the rest features special guest Stacey Abrams. During Wilmore's conversation with Abrams, the two talk about the voter suppression that took place during her own run for Governor of Georgia and how she's using her organization, Fair Fight, to help future elections run more fairly. Listen here.