The 9 Travel Gifts Perfect For Anyone Who's F*cking Terrified of Flying
As POPSUGAR editors, we independently select and write about stuff we love and think you'll like too. If you buy a product we have recommended, we may receive affiliate commission, which in turn supports our work.
There is so much about the holiday season that I look forward to each year: eggnog, time with loved ones, presents, and of course, more eggnog. But getting on a plane to reach my holiday destination? That is my worst f*cking nightmare. Thanks to an irrational fear of even the lightest turbulence and severe anxiety about heights, airplanes are my personal version of hell.
But despite being completely petrified at the thought of getting on a plane, I'm still able to continue traveling by air thanks to a small arsenal of products that keep me from screaming in sheer terror relatively calm. If someone on your shopping list also happens to deal with flight-related anxiety, I highly recommend picking up a few of the comforting products ahead (some of which I personally swear by) this holiday season. And if all else fails, feel free to order them a strong drink or two during your next journey through the skies together.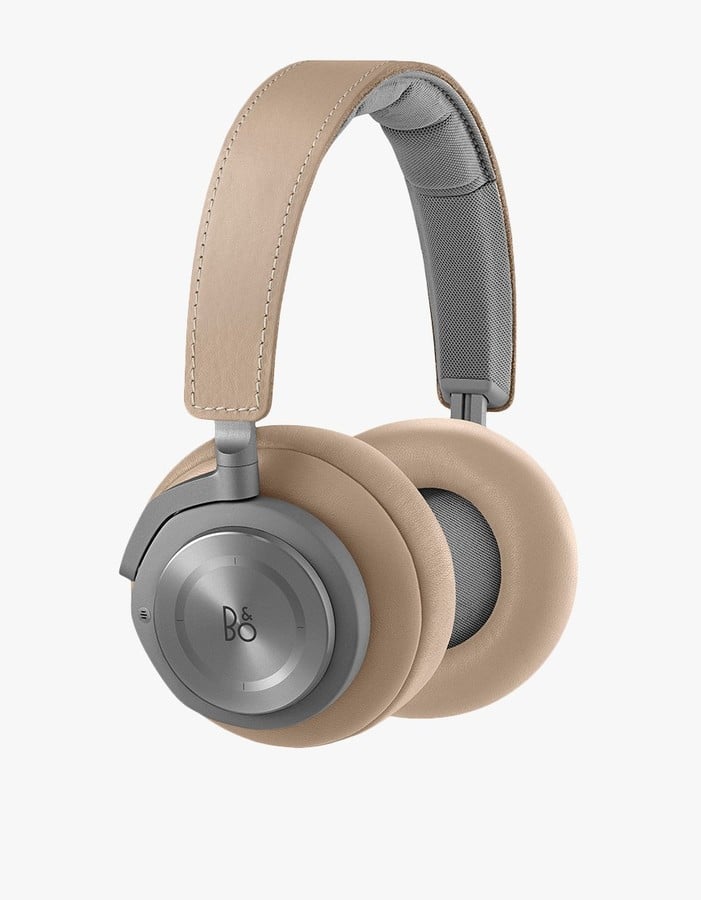 Noise-Canceling Headphones
Being able to fully tune out the hum of a loud plane engine and the screams of neighboring babies on board makes the flying experience so much more comfortable. While an effective, sturdy pair of noise-canceling headphones comes with a hefty price tag, the peace of mind H9 in Argilla ($499) can offer makes it all worth it.
The Magic Weighted Blanket in Luxurious Soft Chenille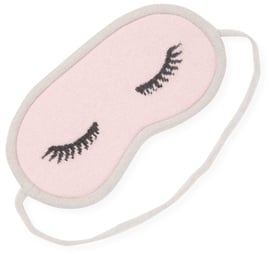 Sofia Cashmere Eyelashes Eyemask
I find it easier to remain calm in the air when I can't see or hear my environment. A cute sleep mask like Sofia Cashmere Eyelashes Eyemask($25) paired with serious headphones can make you (almost) forget you're even on a plane.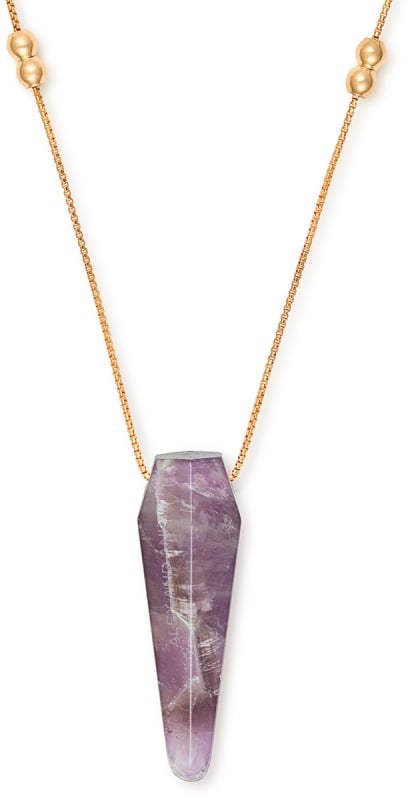 Alex and Ani Amethyst Pendulum Necklace
Crystal experts have long touted amethyst's soothing properties, recommending it for anyone who experiences feelings of anxiety and stress. Give someone with flight anxiety the gift of taking calming amethyst on their journey with this beautiful necklace from Alex and Ani ($98).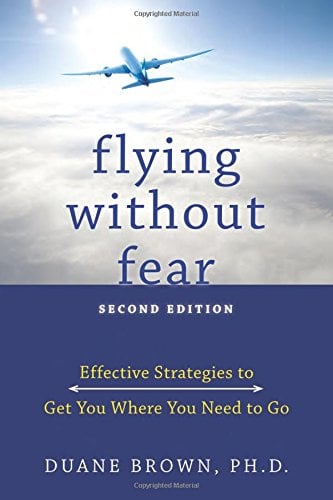 Flying Without Fear: Effective Strategies to Get You Where You Need to Go
Several Amazon reviewers credit Flying Without Fear: Second Edition ($15). with getting them back on a plane after years of paralyzing flight anxiety. Pick up this book for any loved one who needs an extra nudge to face their fears.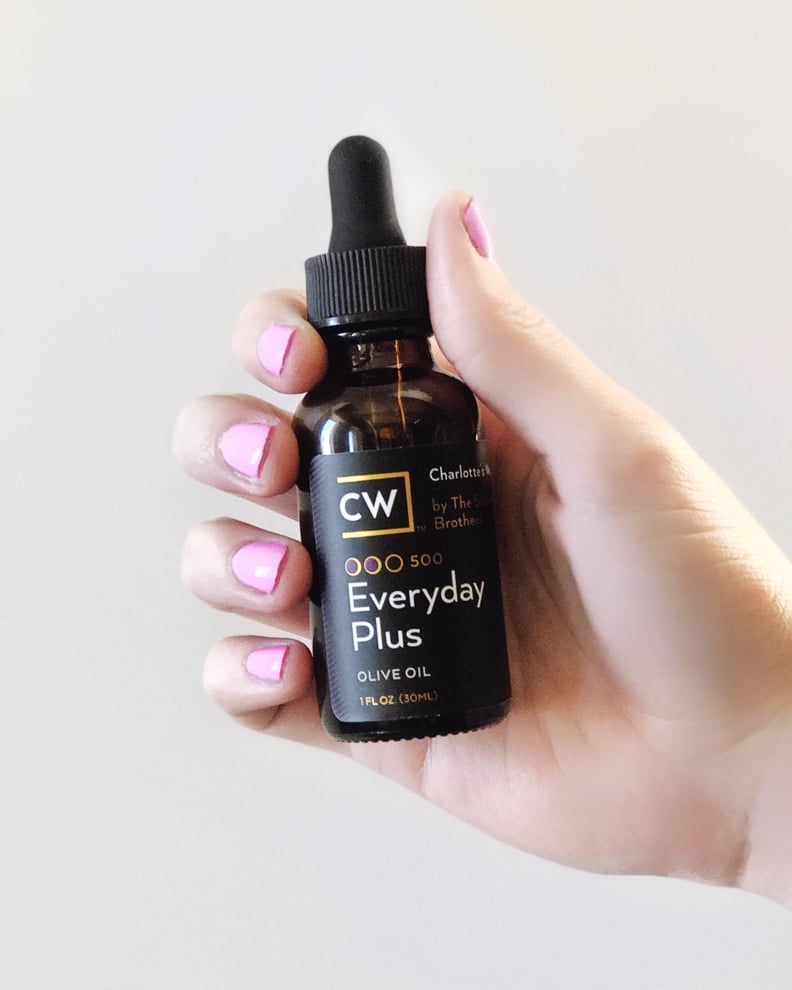 Charlotte's Web Hemp Extract Oil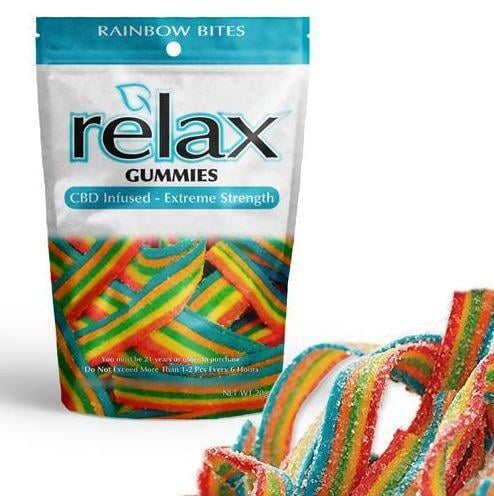 CDB-Infused Extreme Strength Rainbow Bites
Several POPSUGAR editors have shared their positive experiences with CBD, a component of cannabis that doesn't get you high. For anxious fliers, a CBD-infused plane snack like these CDB-Infused Rainbow Bites ($40) could be the key to soothing your in-flight jitters.
Clarins Relax Body Treatment Oil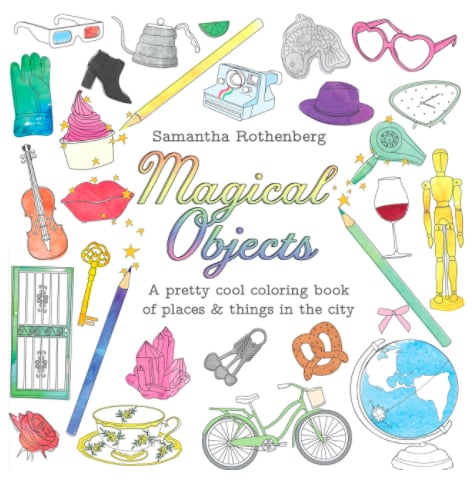 Adult Coloring Book
Coloring is a great way to use the calming practice of mindfulness while in flight. A coloring book that's meant for adults will be intricate enough to keep the mind occupied with something other than the thought of being thousands of feet off the ground. My personal favorite is a playful book called Magical Objects ($12). The fun, cheerful pages remind me to focus on the adventures I have to look forward to once I safely make it to my destination.