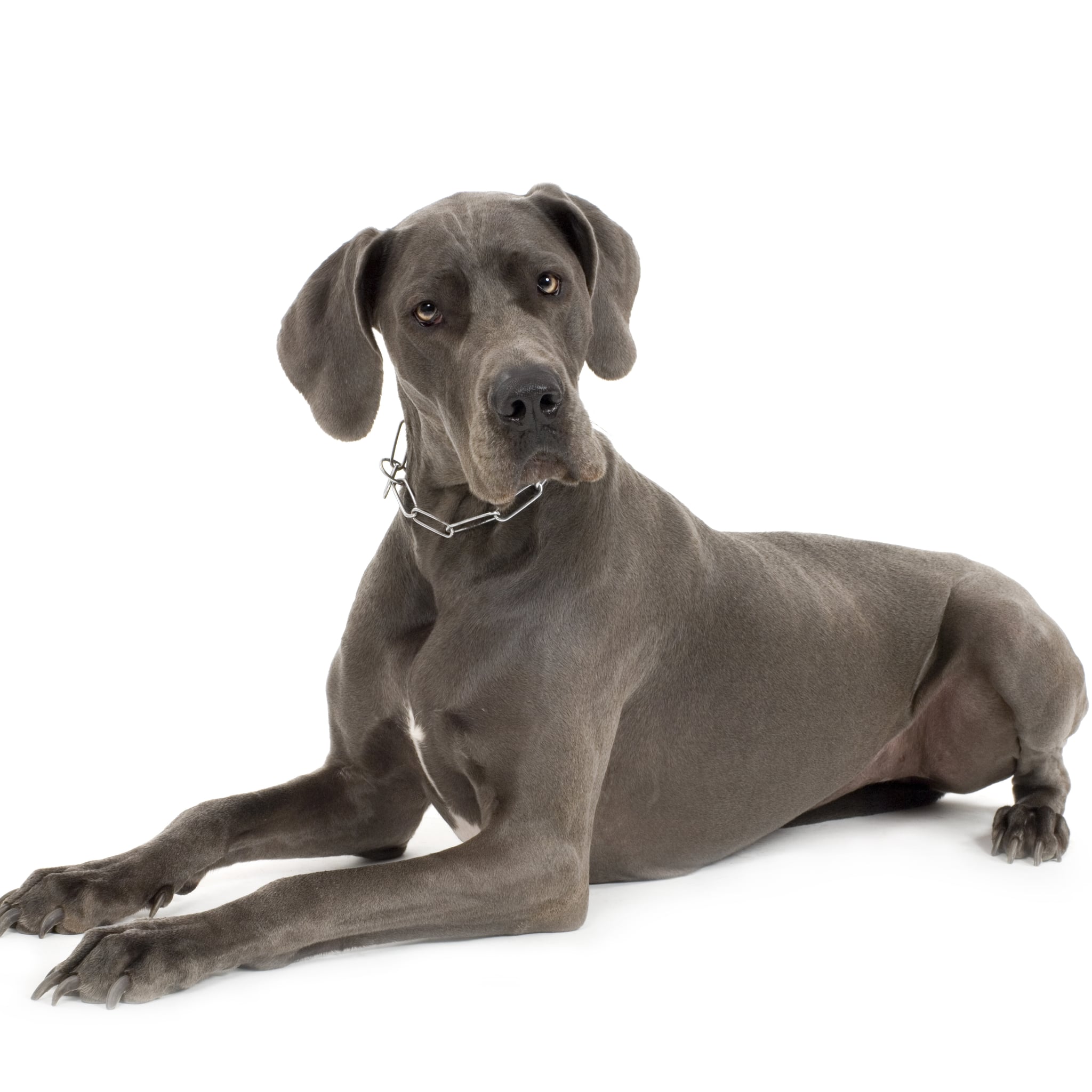 We all know Great Danes are known for their gargantuan size, but what else do you know about these monster dogs? You may have picked up some facts about these pups from Scooby and Marmaduke, but really put your knowledge to the test with our fun quiz!
What Do You Know About Great Danes?
What's the proper word to describe the coloring of the Great Dane seen above?