Can You Bring CBD Oil on a Plane?
Is CBD Oil Allowed on Planes? Here's What You Need to Know About Traveling With It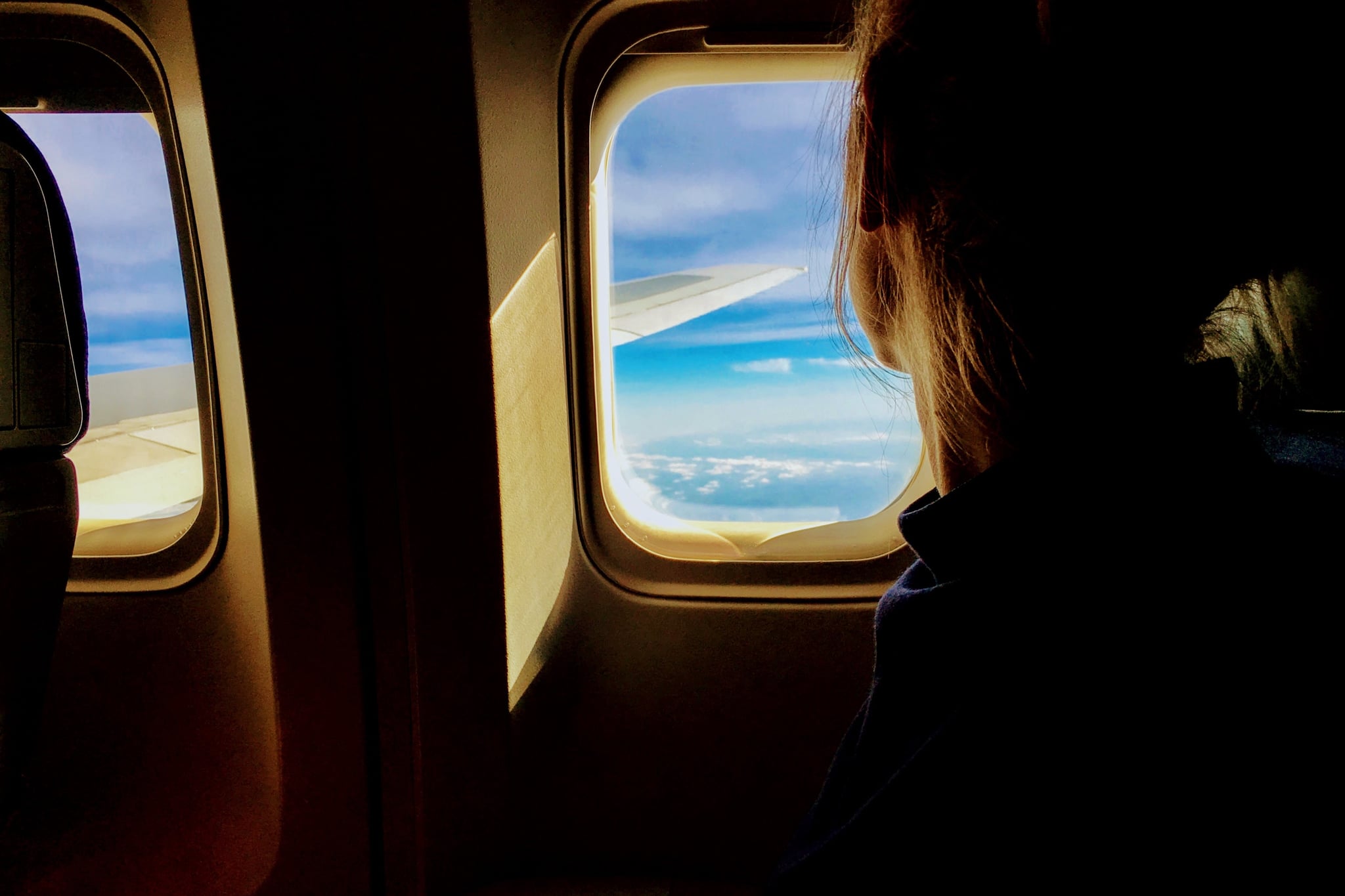 If you have anxiety and/or you're a nervous traveler, consider using CBD oil to help ease your symptoms. Described by one of our POPSUGAR fitness editors as "liquid Xanax from Mother Nature," CBD oil is derived from the nonpsychoactive component of cannabis. It won't get you high like THC will, but it will chill you out. But since it is still technically an active cannabinoid, can you legally travel with it? The answer is yes, but know how much and what you're carrying on.
CBD oil is natural and completely legal to purchase and consume (as long as it is specifically hemp-derived), meaning no card required. But to ensure passing security is a breeze, stay within TSA requirements (3.4 oz. or smaller) and read the labels before packing it. Most CBD oils are pretty straightforward because they should be only composed of CBD. Some edibles like gummies or chocolates, for example, might be CBD-dominant but contain enough THC to be flagged. Remember, THC classifies as an illegal compound under federal law regardless of whether you have a valid medical card or if it's legal in the state that you're traveling to. So be sure to check the CBD-to-THC ratios on the product label.
As long as you follow TSA's guidelines, you should be fine.