Source: POPSUGAR Photography / Diggy Lloyd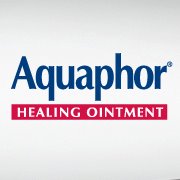 We've partnered with Aquaphor® to provide you with the items you'll be smart to stock up on for when it's almost too cold to function.
If you've survived a tough Winter (mind-numbing temperatures and icy conditions included), then you know firsthand how having the right products can make a miserable few months more bearable. As any seasoned veteran will tell you, it's all about stocking up on multipurpose skin-care staples and investing in quality cold-weather layers to use both at home and on the go. So if you've recently moved up north or traded the mild West Coast for the frigid East Coast, you can weather the cold with ease thanks to the eight functional products ahead.