DIY Uplifting Shower Bombs
Give These DIY Shower Bombs to Help Perk Up a Pal's Morning
Have a hard time waking up? Simply toss one of these shower bombs in your shower and enjoy the enveloping smells that help start your day on a high note. Made with vibrant-smelling essential oils combined with baking soda, the shower bombs elevate mornings to a whole new level. Plus, a collection of these homemade shower bombs would also make a great gift for someone you love.
What You Need:
Small mixing bowl
1 cup baking soda
1/2 cup citric acid
1/2 cup cornstarch
30 drops orange essential oil
30 drops lavender essential oil
30 drops lemongrass essential oil
Spray bottle filled with water
Silicone mold
Directions:
Mix together the baking soda, citric acid, and cornstarch in a small mixing bowl, breaking up any lumps. The baking soda and cornstarch help hold together the bombs, while the citric acid gives the refreshers a bit of fizz.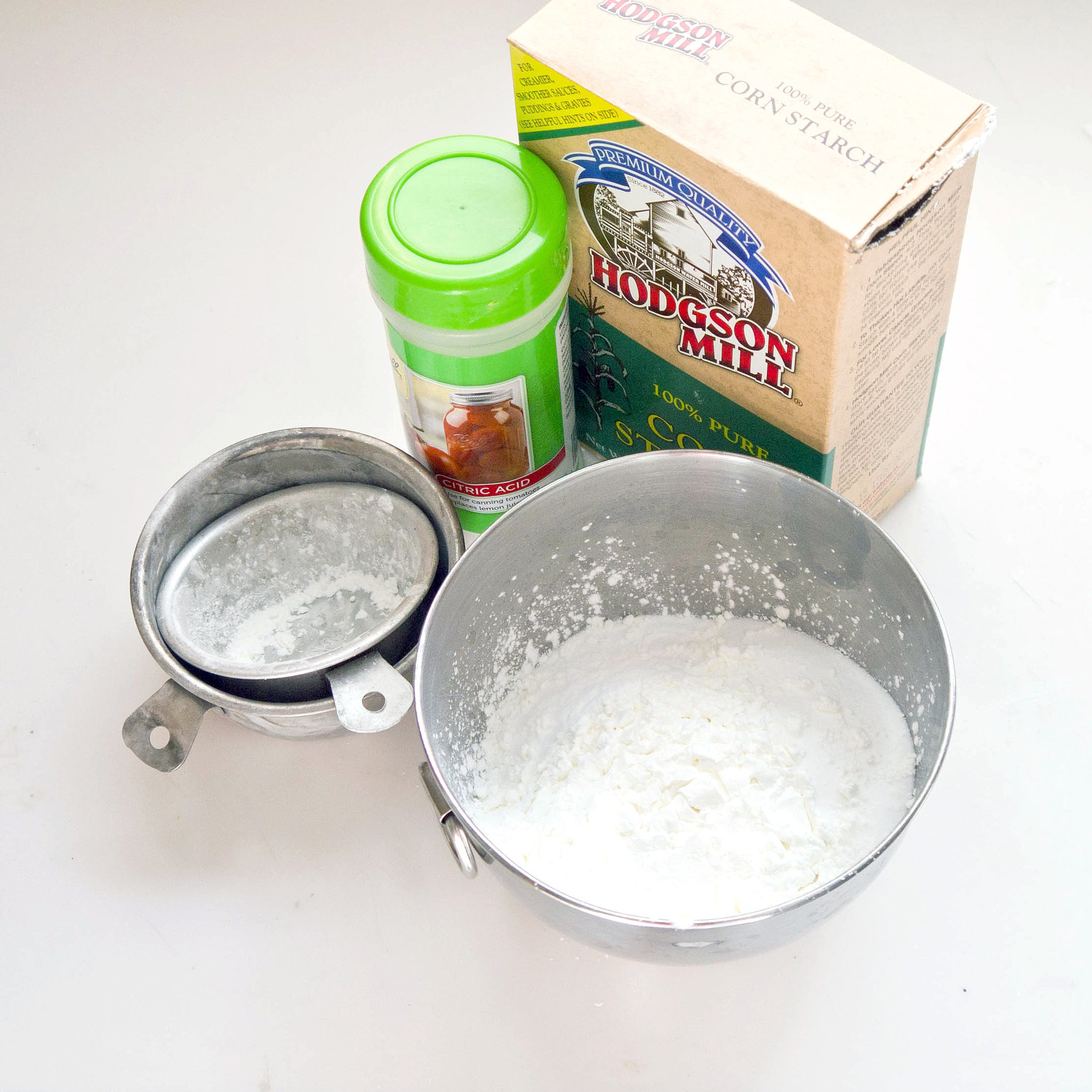 Slowly add the essential oils, and mix. Orange is a great scent that calms while refreshing. Lavender rejuvenates along with the lemongrass. Give the mixture a spritz of water, and then stir. Continue spritzing and stirring until the mixture resembles wet sand.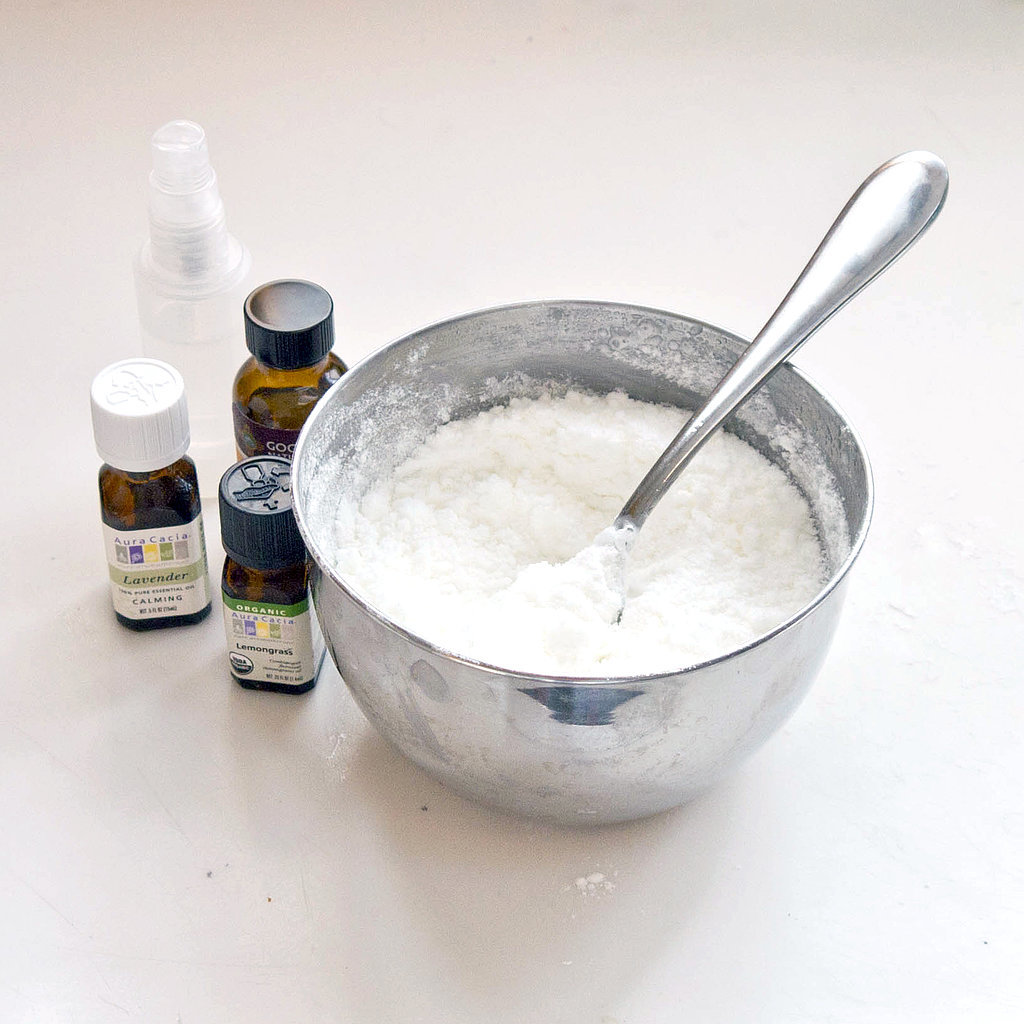 Now press into silicone molds, and let set until dry, which can take up to eight hours. Carefully pop out of molds.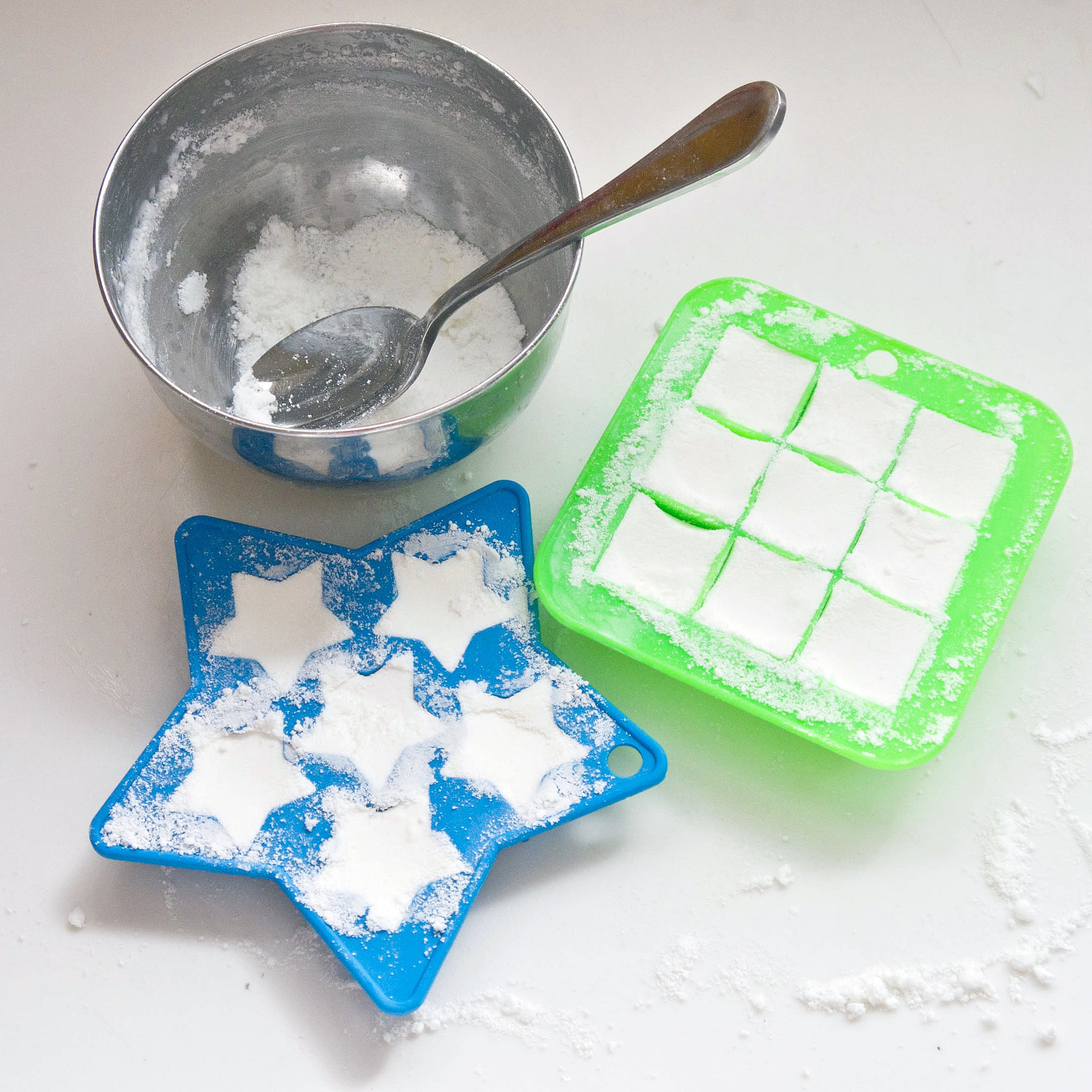 The next time you need a bit of rejuvenation, toss a shower bomb in the bottom of your shower and enjoy the wonderful scent. You can even add to a bath for an invigorating soak.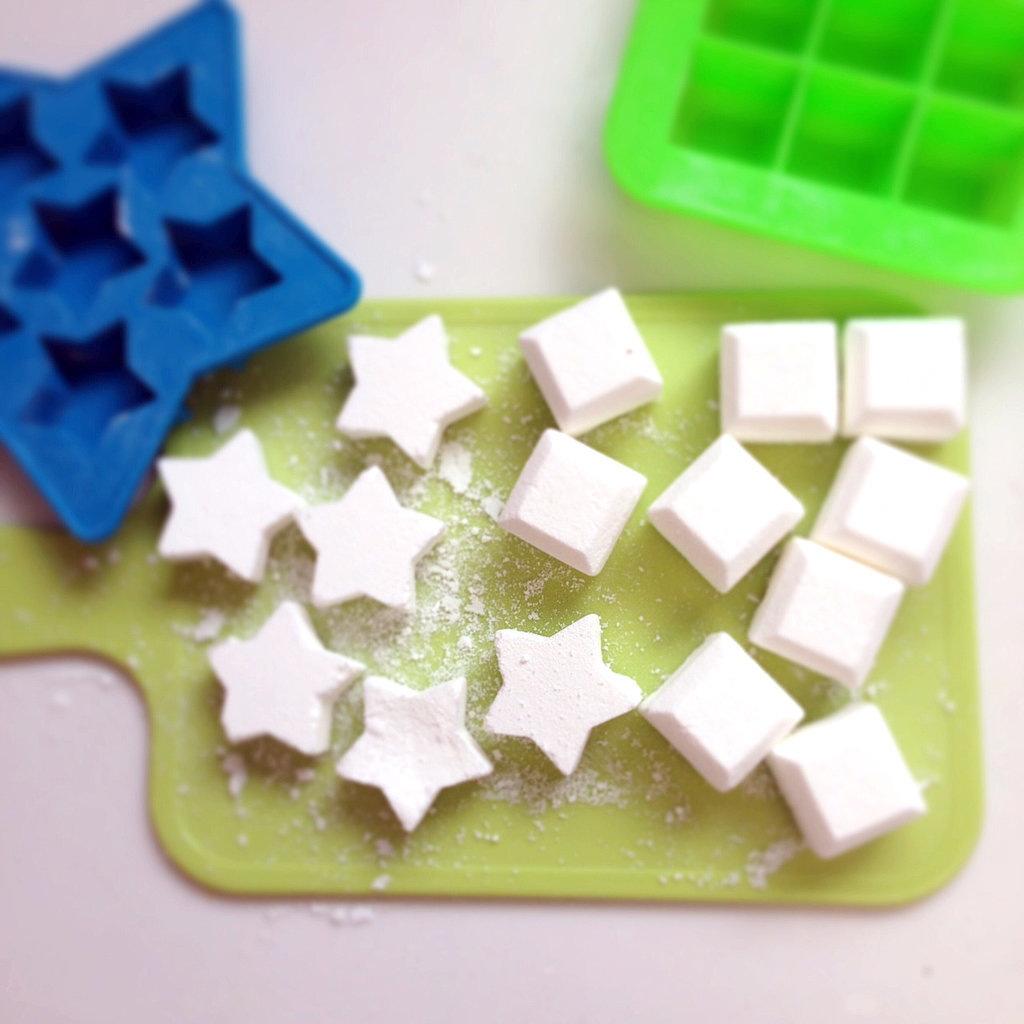 Image Source: POPSUGAR Photography / Sarah Lipoff