Handmaid's Tale Halloween Costume
Join the Resistance With This DIY Handmaid's Tale Halloween Costume
In its two seasons, The Handmaid's Tale has left an indelible mark on the entertainment industry and the nation at large. The politically charged show — based on Margaret Atwood's novel of the same name — makes a powerful statement about the vulnerability of women's rights. The show has received the critical acclaim it deserves, too. Both seasons of The Handmaid's Tale received several Emmy Award nominations, and the show took home the award for outstanding drama series last year. In our current political climate, many will likely be using the upcoming holiday to make a powerful political statement.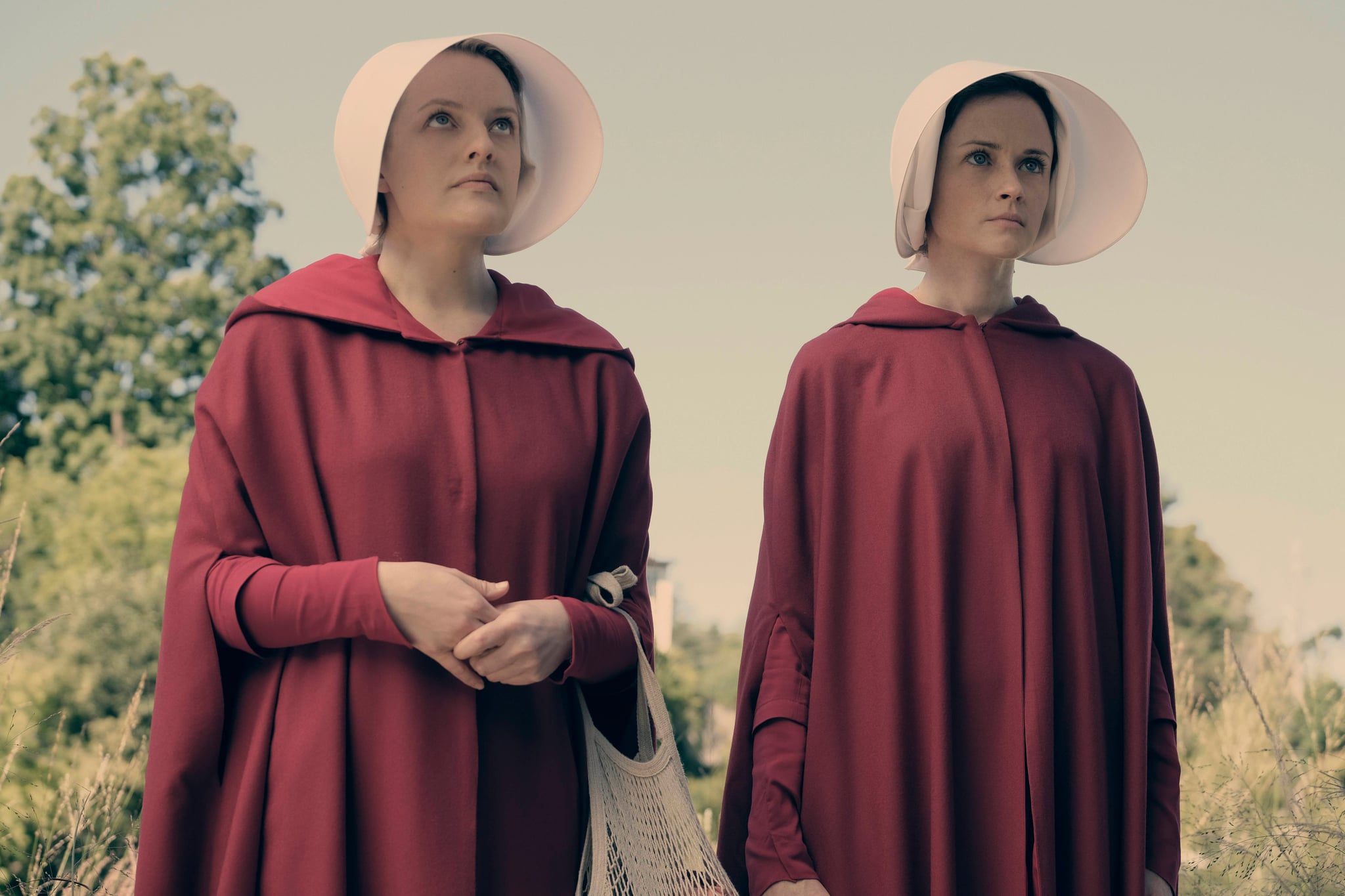 Image Source: Everett Collection
How to Create It Yourself
Interested in joining the resistance? Here's everything you'll need for your handmaid costume: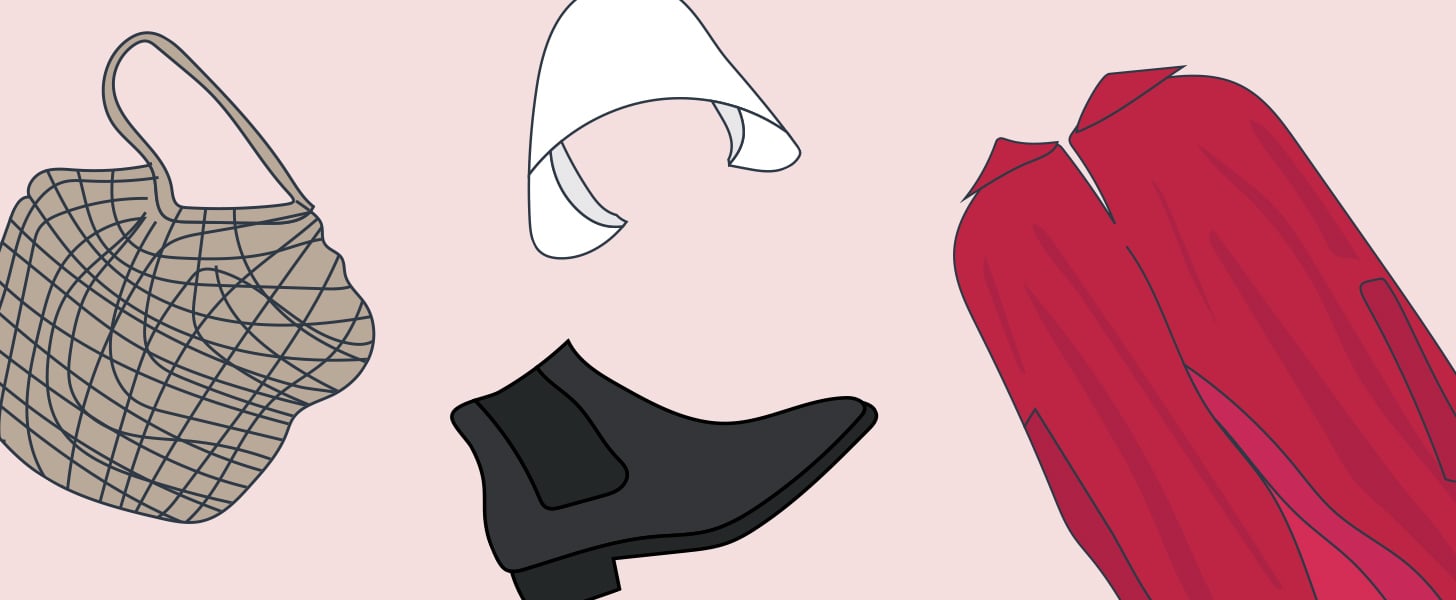 Fortunately, this DIY costume involves very little steps. Simple shop for a red cloak, oversize white bonnet, some sort of a mesh tote bag, and throw it all together for a chilling costume.