How to Save Money For Travel
Need Quick Cash For a Trip? 11 Easy Ways to Save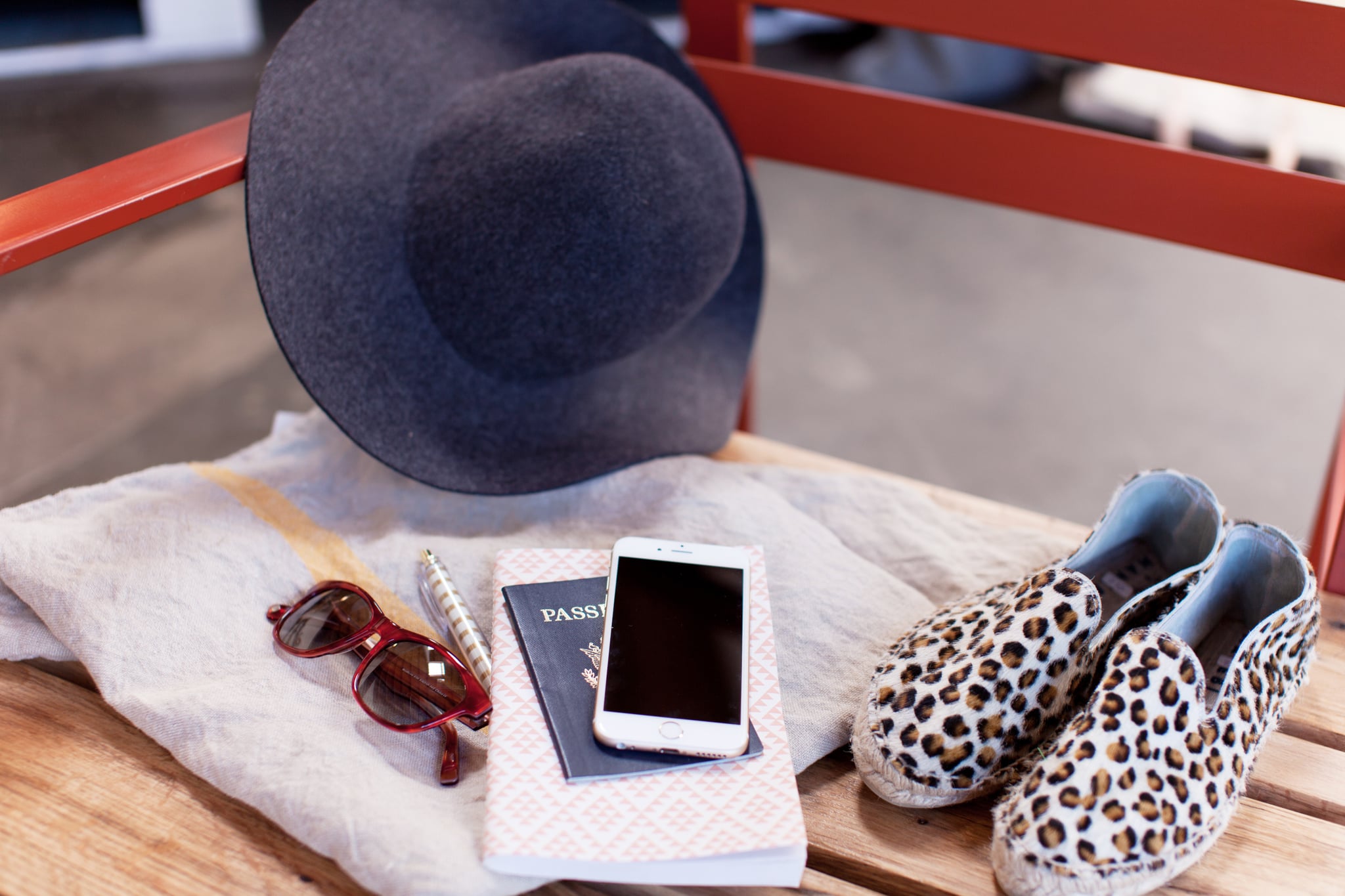 Traveling can definitely have its ups and downs. The destination is always worth it, but the stress of high travel costs can sometimes put a damper on the trip. It doesn't have to! Save yourself the worry over big holiday spending, and start budgeting beforehand. We've put together 11 ways you can save and earn money leading up to your trip, so you can enjoy your travels without a care in the world.
1. Unsubscribe
Are you paying for a monthly subscription service that you really don't use that much anymore? It's time to cut your losses and call it quits on your outdated mail-order magazines and online streaming services. If you can't live without Netflix, then think about opting out of other streaming services that you are a member of, but use less.
2. Eat Out Less
One of the easiest ways to save big is to eat in often. There are countless ways to save on groceries and make every bit of what you buy last. Make a grocery budget for each week, and try to limit eating out leading up to your trip to special occasions only.
3. Start a Vacation Savings Account
Opening a savings account with your bank is an easy way to set aside cash specifically for your travels. Allot a fixed amount of your paycheck for the vacation fund in order to bank spending money for your trip. It's an even better idea to automate payments directly to the savings account, that way you save without even thinking about.
4. Hang Out With Frugal Friends
Make plans with people you know who are also interested in saving cash. Find fun things to do without spending money that are happening in your area.
5. Cash In
If you have credit cards that offer rewards the more you use them, then cash in on your award money, and add it to your vacation savings account so that you can put it to good use during your travels.
6. Hang Out at Home
Going out can often be synonymous with spending money, and since there are plenty ways to entertain yourself at home, staying in can sometimes be your best bet when you're on a budget. You can also find ways to be productive around the house so that when you return home from your trip, you have your home in order.
7. Plan Your Week of Spending
Make a list of your weekly expenses, and plan out where every dollar will go — from groceries and bills to gas or bus fare. Setting milestones within shorter time frames can be helpful when you are trying to achieve a financial goal.
8. Sell Your Stuff
There's no better time to get rid of things you don't need than when you're saving up for something you want. Clean out your closet and drawers and sell your clutter for cash. Rule of thumb: if you haven't used it or worn it in the last year, it may be time to let go. Cleaning out your wardrobe may also mean finding old items that you can give a second life and bring on your trip with you.
9. Download Free Money-Saving Apps
Make use of phone apps that will help you cut your costs. Download money-saving apps that don't cost a thing and will help support your travel goals.
10. Work Extra Hours
If you have time, pick up some part-time work or do odd jobs to earn extra money that can go toward your travels. Even if it's just for a few hours during the week or over the weekend, every little bit helps!
11. Rent Out Your Room
Room and board is in high demand around the holidays, and sites like Airbnb make it easy to connect with people who are interested in paying money to stay in empty homes while the owners travel. Consider renting out your place while you are on your trip, and make some solid cash that can go toward travel costs.
Image Source: POPSUGAR Photography / Mark Popovich