Signs of Hoarding Tendencies
11 Signs You Have Hoarding Tendencies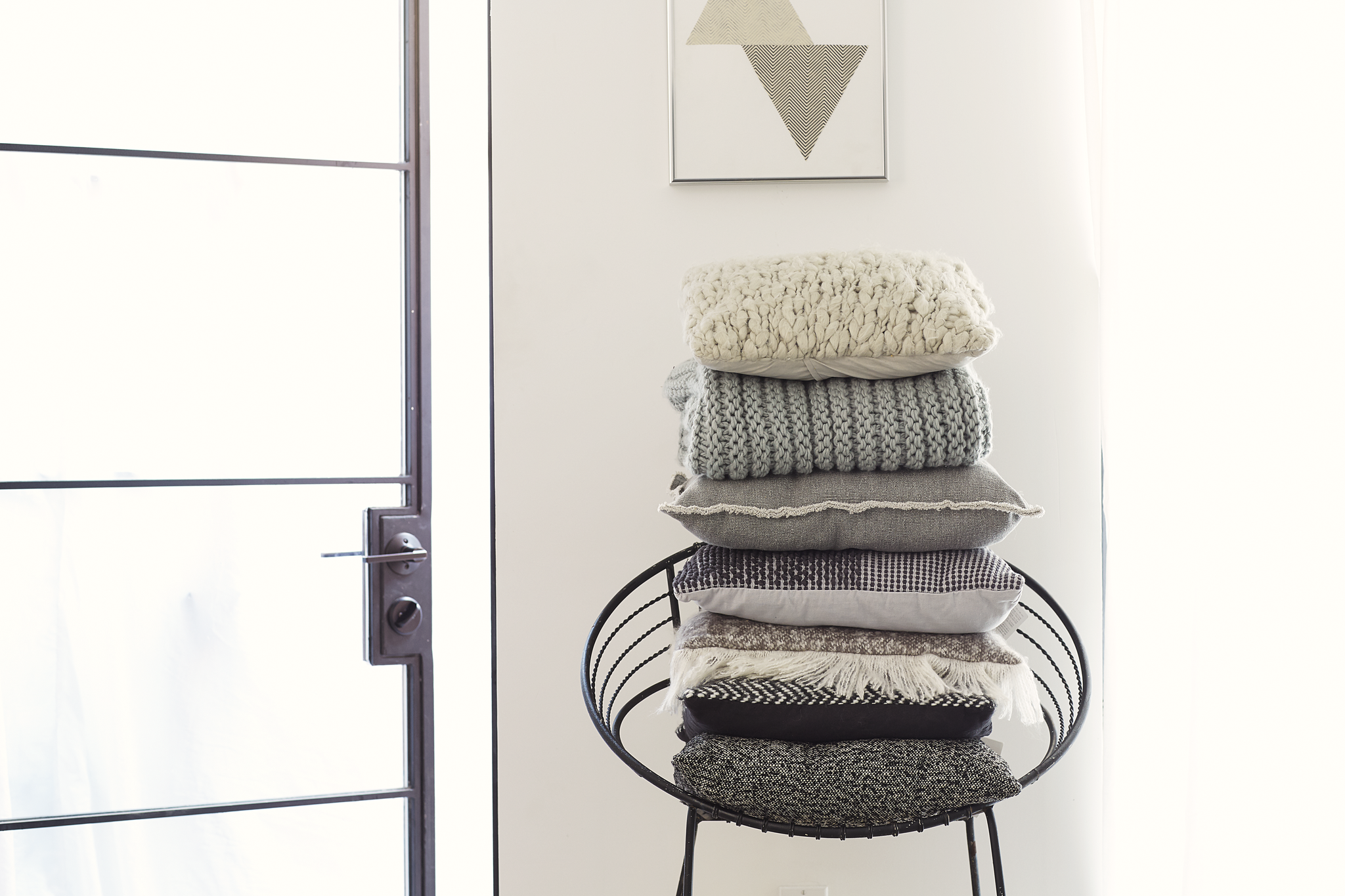 There is morbid curiosity surrounding the life of a hoarder, which is why Hoarders is such a popular show. Of course, many of us don't take it to the extreme, but we may have tendencies that lead to clutter in our homes. In the book The Hoarder in You ($15), author Dr. Robin Zasio lists the signs of hoarding tendencies. See if any of them apply to you.
You have a hard time parting with items even if you never use them or they're broken.
You have many items around your house that don't have a permanent home.
You tend to make piles of things to be dealt with at a future time, and those piles often linger for more than a few days.
There are areas in your home, like the dining-room table, that must be cleared off before they can be used for their intended purpose.
You save things often, because you are concerned about how you will feel if you need them in the future when you no longer have them.
You often save things without a clear idea of how you will use them in the future.
You still have items that you once bought with the intention of giving them away as gifts.
You have boxes of possessions that have moved with you from home to home but you've never gone through.
You often buy multiples of the same item because you forget you have it.
You feel helpless when faced with a good deal, even if it's a deal on something you don't need.
You take free things, like toiletries from hotels, that you never wind up using.
The more of these you can relate to, the stronger your hoarding tendencies are. Don't be alarmed if some of them resonate with you; chances are many people share one or more of these signs. What you need to do is be aware of them and start on your journey to reduce clutter.