What Do Teeth Falling Out Dreams Mean?
If You've Dreamed That Your Teeth Fell Out, There's an Important Meaning Behind It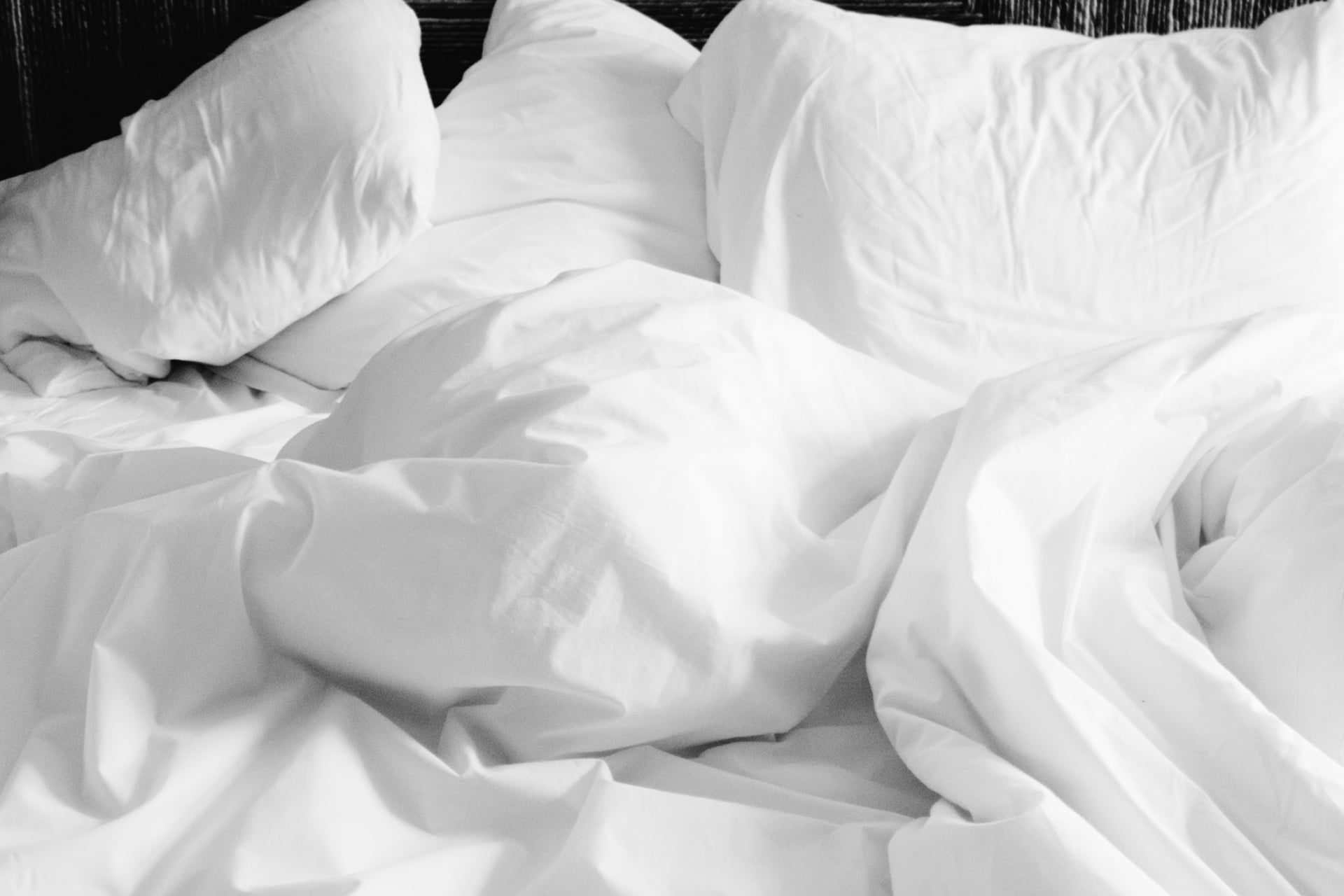 Have you ever woken up and remembered your teeth falling out or breaking in a dream? It could mean something important about what's going on in your life. It's also a very common dream that people remember on a regular basis. There are a few explanations for why you may be experiencing these types of visions, and we're breaking them down for you so that you can better understand what's happening in your mind.
The most likely meaning behind these dreams is that you're not taking good care of yourself and you know that. When your teeth are broken and gone, it takes away your ability to do many things like eat or talk normally. Your mind could be telling you that you need to start looking after yourself, whether it be mentally or physically, in order to clear your conscience.
It could also stem from your fear of getting older. If you've had any important changes or developments recently occur, you could be thinking about your life overall. If the idea of aging makes you nervous, it could be on your mind when you fall asleep, which is why you're having those dreams.
Thoughts of your teeth falling out could also be a sign that you need to be nurtured. You may not even realize it, but if you don't have anyone in your life to look after you, you could be longing for that. These dreams are your way of telling yourself that you want somebody in your life who you can count on.
As you can see, there are many ways to interpret this type of dream. The best thing to do is examine your life and see if any of these explanations apply to you. Once you correct what's happening in your life, those dreams should go away!

Love what you're reading? Head over to our Snapchat for more awesome, bite-sized content!