5 Affordable Boutique Hotels in Paris That Fit Any Style
Paris is one of the most-visited cities in the world — and for good reason. The iconic buildings, the European lifestyle and, of course, the French food. The city is so big, it can be a little overwhelming (and pricey) to figure out the best places to stay since there are just so many options! We've narrowed it down to five of the coolest and coziest boutique hotels that won't break your budget. Depending on your style, one of these will definitely be right for your next trip to the City of Light.
01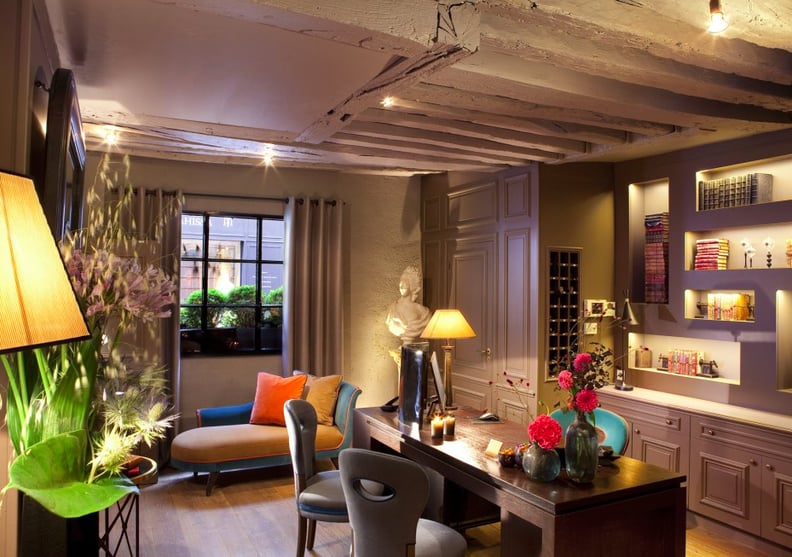 Hotel Verneuil
Hotel Verneuil is located in the trendy and artsy Saint Germain district of Paris. It's just three blocks from the Seine and within walking distance of the Louvre. Perfectly situated, the Hotel Verneuil is on a very small cobblestone street and is in a converted 17th-century building, which used to be a merchant house for traders and fishermen of the Seine.
Most of the hotel has maintained its original charm, including the breakfast nook in the basement that was discovered when the hotel was trying to install an elevator. Rooms are tiny, so if you are looking for a lot of space, this one isn't for you, but if you are looking for true Parisian style, this one epitomizes it. Bonus: the spiral staircase going up to the fifth floor makes for a cool photo op.
Starting at $170/night
02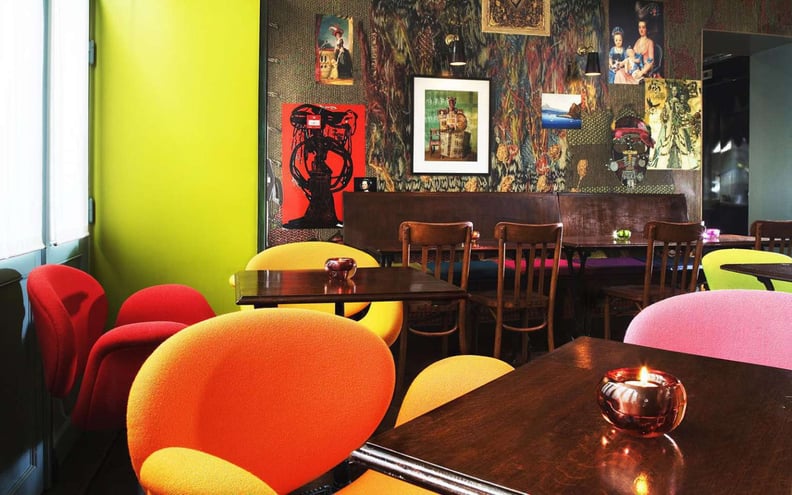 Hotel du Petit Moulin
This is the most expensive hotel in the group, but has quite a few details that make it worth the stay. Hotel du Petit Moulin, which is located in the trendy Haut Marais neighborhood, was the first hotel designed by famed French designer Christian Lacroix. The building originally housed Paris's first bakery and was a favorite of Les Miserables author Victor Hugo. It still maintains its original painted glass, which is a must for history buffs. While there are only 17 rooms in this small and exclusive hotel, each one is completely different from the next.
Starting at $180/night
03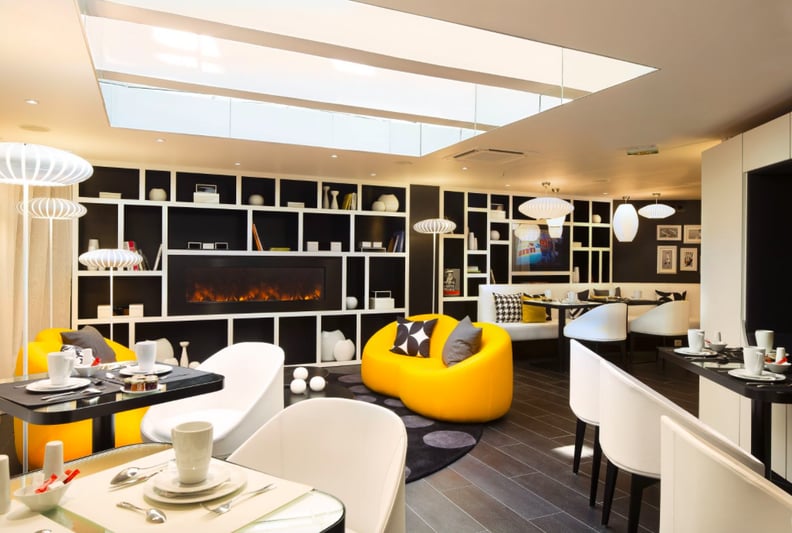 Hotel Ekta
If you're looking for a place in the middle of all the action, Hotel Ekta is the one for you. This quirky spot was converted from a modern office building and boasts a cool '70s vibe. It's located just one block away from Champs d'Elysee and is walking distance to the Arc de Triomphe.
There are only 25 rooms, but boutique Hotel Ekta is all about style, taking inspiration from the black and white fashion of Courreges. There's a mirrored staircase when you enter, setting the cool and unpretentious vibe from the start.
Starting at $74/night
04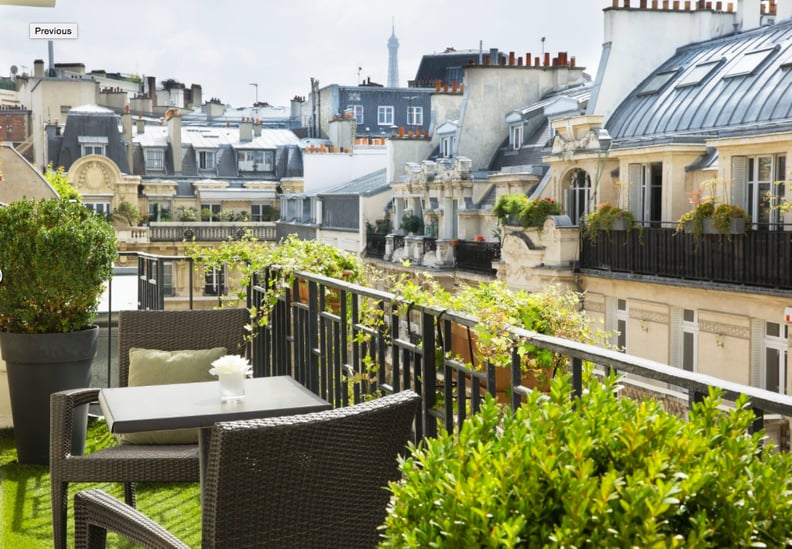 Hotel Residence Foch
The Hotel Residence Foch is located in the quiet and residential 16th arrondissement, allowing you to really experience what it's like to live like a true Parisian while also being very close to all the best Paris has to offer. The hotel, which is inspired by Marie-Antoinette, takes you back in time to the 18th century when the famous Queen ruled. Each floor represents various facets of her life, from Versailles to Petit Trianon.
Starting at $99/night
05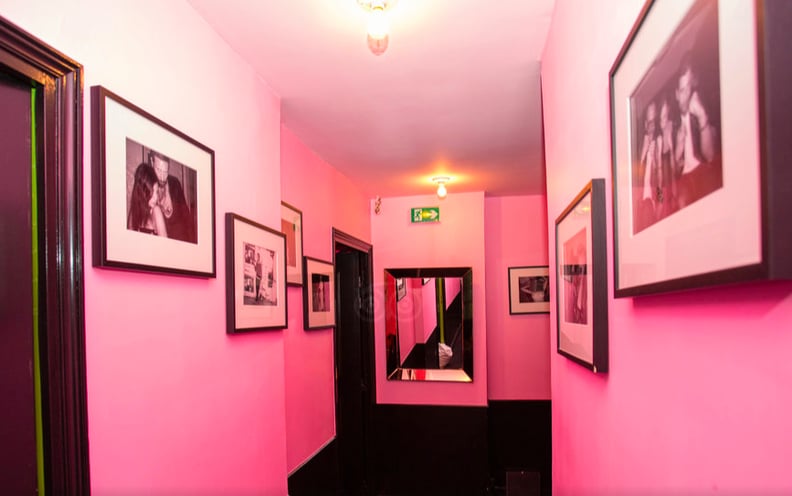 Hotel Amour
This spot plays on the fact that Paris is known to be the City of Love with its name and love-themed decor — it's definitely one for those romantic trips. Hotel Amour is located in the northern part of the city, close to Moulin Rouge and Sacre Coeur in the Montmartre neighborhood. True to the area, Hotel Amour has a decidedly bohemian vibe with 24 rooms that feature furniture and accents from flea markets. If you are interested in a truly eclectic Parisian experience, this one is for you, but if you're not into a little raciness, skip it — the artwork is modern and contains nudity.
Starting at $130/night