Fill Your Bookshelf With the Powerful Works of Inaugural Poet Amanda Gorman
As POPSUGAR editors, we independently select and write about stuff we love and think you'll like too. If you buy a product we have recommended, we may receive affiliate commission, which in turn supports our work.
Jan. 20, 2021, was a groundbreaking, historic day. With the inauguration of Joe Biden and Kamala Harris, we started a new era of unity. We witnessed many firsts, including the first Black, Indian-American, and woman vice president; we witnessed the Bern once again, and a new meme was born; we even witnessed a Jennifer Lopez mashup of "America the Beautiful" and "Let's Get Loud." Yet one person stood out the most with her powerful words: National Youth Poet Laureate Amanda Gorman.
"The Hill We Climb" stunned everyone and even left Anderson Cooper speechless. We were enamored with her words on hope, healing, resilience, and unity and left asking who is she and where can we get more!? The good news for us is that the 22-year-old has debut works coming out this year, and you can preorder them right now. Amanda made her mark in history, and she is here to stay!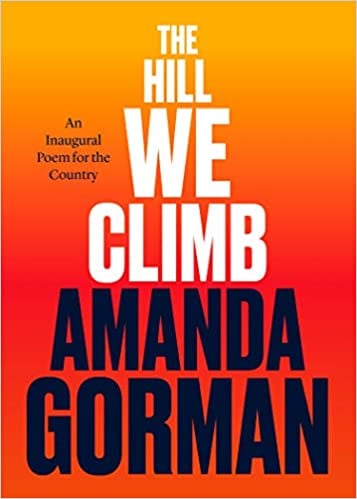 The Hill We Climb: An Inaugural Poem For the Country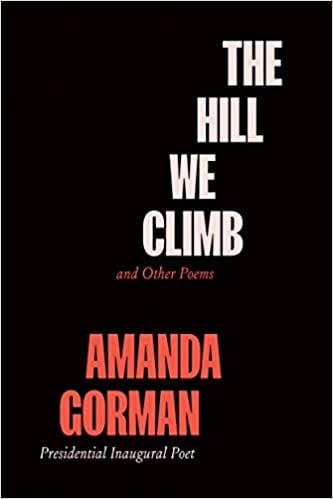 The Hill We Climb and Other Poems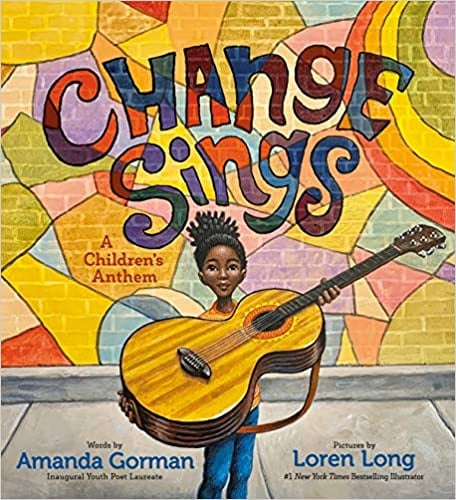 Change Sings: A Children's Anthem