Find Out Why American Eagle's Halloween Ghost Boxers Are Taking Off on TikTok
As POPSUGAR editors, we independently select and write about stuff we love and think you'll like too. If you buy a product we have recommended, we may receive affiliate commission, which in turn supports our work.
American Eagle's ghost boxers are haunting TikTok with their hilarious 3D design and spooky ghost graphic, and once you see their outrageous fly, you won't be able to unsee it (watch the video to understand). TikTok user @jaydemcfarlane brought these ghost boxers to our attention after purchasing them for her boyfriend as a joke, and her reaction was similar to our own: LOL (but also, into it). Despite how strange these boxers may be, there is something we oddly like about their hilariously sexy ghost feature and velvet fabric. In fact, so many people like these Halloween boxers, they're completely sold out on AE's website — dang you, TikTok! While we hope for a restock, we've located more Halloween styles for you or your boo to choose from (some are even scented!). If you're interested in spooking up some undergarments, check out this goldmine of funny and spooky boxers ahead.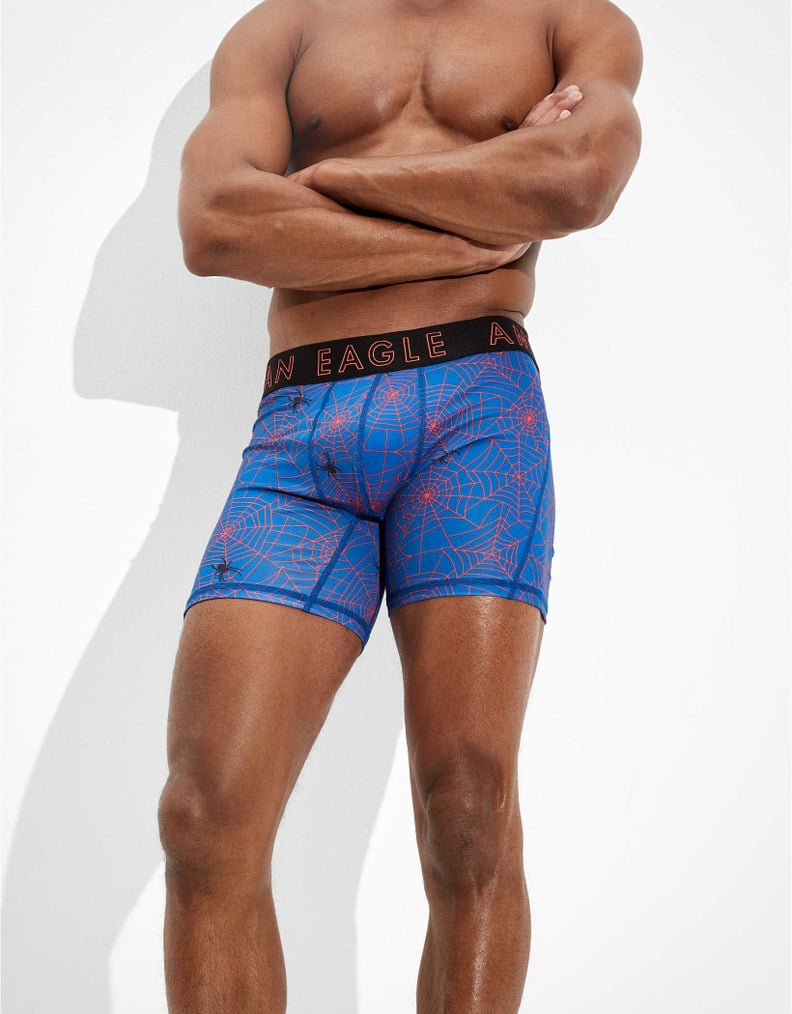 AEO Spider Flex Boxer Brief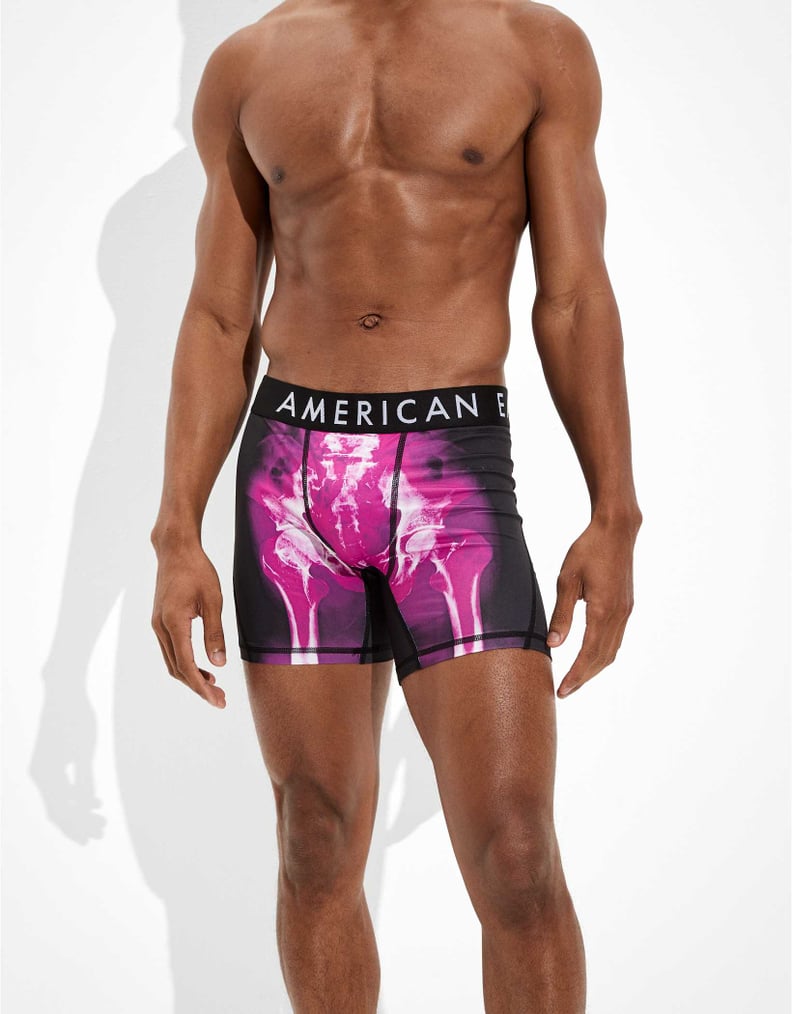 AEO X-Ray Flex Boxer Brief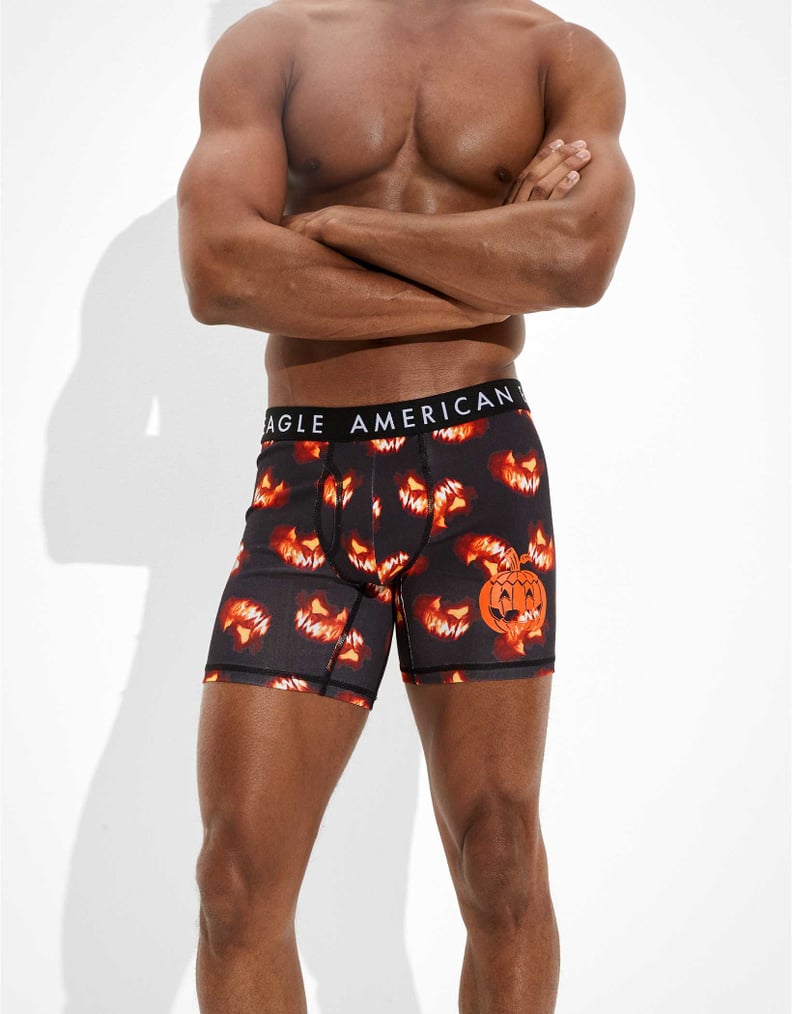 AEO Pumpkin Scented Classic Boxer Brief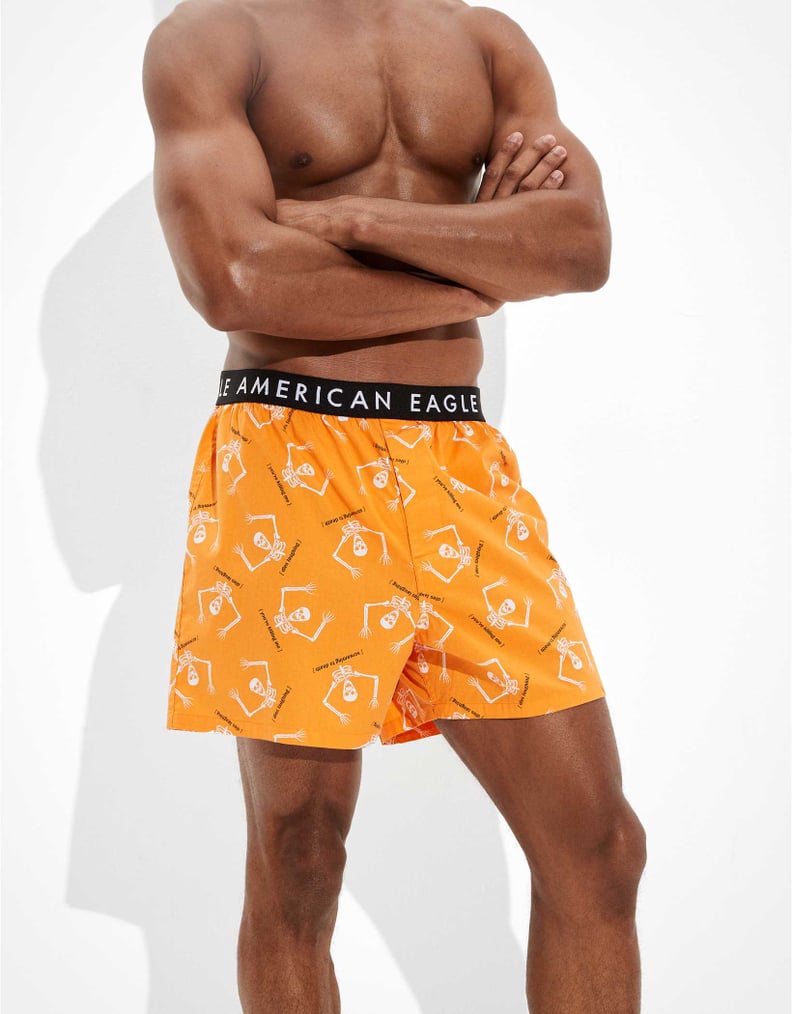 AEO LOL Skulls Stretch Boxer Short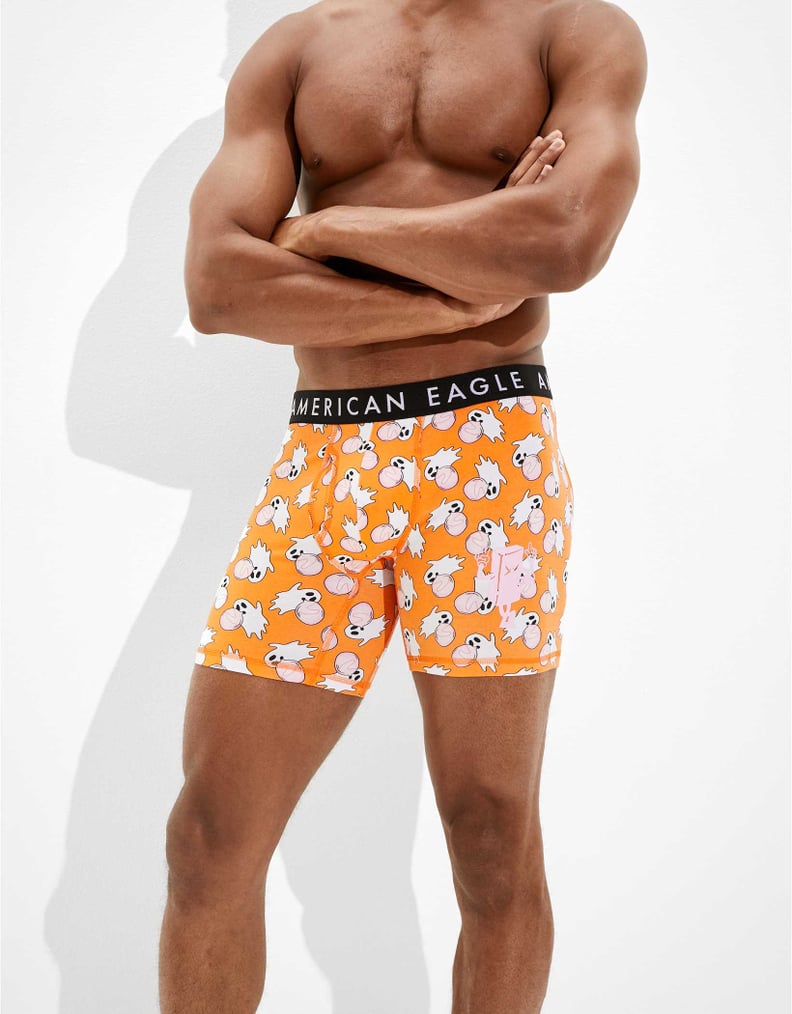 AEO Bubboogum Scented Classic Boxer Brief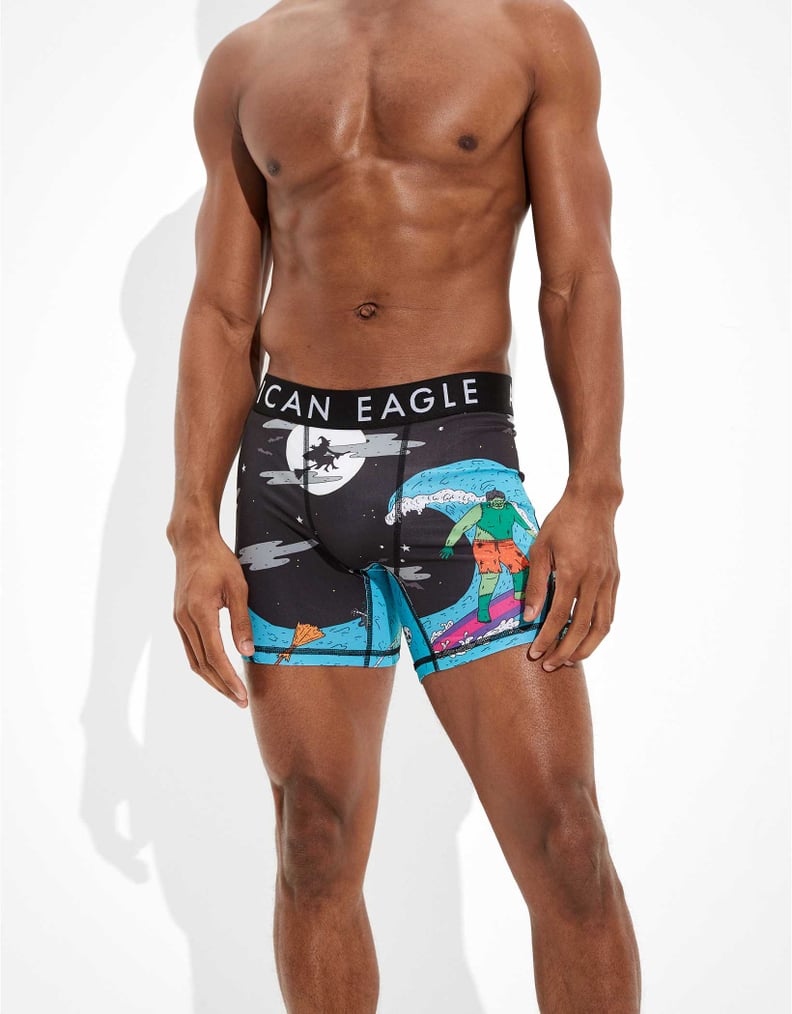 AEO Hallow Surf Flex Boxer Brief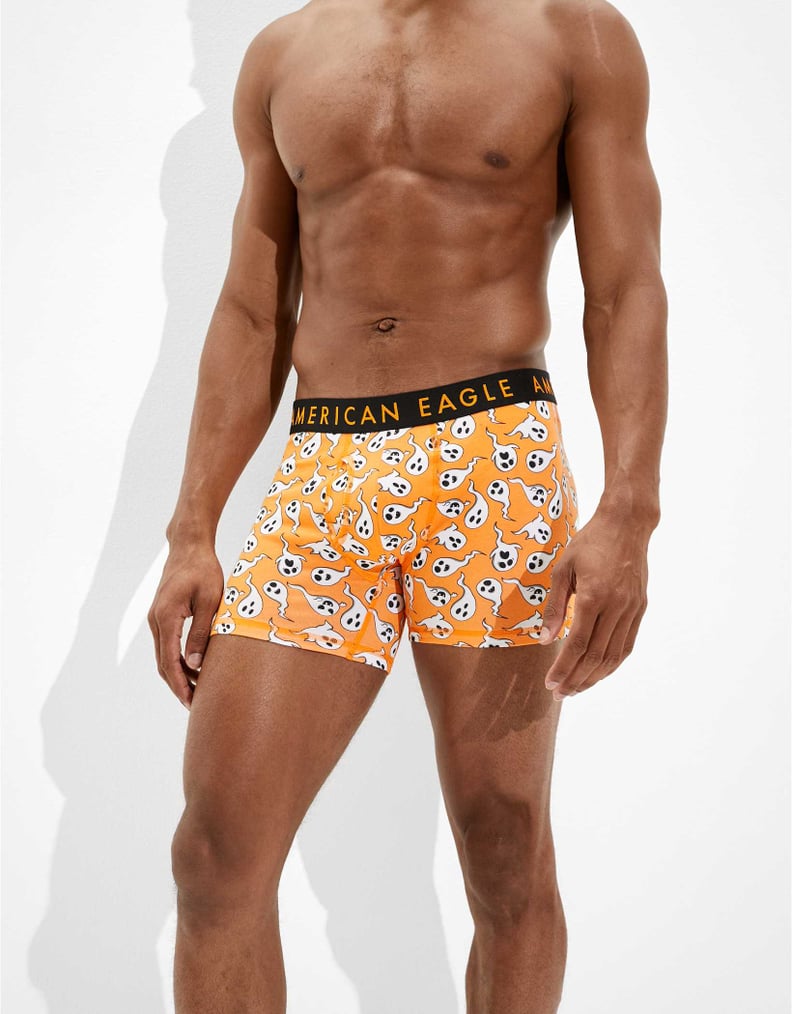 AEO Boo Classic Boxer Brief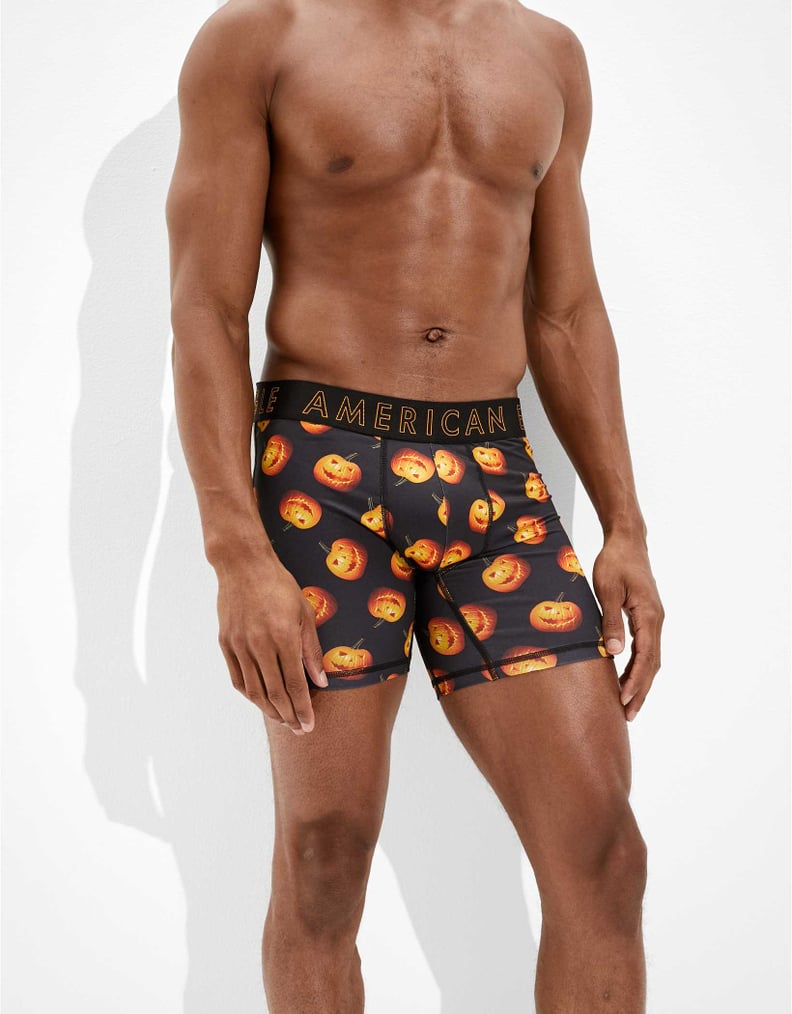 AEO Pumpkins Flex Boxer Brief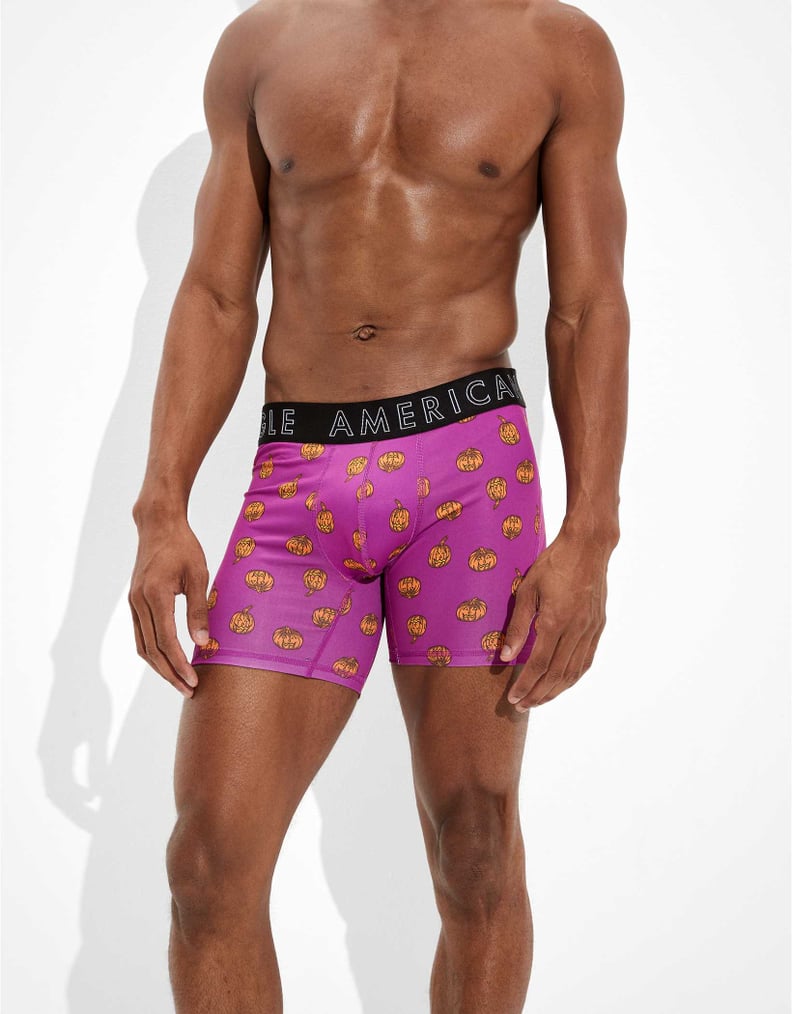 AEO Tiny Pumpkins Flex Boxer Brief
AEO Ghost Boxer
See the viral boxers for yourself!