Cool Brookstone Products That Will Take Your Life to the Next Level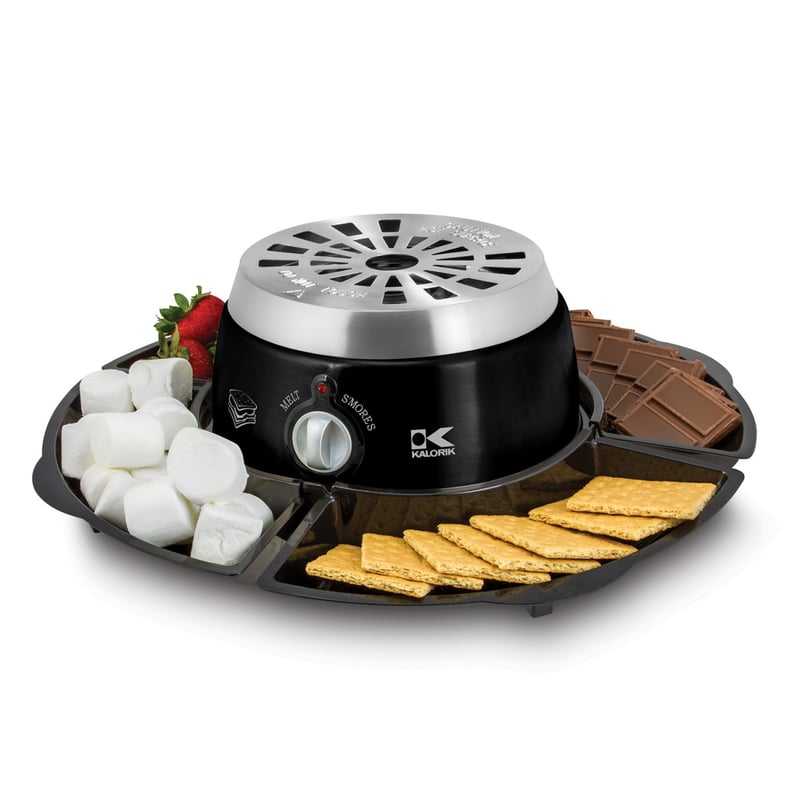 As POPSUGAR editors, we independently select and write about stuff we love and think you'll like too. If you buy a product we have recommended, we may receive affiliate commission, which in turn supports our work.
Ever want to make your life just a little bit more fancy? Now you can. Whether you want to just have more fun or make your parties even better, we have products for you at a range of prices. Check out these amazing products from Brookstone that will kick your experience up just a notch or two.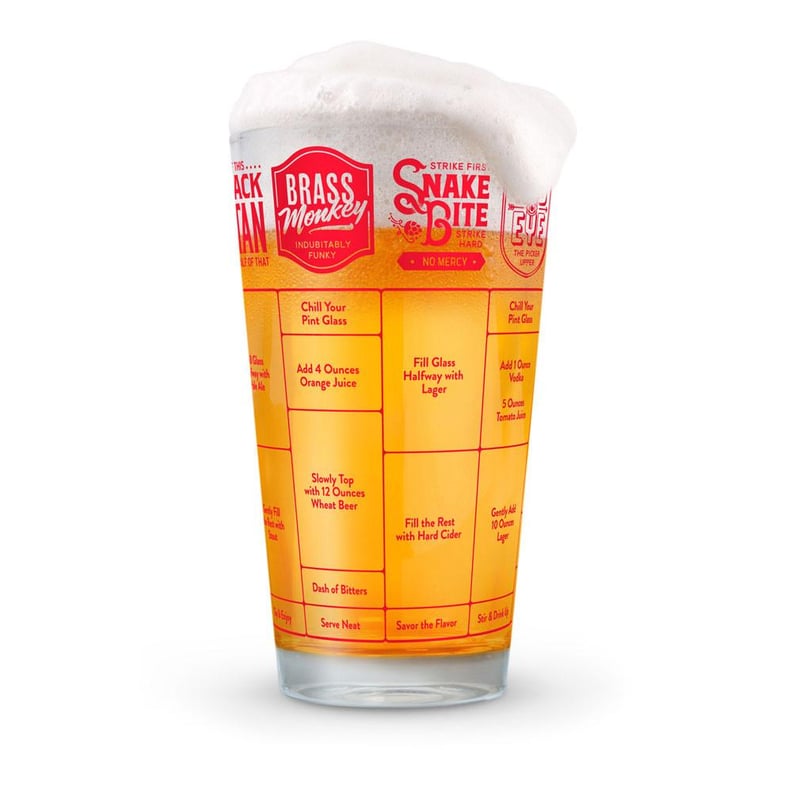 A Pint Glass That Will Let You Make the Perfect Beer Cocktail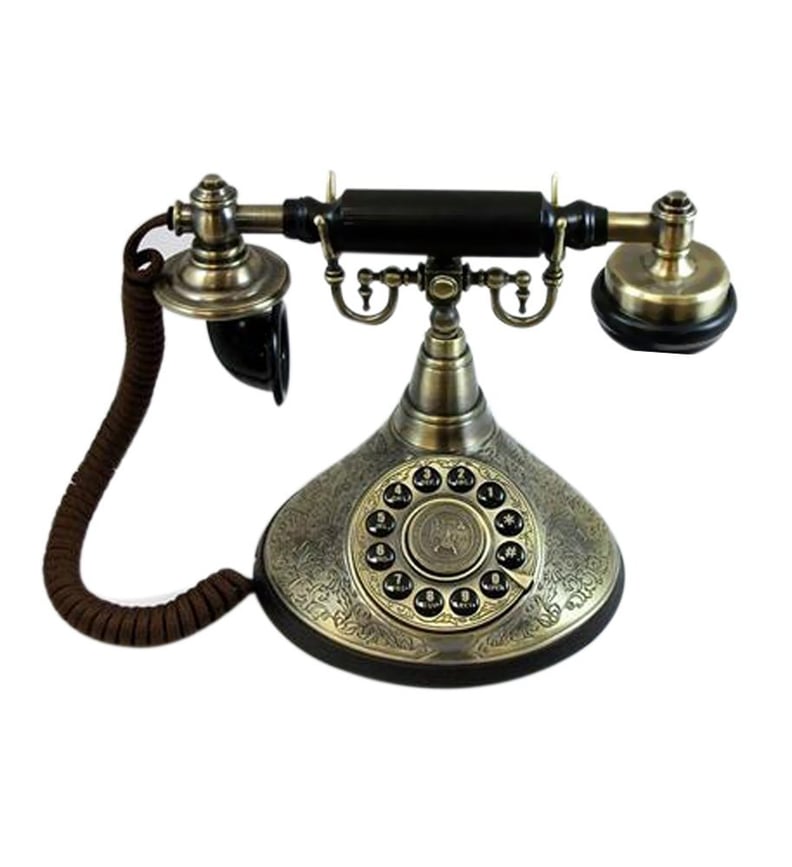 A Fancy-Looking Phone For All Your Important Phone Calls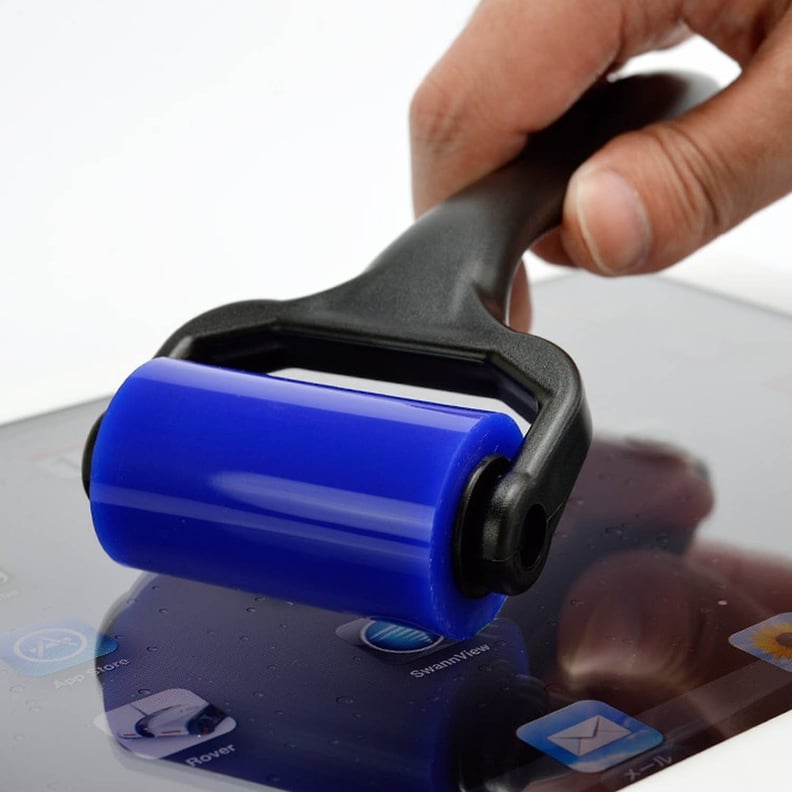 This Screen Cleaner to Keep Your Phone Spotless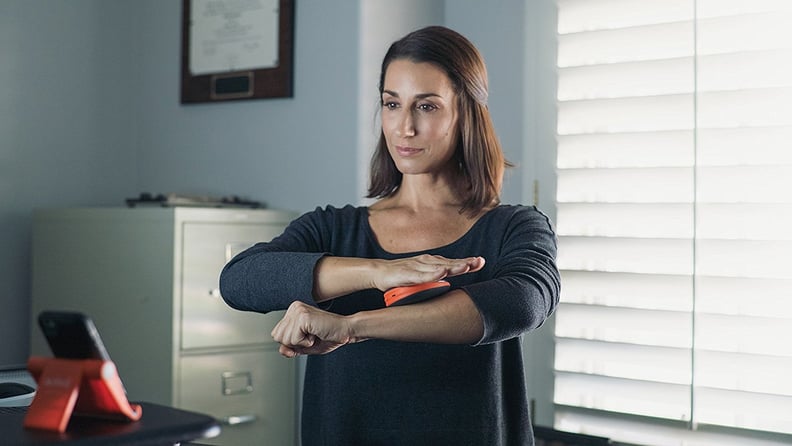 A High-Tech Workout Helper For Excellent Results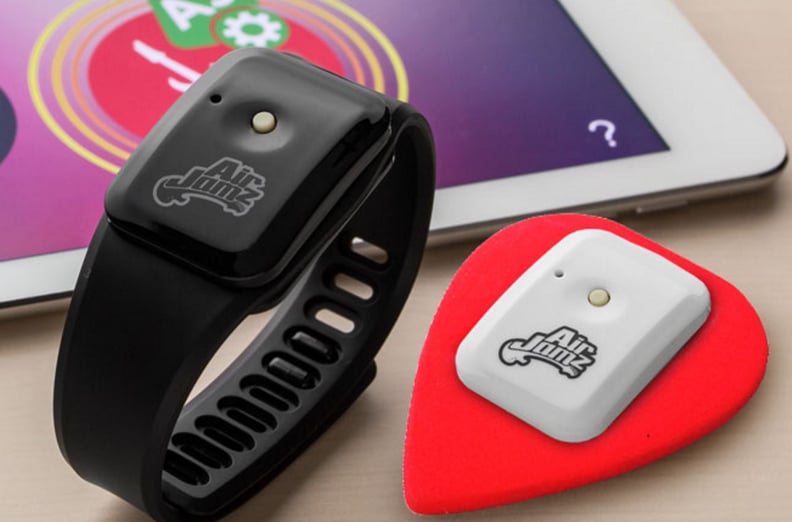 An Electric Pick That Lets You Jam Without the Guitar