11 California Sunsets You Don't Want to Miss
If you're looking for a beautiful sunset on the horizon, California is home to some unforgettable views. Whether you're just visiting or live in the Golden State, California's eclectic landscape offers quite the backdrop for a vibrant sunset. Check out 12 incredible spots, from beachfront views to city skylines, that you won't want to miss out on and guarantee nothing but a breathtaking scene. Not only are these sunsets free, but make sure to grab your camera because you'll undoubtedly want to snap some photos! Source: Shutterstock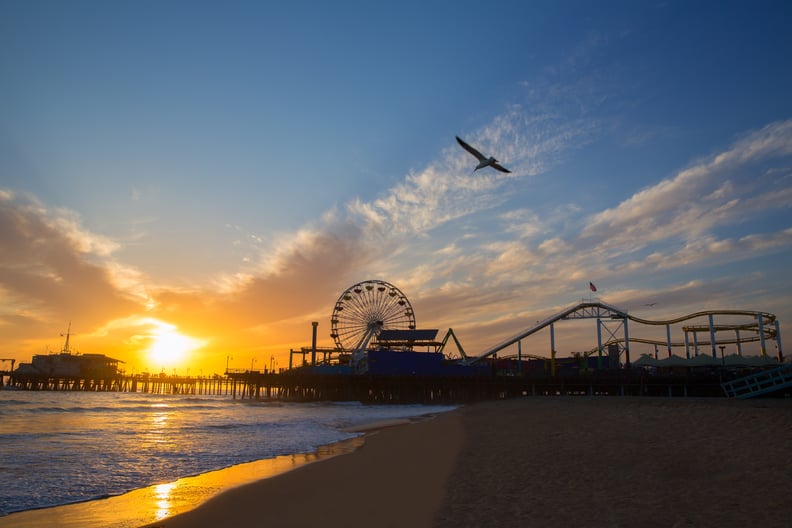 Santa Monica Pier
Ocean waves, boardwalk rides, and warm weather. What more would a perfect sunset need?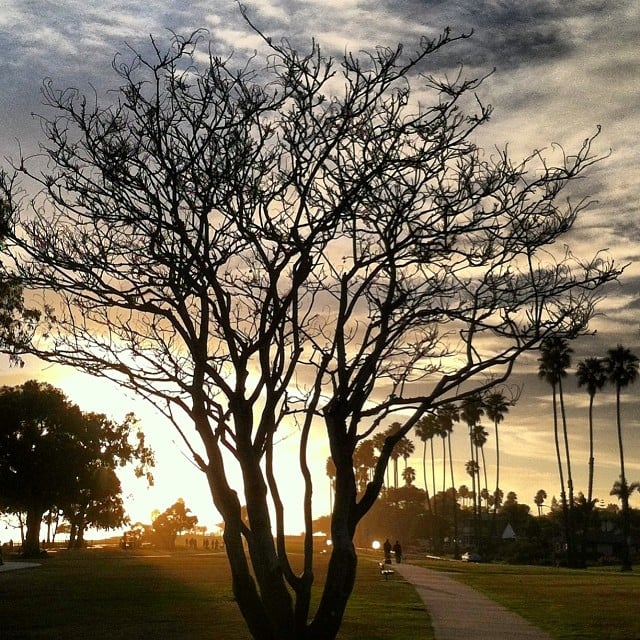 Santa Barbara
Santa Barbara is another beachside community lined with palm trees that create tropical-like silhouettes as the sun goes down. Source: Instagram user isaacowlett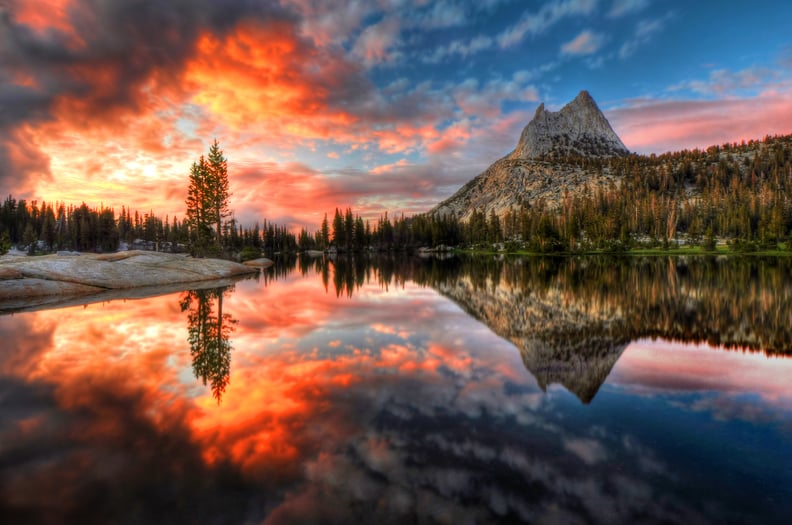 Yosemite National Park
If you enjoy the great outdoors and hiking, the stunning sunset at Yosemite National Park awaits you.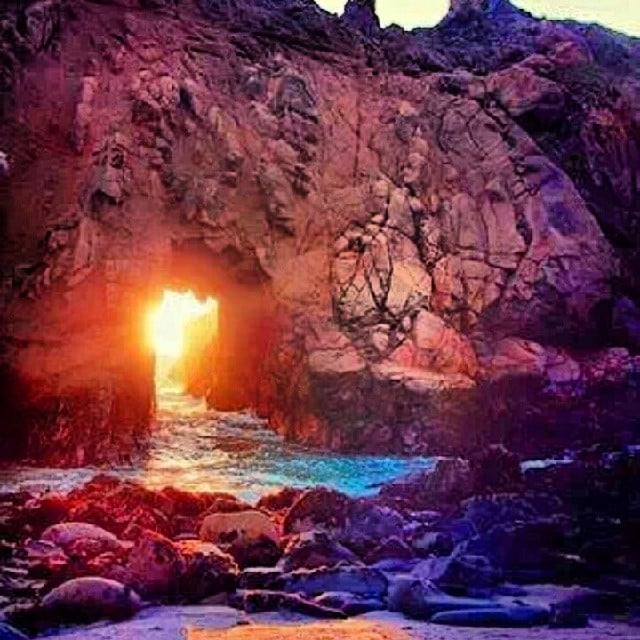 Pfeiffer Beach
If you're in the Big Sur area of California, make sure to drop by Pfeiffer Beach, where you can dip your toes in the ocean and take in this wonderful sunset scene. Source: Instagram user backto_basicsphotography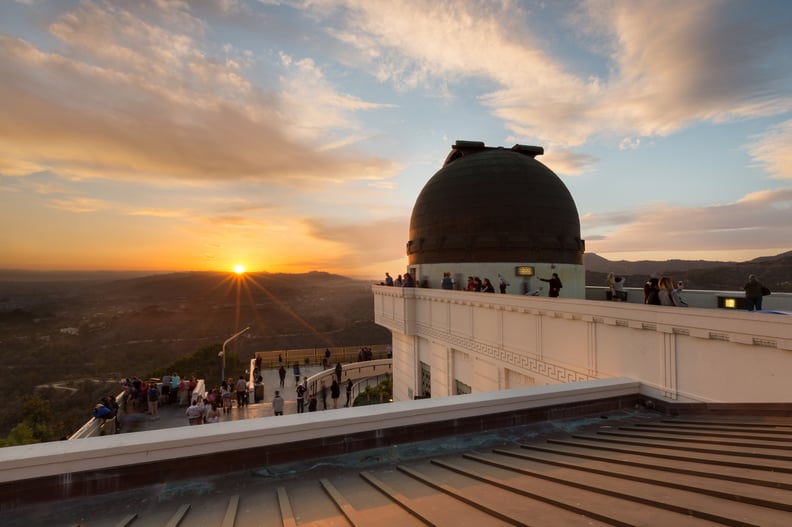 Griffith Observatory
Located in Los Angeles, Griffith Observatory is the ideal setting to catch the sunset with a loved one. Once it's dark, you can even take some time to gaze at the stars.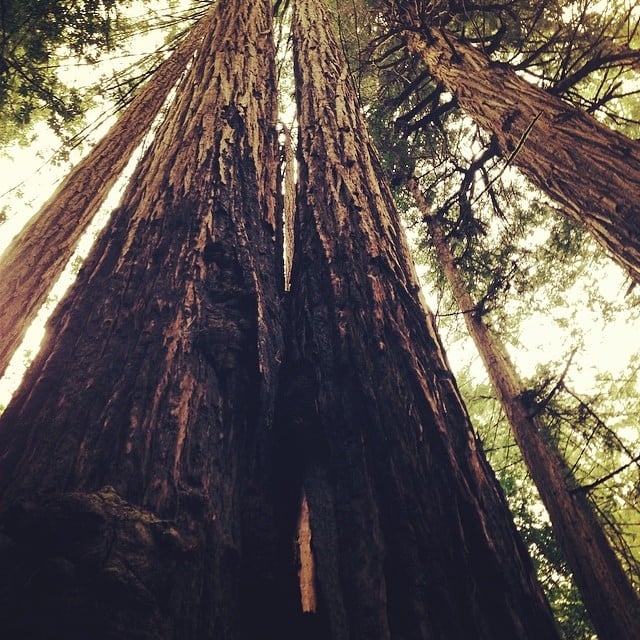 Muir Woods
Being only 12 miles from San Francisco, Muir Woods is full of towering redwood trees that make an astonishing backdrop to any sunset. Source: Instagram user alexaayala92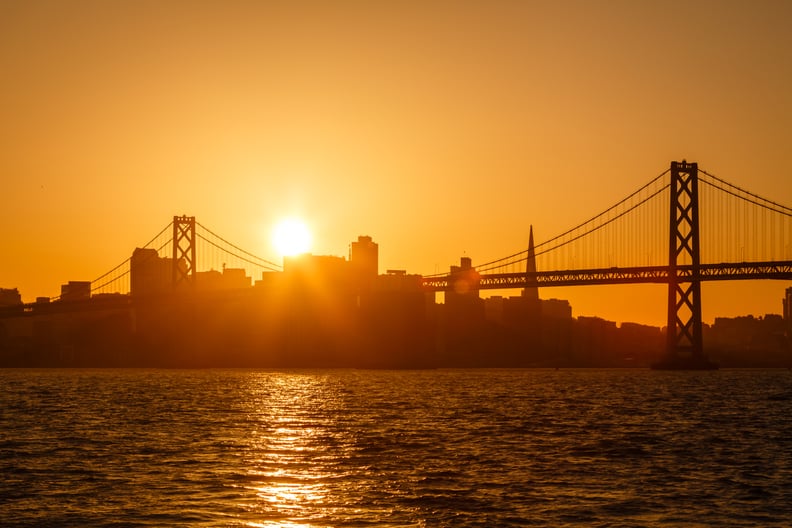 Golden Gate Bridge
If you want an awe-inspiring view of the San Francisco skyline during a sunset, plan on making your way over to the Golden Gate Bridge for a spectacular scene.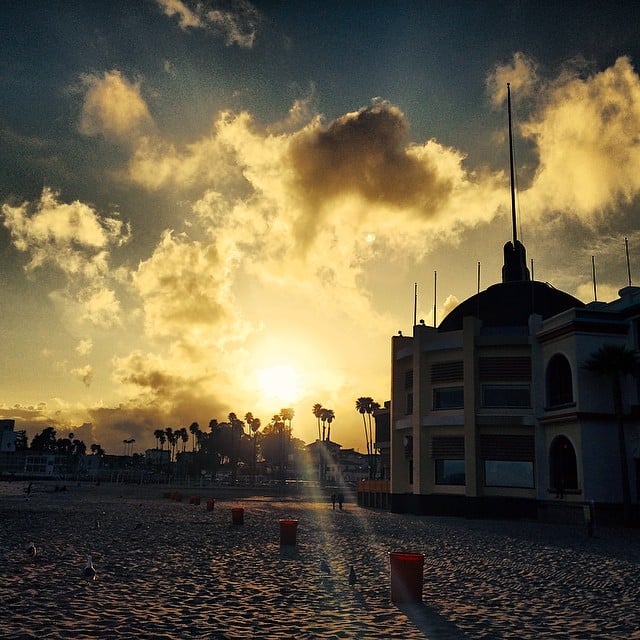 Santa Cruz Beach Boardwalk
After a day of enjoying the beach, games, and boardwalk rides, you should stick around for a Santa Cruz sunset to complete your visit. Source: Instagram user bstnstrng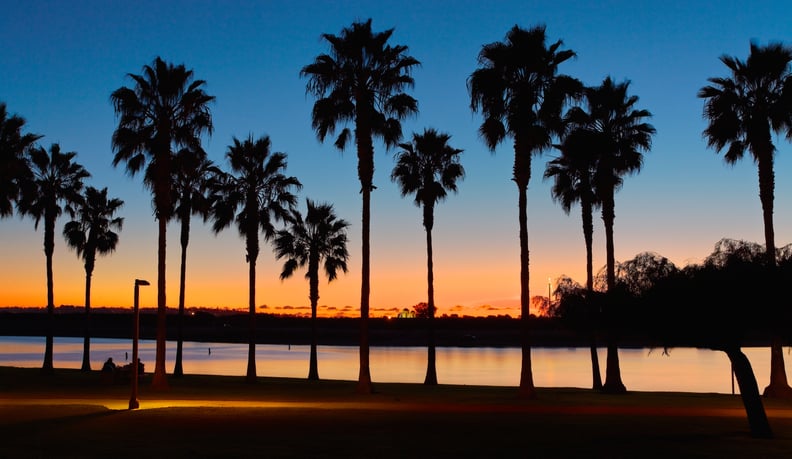 Mission Bay
If you're in San Diego when evening falls, make a pit stop at Mission Bay for an astounding show of colors during sunset.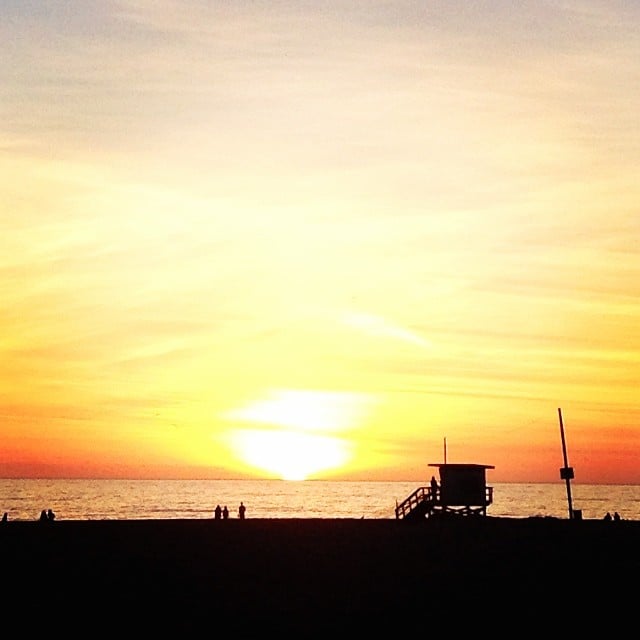 Venice Beach Boardwalk
With no shortage of boardwalks in California, Venice Beach in LA also makes the cut with its remarkable oceanfront sunset. Source: Instagram user judecharles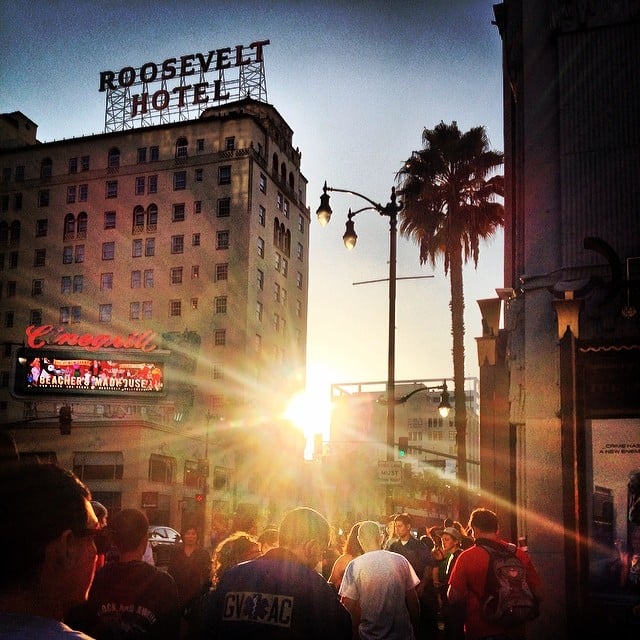 Sunset Strip
After checking out your favorite celebrity's star on the Sunset Strip, make sure to take a peek at the sunset through the booming urban setting. Source: Instagram user x3_amanda