Mask Fogging Up Your Glasses? Here Are 6 Styles That Will Help You Be More Comfortable
As POPSUGAR editors, we independently select and write about stuff we love and think you'll like too. If you buy a product we have recommended, we may receive affiliate commission, which in turn supports our work.
We all know the struggle of having your mask fog up if you're in glasses or sunglasses. It's annoying and makes the experience less than enjoyable. But we're here to help! We find it's important to have a snug fit, and the placement of the glasses is important. Some people, like this editor, swear by placing their glasses on top of their mask, while others maintain that the only way to do it is to keep the glasses close to your face and wear your mask slightly lower on your nose. Whatever way you prefer, the fit is critical, which is why we like these six protective masks.
Whether you're looking for KN95 and KF94 options that will keep you protected or super-comfortable styles that feel like you're wearing nothing, these masks work great. Plus, now's a great time to stock up. Keep on reading to shop our selects!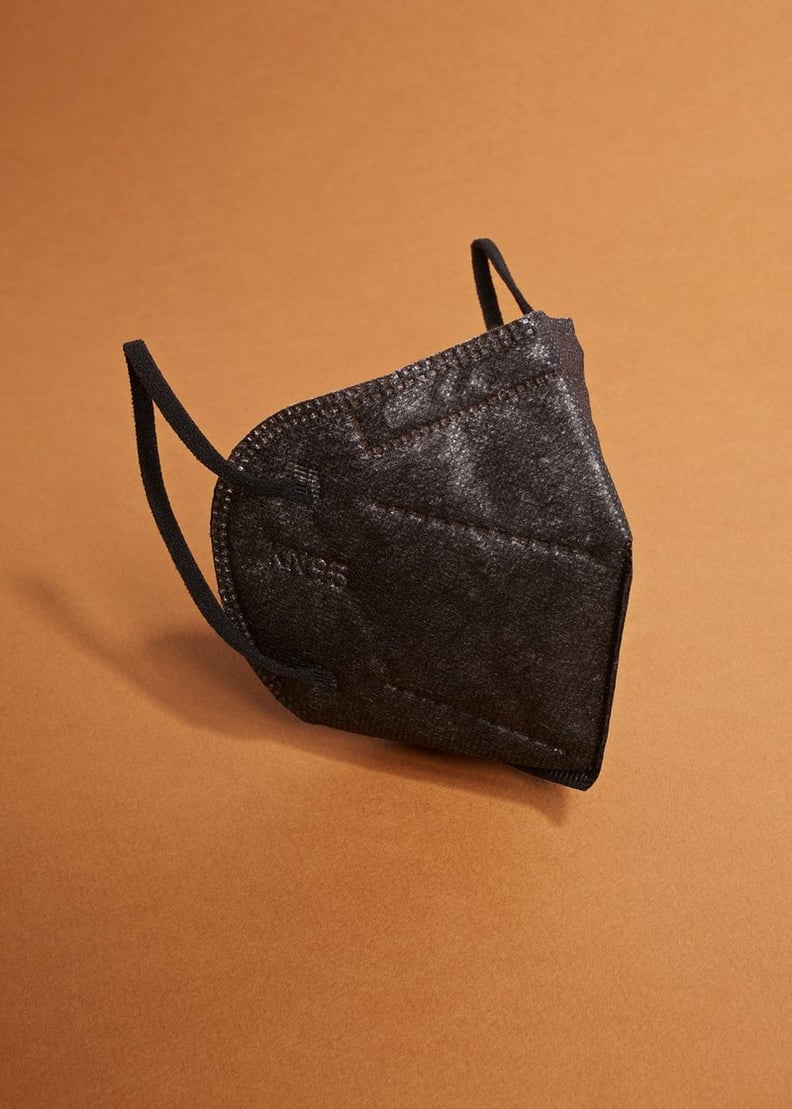 A Cool KN95 Mask: Vida FDA Emergency Use Authorized KN95 Masks
Since these Vida FDA Emergency Use Authorized KN95 Masks ($25 for 10) are disposable, it's good to have a few. Plus, they're sleeker than your average mask. Keep them tight around your nose, and your glasses won't fog up.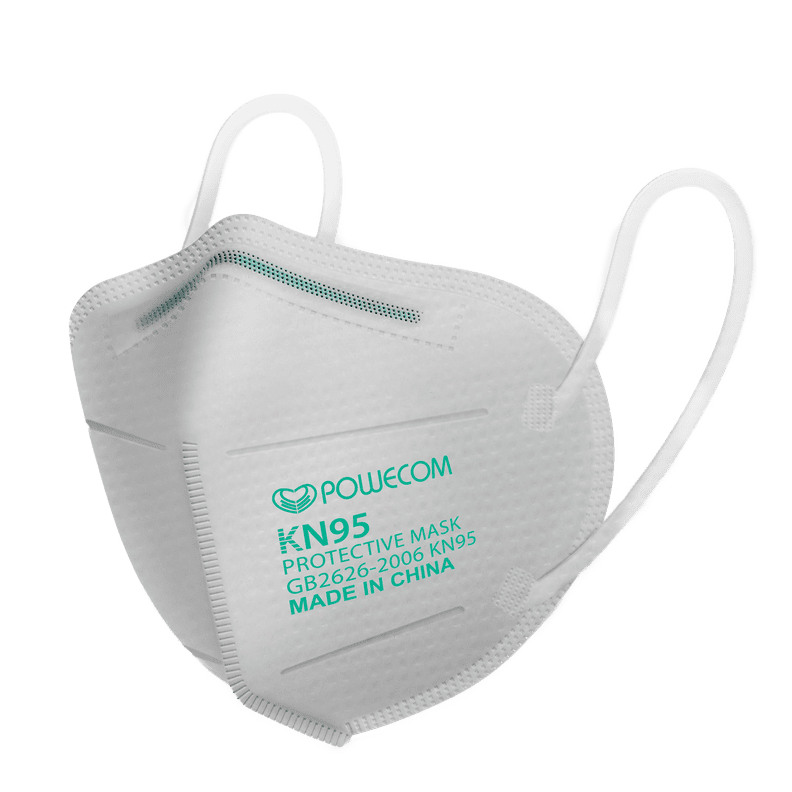 A Multilayered Mask: Powecom KN95 Respirator Mask
The Powecom KN95 Respirator Mask ($12 for 10) is comfortable and easy to wear. Plus, it's got lots of layers, which means you'll be protected.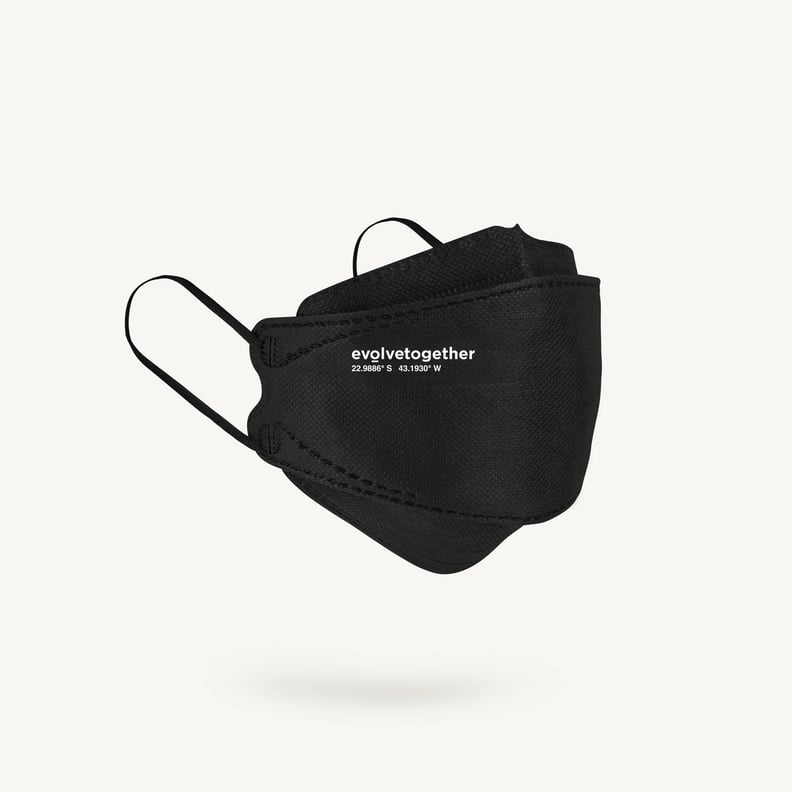 A Comfortable KN95 Mask: Evolvetogether KN95 Masks
You can't go wrong with the black Evolvetogether KN95 Masks ($15 for five). They're an editor favorite and have two flaps, one with a wire that goes over your nose and one that goes under your chin. The result is a mask with a secure fit that feels like you're wearing nothing. We also love that it comes in biodegradable packaging and has six layers of protection. This includes a water-resistant exterior, two layers of filtration, a layer of activated charcoal to help with odor prevention, and two layers of a moisture-absorbent interior so you can comfortably wear it all day long. They're restocking any day now, so get on the wait list.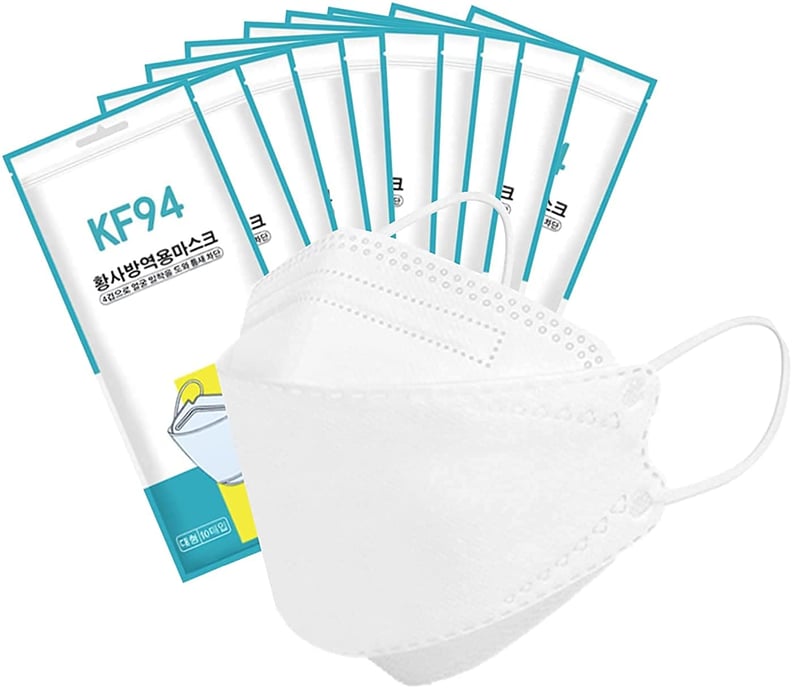 A KF94 Mask: KF94 Certified Face Mask
People love the KF94 masks because they think they're super comfortable. This КF94 Cегtifiеd Face Mask ($12 for 10) is a great place to start.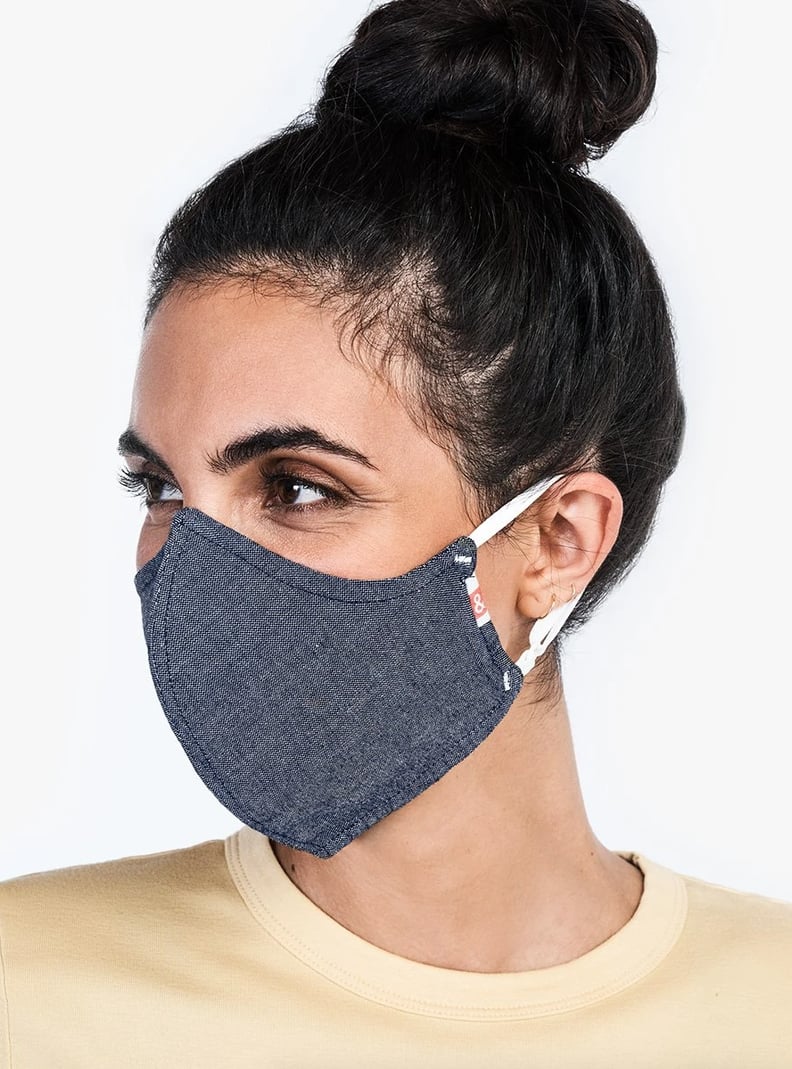 An Adjustable Face Mask: Hedley & Bennett Wake Up & Fight Masks
These Hedley & Bennett Wake Up & Fight Masks ($42 for three) are no-nonsense masks that feature comfortable ear loops and a fitting nose wire, which is essential for keeping the mask secure. They also have a filter pocket, which gives them extra protection.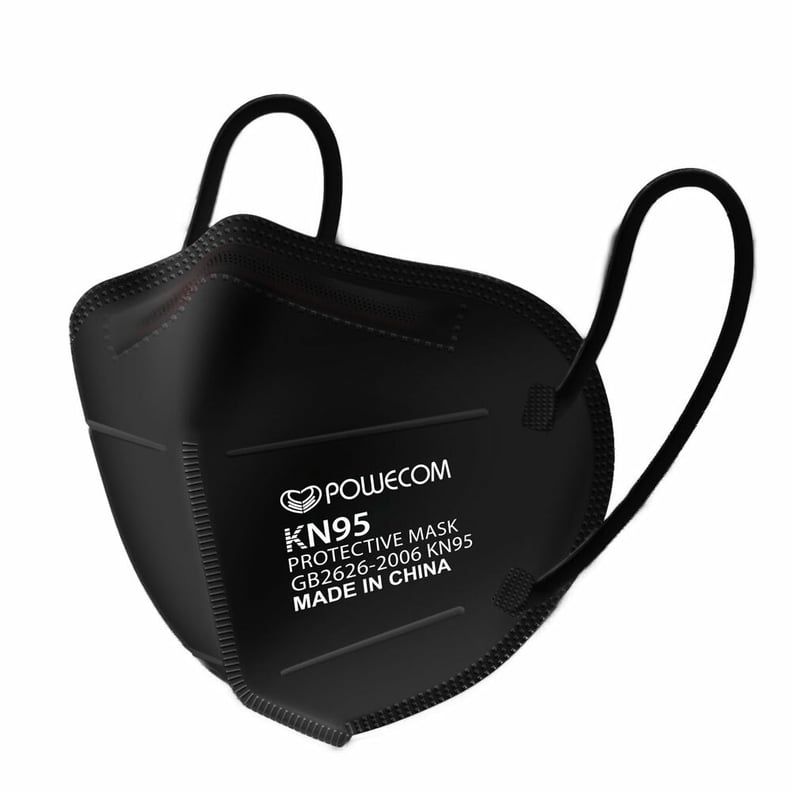 A High-Quality Mask: Black Powecom KN95 Face Mask Respirator