11 Perfect Gifts From Women-Founded Businesses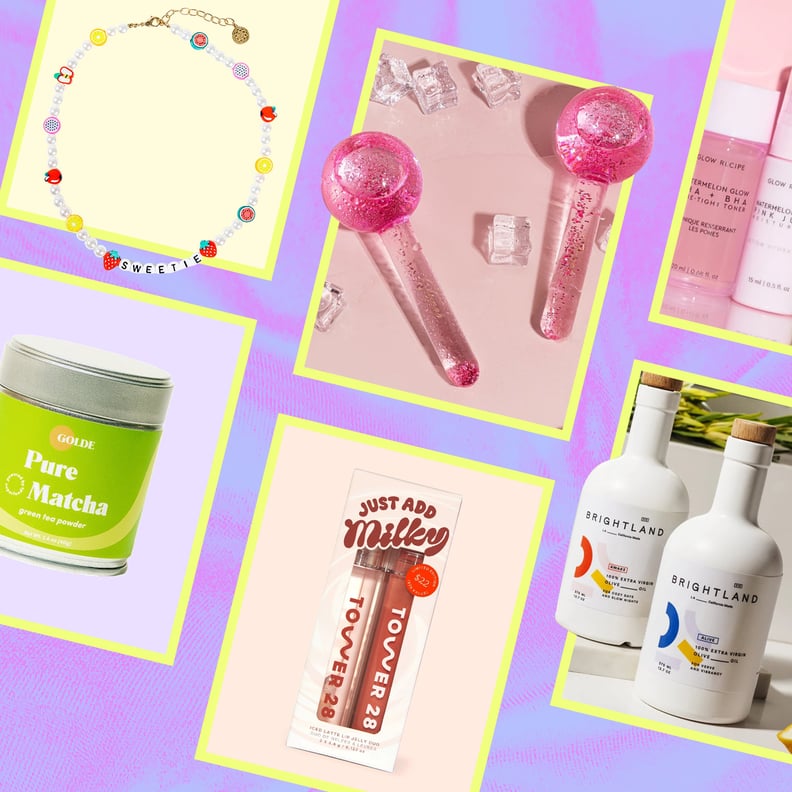 Every editorial product is independently selected by our editors. If you buy something through our links, we may earn commission.
Finding great gifts for your friends is harder than you think, but don't worry: we've scoured the internet to find the very best presents, and these are the 11 gifts we're crushing on right now. Plus, not only are they great products, they all happen to be from women-founded companies, which is something we can always get behind. From wellness gifts like matcha to essential skin-care sets and even kitchen gifts, anyone would be happy to receive these presents. We're particularly obsessed with a very cool puzzle and a lip gloss that we can wear every single day, but they're all amazing options. Keep on reading to shop our selections.
A Great Gift For Girlfriends: Jiggy Women's History Month x Maliha Abidi Puzzle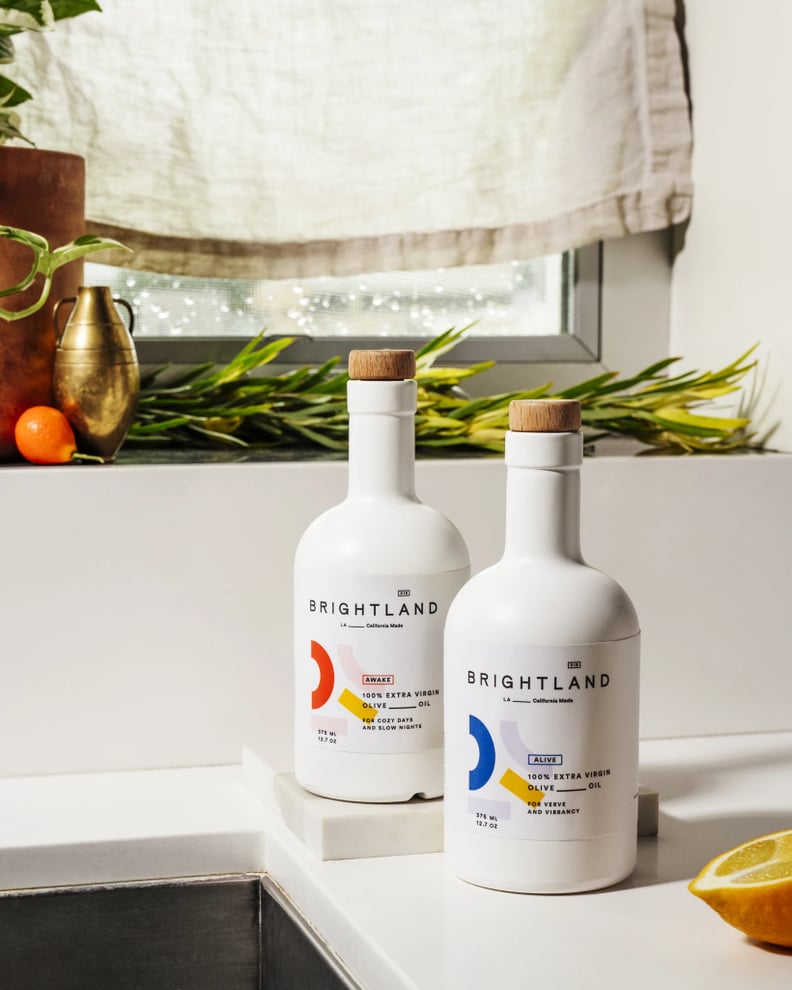 For the Home Cook: Brightland The Duo
The person who loves to cook will definitely appreciate this Brightland The Duo ($74). Olive oil has never looked, or tasted, so good.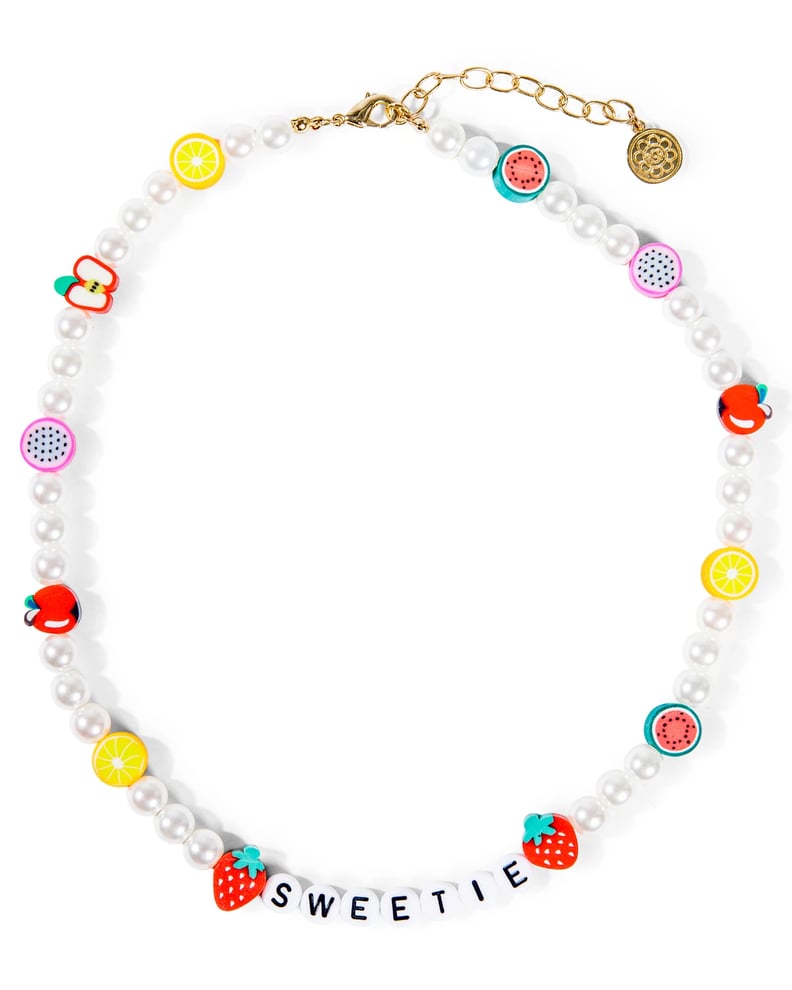 A Whimsical Necklace: By Samii Ryan Sweetie Beaded Necklace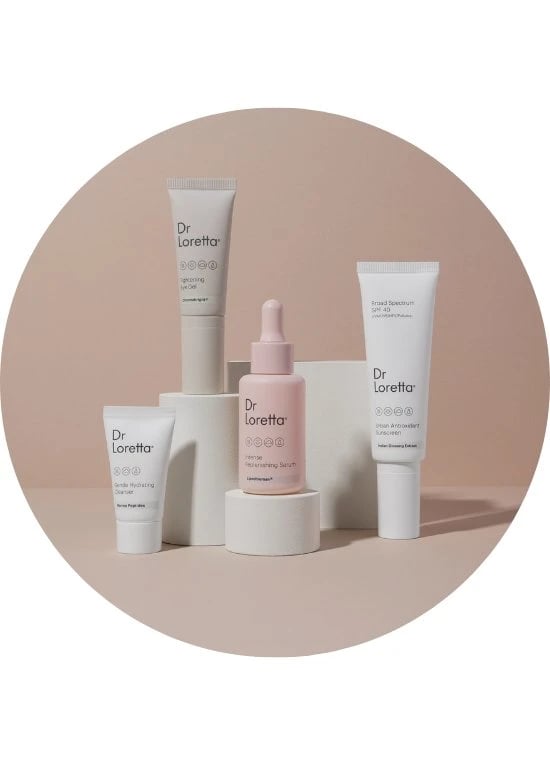 For the Skin-Care Obsessive: Dr. Loretta The Essentials Kit
If they love all things skin care, they'll be so excited to unwrap the Dr. Loretta The Essentials Kit ($135, originally $180). It contains an Intense Replenishing Serum, an Urban Antioxidant Sunscreen, and a Tightening Eye Gel, plus a Mini Gentle Hydrating Cleanser.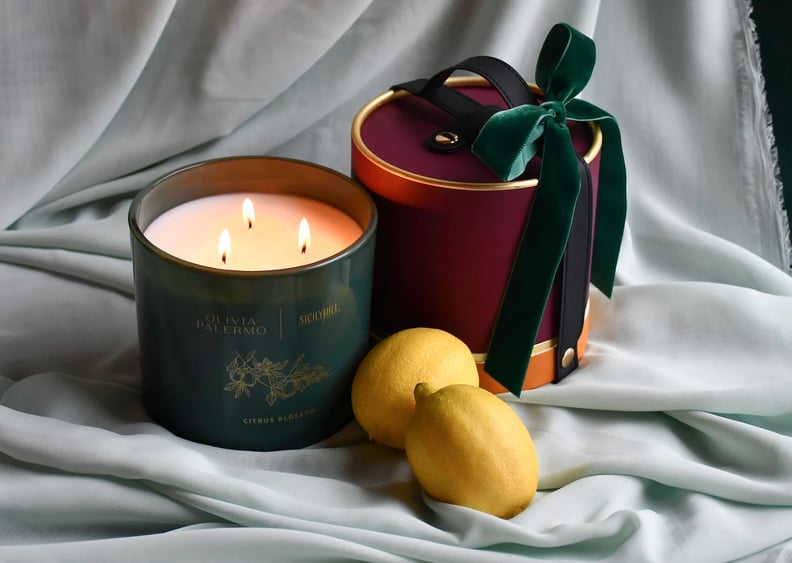 A Yummy Candle: Olivia Palermo x Sicily Hill Citrus Blossom Candle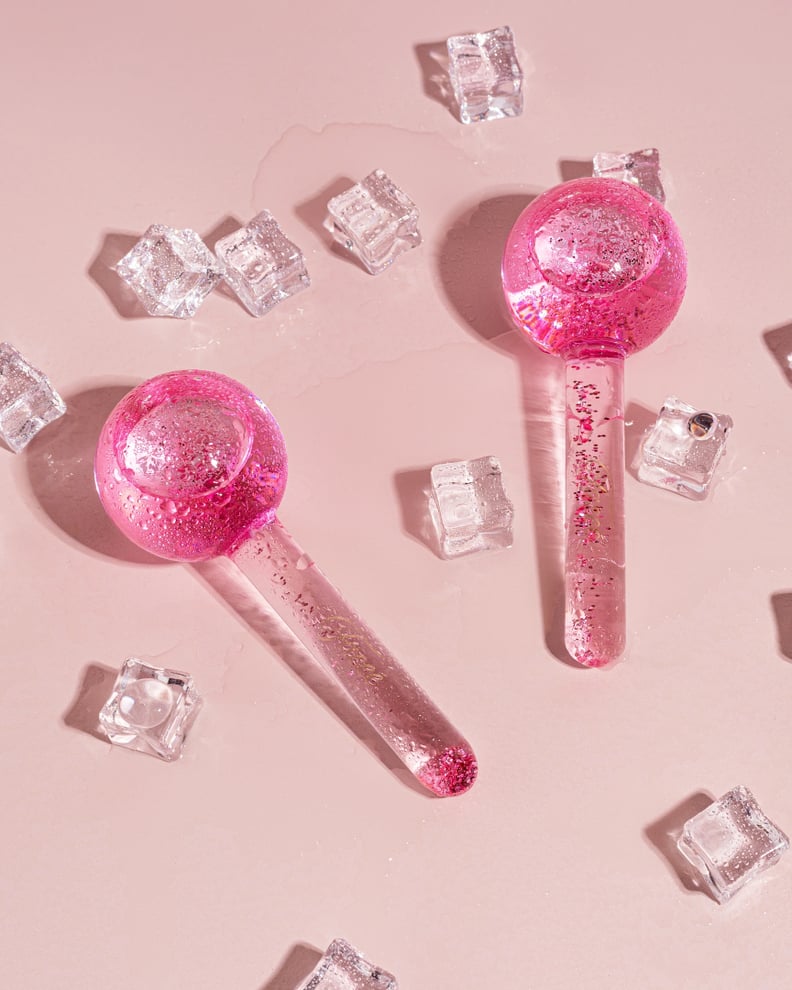 A Facial Depuffing Tool: Faceé Ice Globe Pink
Not only is this Faceé Ice Globe Pink ($65, originally $95) an incredible asset to their Instagram feed, it's also an incredible asset for their face. Keep the globes in the fridge, and using them on the face will help to depuff and sculpt.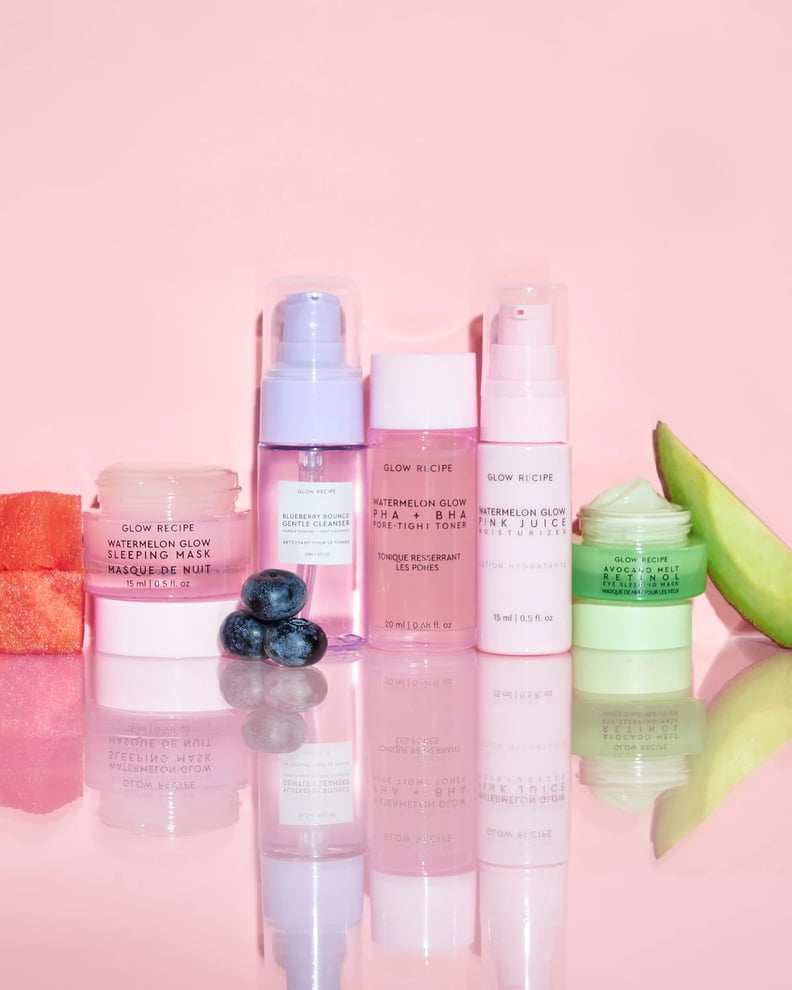 A Mini Skin-Care Set: Glow Recipe Fruit Babies Bestsellers Kit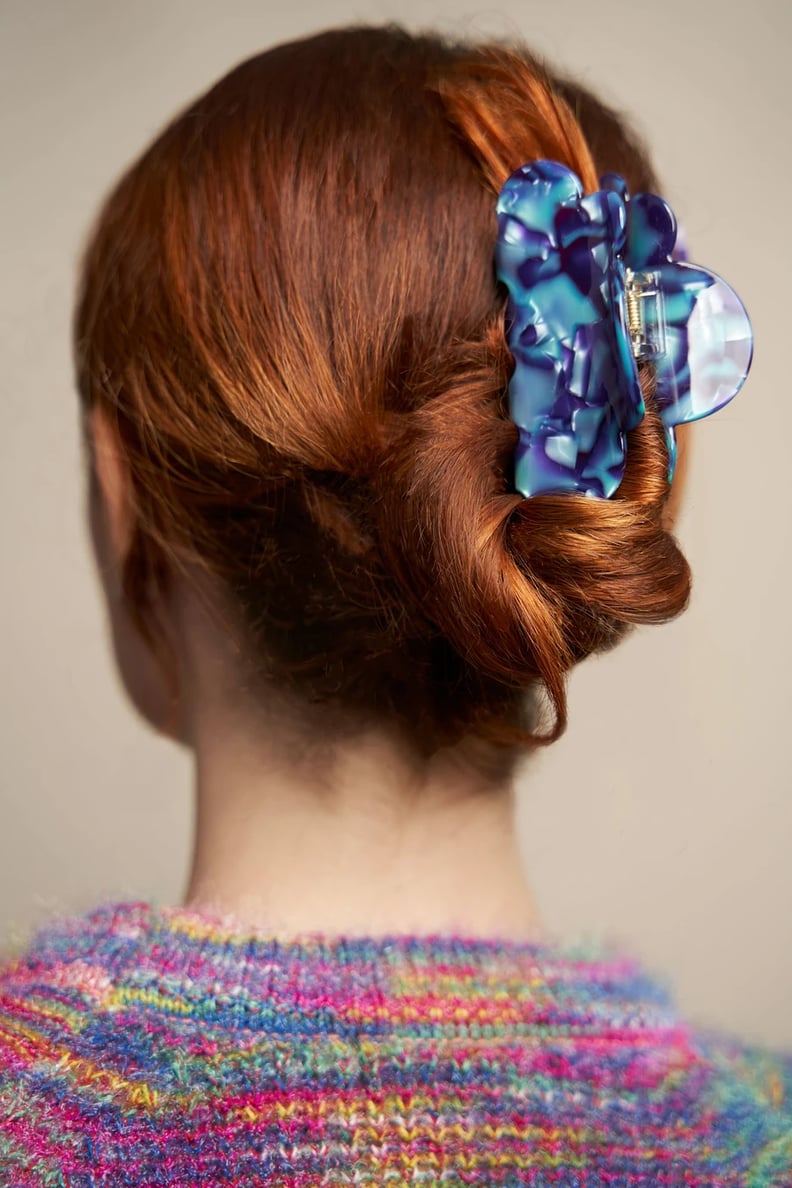 A Cute Claw Clip: MLE Cloud Claw
This MLE Cloud Claw ($28) is an adorable take on a classic hair accessory. It comes in three colors, but we love the blue.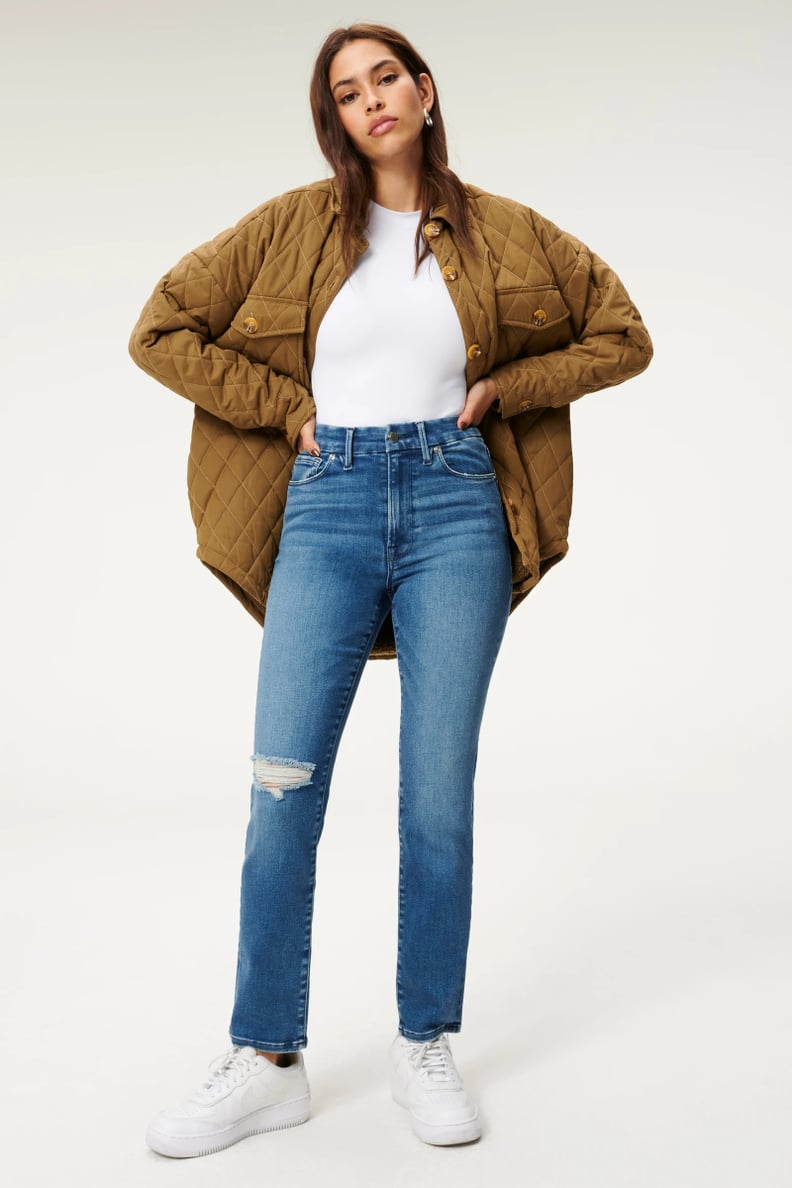 Jeans That Always Look Good: Good American Always Fits Good Waist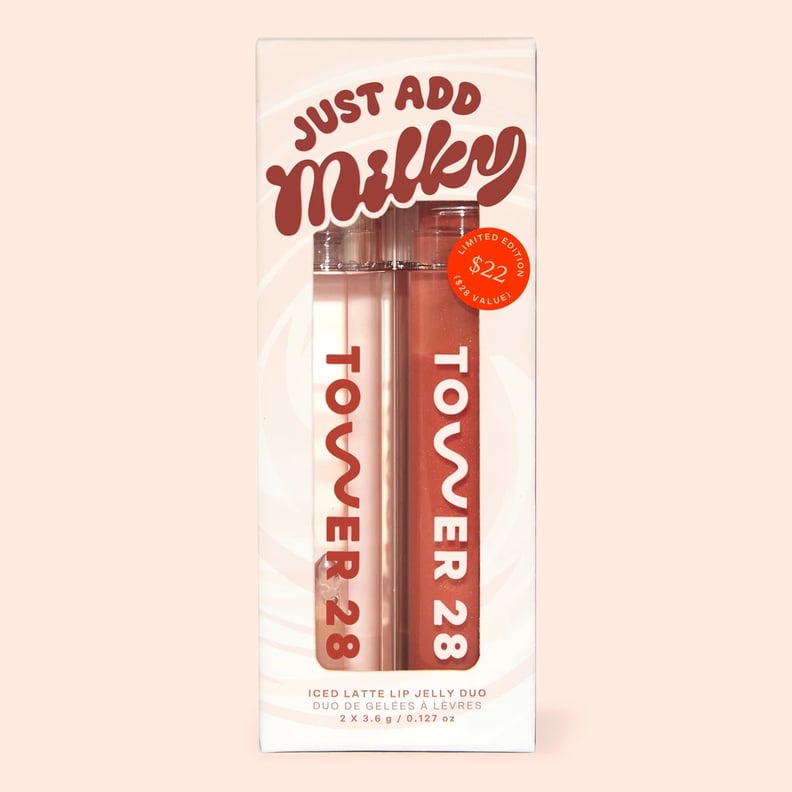 For the Makeup Fan: Tower 28 ShineOn Lip Jelly
If they're lip-gloss-lovers, they'll be obsessed with this Tower 28 ShineOn Lip Jelly ($15). It makes for the perfect little addition to a bigger gift, or is a sweet way to say, "I'm thinking about you."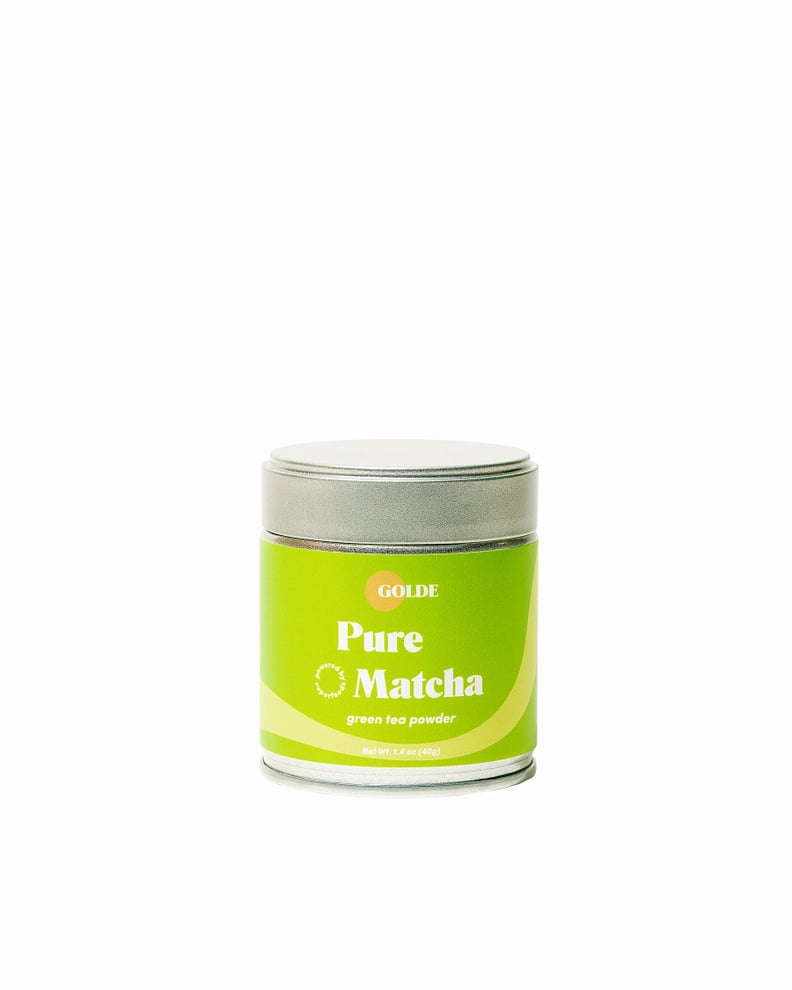 For the Person Who Needs a Caffeine Fix: Golde Pure Matcha
If they need a boost of caffeine in the morning, they're not alone. They can use this Golde Pure Matcha ($28) to make the yummiest matcha lattes.