10 Hotels Opening in 2020 That We're Adding to Our Bucket List ASAP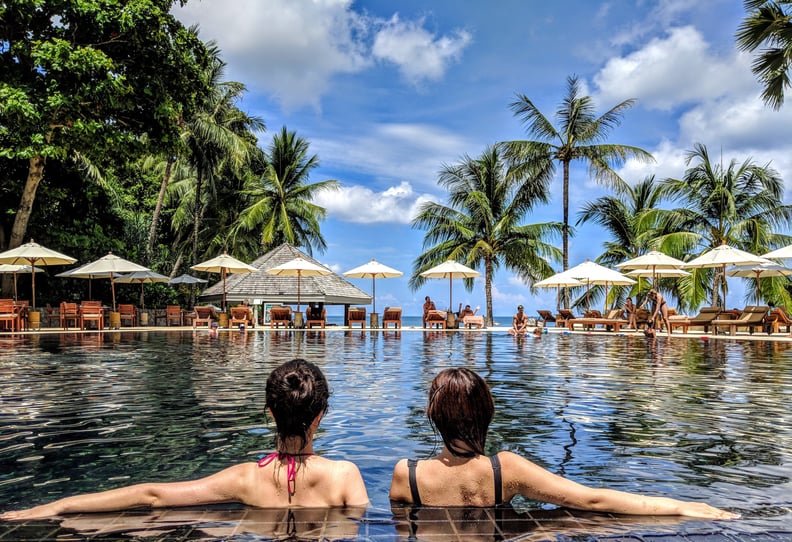 Unsplash | wang xi
Travel is something we can always get behind, and this year, there are plenty of amazing places to add to your bucket list. But if you don't know quite where to start, new hotels are the perfect place, especially because there are plenty of noteworthy ones openings in 2020 that are sure to get the travel bug in you going. From an exciting luxury property in Riviera Maya in Mexico to a trendy female empowerment-focused property in Washington DC, we've rounded up the top hotels that we've got our eyes on. Whether you're planning a girls' getaway or a solo adventure, here are the 10 hotels opening in 2020 that you definitely need to visit.
01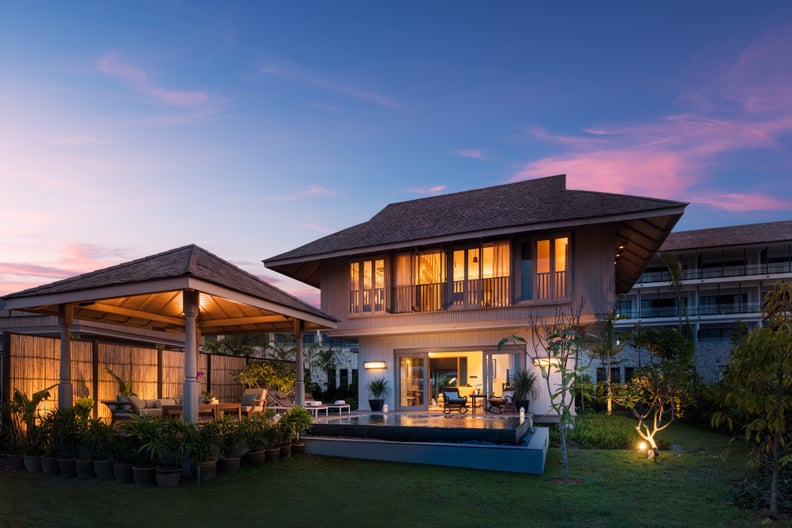 Anantara Desaru Coast Resort & Villas, Malaysia
At the end of January 2020, Anantara Desaru Coast Resort & Villas in Malaysia will debut a new destination for the hotel company. Desaru Coast will have 90 guest rooms in low-rise buildings that overlook the gardens, lagoon, and ocean, 13 stand-alone luxury pool villas, and 20 expansive residences that offer guests the utmost privacy with an infinity pool, full kitchen, and chef and butler service.
02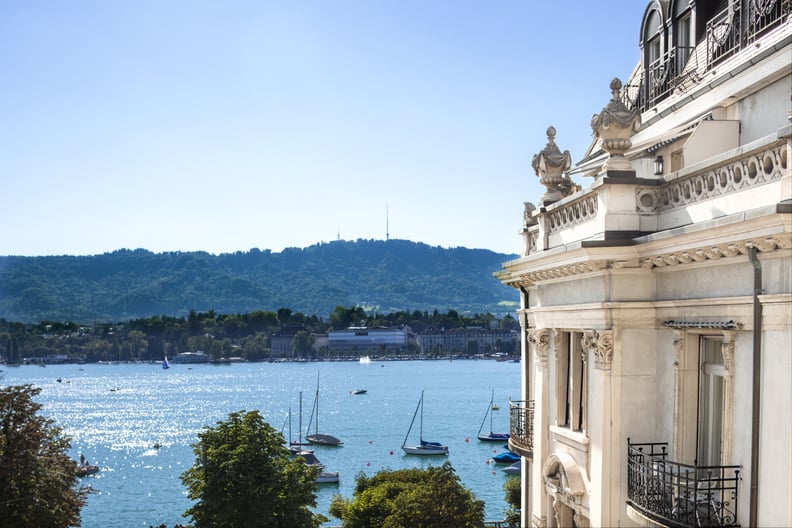 La Réserve Eden au Lac, Switzerland
The restored 100-year-old historic La Réserve Eden au Lac Zurich — the only luxury property on Lake Zurich — will open in January 2020. The elegant property will hold 40 rooms and suites (the majority with lake views). There will also be two restaurants on the property that offer fine dining experiences and panoramic views from La Muña.
03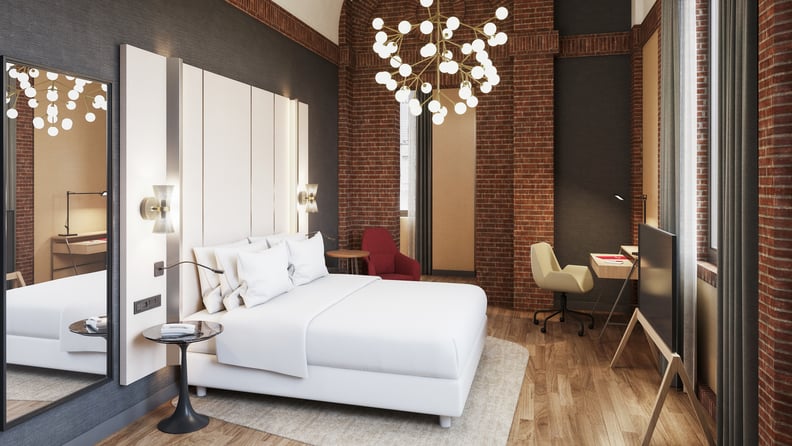 NH Collection New York Madison Avenue, New York
In early 2020, the NH Collection New York Madison Avenue will open with refined luxury and a savvy design. The architecture will transport guests into the golden era of the 1950s and 1960s with mid-century designs. The hotel will feature 281 rooms and seven suites with panoramic views of the city and its most iconic skyscrapers, including the Empire State Building. The hotel also features 24-hour room service, 24-hour front desk service, and a highly trained staff to meet guests' needs around the clock.
04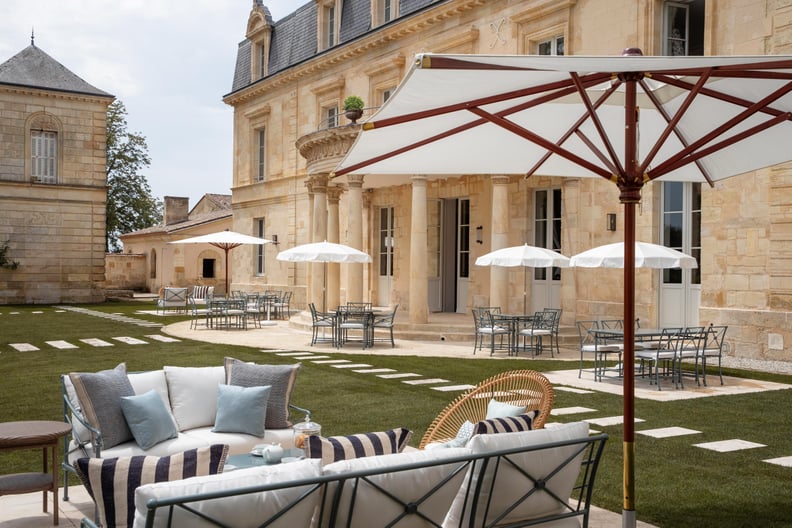 La Maison d'Estournel, Bordeaux, France
Following the opening in August 2019 as a 14-room property, La Maison d'Estournel will reopen for the season in Spring 2020 after an expansion into a 40-room hotel. Located on the Cos d'Estournel vineyard in France, it will retain the feeling of a private residence complete with a library, tasting room, onsite vegetable garden, and kitchen, where guests can help themselves to the pantry.
05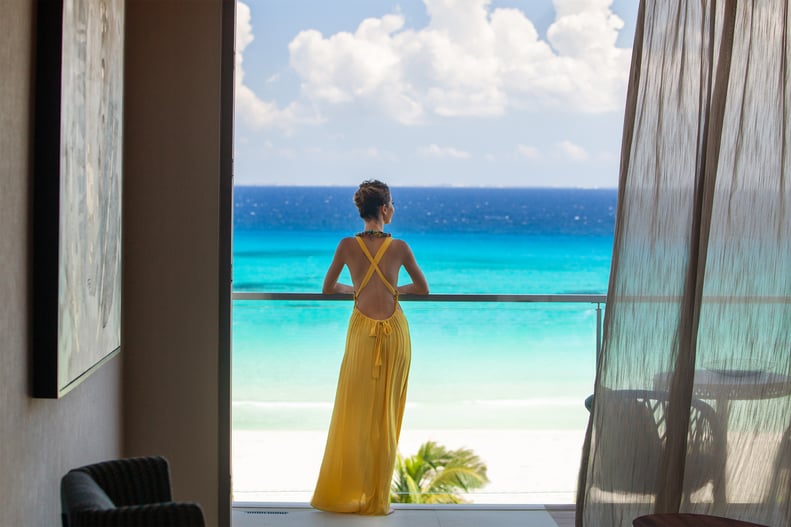 PalmaÏa, The House of AÏA, Riviera Maya, Mexico
Slated to open in January 2020, PalmaÏa, The House of AÏA will be a newly constructed beachfront retreat offering its guests one-of-a-kind immersive jungle and beach experiences on the coast of Mexico's Riviera Maya. The resort will feature 314 ocean-front suites nestled between the sandy shores of the Caribbean and the lush jungle, where the spa, Atlantis, is located. It will also include treatment rooms with floor to ceiling windows, two fitness centers, including an open-air gym, a Temescal, a natural cenote, and various meditation spaces all located between wild mangroves and century old rock formations in the heart of the Mayan jungle.
06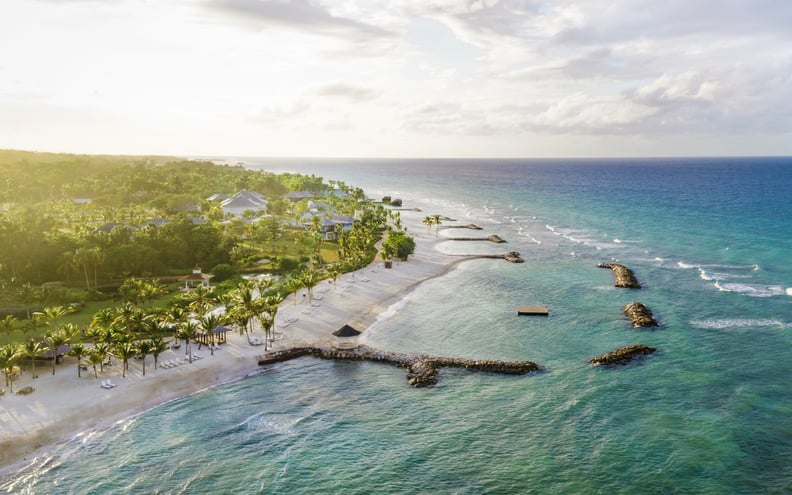 Eclipse at Half Moon, Jamaica
Half Moon in Jamaica will open the highly anticipated Eclipse at Half Moon, a stunning new luxury resort experience, on March 1, 2020. This addition creates now three distinct accommodation options under the Half Moon brand, including Founders Cove at Half Moon and Rose Hall Villas at Half Moon, which are located at opposite ends of the 400-acre property. New hotel features include additional dining and bar spaces, a new spa, and one of the most anticipated suites in the Caribbean — the Great House Ocean Suite, which costs upwards of $10,000 a night!
07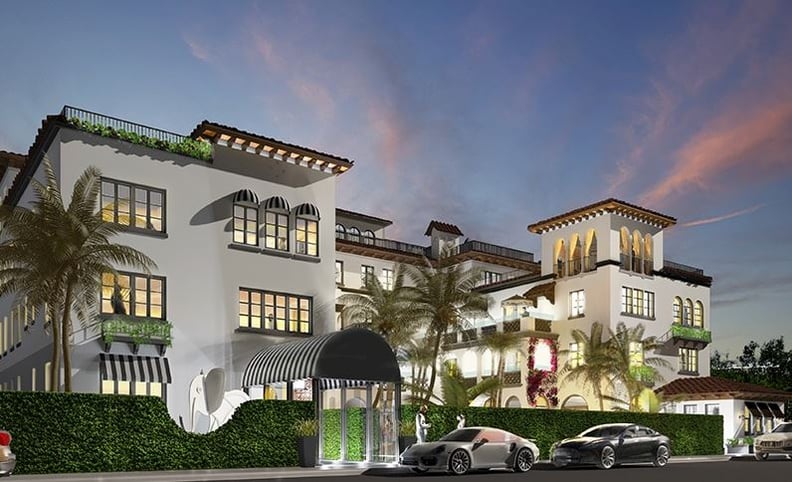 White Elephant Palm Beach, Florida
Following a complete renovation of the historic Bradley Park Hotel, Nantucket's iconic White Elephant Resort will open a sister property on Sunset Avenue in the heart of Palm Beach, FL, in January 2020. White Elephant Palm Beach will be a 5-star hotel and will feature the Lola 41 restaurant with a range of popular culinary cuisines and bar libations.
08
Little DumaTau, Botswana
Wilderness Safaris, Africa's leader in sustainable and eco-tourism, has just announced that their beloved camp DumaTau closed for an exciting transformation to be unveiled in 2020. At the same time, the company is building Little DumaTau – an exclusive and intimate camp featuring four tented suites. Both camps will be part of Wilderness Safaris' Premier portfolio and opening in August 2020.
09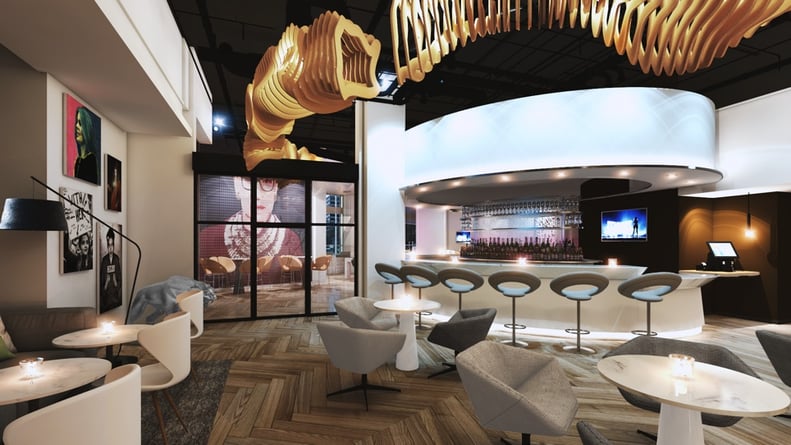 Hotel Zena, Washington, DC
Viceroy Hotel Group is launching Hotel Zena, an art-infused tribute to female empowerment. The bold new cultural hub is situated in Logan Circle, at the beginning of Washington, DC's vibrant 14th Street corridor and adjacent to the bustling downtown business district. Set to open in Spring 2020, the 191-room Hotel Zena will be one of two Viceroy properties to debut in DC in 2020.
10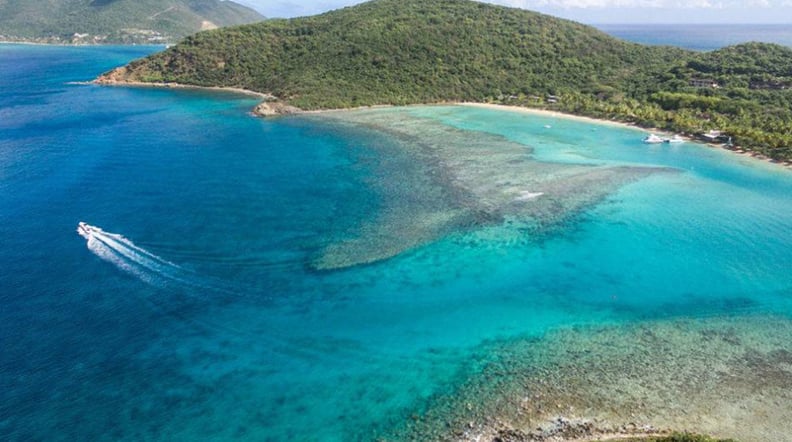 Rosewood Little Dix Bay, The British Virgin Islands
Rosewood Little Dix Bay will open in January 2020 following a four-year closure. The exclusive resort has been reimagined for today's ultraluxury traveler, with 80 new guestrooms, suites, and villas. Spanning 500 acres on half a mile of beach, the resort will include four distinct dining venues, two pools, a state-of-the-art fitness center, and a spa set high on a bluff at the cliff's edge. The property also offers a wide array of family friendly activities, including a tennis center, Rosewood Explorers Club, hiking trails, water sports, and beach drops.