These 2 Bloggers Travel the World to Get Photos of Exact Game of Thrones Locations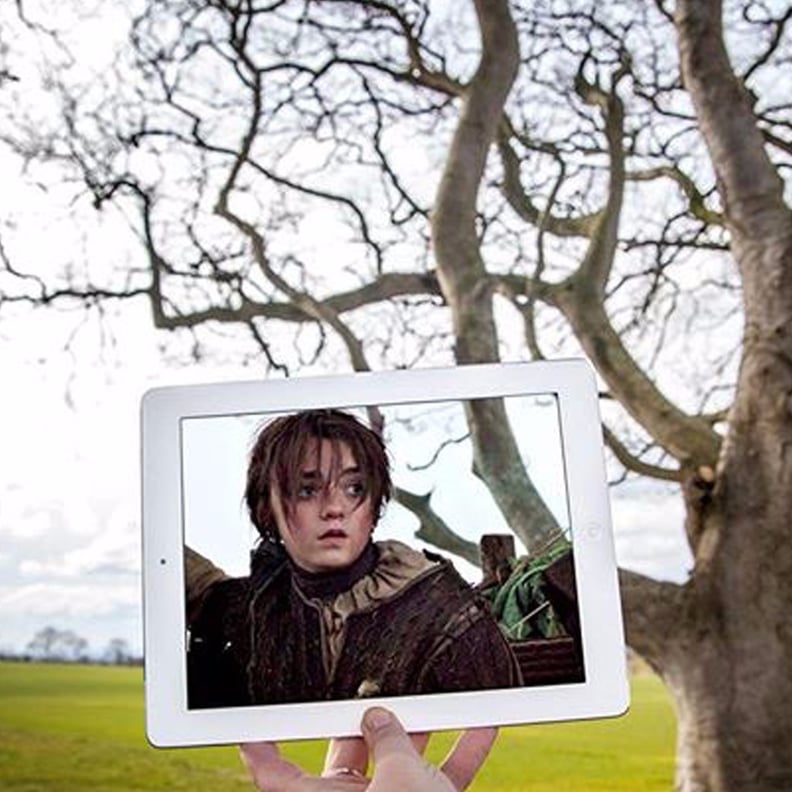 Whenever I think I'm a "huge" fan of something, the internet proves me wrong. There is always a more devoted fan out there, and two bloggers are traveling the world with a very unique goal prove it. Tiia and Satu, travel bloggers from Finland and the people behind Fangirl Quest, devote their time to seeking out filming locations of their favorite movies and TV shows, and then they visit the destinations. They take incredible photos of scenes from the movies and shows with shots that line up perfectly in real life — they call it scene framing. "We saw some of those historical ones where people put up photos against today's cityscapes and possibly even a couple TV show versions done with printed photos," they told Mashable.
While Fangirl Quest roams the world in the name of shows like Supernatural, The 100, and Peaky Blinders, they also have completely risen to the task of locating some of the coolest Game of Thrones destinations out there. They have a complete guide on their site of all of the places travelers who love the show can visit. Check out the photos ahead to see where they've visited, and if you're a Game of Thrones superfan, you better step up your game.