Casper's New Adorable Merch Line Makes For Great Gifts and Stands For a Good Cause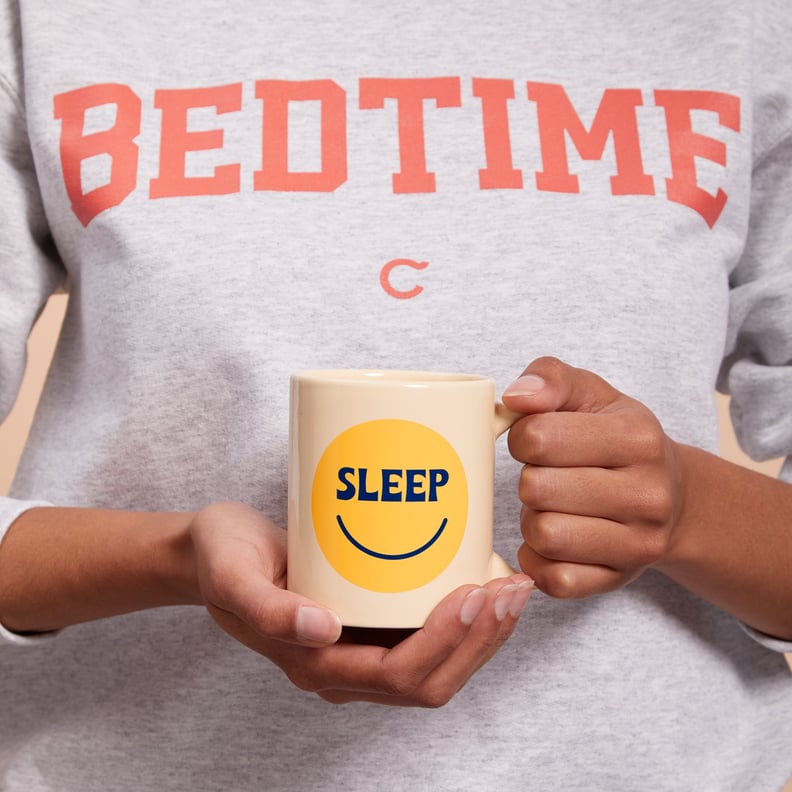 Casper
Casper
As POPSUGAR editors, we independently select and write about stuff we love and think you'll like too. If you buy a product we have recommended, we may receive affiliate commission, which in turn supports our work.
If you own a Casper mattress, then you know your love for the brand can run deep. The popular name goes far beyond mattress too. Over the last several years they've expanded into bedding, pillows, furniture, lighting . . . you name it. Its newest launch is going to be a hit with its biggest fans, because now it carries a collection of adorable and even kind of chic merch. The Casper Rest Stop line features everything from funny sweatshirts, to a fun puzzle, and even an outfit for your dog.
These adorable little treats make for great gifts this holiday season, especially if you know someone who loves shopping the brand. It's a purchase you can feel good about too, because for these items, 20 percent of every purchase will be donated to Win. Win is the the largest provider of family shelter and supportive housing in NYC, ensuring more people have access to better rest. Keep reading to shop these cute picks, because they're only around for a limited time, so snag yours before it's too late.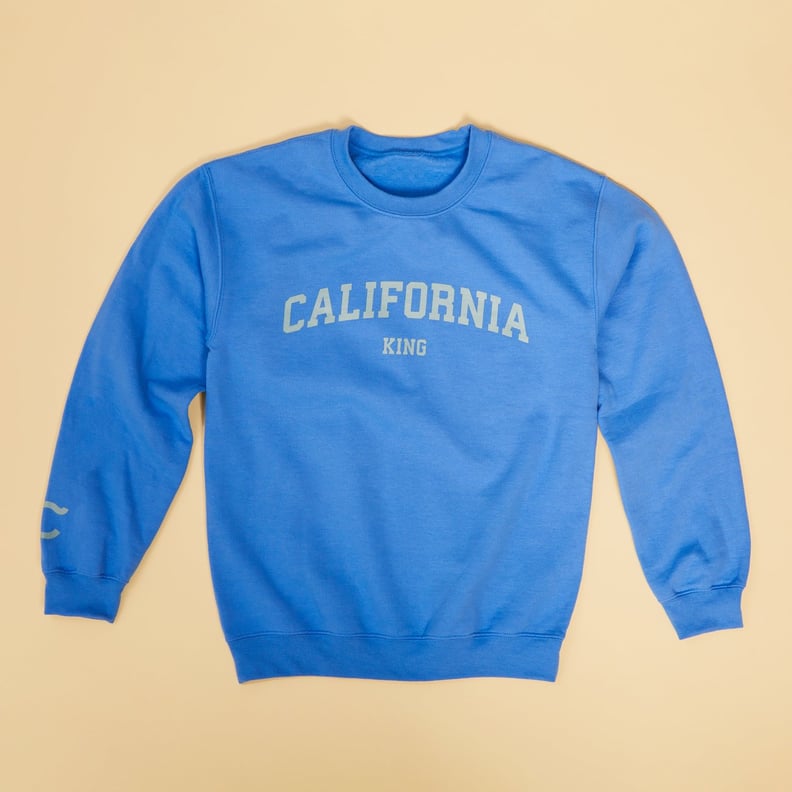 Casper California King Sweatshirt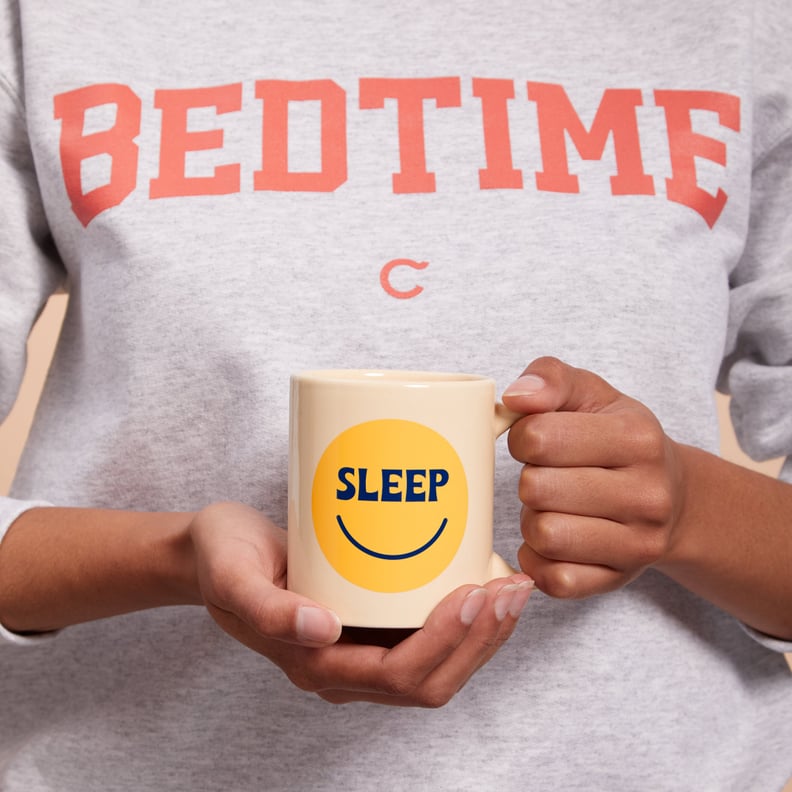 Casper Sleepy Mug
The Casper Sleepy Mug ($17) makes a for a great gift, because who doesn't love a new mug?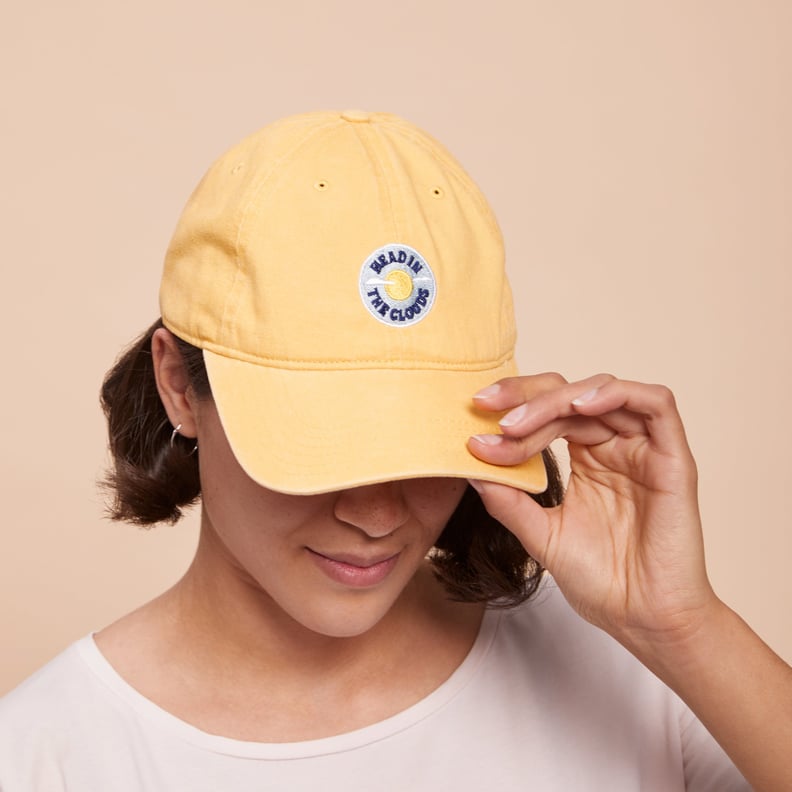 Casper Head In The Clouds Hat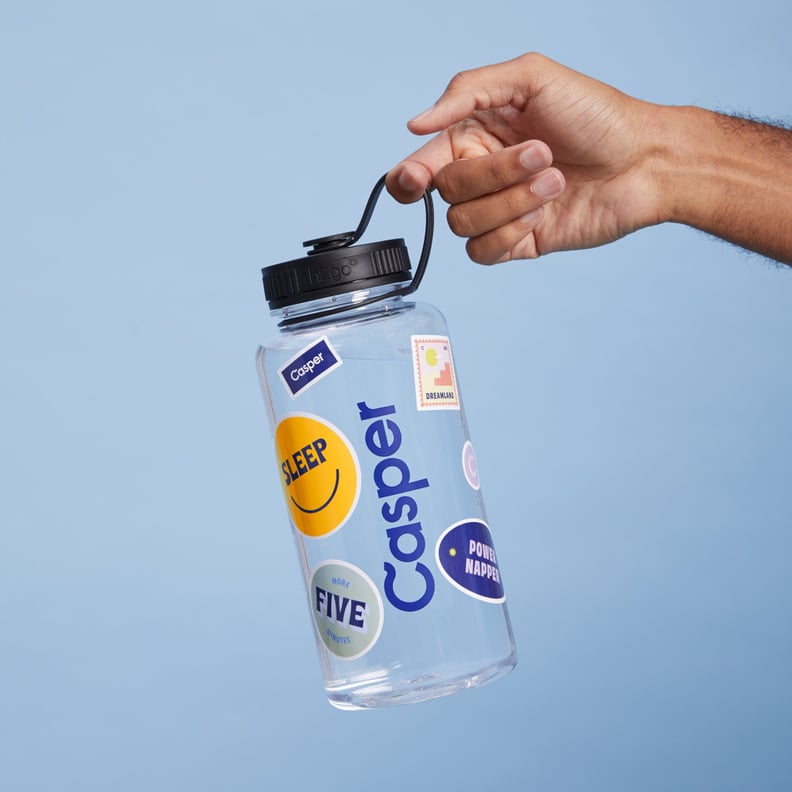 Casper 'Drink More Water' Bottle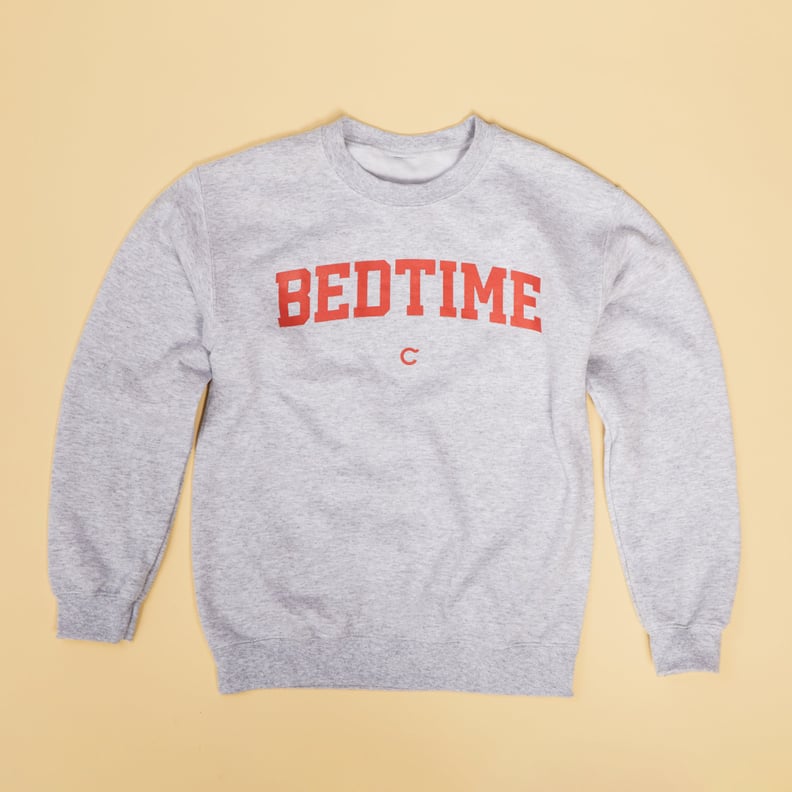 Casper Bedtime Sweatshirt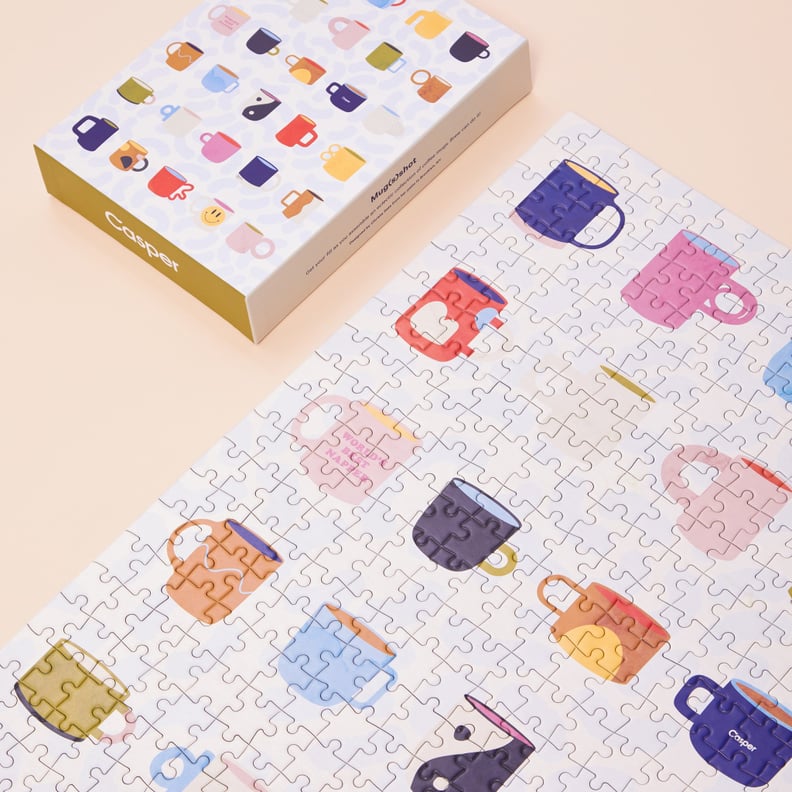 Casper Mug Puzzle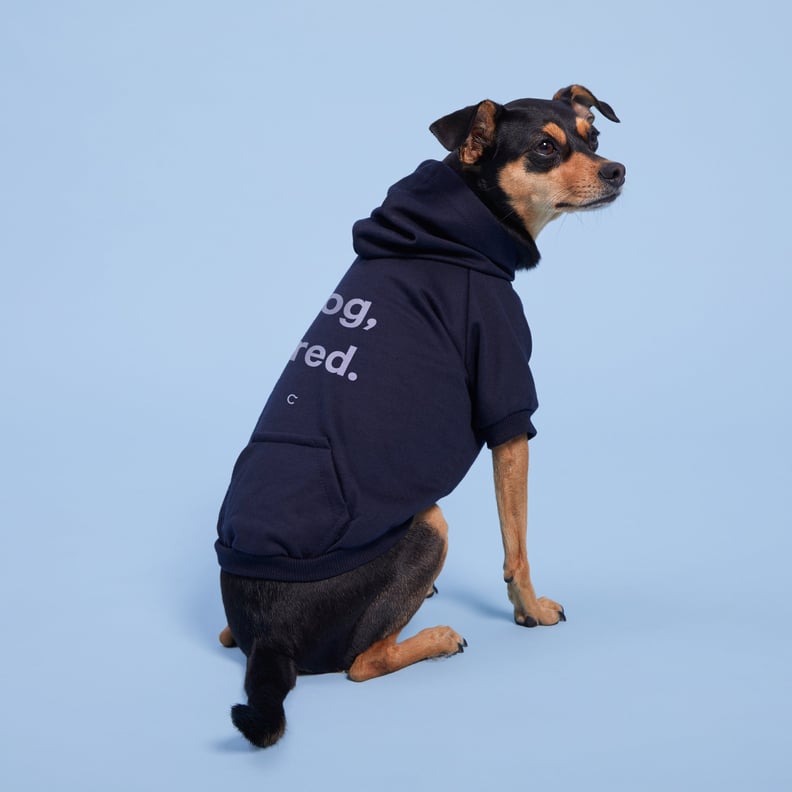 Casper Dog Hoodie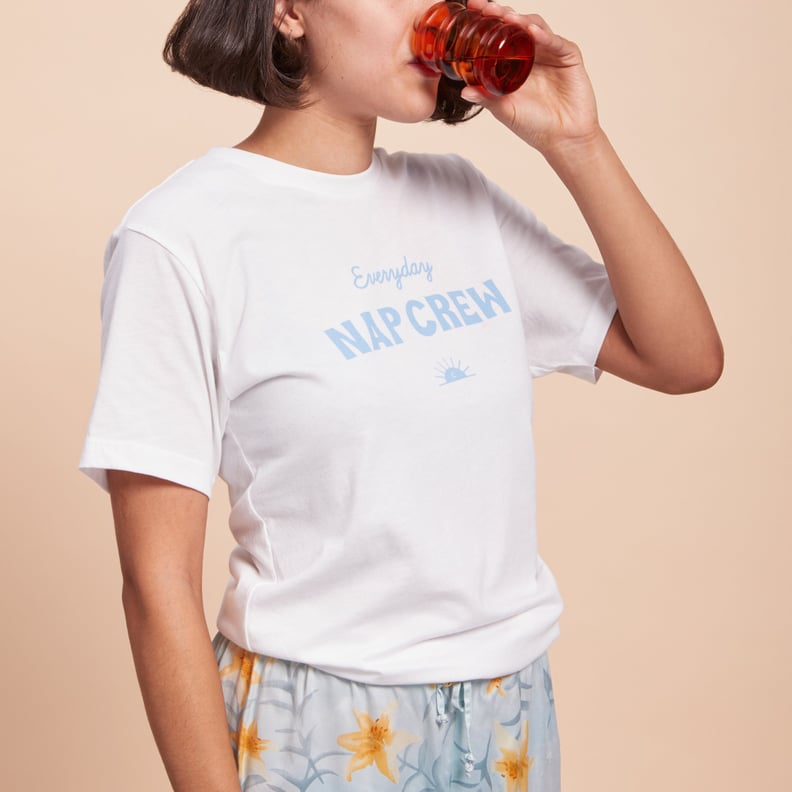 Casper Everyday Nap Shirt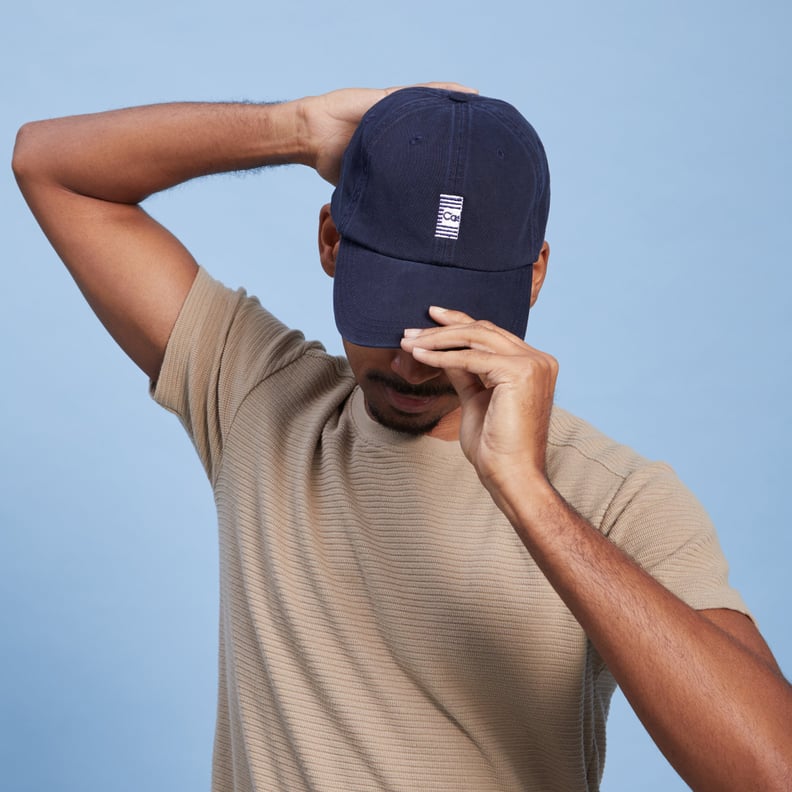 Casper Box Hat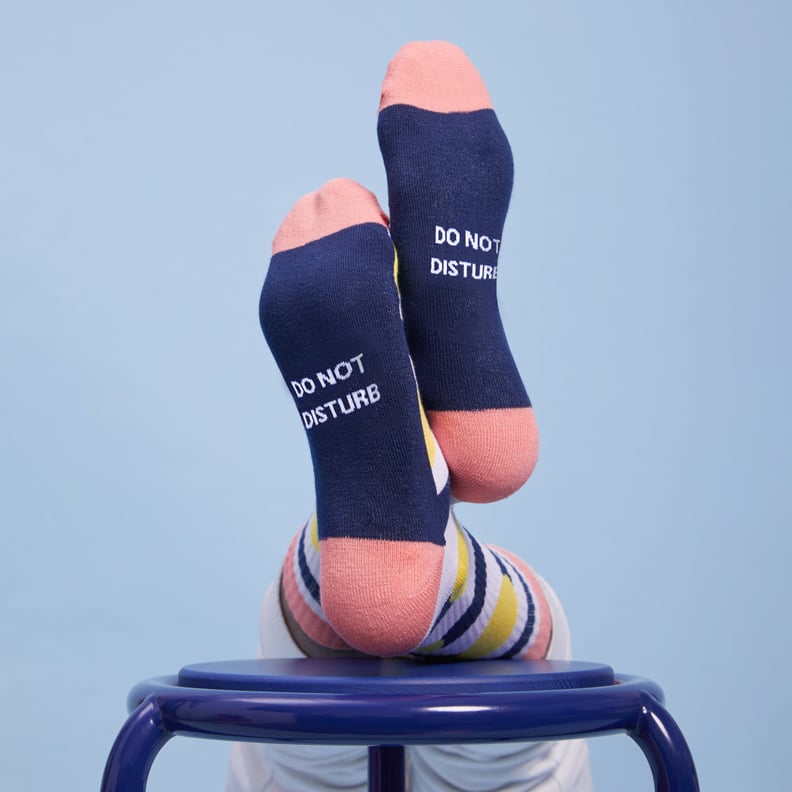 Casper 'Do Not Disturb' Socks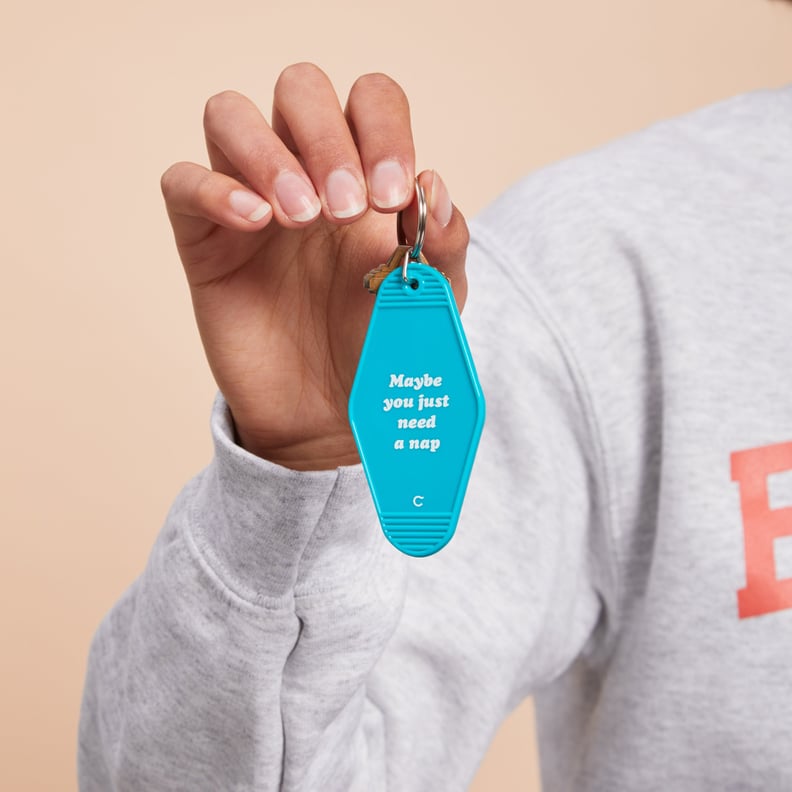 Casper Nap Time Hotel Key Ring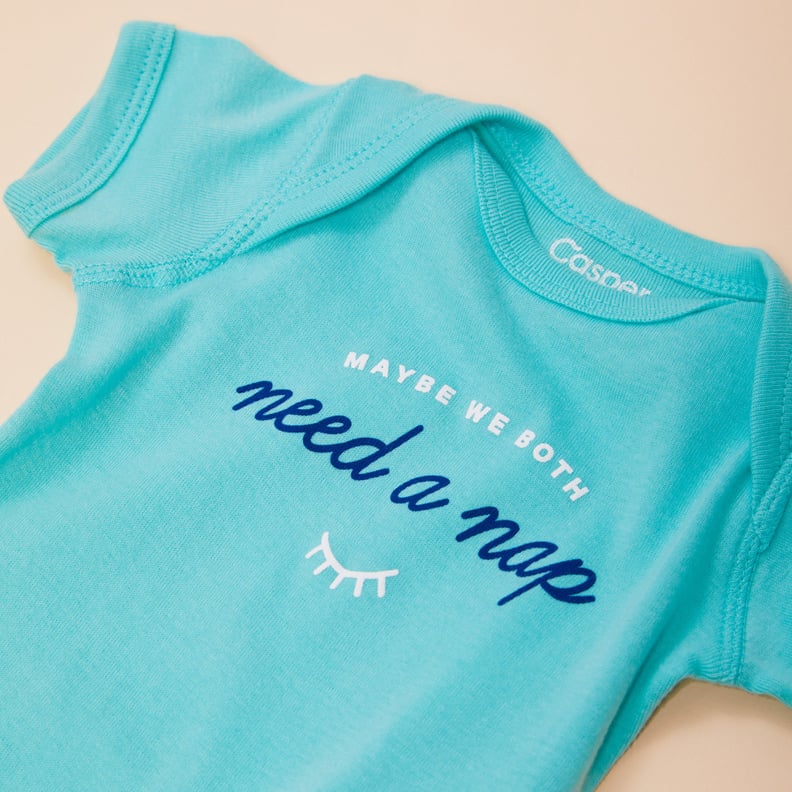 Casper Nap Onesie
Your friend or family member with a new addition to the family will love this adorable Casper Nap Onesie ($17).