45 Festive Details That Make Halloween at Disneyland So Awesome This Year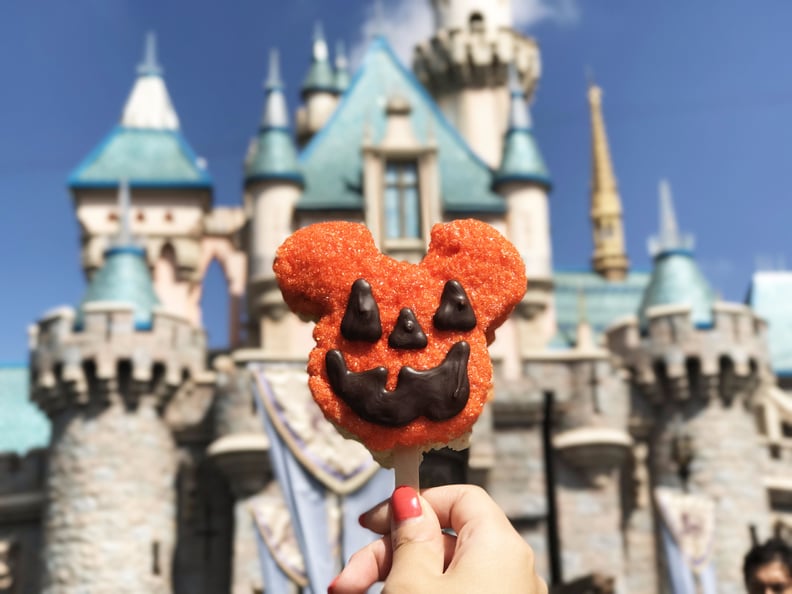 POPSUGAR Photography | Nicole Yi
POPSUGAR Photography | Nicole Yi
If you've never experienced Disneyland around Halloween, you're definitely missing out! Even if you're not the biggest Halloween enthusiast, we promise that visiting the parks when they're festively decorated will fully get you in the spirit. You may even find yourself leaving the gates with all the adorable merchandise you swore you wouldn't touch.
Halloween 2017 is even more special at California Adventure, as the park is decked out for Halloween for the first time ever. See 45 awesome details (both familiar and brand new) that make Halloween at the Disney parks so awesome this year!
01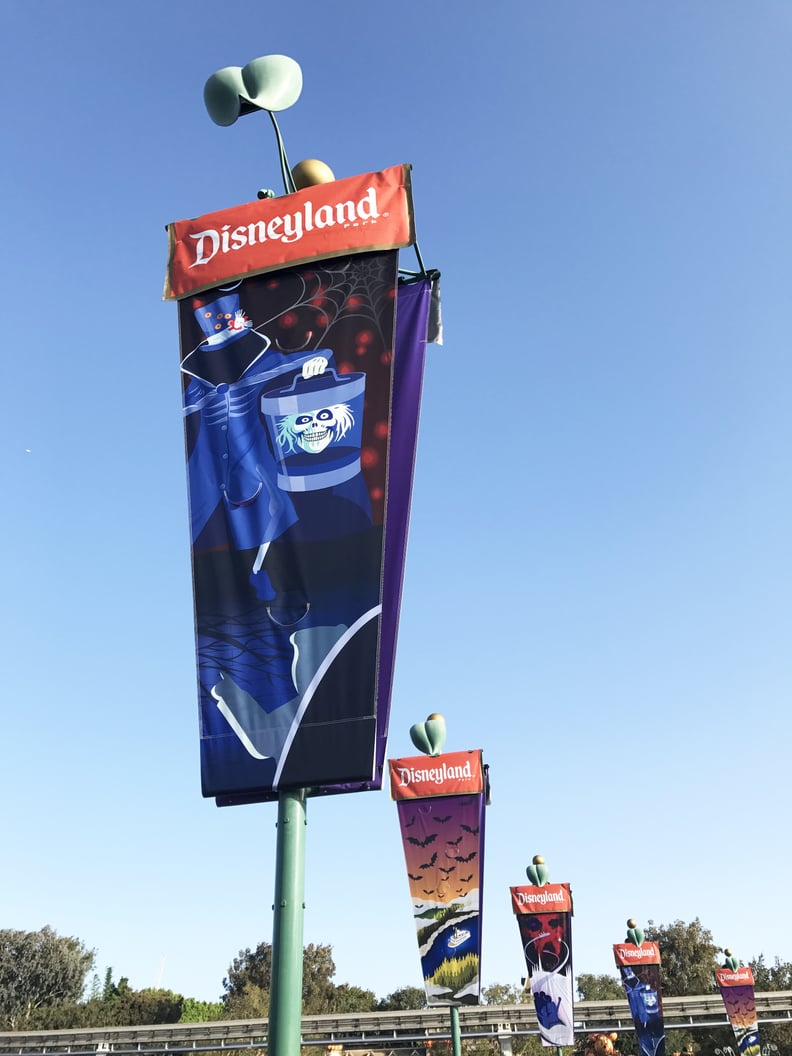 Halloween banners get you pumped even before entering the park.
02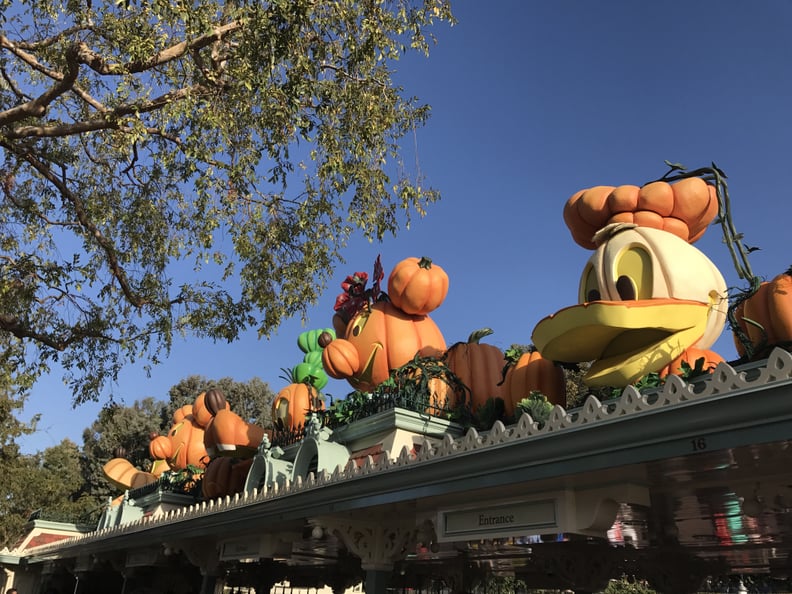 The park entrance is complete with pumpkin Mickey and friends.
03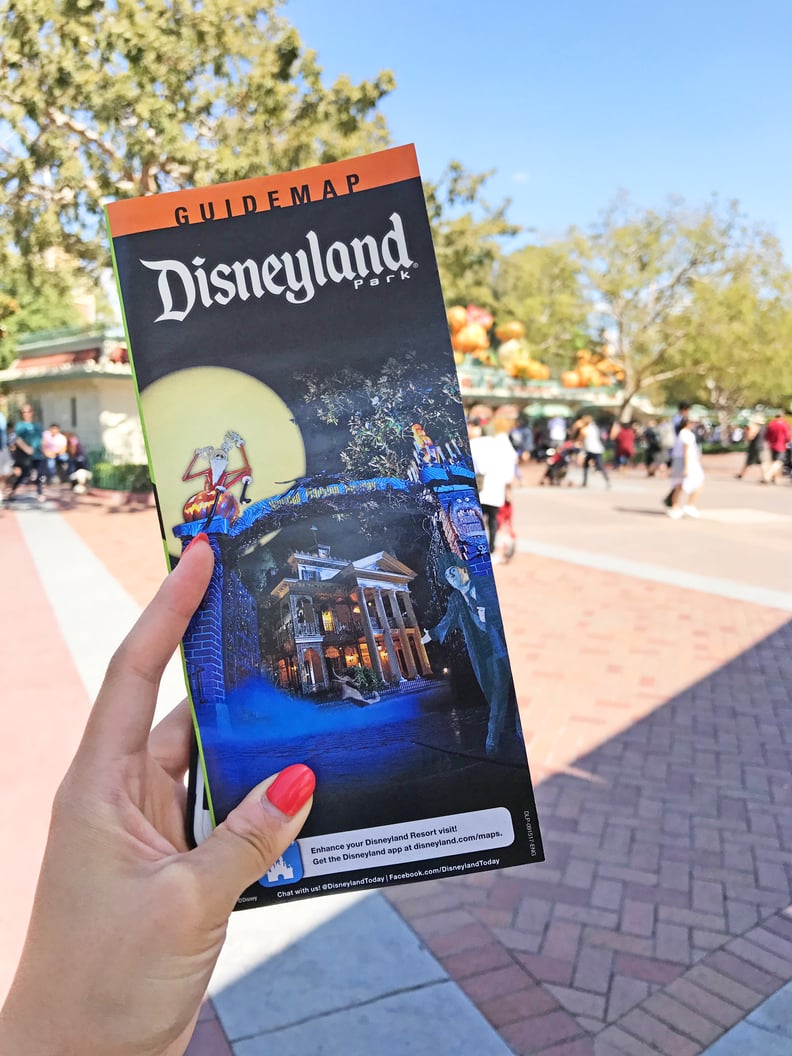 Even the park maps are altered to fit the theme.
04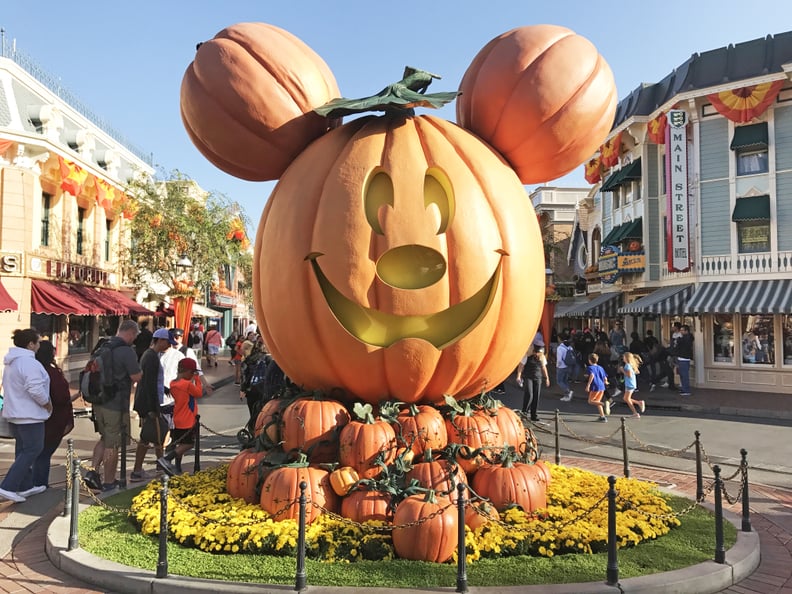 You're greeted by a giant pumpkin Mickey on Main Street.
05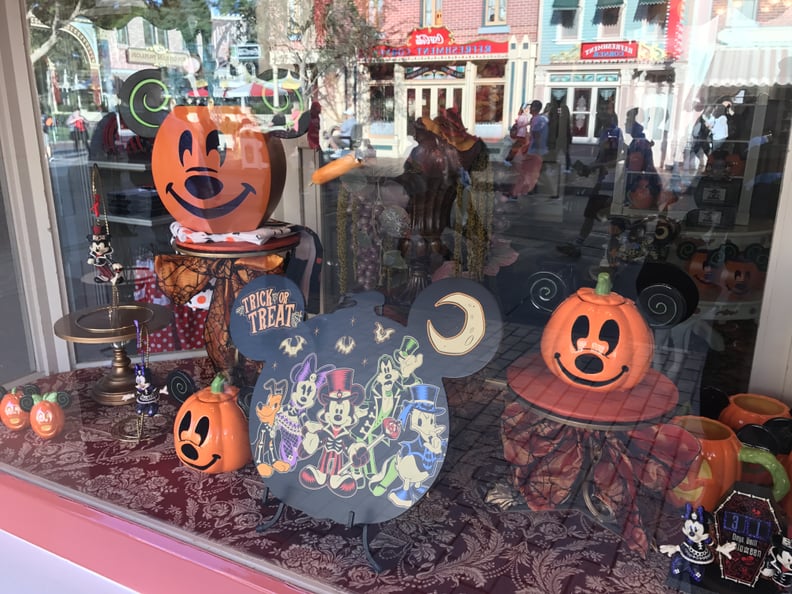 Store window displays feature Halloween gear.
06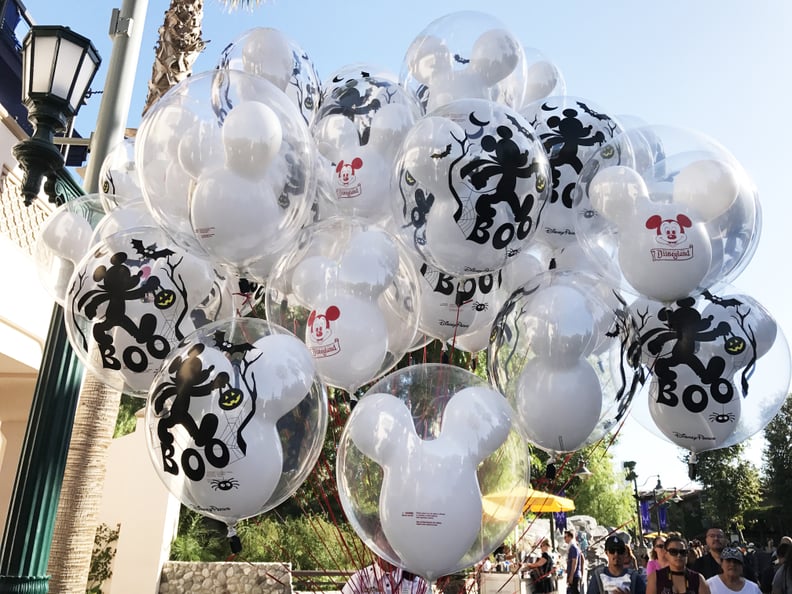 Special "Boo"-loons are available for purchase.
07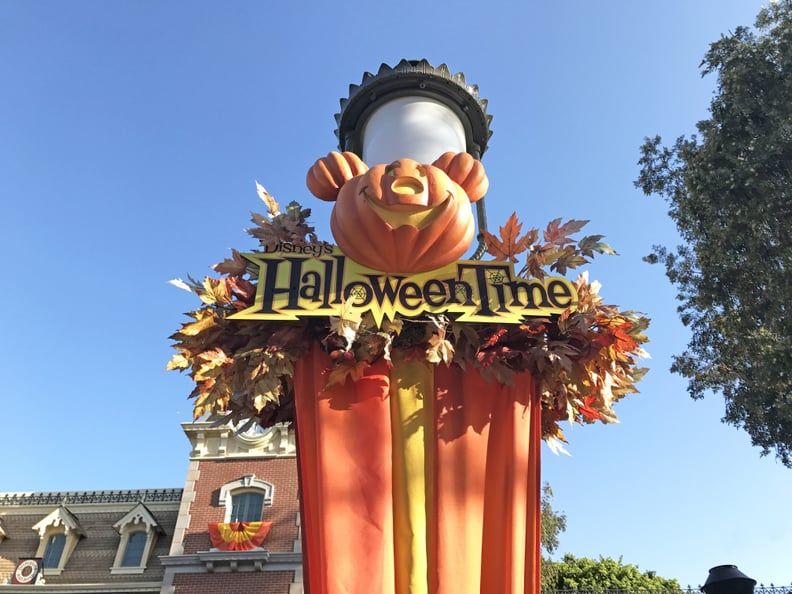 All the lamp posts are festively adorned.
08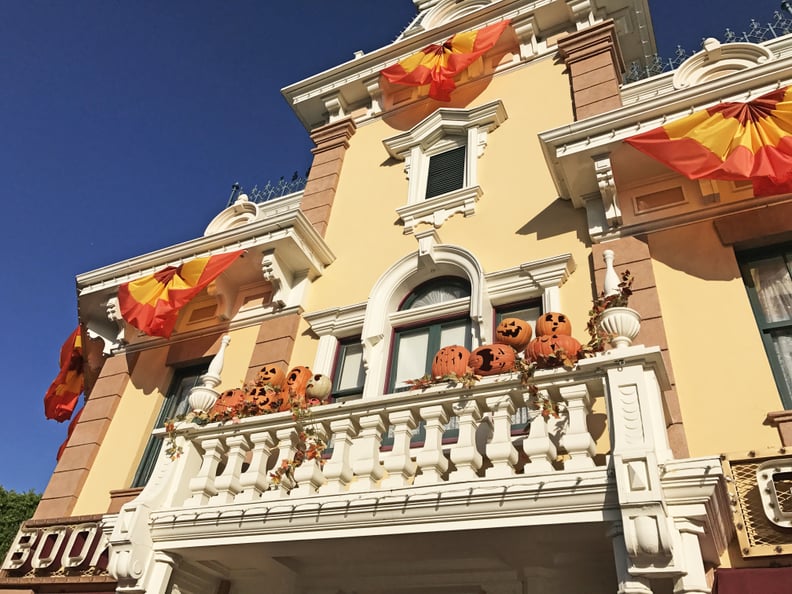 Pumpkins are sprinkled all throughout Main Street.
09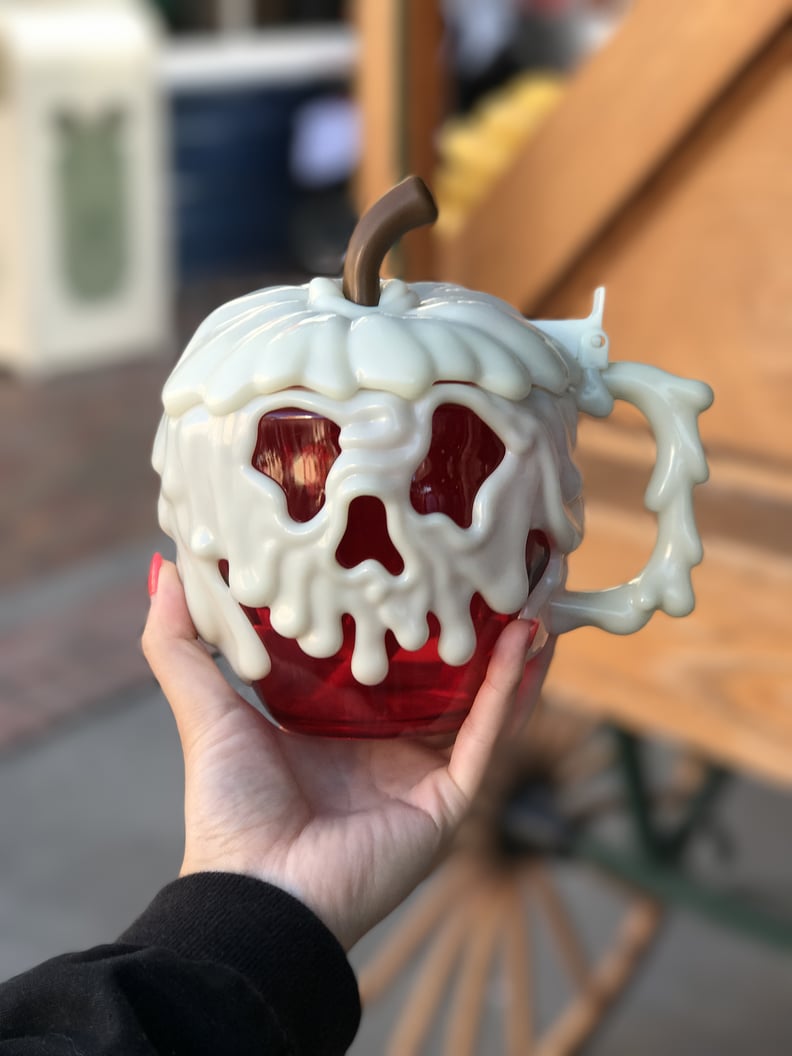 You can stay hydrated with Snow White poison apple mugs.
10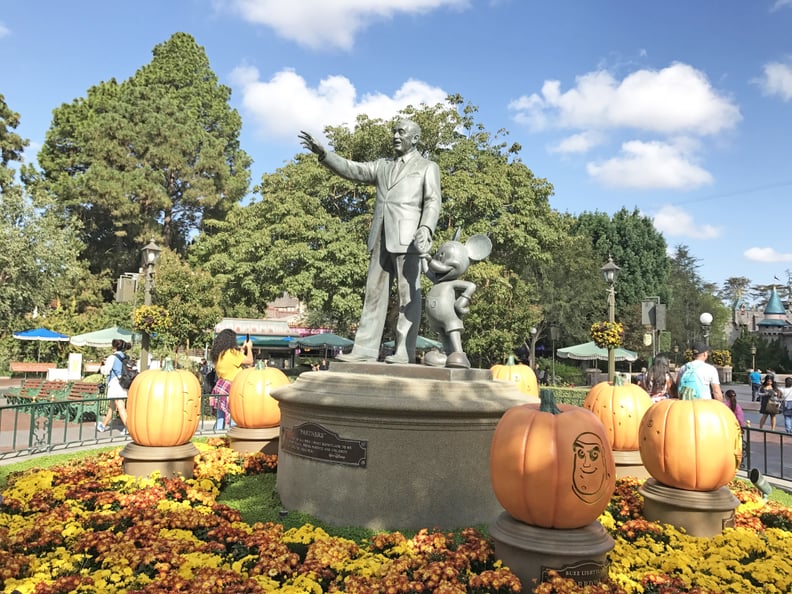 Walt and Mickey are surrounded by carved pumpkins featuring your favorite characters.
11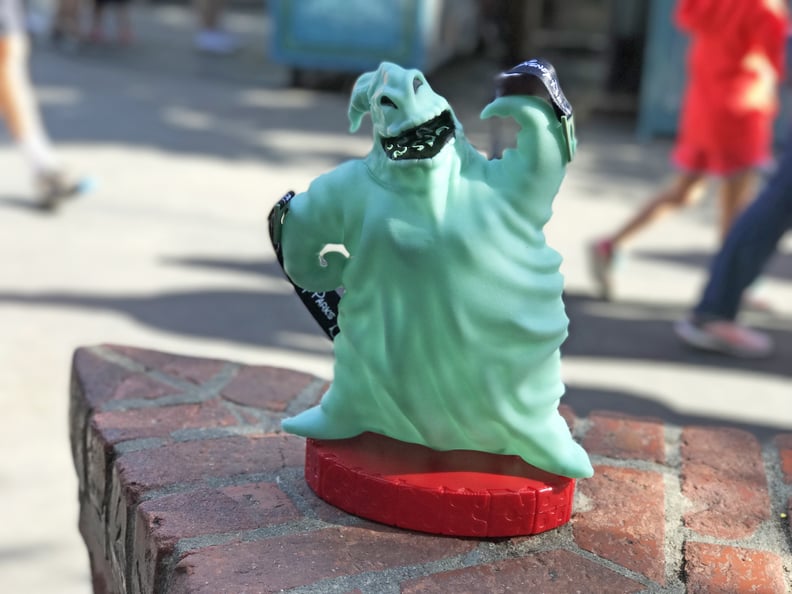 You can snack on popcorn out of Oogie Boogie buckets.
12
Or these adorable Mickey pumpkin popcorn buckets.
13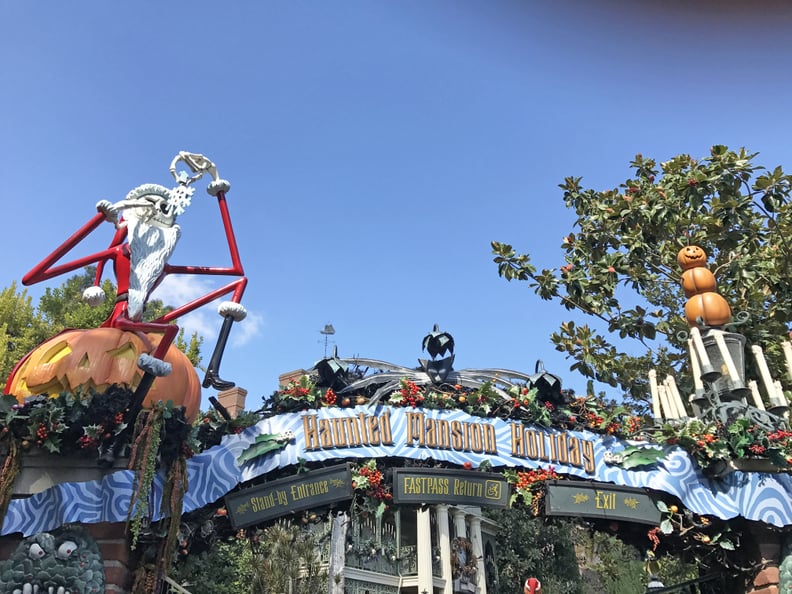 The Haunted Mansion transforms into Nightmare Before Christmas.
14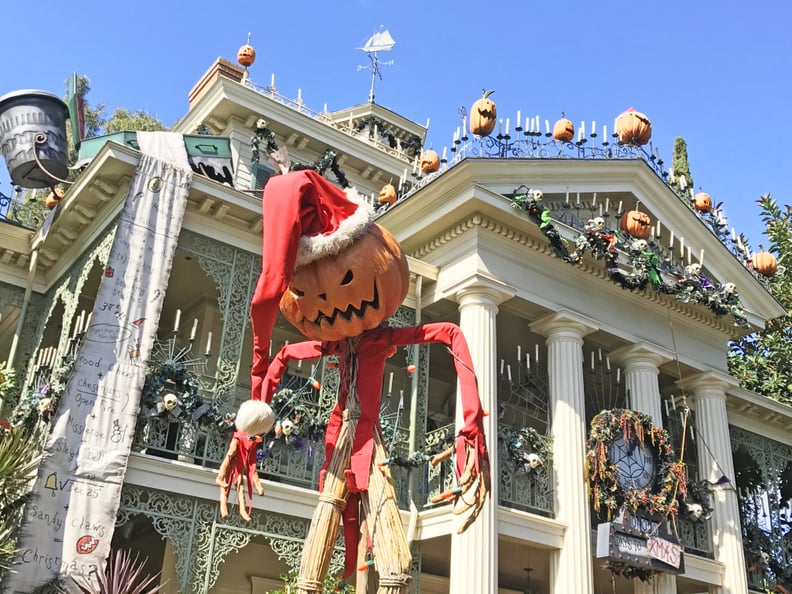 A spooky scarecrow greets you in line.
15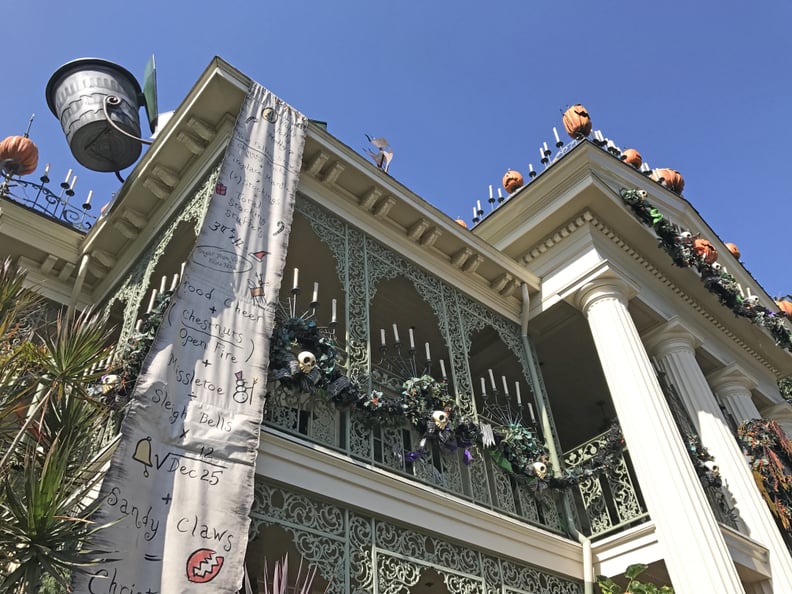 You get both Christmas and Halloween decorations on the ride.
16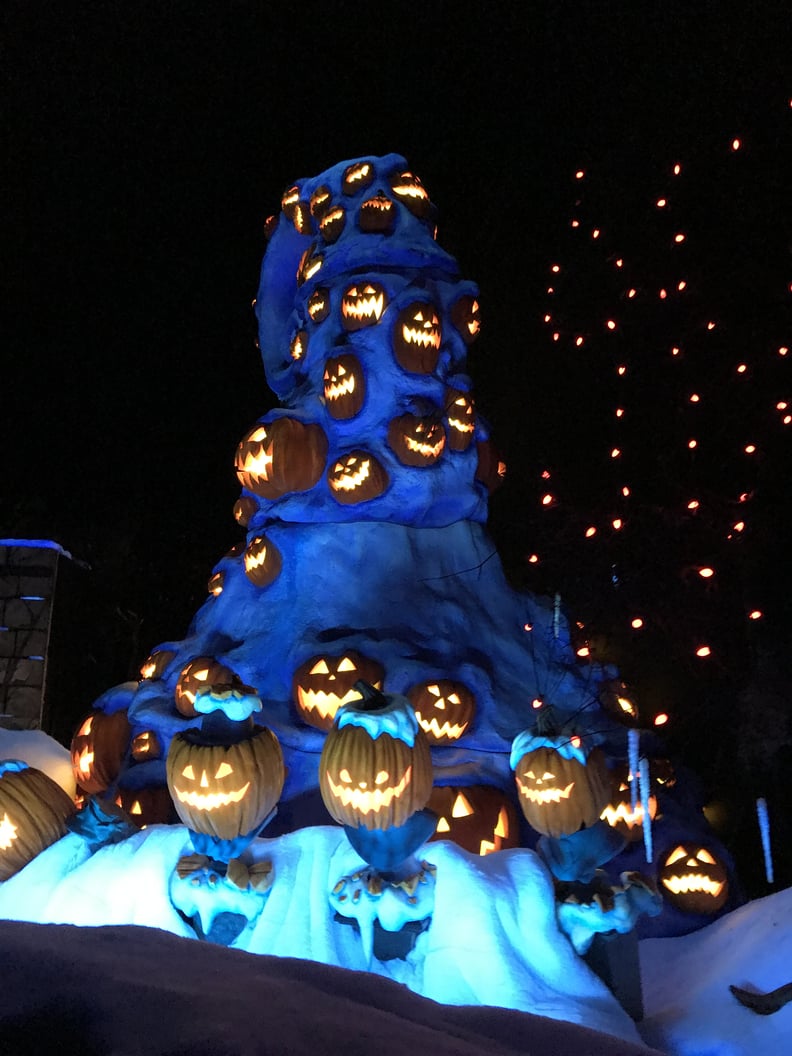 You can relive your favorite Nightmare Before Christmas scenes.
17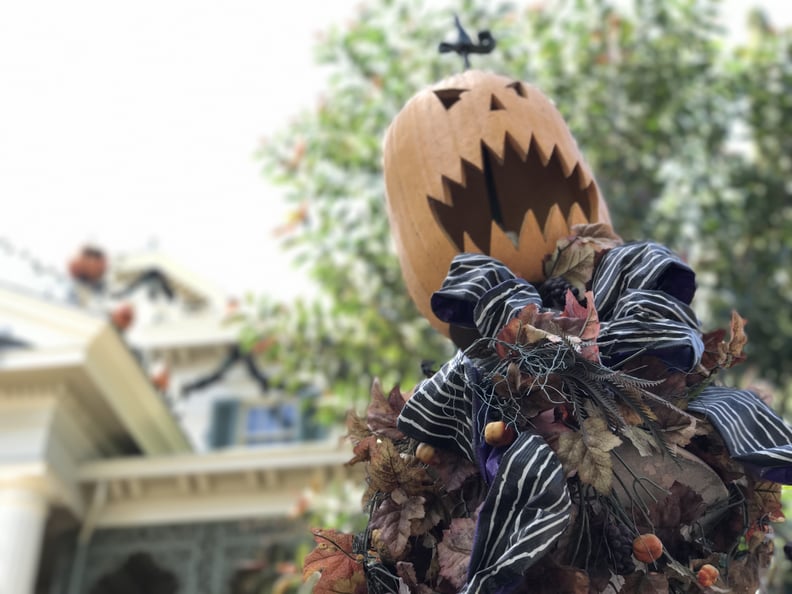 The Haunted Mansion gates are fully decked out.
18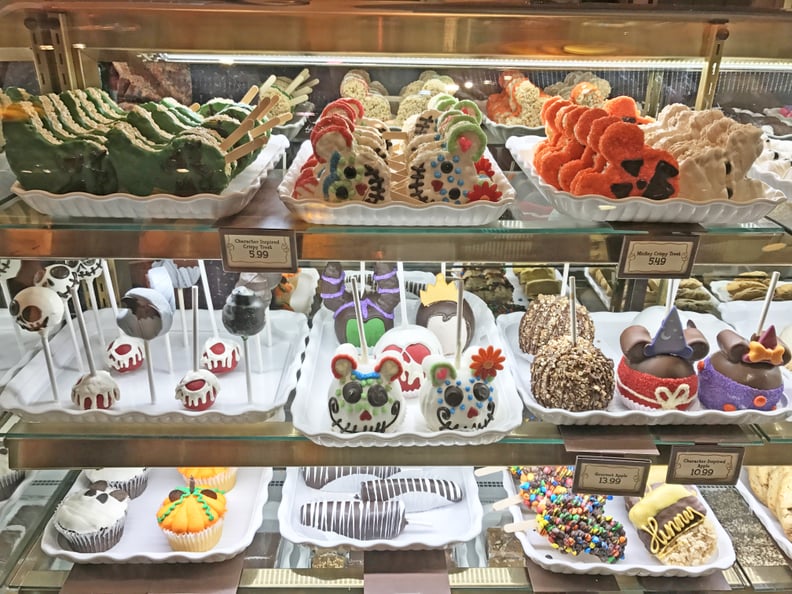 You can overdose on Halloween-exclusive sweets around the parks.
19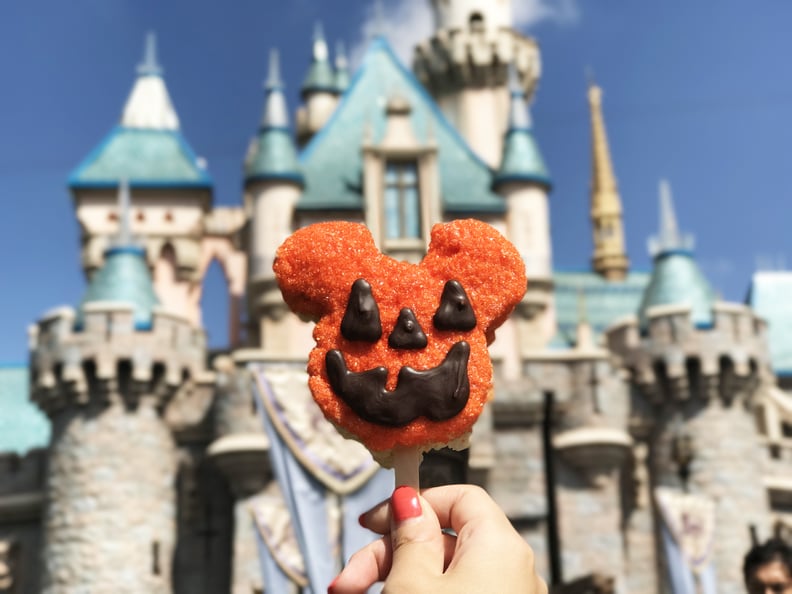 Rice Krispy treats get a yummy makeover.
20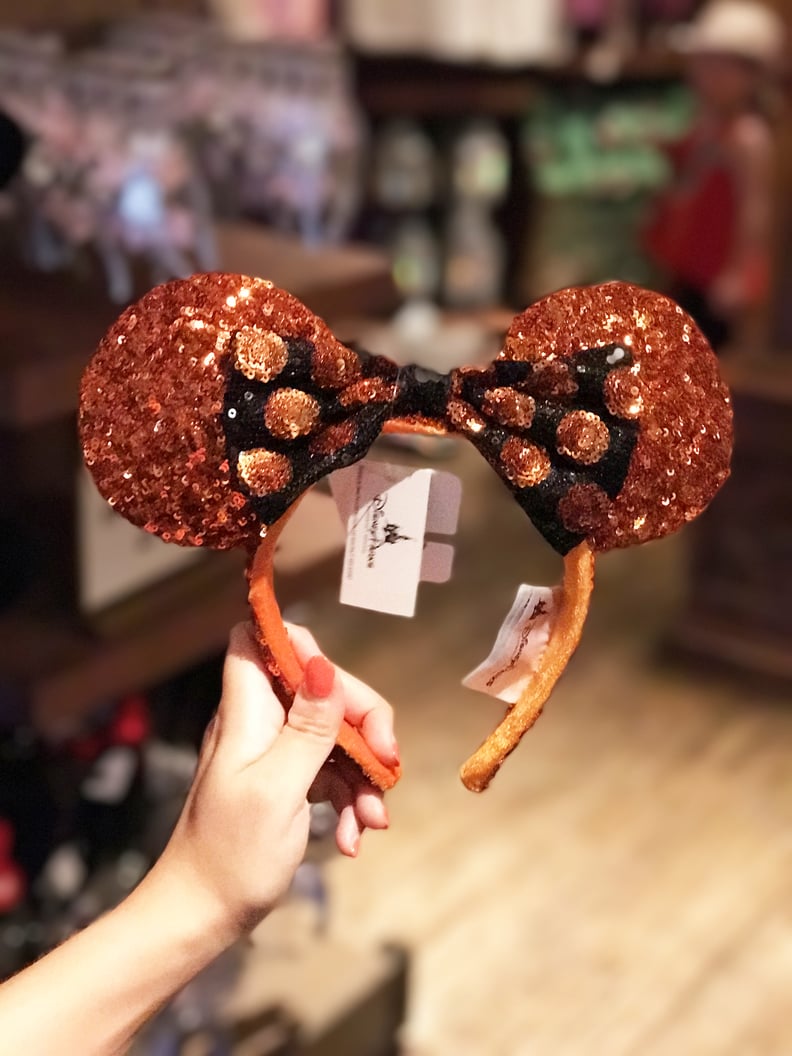 You can add Halloween Minnie ears to your collection.
21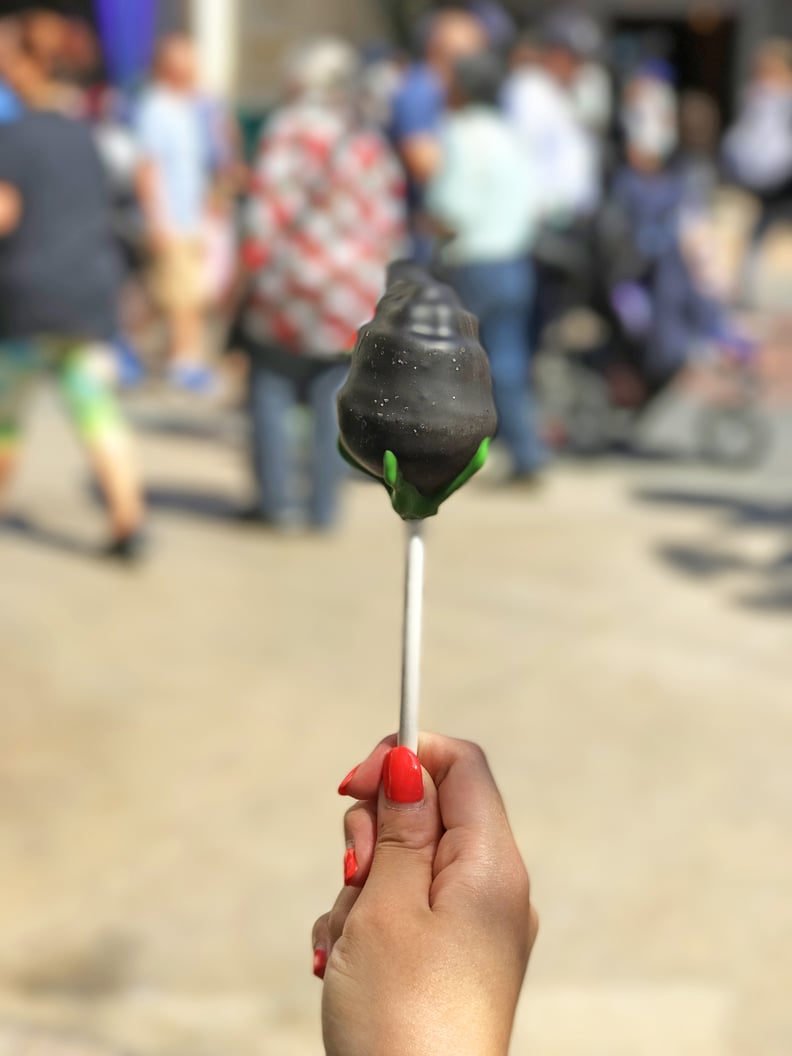 Classic Disney items get a dark makeover, like this Black Rose cake pop.
22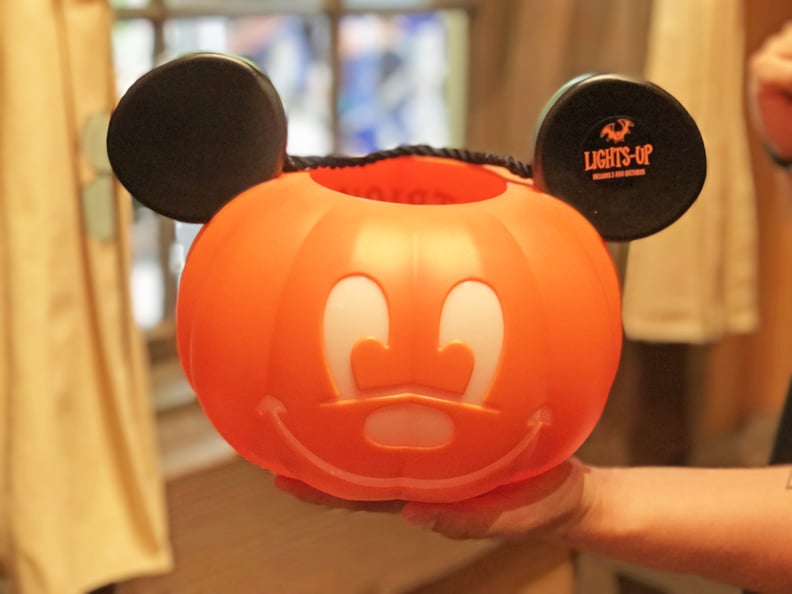 You can gear up for trick-or-treating with this fun candy bucket.
23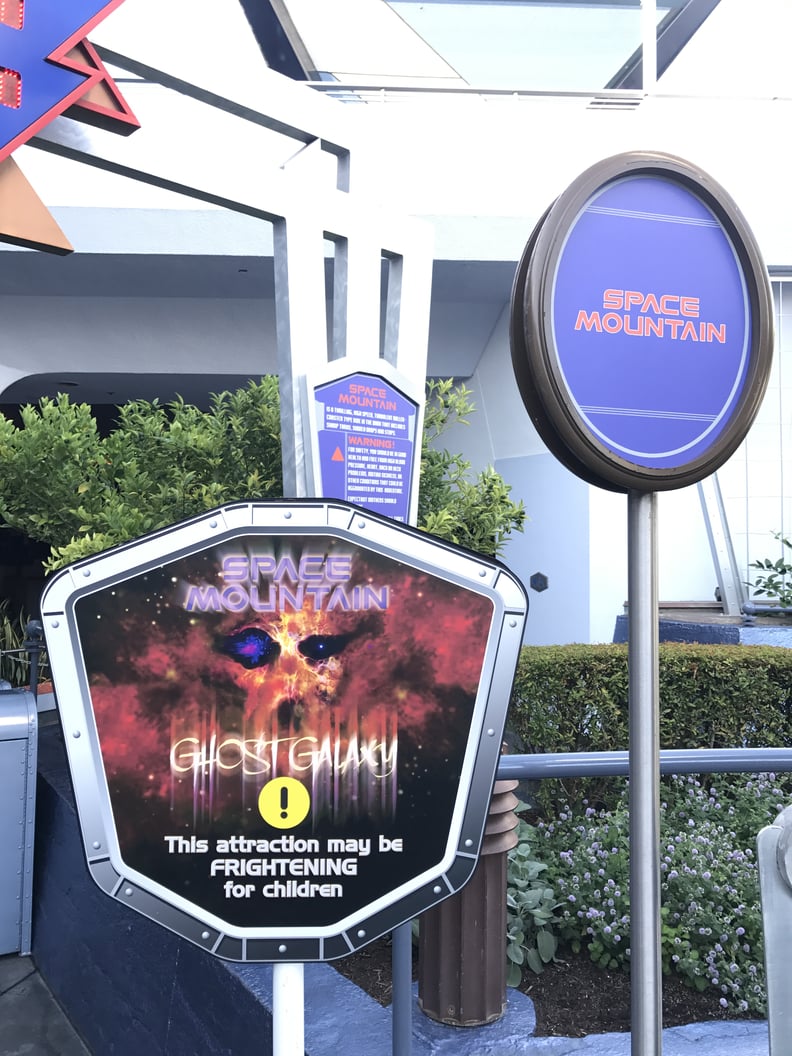 Space Mountain turns into a frightening experience called Ghost Galaxy.
24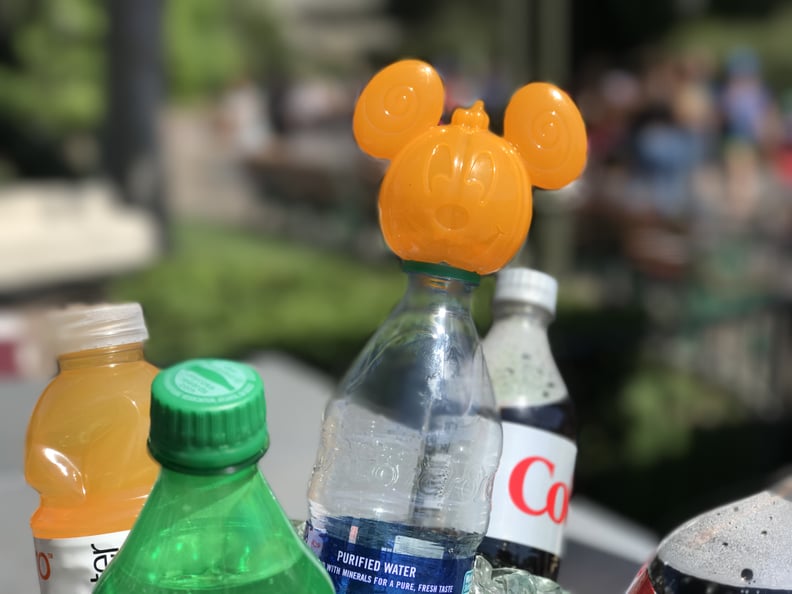 You can add Mickey drink toppers to your bottles.
25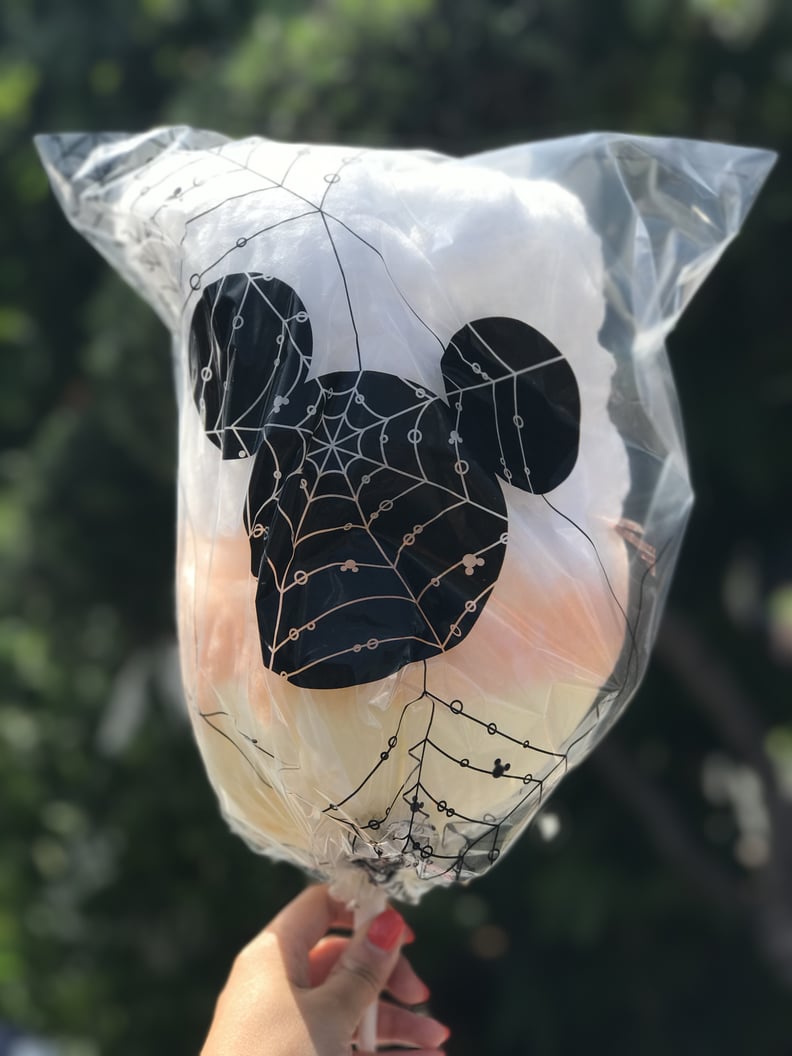 You can fill up on candy corn cotton candy.
26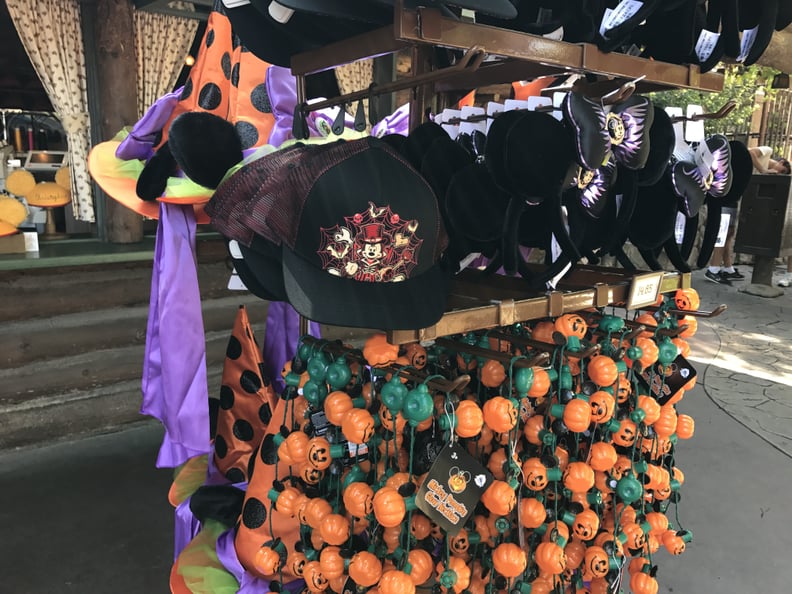 Halloween merch is everywhere.
27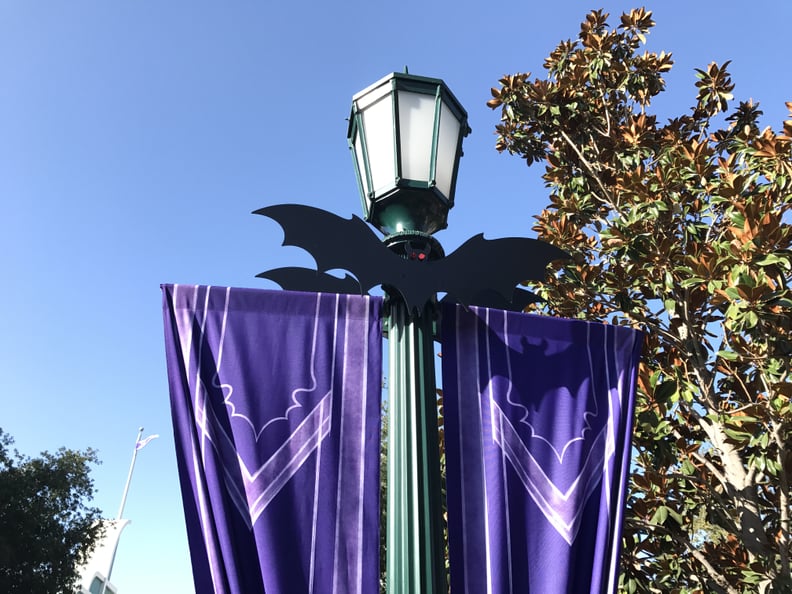 Bats take over every lamp post in California Adventure.
28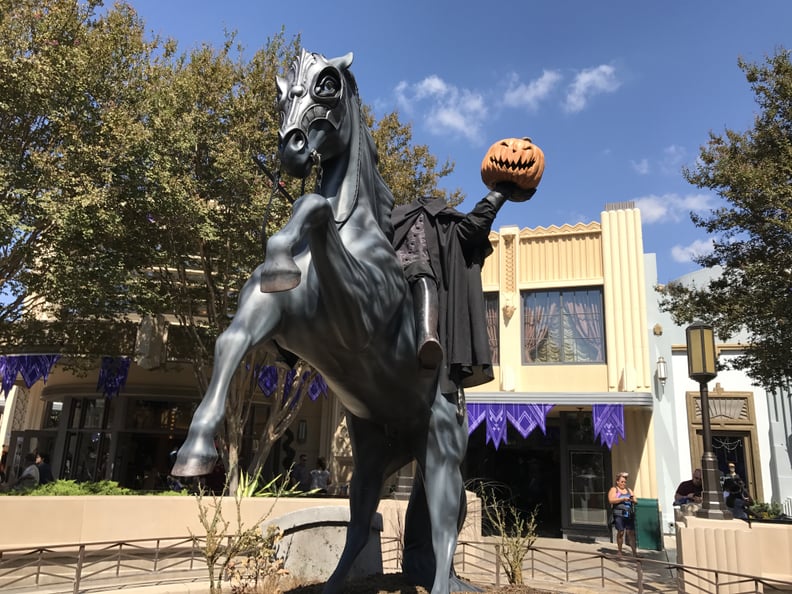 The Headless Horseman terrorizes Buena Vista street.
29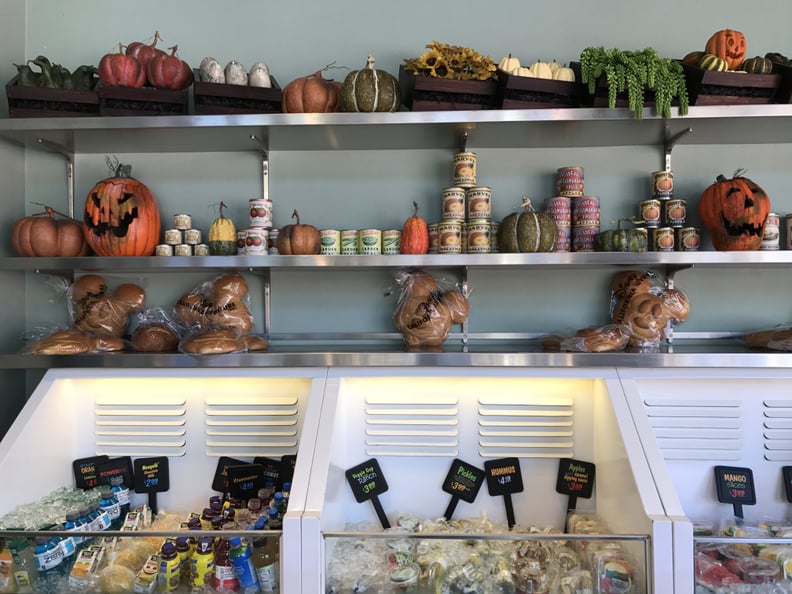 The shelves at Fairfax Market feature Halloween decor.
30
You'll spot characters dressed up in their costumes.
31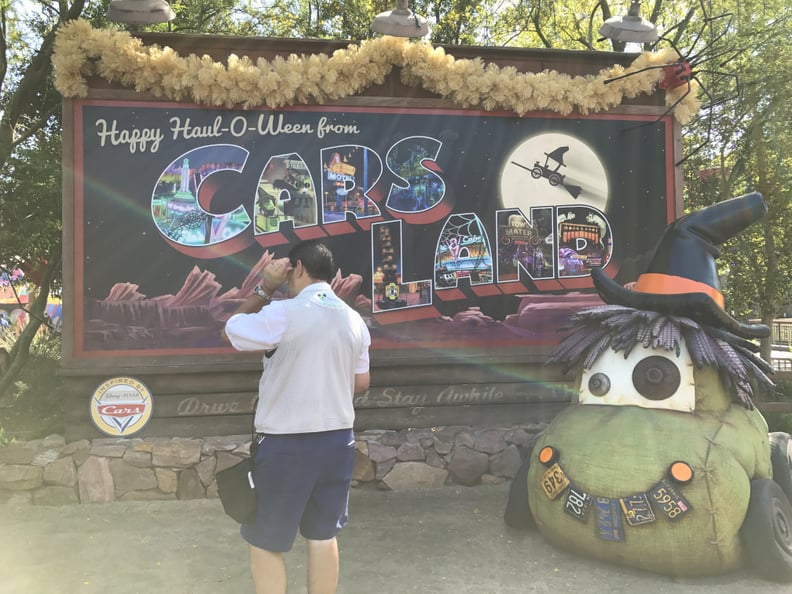 Cars Land gets fully decked out.
32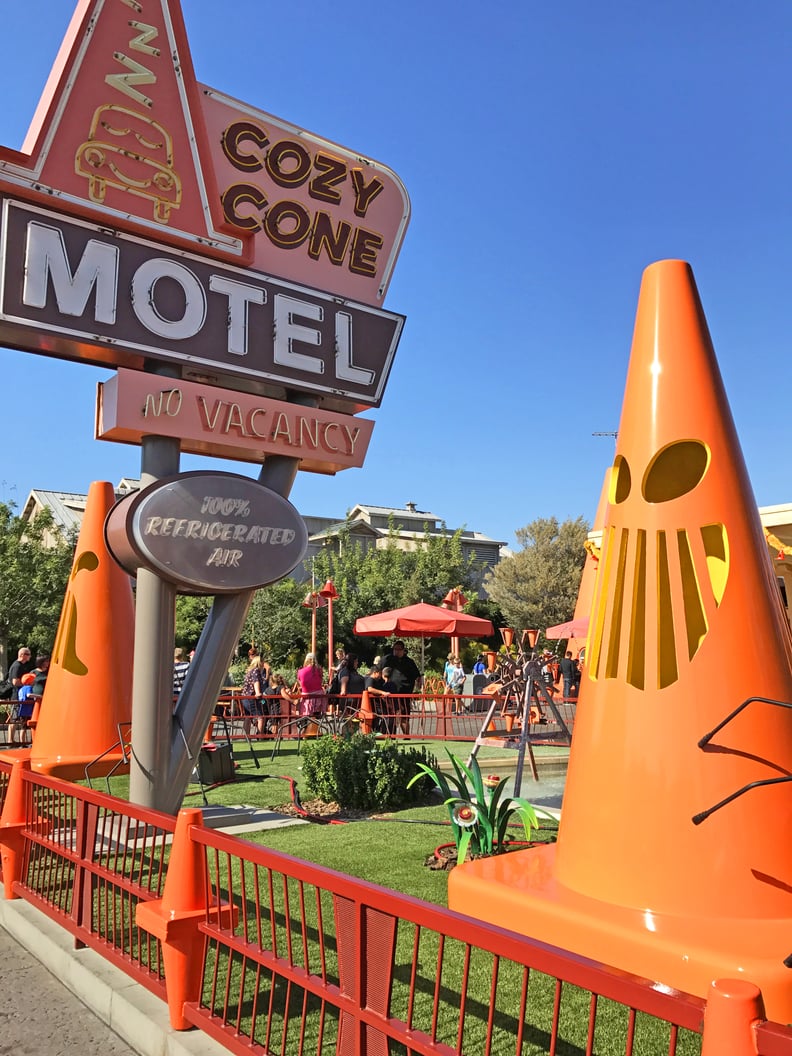 The cones at Cozy Cone Motel become Jack-O'-Lanterns.
33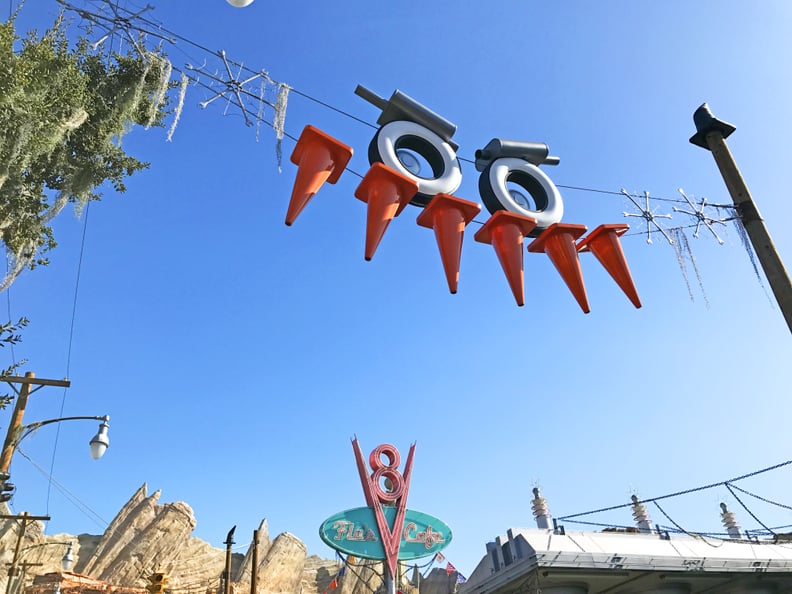 Christmas and Halloween garlands are strung above you.
34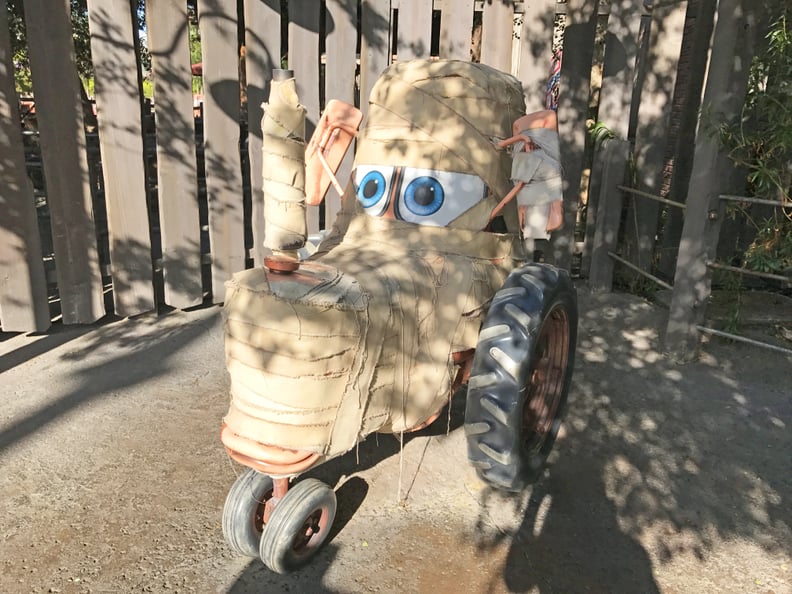 Mater gets mummified.
35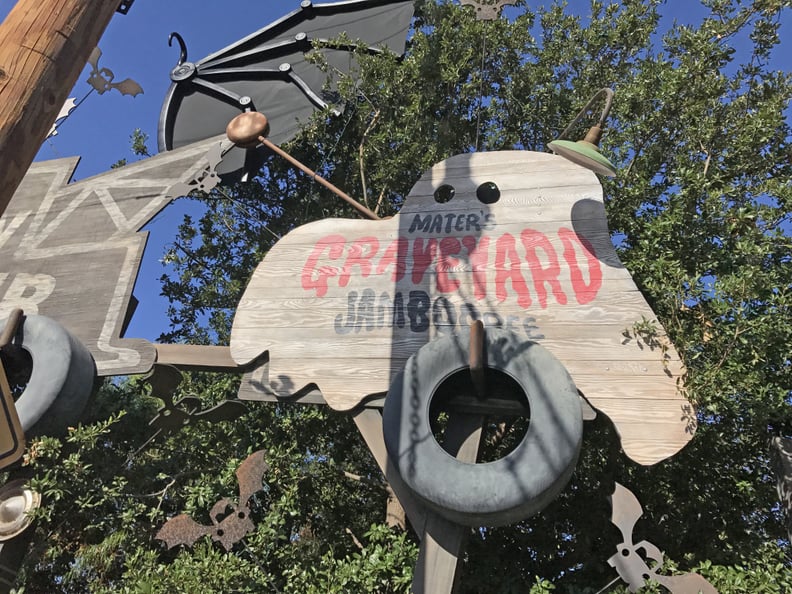 Mater's Junkyard Jamboree ride turns into a graveyard theme.
36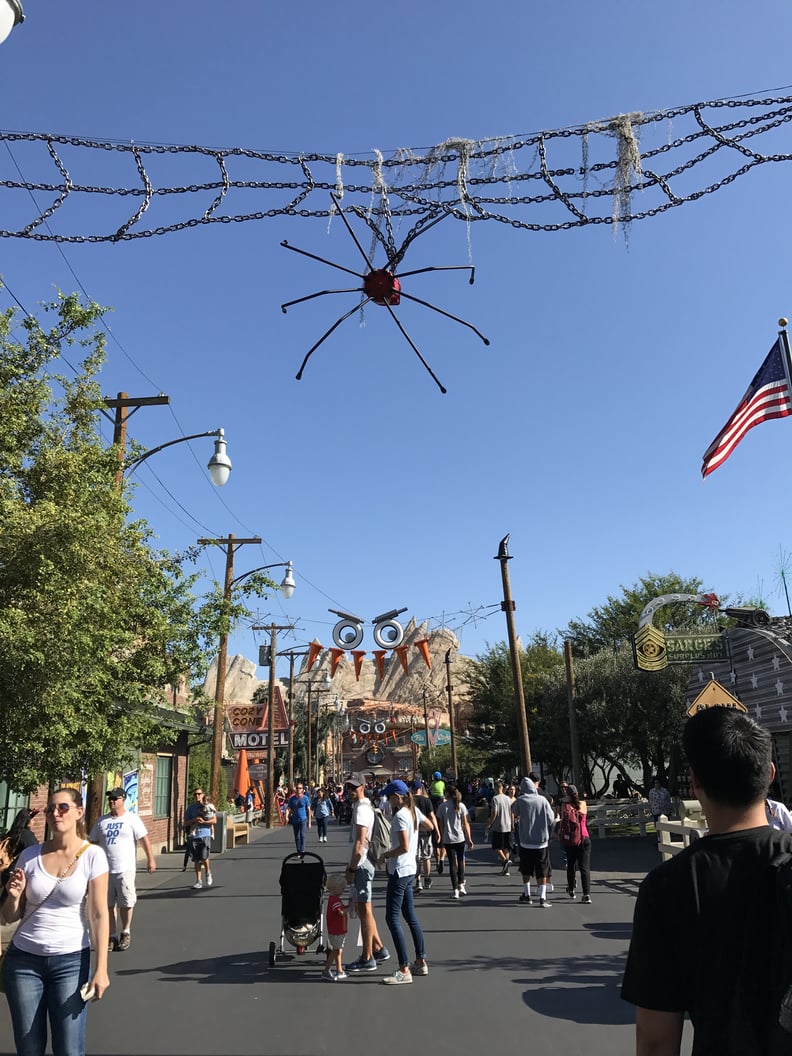 Spiders are strung across Cars land.
37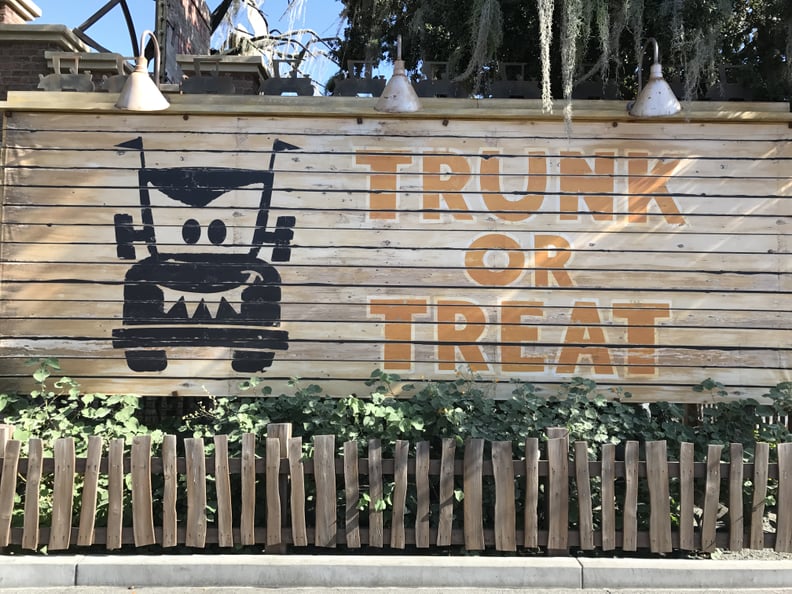 Even the walls are included in the Halloween fun.
38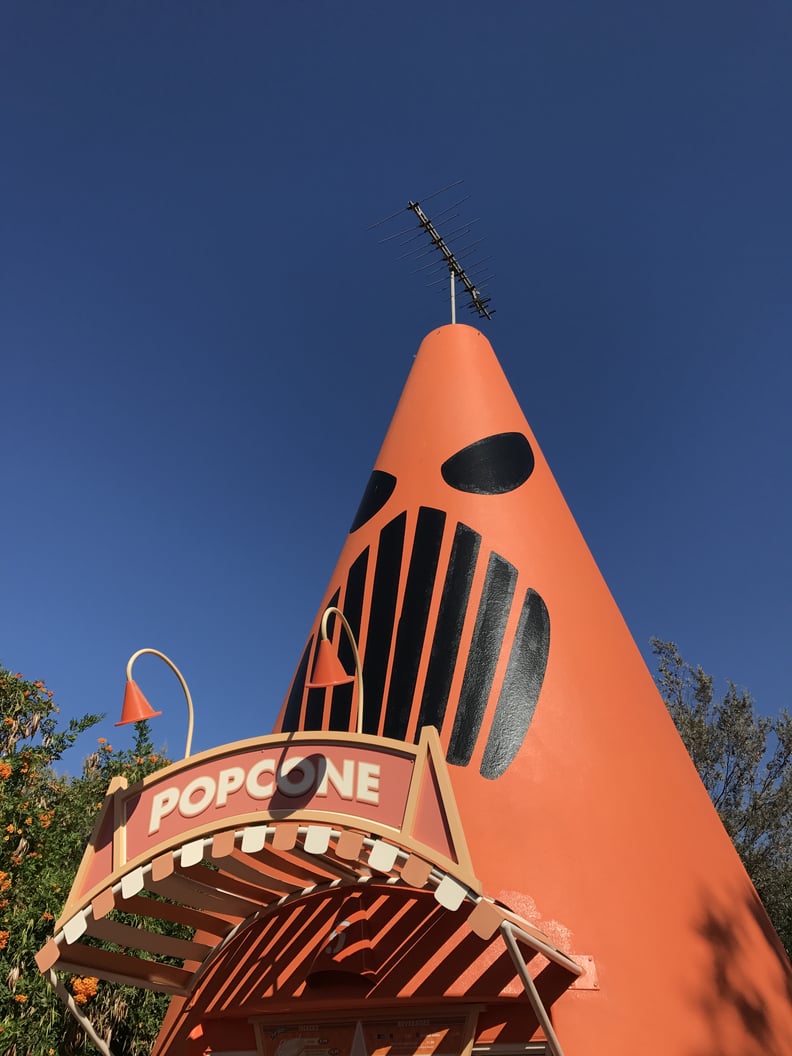 You can buy all your Cozy Cone Motel snacks in fright.
39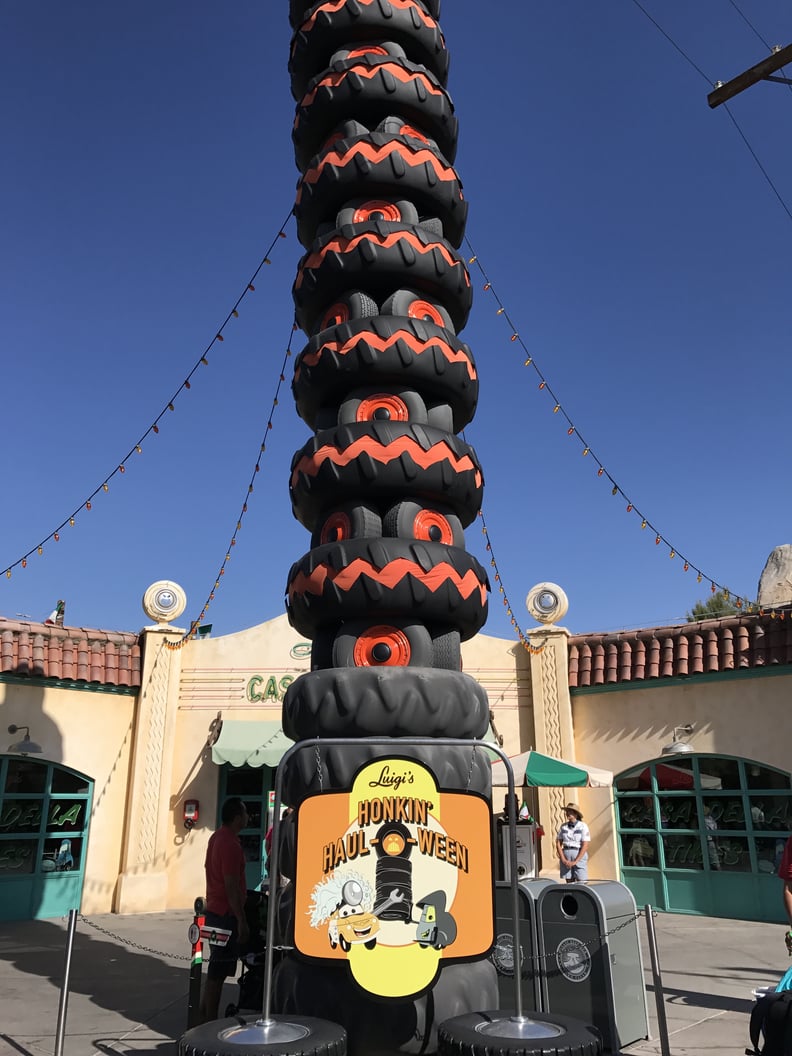 Luigi's Rollickin' Roadsters becomes Luigi's Honkin' Haul-O-Ween.
40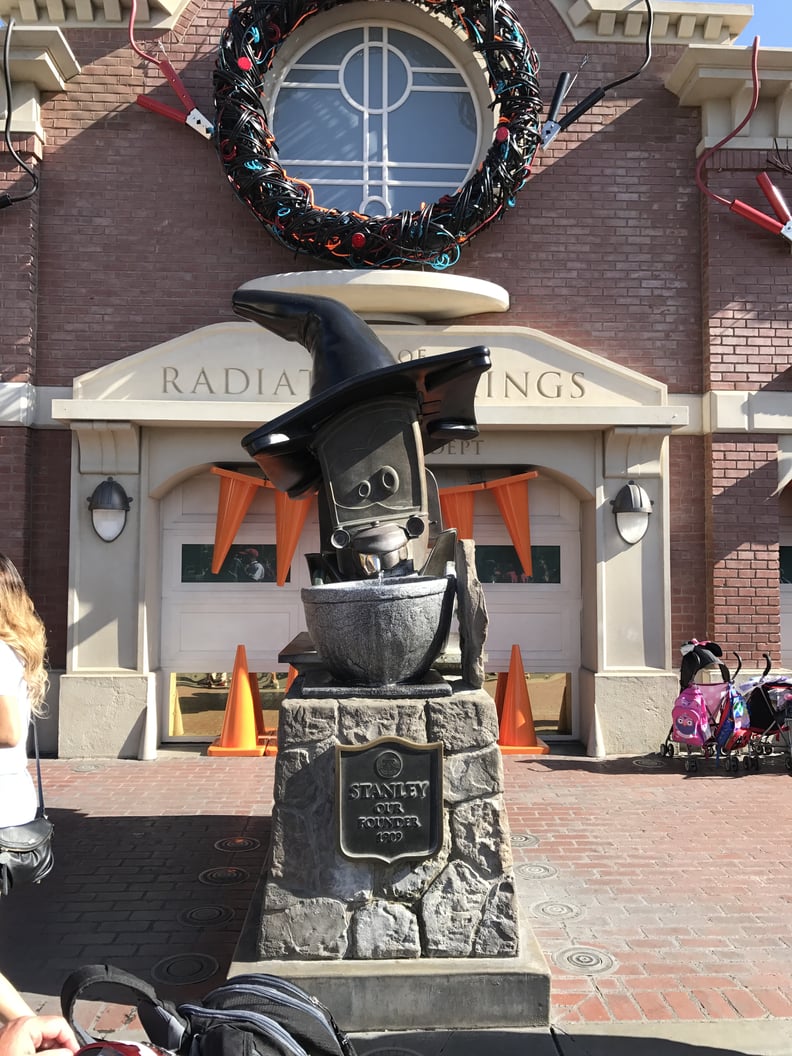 Stanley the founder is wearing a witch's hat.
41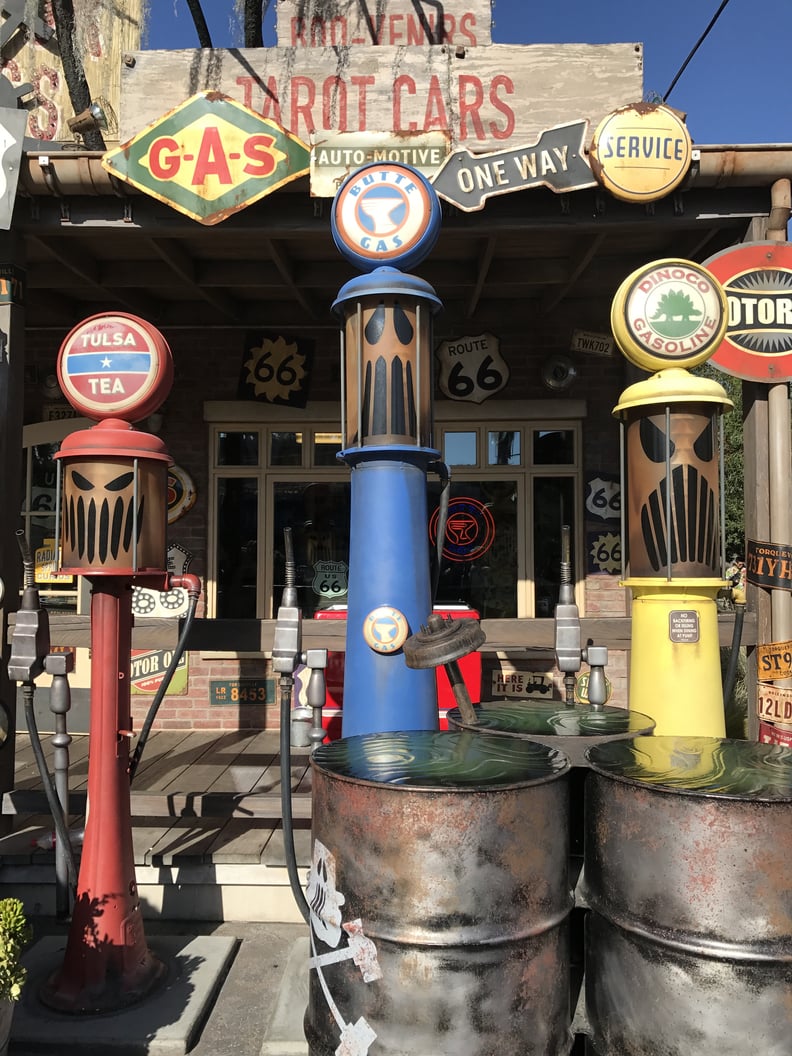 The gas pumps get spooky makeovers.
42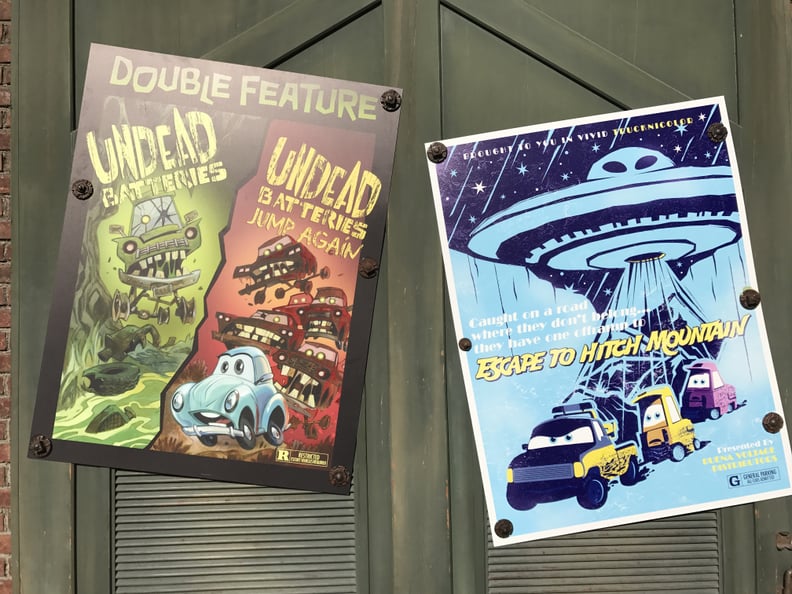 Halloween movie posters are hung around Cars Land.
43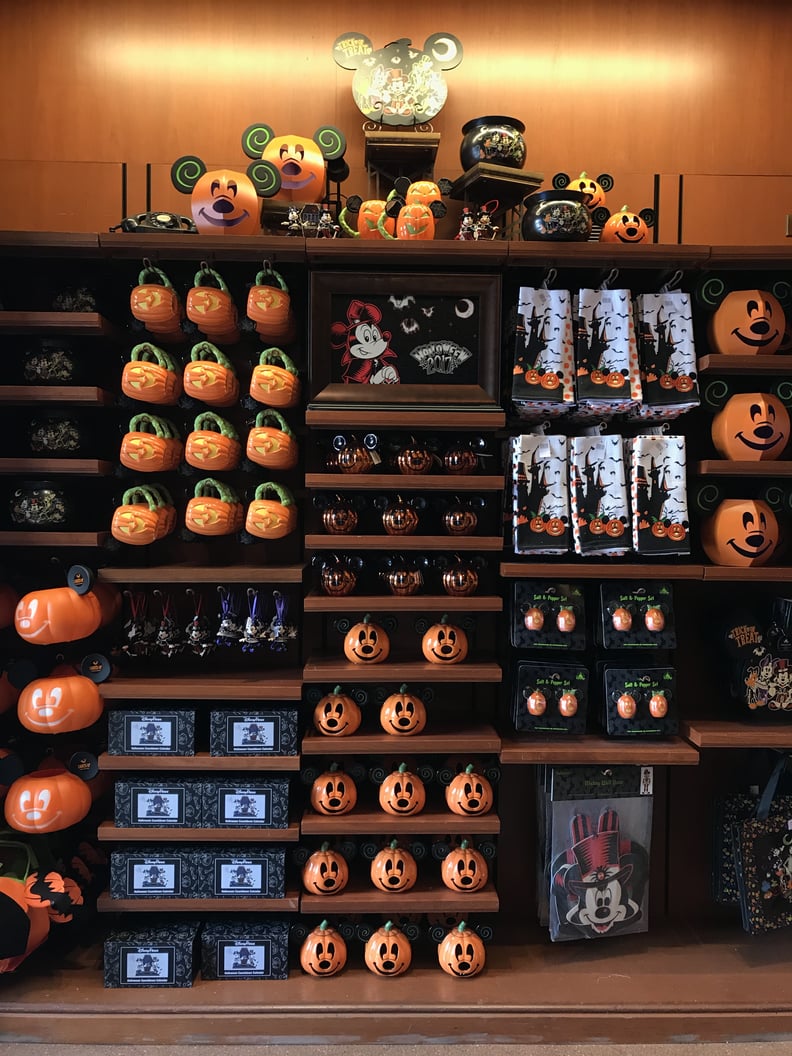 There is seriously more Halloween merch than you'll ever need.
44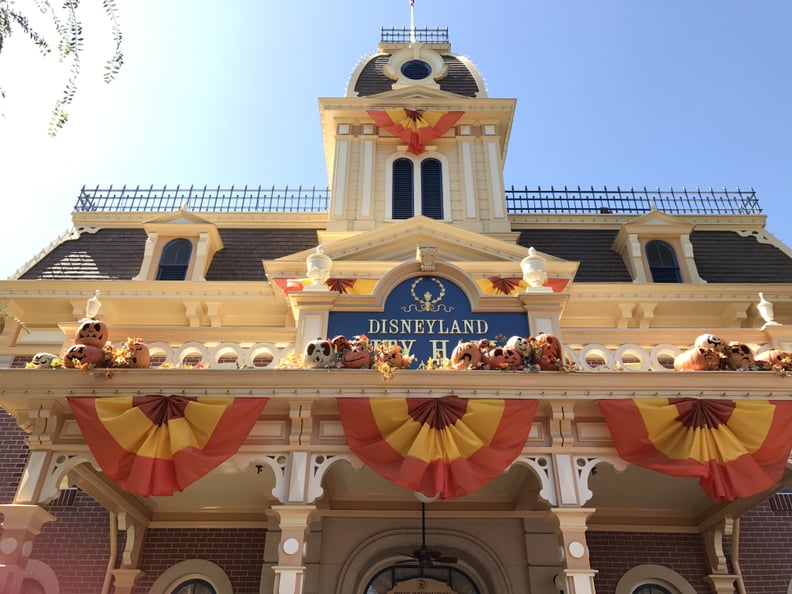 Fall takes over City Hall.
45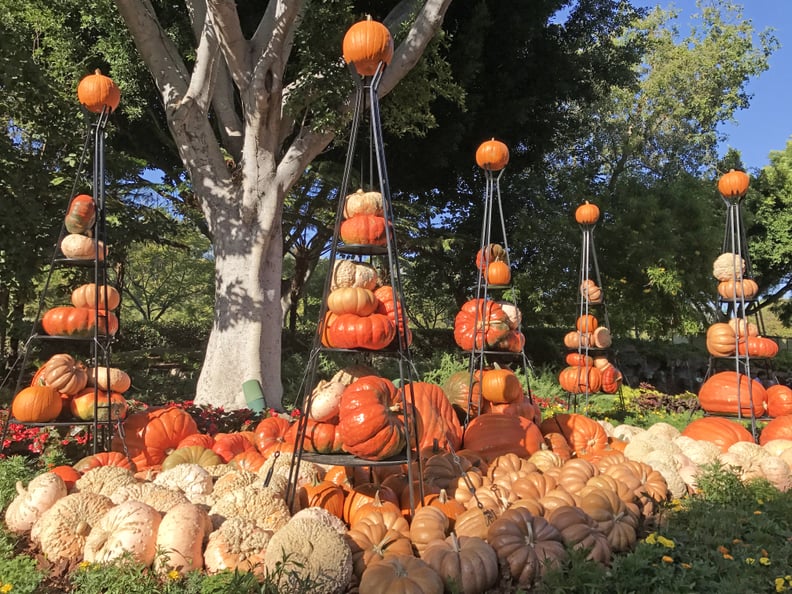 Downtown Disney joins the Halloween fun with pumpkin displays.