7 Costly Wedding Traditions to Ditch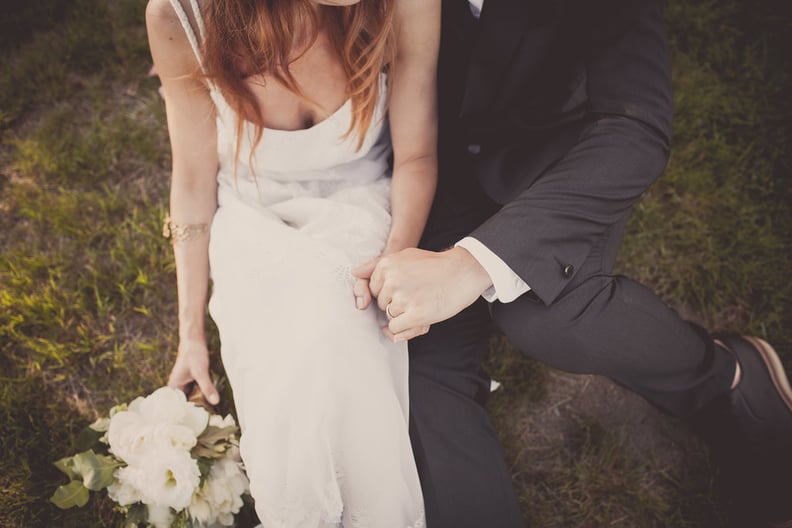 When wedding bells ring, chances are your pocketbook is trying to block out the sound. After all, the costs of a wedding can add up if you stubbornly stick to expensive traditions. Since we're living in the 21st century, it's time to cast aside the uneconomical wedding customs and only keep the ones that work with our budgets. Read on to find out what age-old practices you should drop when you're planning your big day. Source: Bonnallie Brodeur Photographe
01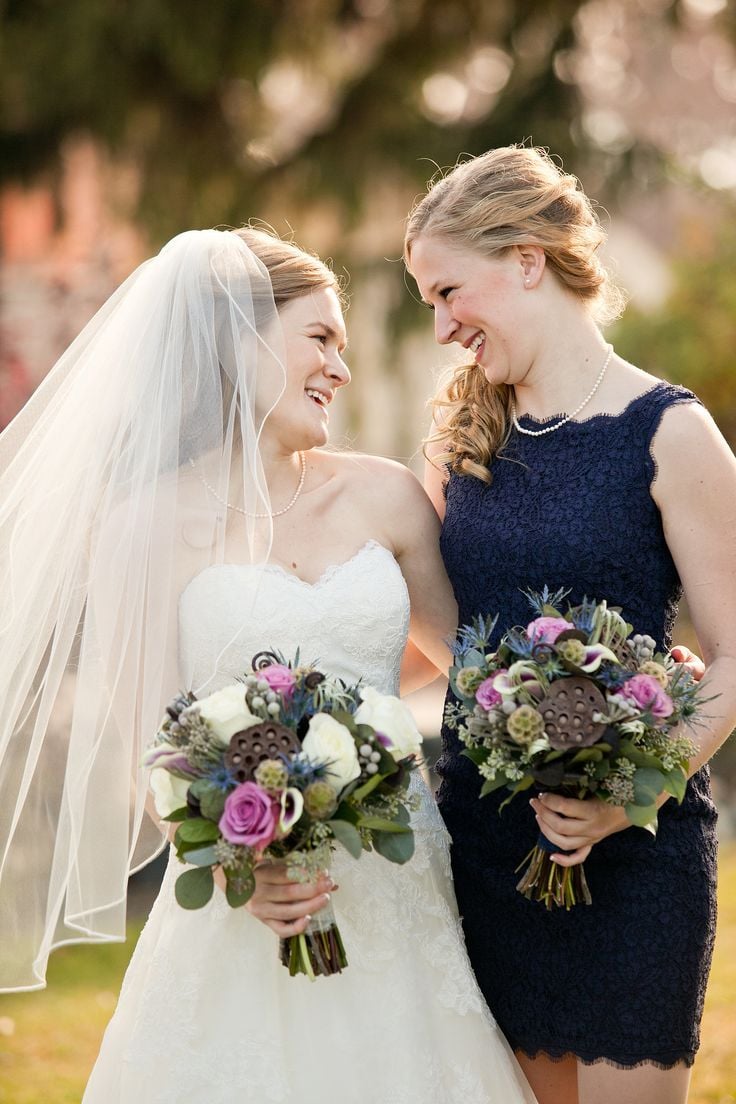 Me, Myself, and I
Wave goodbye to: Me, myself, and I.
Say hello to: We, us, and ours!
Yes, it's your big day, and it should be all about you, but you don't have to go it alone. You can opt to work with other brides and share services with them to cut the costs. Talk to your wedding planner to see if she has any clients who are getting married right after or before your wedding and who will be willing to share wedding items such as decorations or chairs.
Find your wedding buddy who has a similar theme, venue, or vision through this site, and then start sharing away with her!
02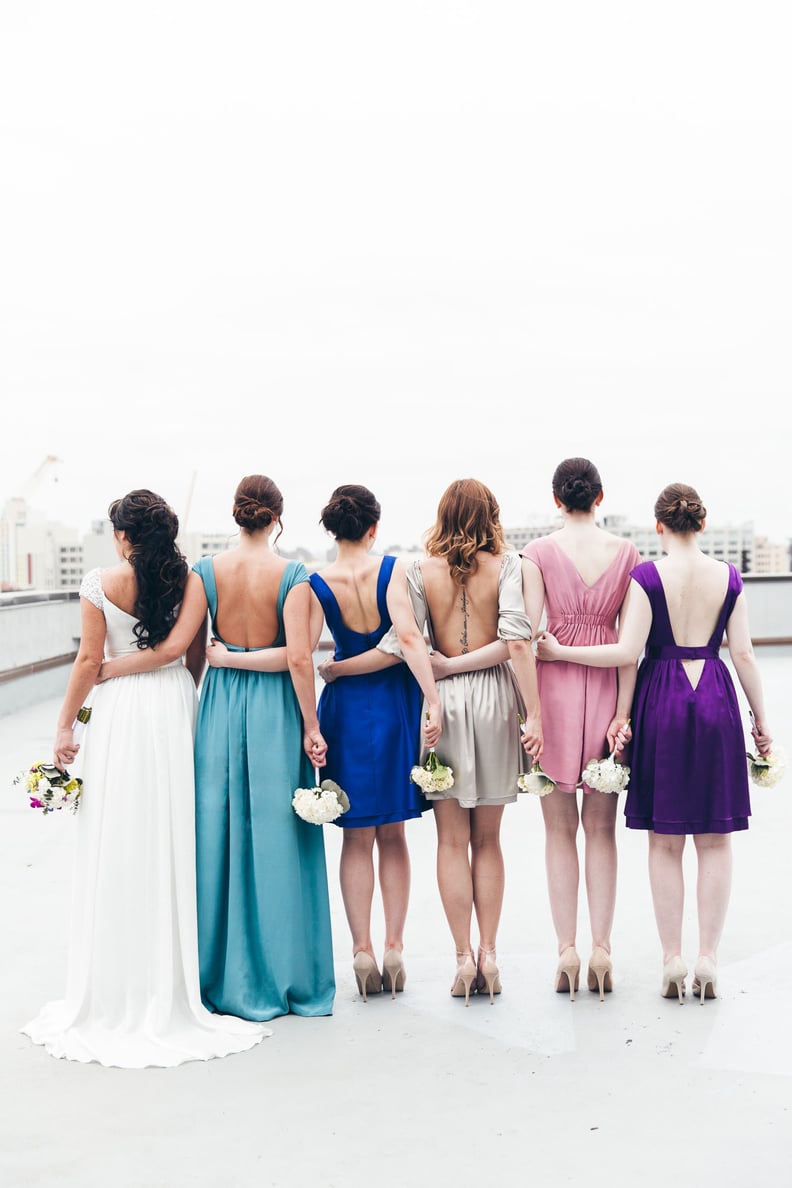 Matching Bridesmaids Dresses
Wave goodbye to: Cookie-cutter bridesmaids.
Say hello to: Giving your bridesmaids flexibility to choose a dress that works with their budget and body shape. You can pick a color and style requirement, such as a long purple dress, but let them choose a dress that they feel good in. If they are paying for the dress, then it's not fair to make them pay for a gown they will only wear once.
03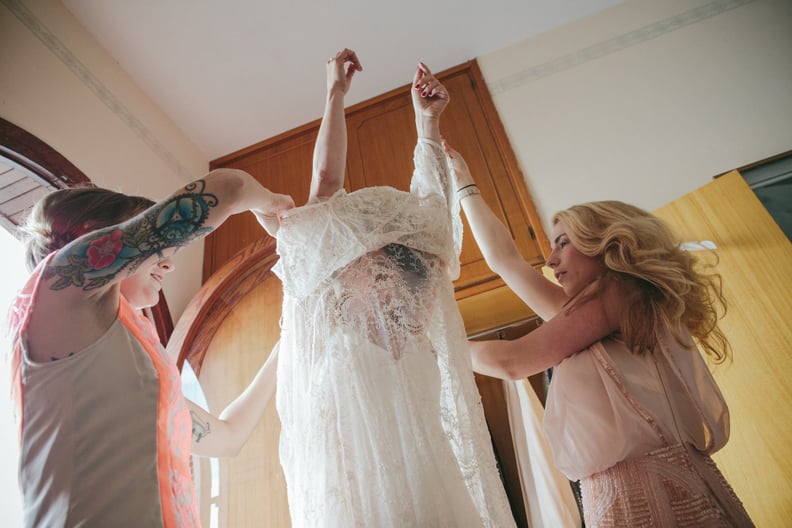 The Wedding Planner
Wave goodbye to: Wedding planners who might steal your man (kidding!).
Say hello to: Day-of coordinators. If you find it hard to organize your wedding without a planner, then consider day-of coordinators who will make sure your wedding day will go off without a hitch. According to Offbeat Bride, "A good DOC will do quite a bit of troubleshooting for you in the weeks prior to your wedding."
Here is a great checklist from About.com to help you figure out if you need a wedding planner, could use a DOC, or can even do it on your own.
04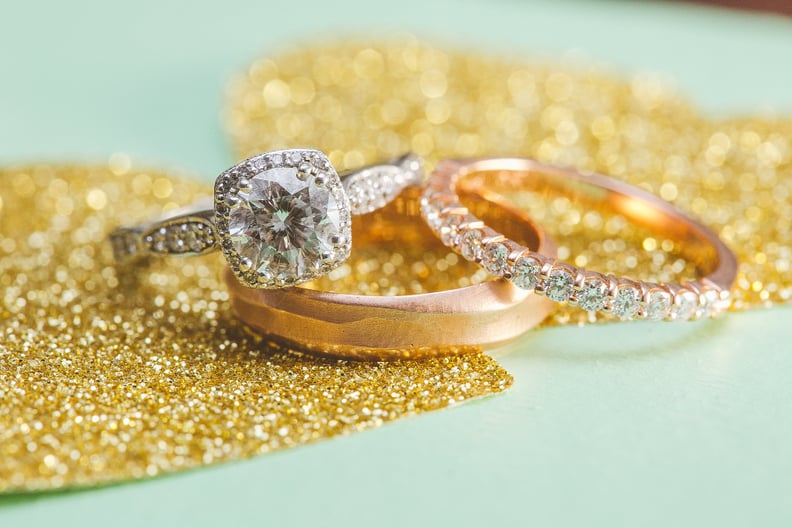 Engagement Ring Rules
Wave goodbye to: The two-month salary rule and diamond engagement rings.
Say hello to: What works with your budget and a stone with significance. There is no hard-and-fast rule to buying an engagement ring, so don't sweat over forking over two months' salary if the both of you can't afford it. Keep in mind that you have more wedding expenses to battle. Focus more on the significance of the ring instead of the price tag. Perhaps she'll be happier with an engagement ring that has her birthstone, or maybe she wants a man-made gem or a preworn ring with history. There are plenty of wallet-friendly options out there, so don't limit yourself to the never-been-worn traditional diamond ring!
05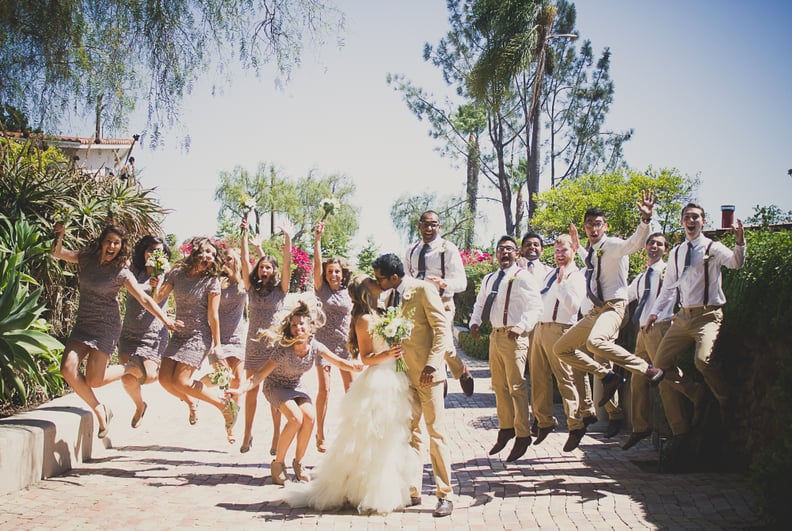 Bride Footing the Wedding Bill
Wave goodbye to: Bride paying for the wedding.
Say hello to: Splitting the costs between the couple and maybe other family members who want to chip in. Unless you're Ivanka Trump, it's going to be hard footing the bill for the whole shebang. That's not to say that you should go around asking relatives to chip in (because they may feel pressured to do so), but talk with your partner about splitting the costs, and discuss to see if you want to get both your parents involved.
06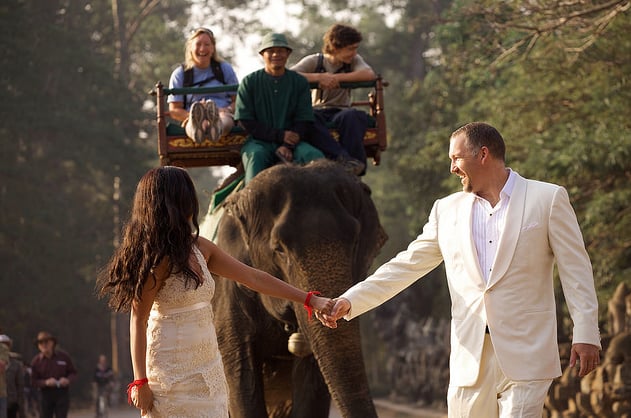 The Traditional Wedding
Wave goodbye to: Traditional wedding ceremonies.
Say hello to: Eloping! Nowadays, it's not risqué or taboo to elope, because you're choosing to do it because you want to, not because your father won't agree to the match. Eloping has its benefits — a more intimate affair with your other half, no sticky family situations to deal with, a low-cost wedding, zero planning . . . the list goes on. If you're game for an elopement, then check out these tips by expert Lisa Tabb.
The best part about "running away" to get married is that if you pick an out-of-town destination to elope to, then you can save money by combining your honeymoon and wedding.Source: Flickr user markjsebastian
07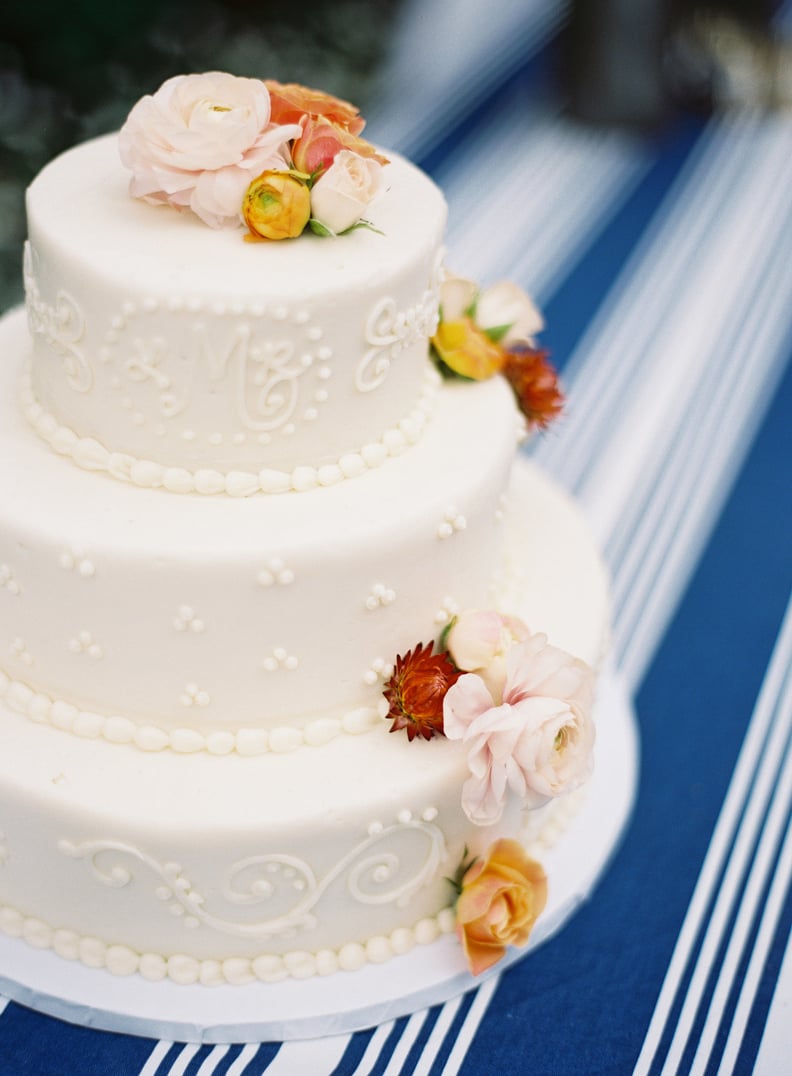 Fancy Wedding Cake
Wave goodbye to: Many-tiered schmancy wedding cakes.
Say hello to: Wedding cake alternatives like cupcakes, cookies, and dessert bars, or even skipping the cake altogether! I've been to a couple of weddings where cake wasn't served, and I don't think any of the guests kicked up a fuss about it. After all, by the time it comes to the cake, most guests might feel too stuffed or tipsy to even notice it.