How to Elope
7 Tips For Eloping Around the World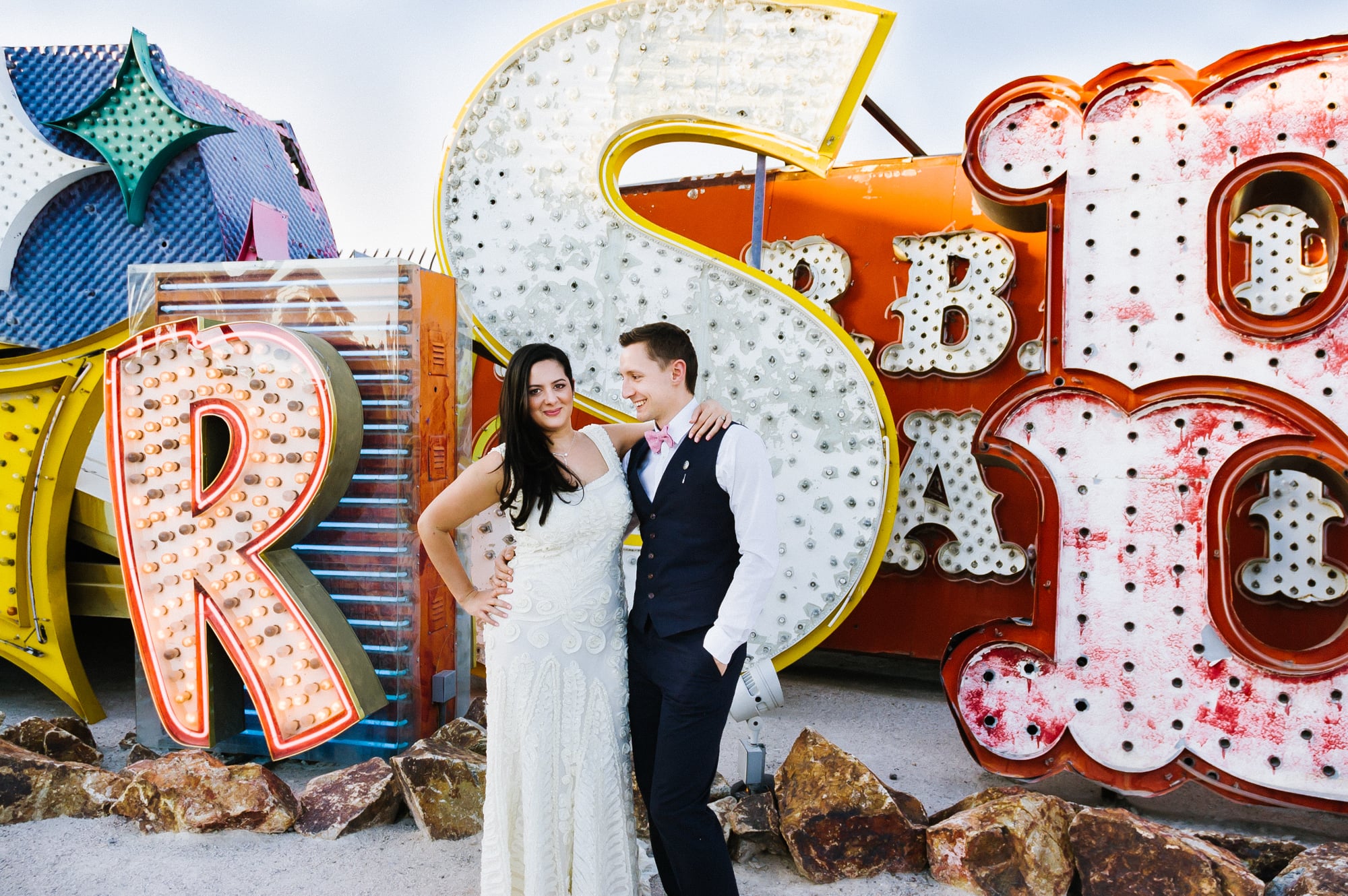 If you want to save on your wedding budget, maybe cutting down on the guest list by eloping is a possibility you can explore. Further, if you pick a destination in another side of the world, you can combine both the joys of travel and the celebration of love all in one occasion! Lisa Tabb, the coauthor of Beyond Vegas: 25 Exotic Wedding and Elopement Destinations Around the World and who eloped 10 times with her coauthor husband, Sam Silverstein, while writing the book, is definitely an expert on this topic. Here are Lisa's seven quick tips for couples looking to elope around the world:
"Check the marriage laws in the country that you want to get married. Some countries require that you are there for only a day, and others require that you be in the country for more than six months."
"Go with the resort wedding packages or wedding planners who do this for a living. Many countries like Bali and the British Virgin Islands do tons of elopements, and there are a plethora of experts to

usher

you through the process — it's worth the money. In fact, in countries like Kenya and Italy, it might be be virtually impossible for you to figure out how to get it done, because it sometimes requires paying off government officials on the side to move things along."
"Wear a simple dress that can travel and bend easily and doesn't need special care at all times."
"Integrate local traditions when you can — it is part of the adventure. In Bali, we had a Hindu priest marry us, and we spent five hours getting outfitted in the local wedding garb. In Fiji, we dressed from head to toe in tapa cloth and drank Kava for good luck, and in Kenya, we had Chuka drummers encircle us as part of the ceremony."
"See the bureaucracy of getting the marriage license as part of the adventure — not as a hassle."
"Tell everyone along the way that you are getting married, because there's always lots of perks like Champagne and chocolates in your room or special tasty treats at dinner."
"You can Skype the wedding if you want others to see it live or bring a friend and call it a destination wedding."