10 Free Packing Checklists — Print Them Out Before Your Next Trip!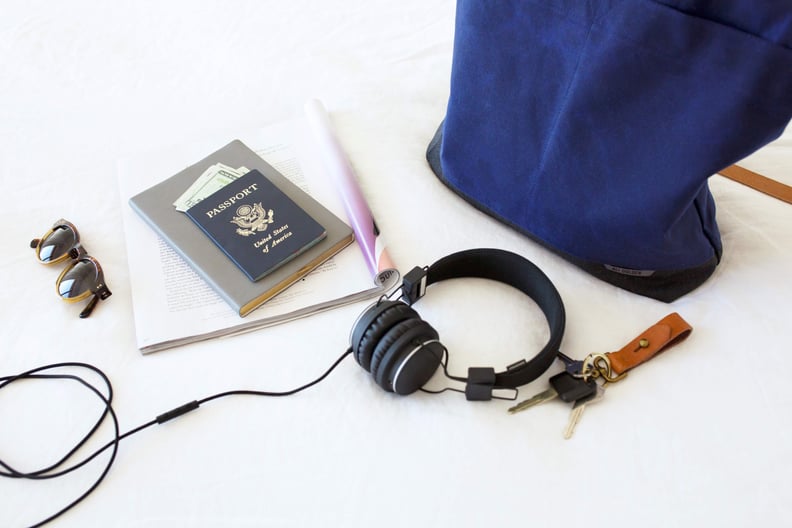 POPSUGAR Photography | Sheila Gim
POPSUGAR Photography | Sheila Gim
We all love planning and taking off on our next travel adventures, but packing can often be the least fun part. I don't know about you, but I definitely need some kind of list, whether it's on my phone or computer, handwritten, or even just a mental note when it comes to making sure I've covered everything. We've rounded up 10 printable checklists for different types of trips, from road trips and family getaways to simple lists for those who prefer to fly with just a carry-on. Print these out and thank us later. Bon Voyage!