12 Things You Need to Stop Paying For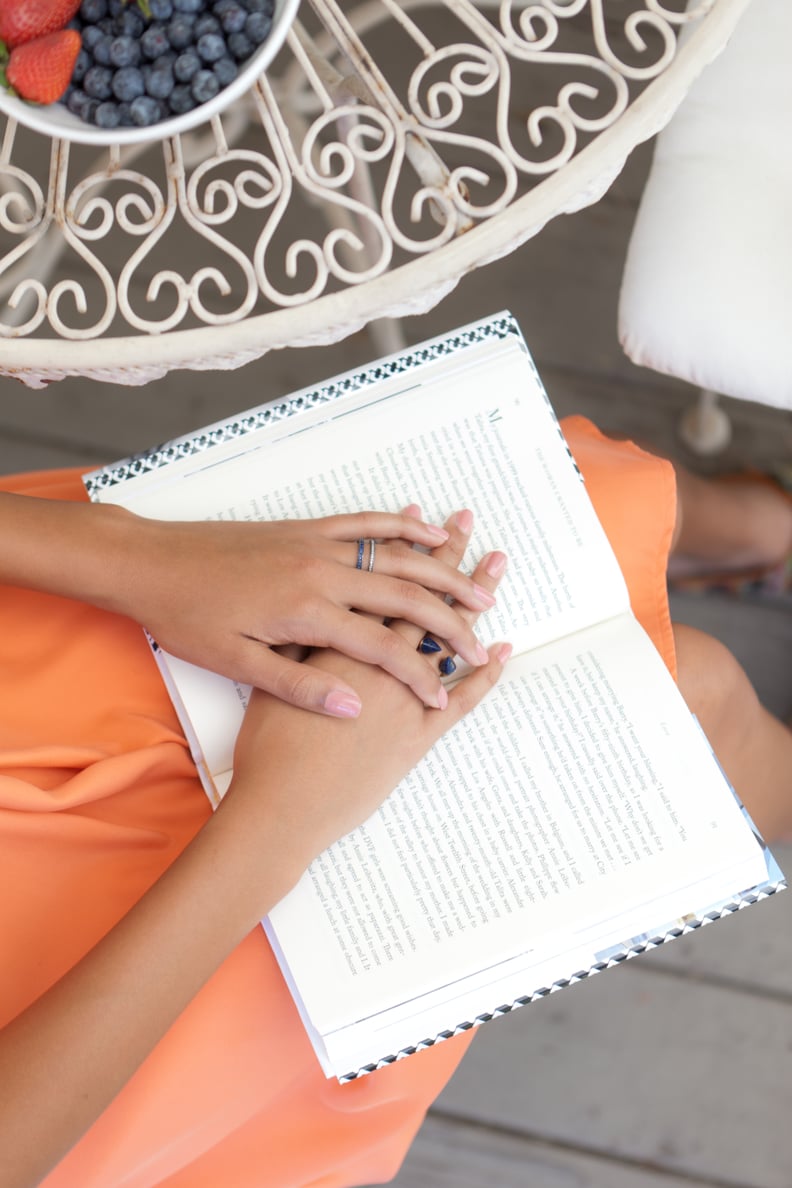 POPSUGAR Photography | Mark Popovich
POPSUGAR Photography | Mark Popovich
We live in a consumer nation, where it has long been the case that many of us are encouraged to spend and to pay it off with money we don't have, which then racks up our debt. This mentality has shifted a little during the recession; people are gradually spending less and saving more. However, there are still a lot of things we're paying for that we don't need. Here are 12 things you should be getting for free.
Books: Don't buy books. Instead, borrow them from the library or from a friend, and explore sites that will let you swap books with other people such as BookMooch and PaperBackSwap. Alternatively, there are plenty of wonderful free ebooks on Amazon if you're game to try an indie author.
Cable: A record number of Americans are canceling their cable services, reports Business Insider. Paying for cable almost seems pointless when you look at all the free options out there such as Hulu and network websites that offer free streaming of their hit shows online. Here are steps to cut the cord and survive a world without cable.
Credit report: Get your free credit report from AnnualCreditReport.com, which allots you a free report per year.
Shipping: Hunt around the web for free shipping when you're shopping online. Go to freeshipping.org and find promo codes for free shipping on the website; you can even subscribe to get free shipping alerts from the site. Be sure to also check out retailmenot.com for free shipping codes.
Museum tickets: Don't pay for admission to museums. Most museums offer free entry at least once a month. To find out which museums offer this freebie, you can search around the web by typing in the name of the city or museum and the keywords "free admission." Or you can check out SavvyCities; select the city you live in, then click the "attractions" tab and the "museum free days" option for a listing of museums that offer free admission.
Water: Don't buy bottled water, and opt for tap water instead. If you don't like the taste of it, perhaps invest your money in an affordable water filter.
Baggage on board: If you have the right carry-on luggage, you won't have to check in your excess baggage and pay any fees. Get a carry-on that airlines will accept, and learn how to pack light.
Texts: If you opt for a smartphone, then you can download one of the free texting apps such as WhatsApp to your phone, so you won't have to pay for texts.
Bank accounts and credit cards: Do some research to sign up for bank accounts and credit cards without annual fees. There are plenty of great options out there.
Cleaning supplies: DIY cleaning supplies with things you already have in your pantry for a natural and free alternative.
Exercise: Of course, this is really objective, but you don't have to pay for exercise if you use what's available to you, such as the great outdoors. You can also watch free workout videos online that provide users with a lot of awesome fitness guidance. It's like having a personal trainer in your own living room.
International phone calls: Don't pay for international phone calls when you can call your overseas friends for free. You can call them over a Skype app that can be installed on your computer, iPhone, or Android. However, the other person has to have Skype installed as well for you to talk to them without getting charged. You can also call them using FaceTime audio on your iPhone.