11 Fun — and Cheap! — Things to Do on Your Next Trip to Denver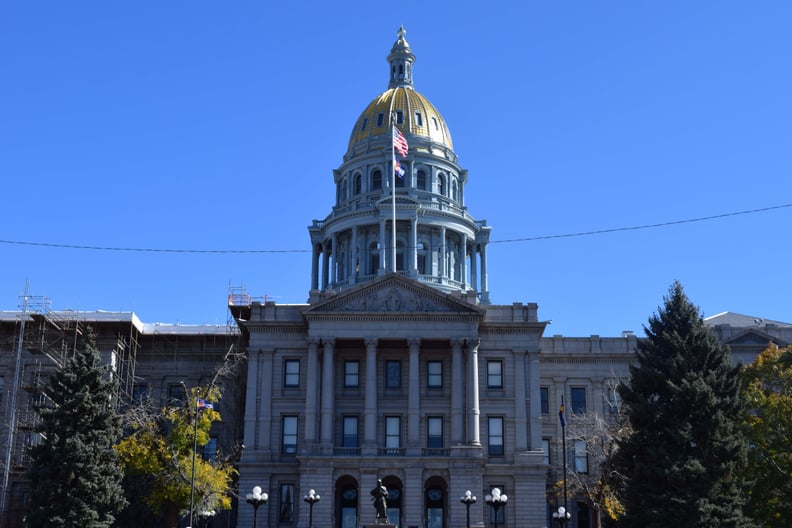 POPSUGAR Photography | Hedy Phillips
POPSUGAR Photography | Hedy Phillips
If you think Denver is only a place to go if you like to ski, you're sorely mistaken. There's quite a bit to do in this big little city, especially if you love to eat and drink. The mountain town has a lot to offer visitors, but perhaps the best part about this city is just how damn friendly the people who live there are. If you get turned around anywhere, don't hesitate to ask someone on the sidewalk for help — I did it plenty of times on my first visit, and not a single person walked by without answering (ahem, New Yorkers).
For fun, inexpensive ideas for what to check out on your next — or first! — trip to Colorado's capital, keep reading.
01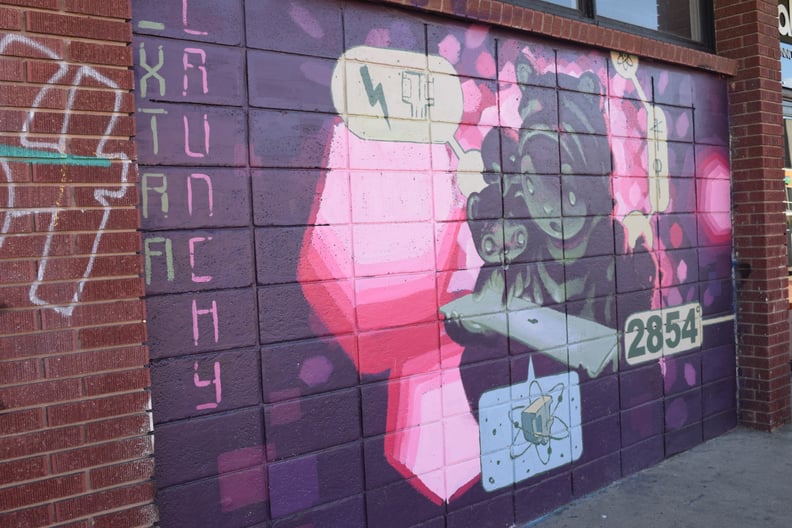 Browse the street art
The River North arts district is chock-full of street art, which makes for a visually stimulating tour of Denver.
02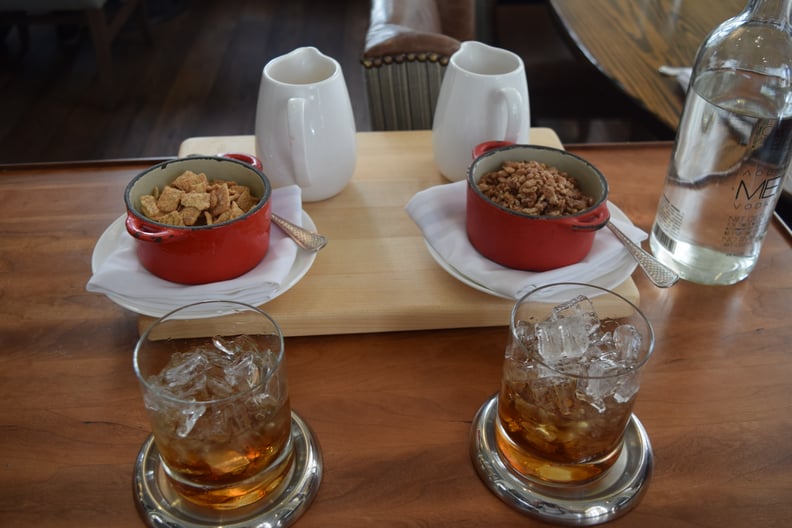 Get a drink at any of the amazing bars or restaurants
There is actually a restaurant called The Nickel, and while the standard menu is excellent, you have to go for brunch. The restaurant has a bottomless brunch bar of White Russians. But they aren't just any old White Russians — they're made with cereal milk. Delicious.
03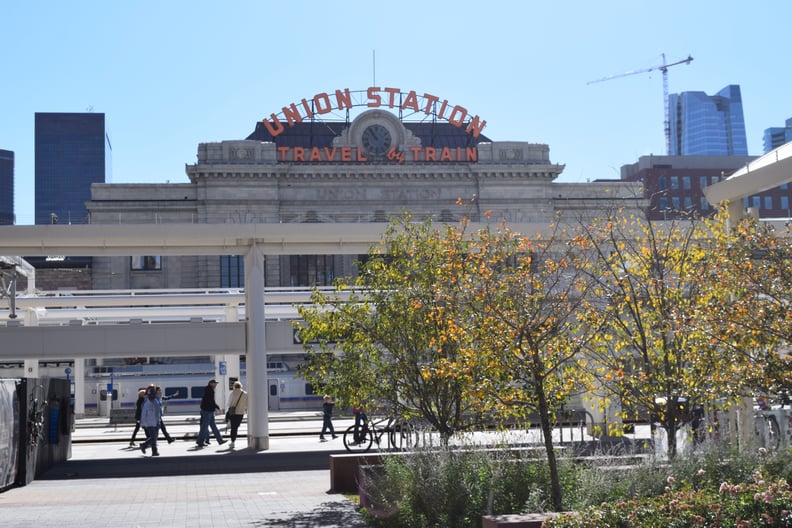 Go to Union Station
Lest you think this is an ordinary train station, think again! The station is actually a really adorable building with shops, bars, and restaurants, and is a great place for people-watching.
04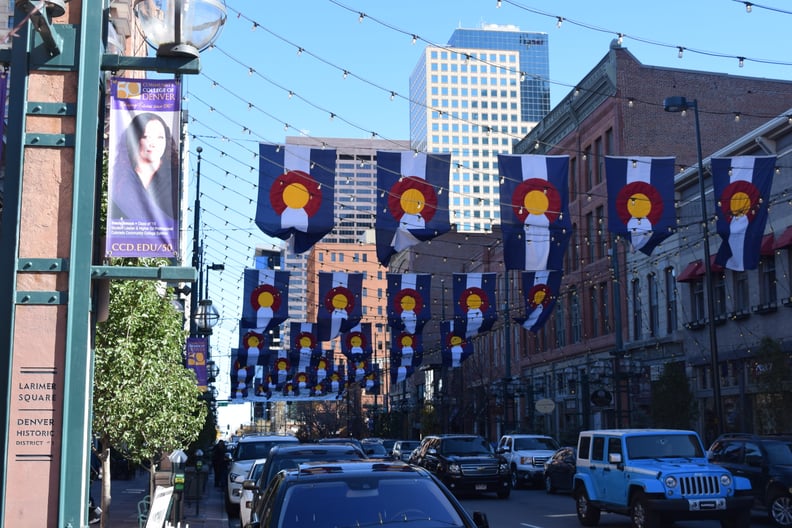 Go to Larimer Square
Larimer Square has a lot to offer in terms of food, drinks, and shopping, but don't forget about the history of this street — it's where Denver began.
05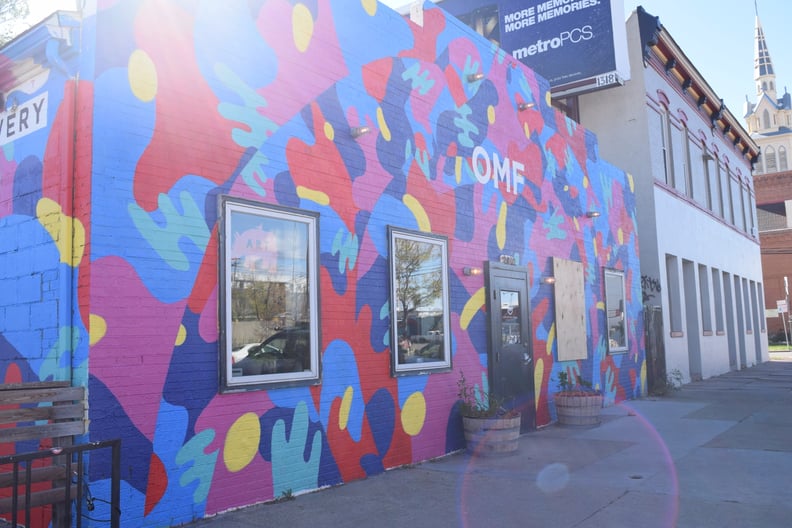 Find the breweries
Denver has just a few breweries. Just kidding, Denver has a lot of breweries, and the fact that you can find them in clumps makes it really easy to do a brewery crawl.
06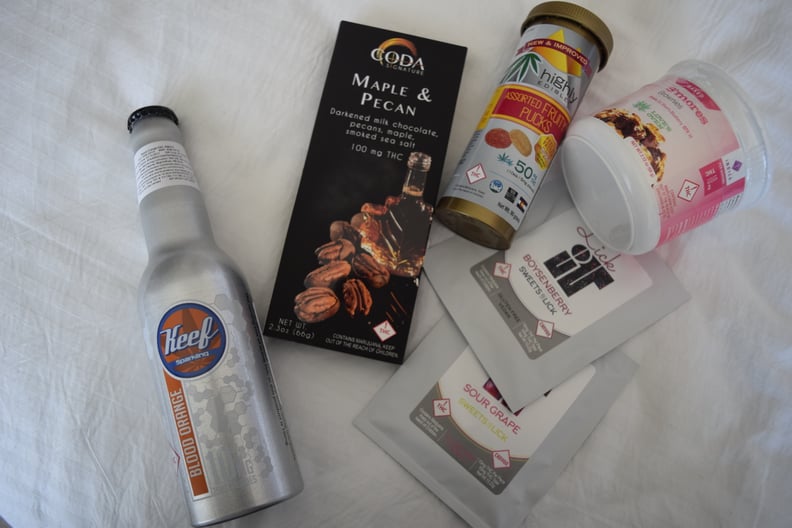 Get some of the local treats
Colorado is a weed-friendly state, so as long as you're 21, you can walk into a dispensary and walk out with all varieties of marijuana, including edibles. If you've never tried any of it, a place where it's legal is a great place to start out.
07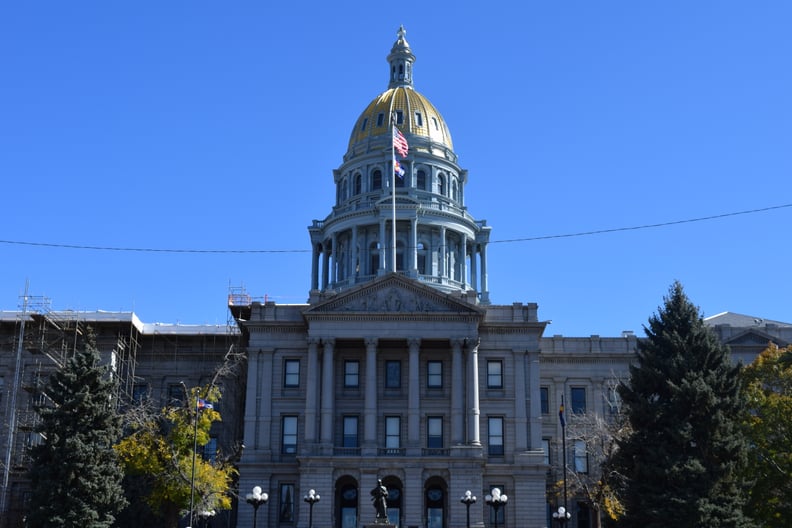 Go to the Capitol building
Whether you go into the building and do a tour or just see it from outside is up to you. But the beautiful building can't be missed.
08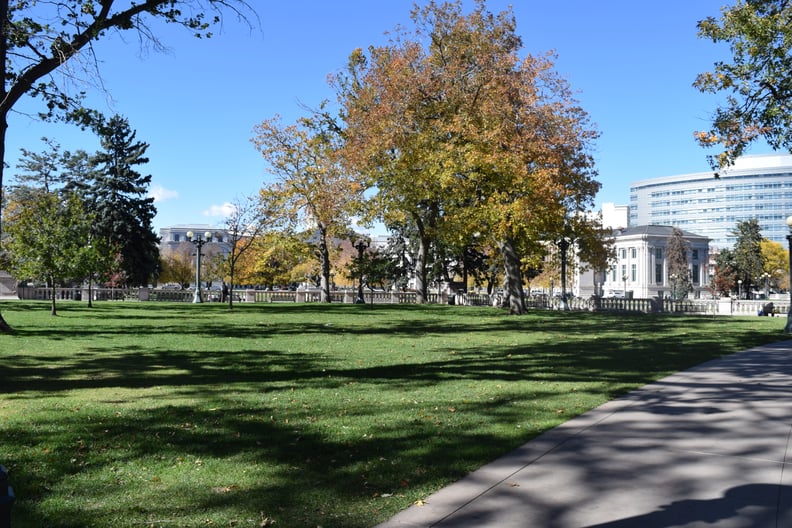 Relax in a park
Denver has a huge selection of beautifully peaceful parks. If you have the time, find one and lay back and relax for a bit. Especially if the altitude is not settling well with you.
09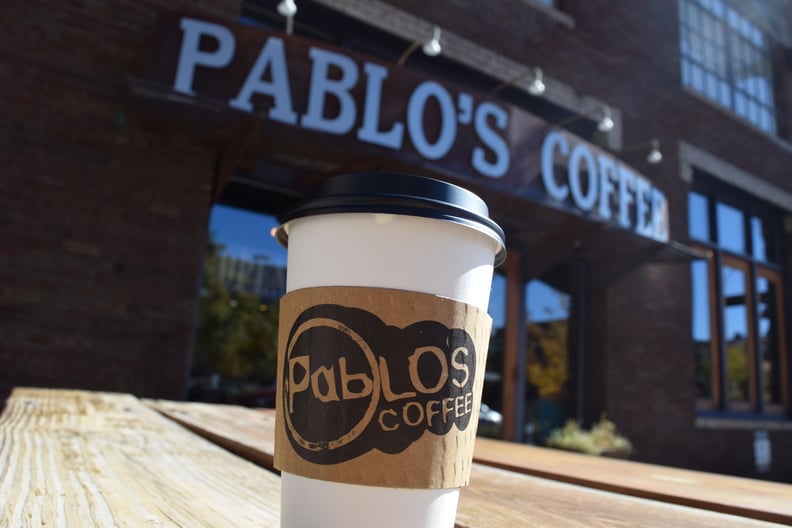 Get coffee at a local spot
As with most large cities, there are endless coffee shops to choose from, and Denver is no different. I loved the vibe at Pablo's Coffee, and the employees were beyond friendly.
10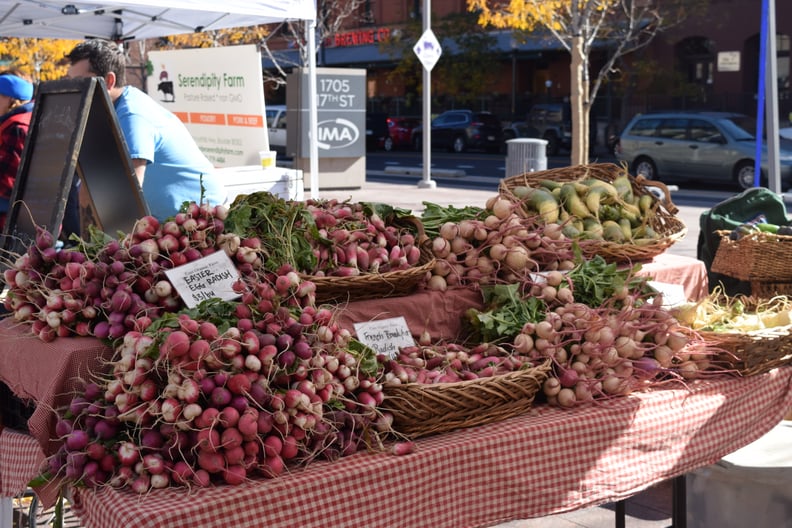 Find a farmers market
There are several farmers market options dotted around Denver, and you can find everything from produce to baked goods there.
11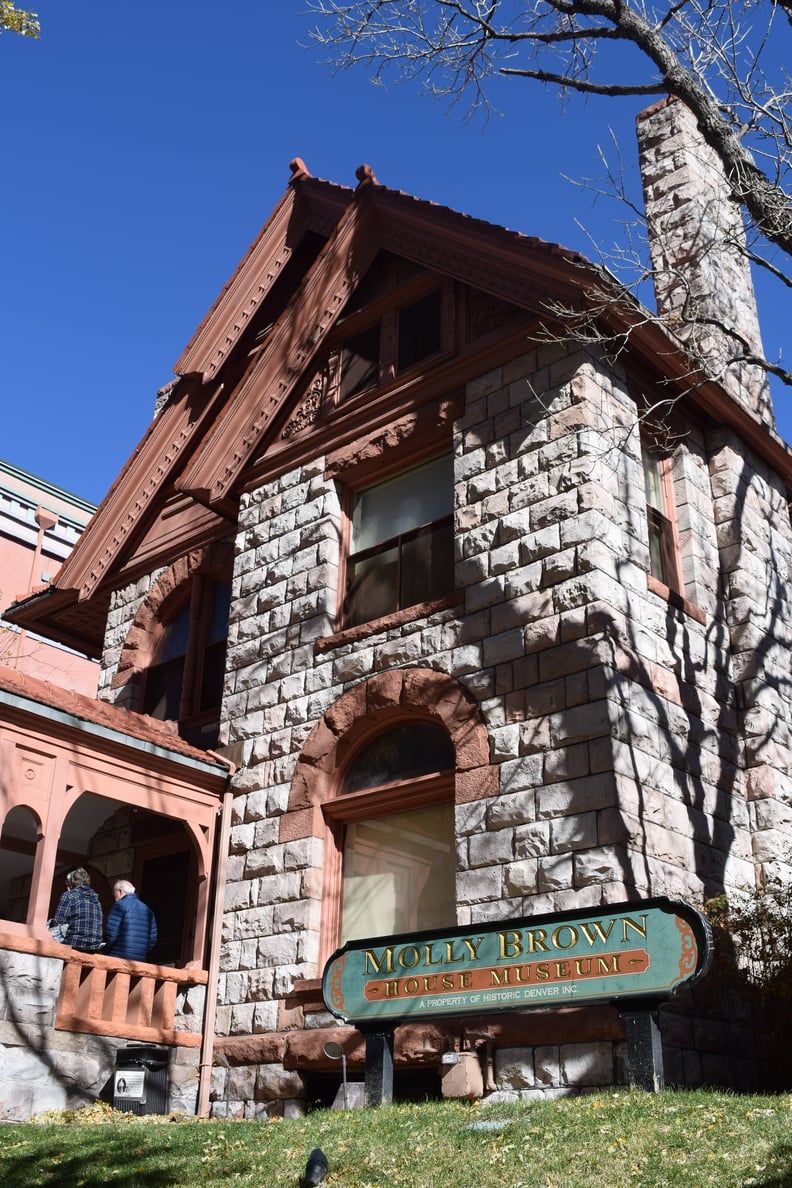 Go to the Molly Brown house
If you're a fan of the Titanic story, you might recognize the name Molly Brown, or The Unsinkable Molly Brown. Margaret Brown spent a large part of her life in Denver, and her former home is now a museum that you can take a tour through.
Travel and accommodations paid for in part by The Nickel for the purpose of writing this story.