Calling All Grim, Grinning Ghosts — We've Got 18 Haunted Mansion Costume Ideas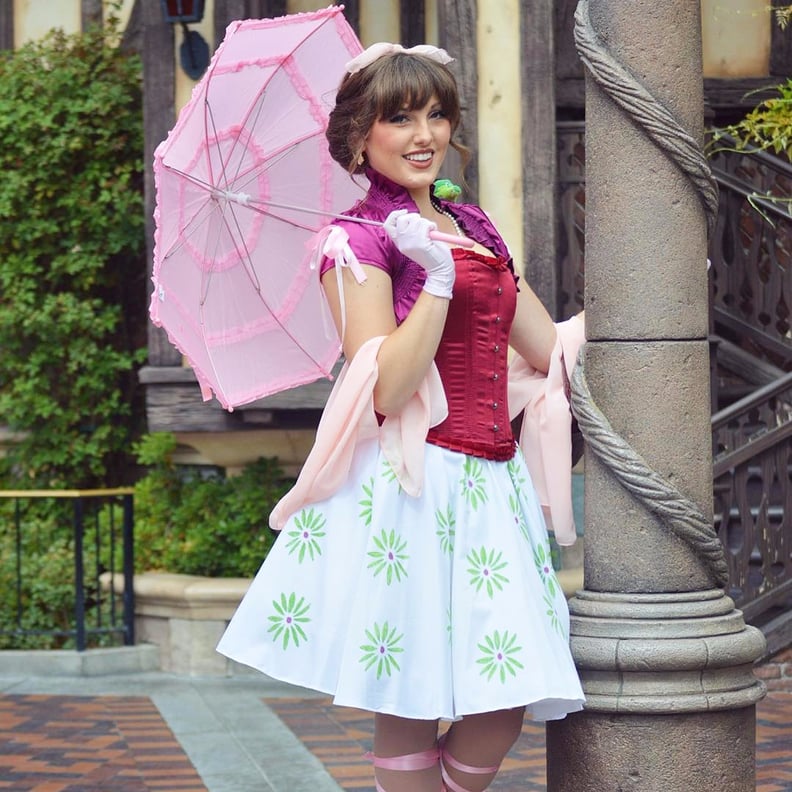 I don't like to play favorites . . . but when it comes to Disney attractions, I'd gladly challenge anybody who claims that the Haunted Mansion is less than the absolute greatest. With such strong feelings about Disney's spookiest ride, it's only natural that I stumbled into the world of Haunted Mansion Halloween costumes created by passionate Disney fanatics.
Inspired by the attractions of both Disneyland and Walt Disney World, these fun costumes are perfect for somebody who wants to embrace the scary side of the holiday while also repping their favorite place on earth. So grab your best friends grim, grinning ghosts and get ready to socialize on Oct. 31, because you'll walk away from this post with tons of inspiration for your own costume!
The Hatbox Ghost and the Bride
Maid and the Groundskeeper
The Groundskeeper and Constance Hatchaway
Pantless Man, Tightrope Girl, Ghost Host, the Bride, and Madame Leota
Tightrope Girl and Hitchhiking Ghost