Only Have One Day at Disneyland? Yes, It Is Possible to Do Both Parks
Read this before your next trip to Disneyland! I'm a firm believer in the park hopper ticket at Disneyland, because I think it's the best way to get the full experience and hedge your bets against unexpected ride closures and nighttime show cancellations. But what if you only have one day, total, at Disneyland: is it possible to still pack in both Disneyland and California Adventure without losing your marbles? I'm here to tell you, yes, absolutely. I've taken many one-day trips to Disneyland, and it's totally doable to get in the best attractions at both parks in one day (especially if you're doing it without kids). Mind you, it will be a full day, but you'll still have a blast. I promise! Here's how you do it.
— Additional reporting by Haley Lyndes
01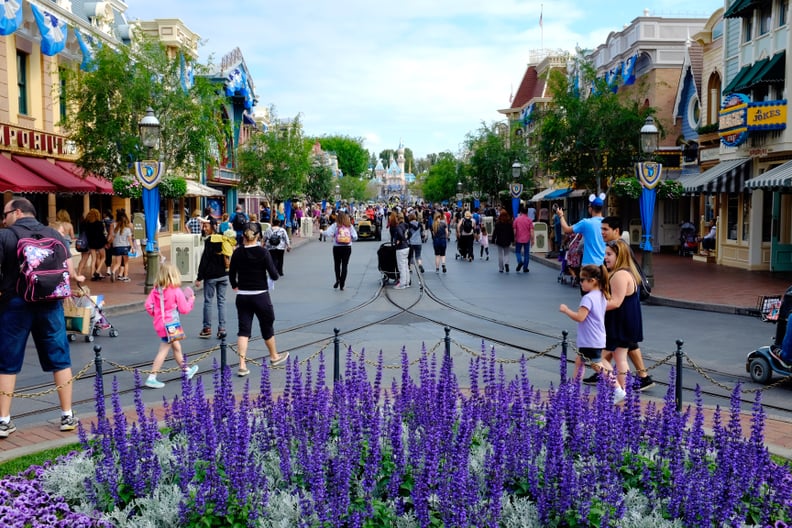 Choose days that won't be as packed.
There are certain times of year that are less crowded, but it's usually a safe bet to go on a mid-weekday at a time of year that doesn't include a holiday. Also, rainy days are actually the best! The parks clear out and the rides stay open.
02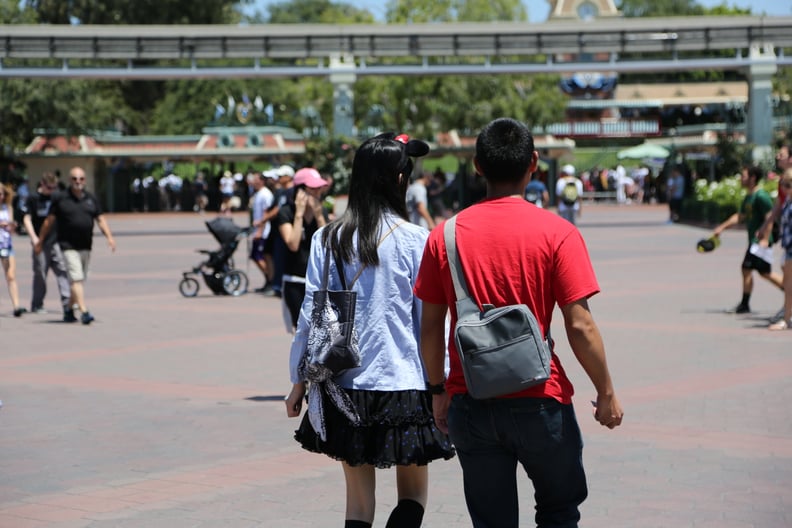 BE AT THE GATES WHEN THEY OPEN.
I cannot stress this enough. It's one day in your life; you can get up early. Double check the times both parks open so you can plan where to start accordingly (times vary based on day of the week and seasonality, not to mention Magic Hours). You will never regret being at the park when it opens, but you will regret arriving at noon with every other family of screaming children. Every hour that passes, more people arrive, so the early mornings are golden. You'll thank me later.
03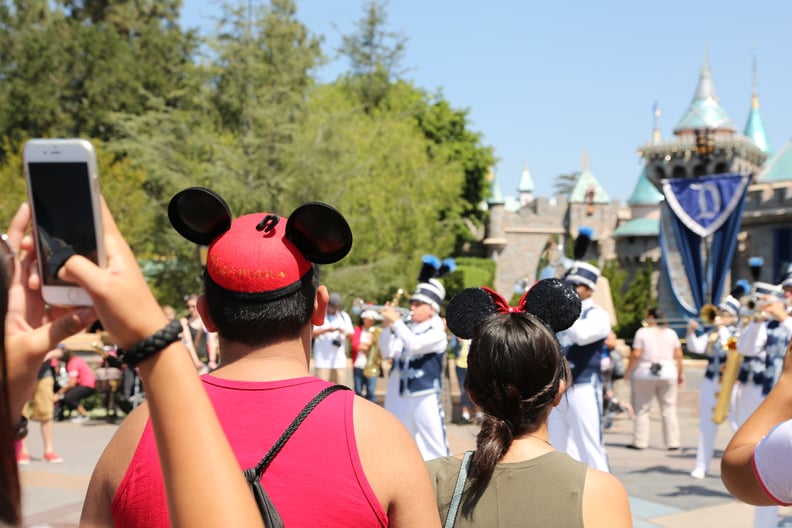 Go in with a plan.
Get Fastpasses for your top priority rides, and then pack in as many rides as you can first thing. Save things like taking 100 photos of the castle and eating leisurely meals for later in the day when it gets more crowded and you need a break.
04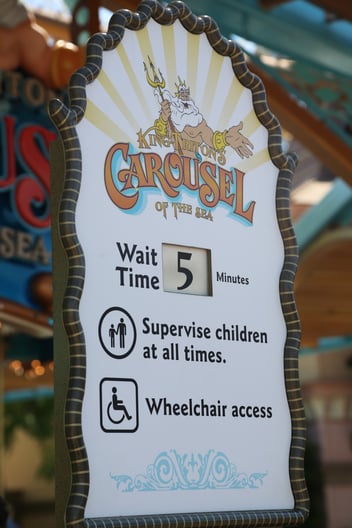 Download the Disneyland app.
The Disneyland app has a super helpful map with bathrooms, restaurants, and rides; gives you wait times for rides that are constantly updating; and shows you which rides are temporarily or permanently closed. It will save you so much walking to quickly see that the ride you wanted to go on is actually closed and that a busy one actually now has a 10-minute wait time.
05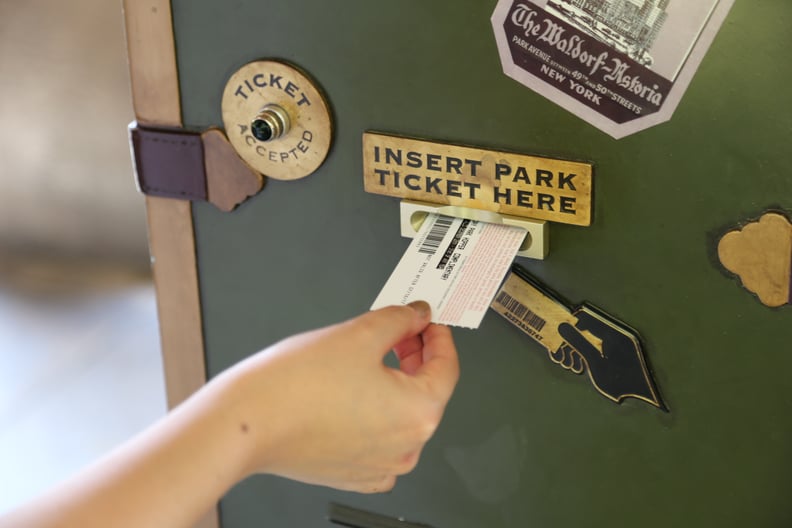 Be smart about your Fastpasses.
Check the times you can get new ones, and have as many as you can at any given time. Don't forget that you can have Fastpasses at the same time at both parks. Be sure to get them for the most popular rides first since they will run out.
06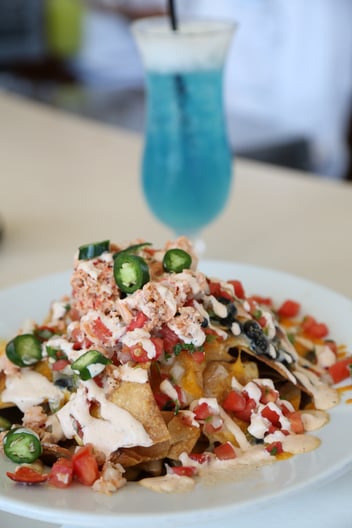 Eat strategically and on the go.
I'd suggest eating breakfast and lunch in the parks and grabbing dinner in Downtown Disney for a little evening break. I like to have my coffee before getting to the park and then have something easy for breakfast so that I can eat in line and pack in those early rides. You don't want to waste your precious first hour in the park waiting in line at Starbucks. Most of the sit-down restaurants aren't worth the time if you only have one day. My favorite lunch spot is Bengal Barbecue in Disneyland, where you can grab chicken, asparagus-bacon, and beef skewers to go. But there are also a lot of great options at California Adventure — AND BOOZE. Disneyland is dry, but California Adventure has everything from beer to wine to margaritas. Another case for the park hopper ticket!
07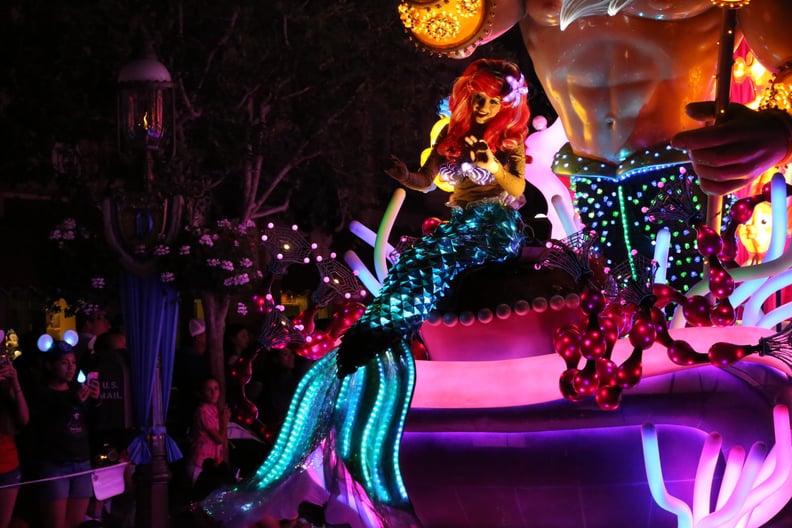 Don't waste time watching the parades.
Take advantage of the time during the day that people are lining the streets waiting to watch the parades and go on rides instead. It's the nighttime shows that are really worth staking a place to sit or stand. Try to get in the fireworks at Disneyland and World of Color at California Adventure. They scatter the show times so you should be able to get in both!
08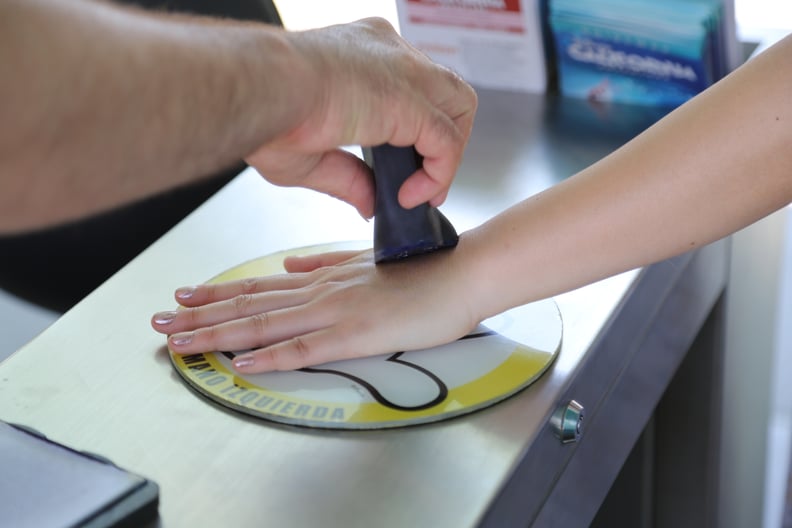 Limit the times you go back and forth between the parks.
You have to wait in line again every time to go from one park to the other, so try to get in as much in one park as you can before bouncing to the next. If your favorite rides are closed, one park is way more crowded than the other, or you want to get Fastpasses before they run out, those are the times you want to relocate.
09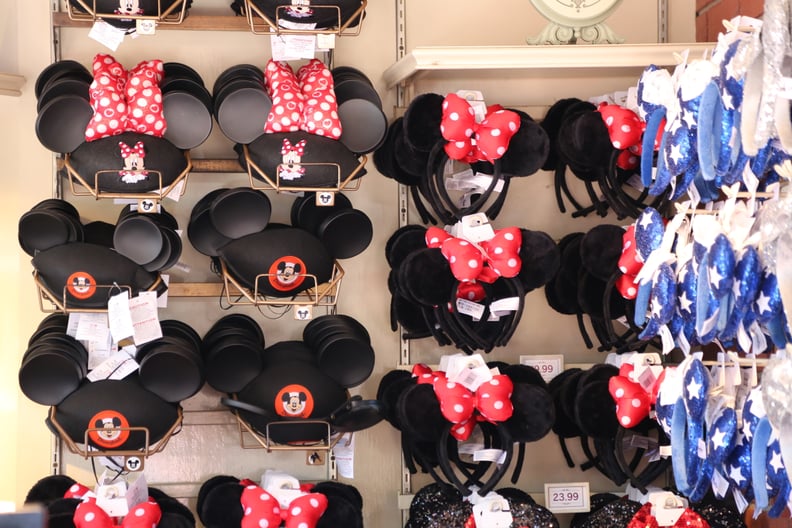 Don't waste time shopping.
Buy your ears if you need a pair for photos, but think of shopping as a filler activity for after you've rode your favorite rides, when the park is at peak midday crowd levels and the lines are insane. I'd also suggest doing your shopping in the less-crowded Downtown Disney stores.
10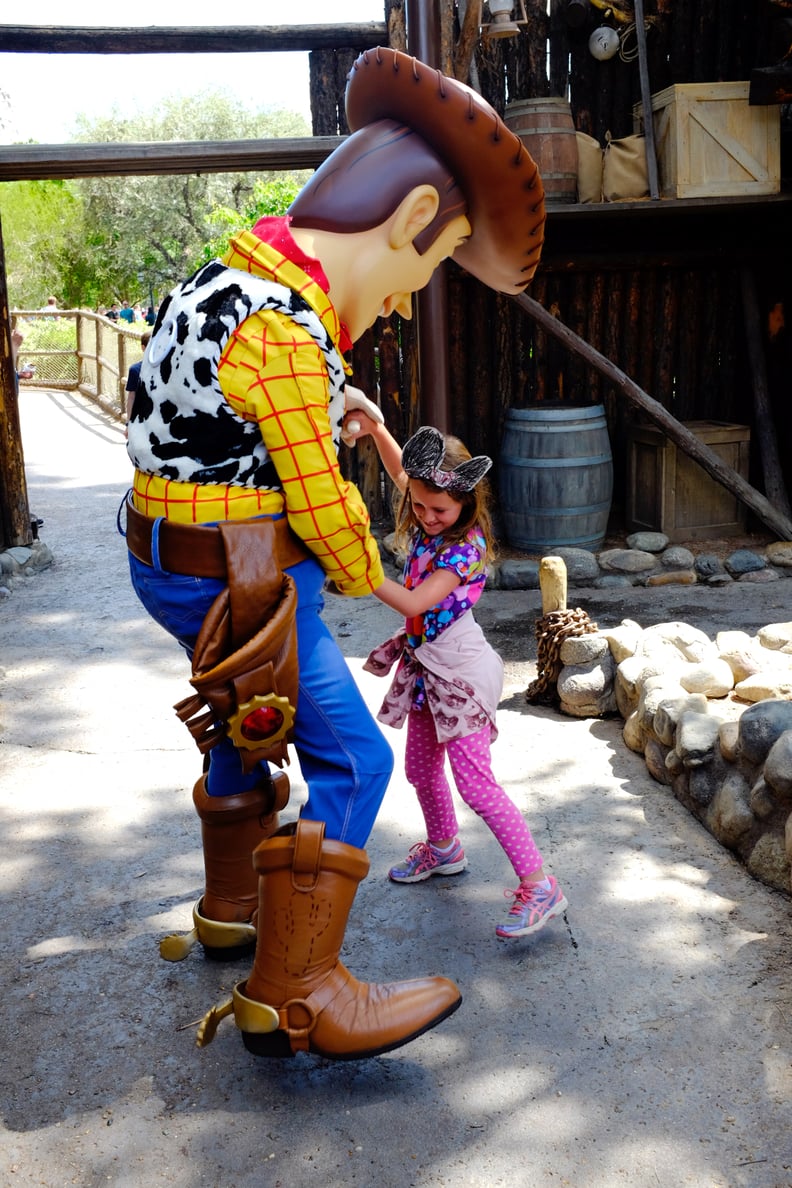 Keep the kids in mind.
Children are the X factor when it comes to getting in a lot in a day, but it's still possible. It all depends on the age and how happy, healthy, well-rested, and well-fed the kids are! Check out even more Disneyland tips here!