7 Ways to Make Your Summer Wedding a Vacation Getaway For Your Guests
Whether you're throwing your wedding in another country or in your city, the same thing goes: keep the stress to a minimum. That doesn't only go for you and your spouse-to-be, but most importantly, for your guests, because a wedding is more about them than the actual couple, if we're going to be honest. The best way to provide your attendees with a great time is to make your wedding double as a getaway. Make it feel like they're on vacation, except that vacation includes a ceremony and reception. See seven ways you can make your wedding weekend (or week) into a memorable and relaxing experience.
01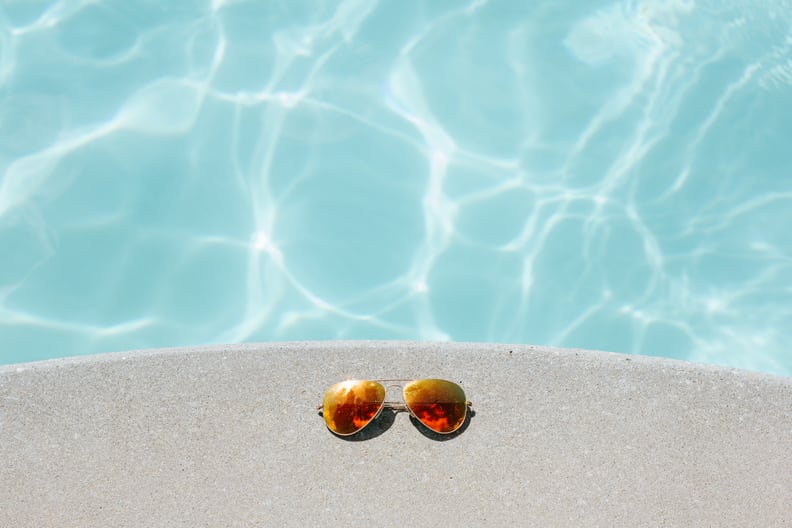 Keep your guests in mind when choosing your venue.
Especially if your wedding is going to span over a weekend or even longer, you'll want to make sure your guests don't feel trapped. When selecting your venue, look into certain amenities the hotel has to offer, like a pool or a kids' clubhouse. If there's not much to do on the grounds, consider a location where there are plenty of things to do and places to see surrounding the area.
02
Provide a welcome bag.
Have a tote bag of goodies and essentials waiting for your guests in their rooms or upon arrival. Include snacks, water bottles, sunscreen, a towel, or any other items you can think of that will make their stay that much more enjoyable.
03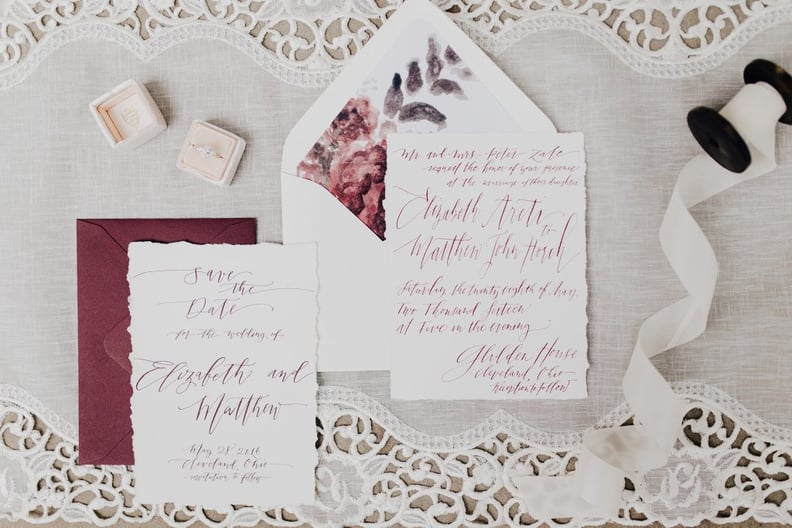 Keep certain activities optional.
There's nothing more exhausting than a wedding than a packed itinerary. Keep welcome dinners, day activities, and Sunday brunches to a minimum or allow attendance to these extra plans to be optional. Your guests will appreciate that you're not forcing them to go and, overall, be much happier as a result.
04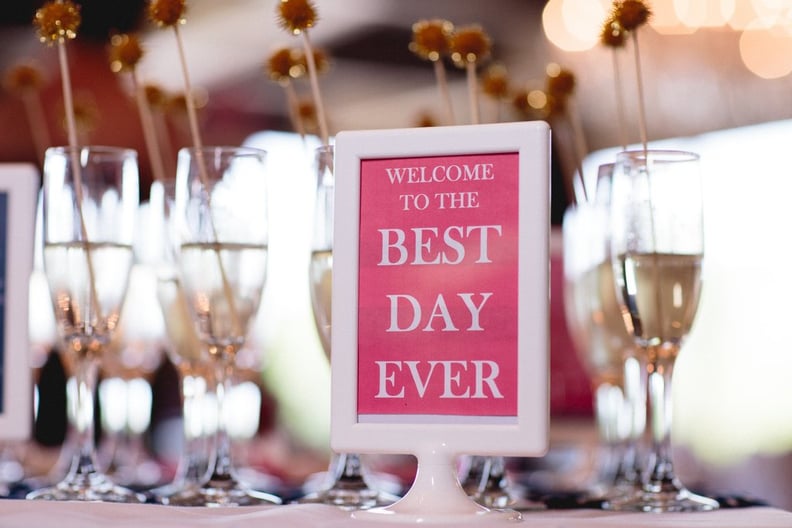 Be the hostess with the mostest.
You won't want to worry about anyone else on the day of your wedding, but you can definitely plan out little details in advance. Help with securing hotel rooms, arrange for airport transportation, or send a bottle of wine up to your guests' rooms. Any bit that you can make easier will make the experience that much better.
05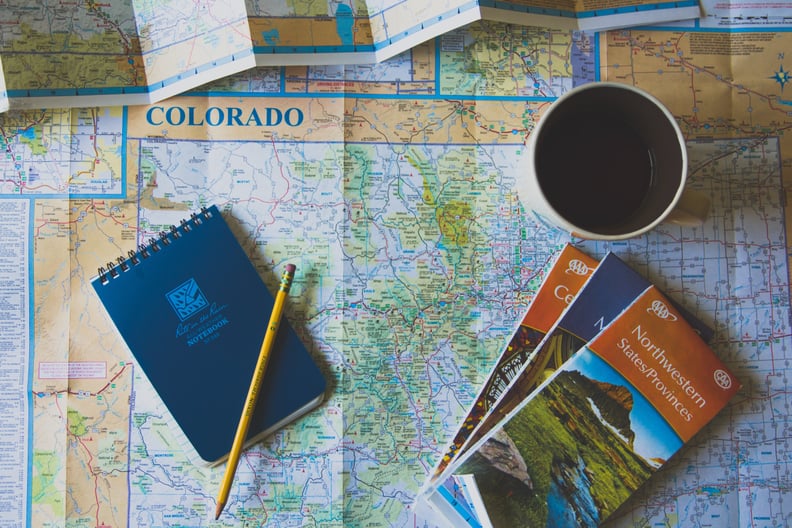 Be the ultimate tour guide.
On top of being the hostess with the mostest, be a tour guide. Provide your guests with restaurant and bar recommendations, nearby attractions, transportation tips, etc. You can even include tips and brochures in the aforementioned welcome bag.
06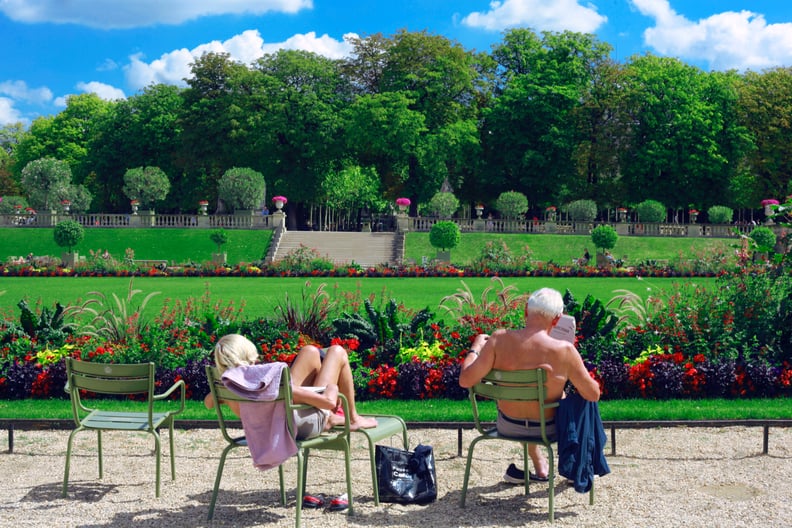 Give your guests their own time.
The most important thing is to allow them to have some time to themselves. This all goes back to keeping the itinerary open and choosing a location that offers things to do. If your wedding is being held in a different country or even a different city, you'll want to let your guests explore if they choose to.
07
Keep everyone fed.
Hungry guests equal unhappy guests. Host a casual welcome meal, for example, so that nobody has to worry about what and where they're going to eat. Your guests will be tired, and if they're unfamiliar with the area, make it easier on them by giving them the option to attend a prearranged dinner.