How to Stop Caring What Other People Think About You
I hate to admit it, but I used to spend way too much time caring about what other people thought of me. I would please and appease at every turn to avoid confrontation, or worse, rejection. Over everything else, I wanted to be liked and accepted.
It's a common form of mental torture that can find its way into almost every part of our day. We worry about everything from what people think of how we look at the gym, to what we wear to work, to if others think we're smart and approve of our life decisions. Our thoughts are constantly invaded by the opinions of others.
But here's the problem with living your life in fear of what others think: it eliminates the option to just be yourself. Philosopher Lao Tzu put it best when he said, "Care about what other people think and you will always be their prisoner." It's taken me a bit of time and a lot of work to unravel my need to be liked so I can live my life on my terms. Here are six steps to help keep your mind focused on you.
01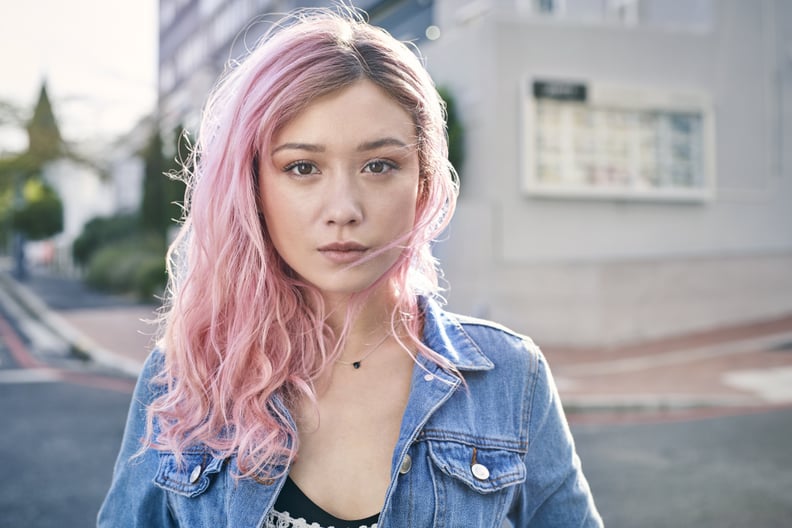 Stop Assuming You Know What Other People Think
We typically don't really know what other people are thinking. We're just guessing, and those guesses usually stem from our own insecurities. We take what we don't like about ourselves and place those thoughts on other people. When you catch yourself ruminating over what someone might be thinking, take a pause and remind yourself that you don't actually know what's in their head and there's no reason to get upset about something you don't know to be true. It's also very unlikely that anyone is even noticing or thinking about whatever it is you're insecure about in the first place.
02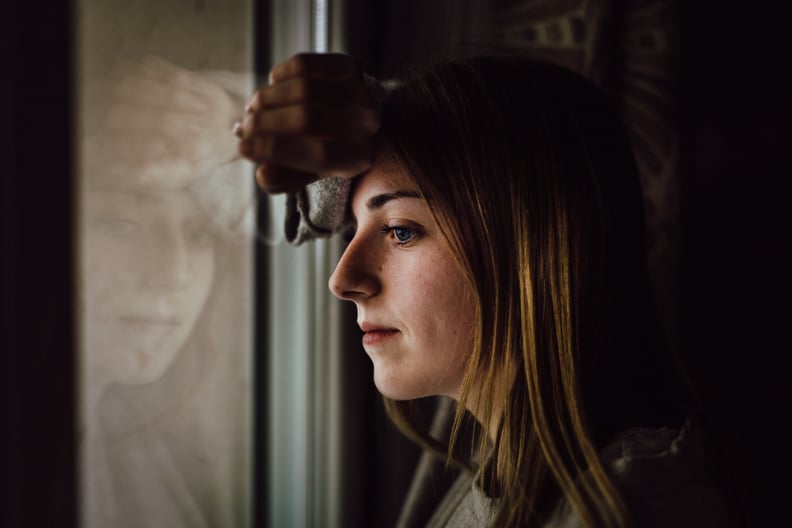 Be Aware of Your Thoughts
Often, our people-pleasing tendencies sneak in and we aren't even aware that they're driving our decisions. Before we know it, we've filtered everything from our photos to our plans based on the opinions of others. This is why it's important to become more aware of your own thoughts and decisions. Leaving your mind unchecked allows it to venture off. We must first recognize when we're caring what other people think in order to change it.
03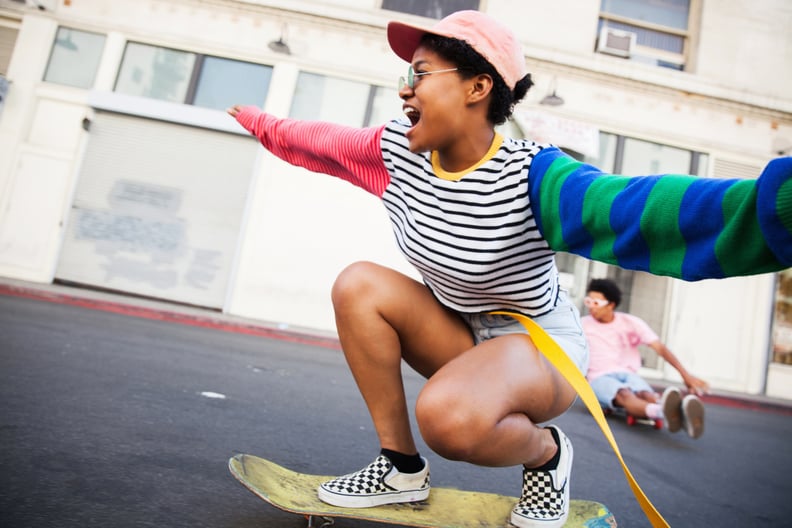 Ask Yourself, "Why?"
When you notice your thoughts have become preoccupied with what someone else might think, dig into them to find out what's really going on. What exactly are you afraid of someone thinking? And more importantly, why? Why does it bother you? Keep asking yourself, "Why?" for every answer until you get to the real root of the issue. It's never really about what someone else thinks of us; it's always about what we think of ourselves.
04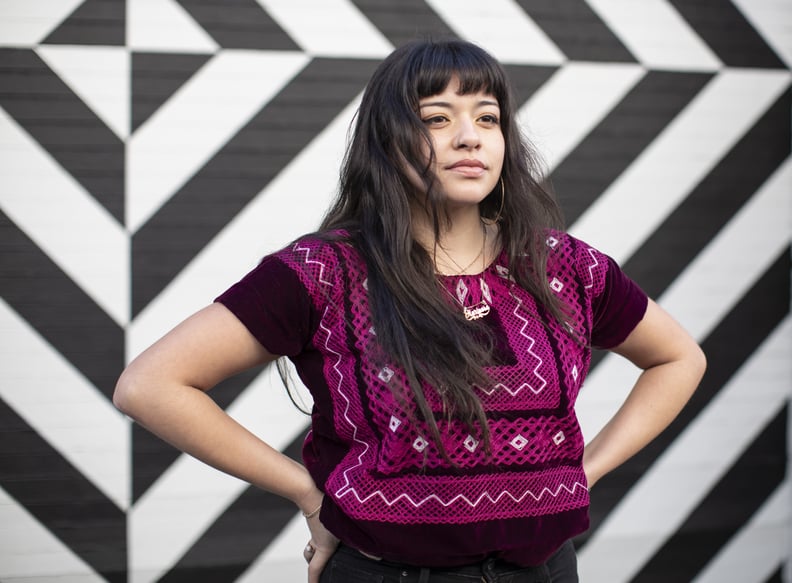 Develop Self-Love
We only care what others think when we fear there's truth in their thoughts. Look at it closely — we only worry that people think we look bad in an outfit because we think we look bad in that outfit. We only care what our friends think of our relationship because we are afraid it isn't the right one. Things only upset us when deep down we think it too. This is where self-love comes in. If you're solid in your foundation of who you are and you fully believe in the decisions you're making, it won't matter what other people think because you'll no longer need that external validation.
05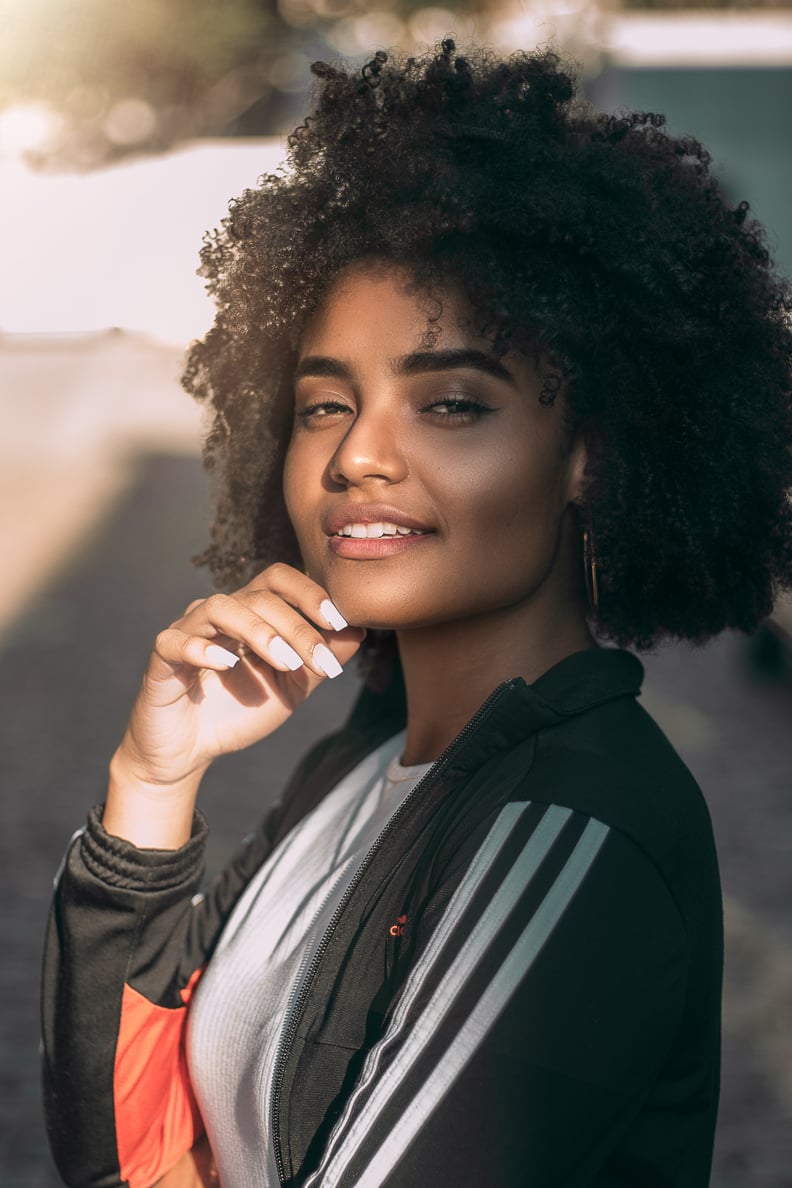 Do It Anyway
Whatever it is that you want to do, say, think, believe, or wear but don't out of fear of what someone else might think, do it anyway. After you do, stop, look around, and notice that you're still OK. You're still breathing. Chances are you still have a roof over your head, clothes on your back, and food to eat. You're OK. The thoughts of others — no matter what they are — pose no real harm to you. The only effect they have is the one you give them. It takes time and practice to undo the neural pathways associated with the fear of what other people think and rewire our brain to understand it's safe to simply be who we really are.
06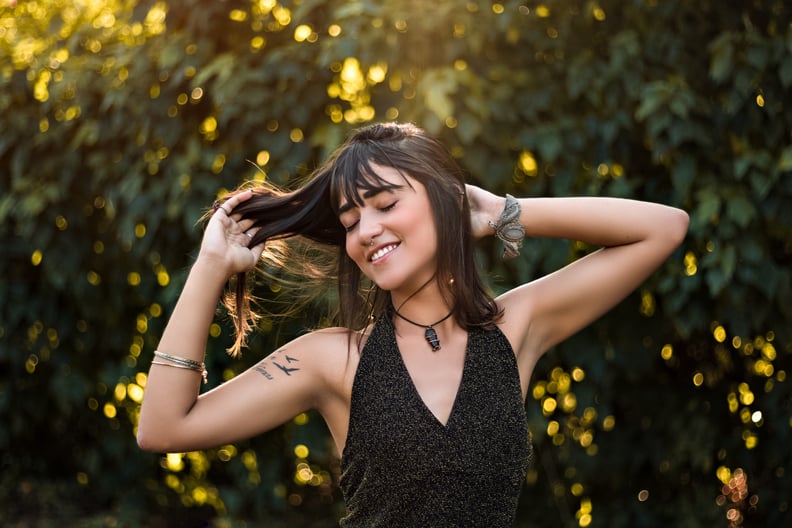 Own Your Story
There really is something to all the inspirational quotes you see on Instagram telling you to "stand in your truth" and "own your sh*t." You have to own it, or it will own you. As Brené Brown, a research professor and storyteller, said, "You either walk inside your story and own it or you stand outside your story and hustle for your worthiness." Give yourself the acceptance you crave from others, and caring what other people think will no longer be a source of anxiety.