6 Packing Hacks Using Items You Can Find in Your House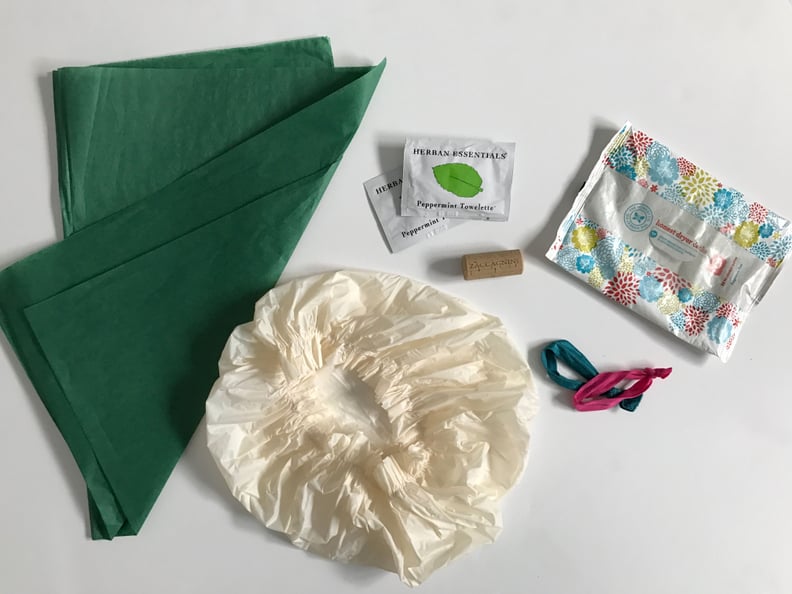 POPSUGAR Photography | Hitha Palepu
POPSUGAR Photography | Hitha Palepu
Packing for any trip can be intimidating. Fitting everything you need in a carry-on can put you in a full-blown panic. But what if you already had everything you need to pack your suitcase like a pro, right in your home? You actually do! Here are six household items you can use to pack your luggage perfectly.
01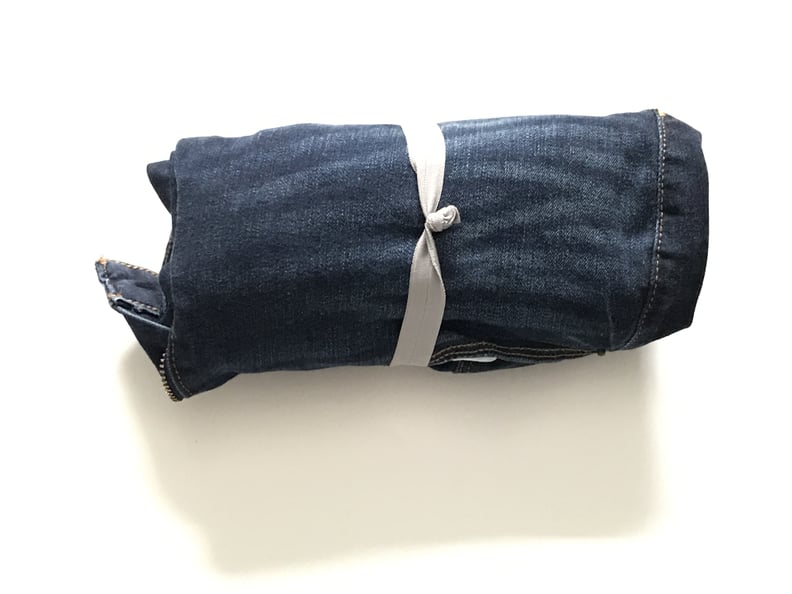 Use Hair Ties to Roll Your Clothes
Your hair ties can do a lot more than just keeping your topknot secure. Use one to two ties to keep your clothes rolled tightly. This tip conserves more room in your suitcase and helps keep your suitcase neatly packed (and Instagrammable!).
02
Use a Shower Cap as a Shoe Bag
Aside from the obvious use of protecting your fresh blowout, a shower cap can also be used as a shoe bag. Slip a pair inside the cap to protect your belongings from the soles of your shoes. No muss, no fuss.
03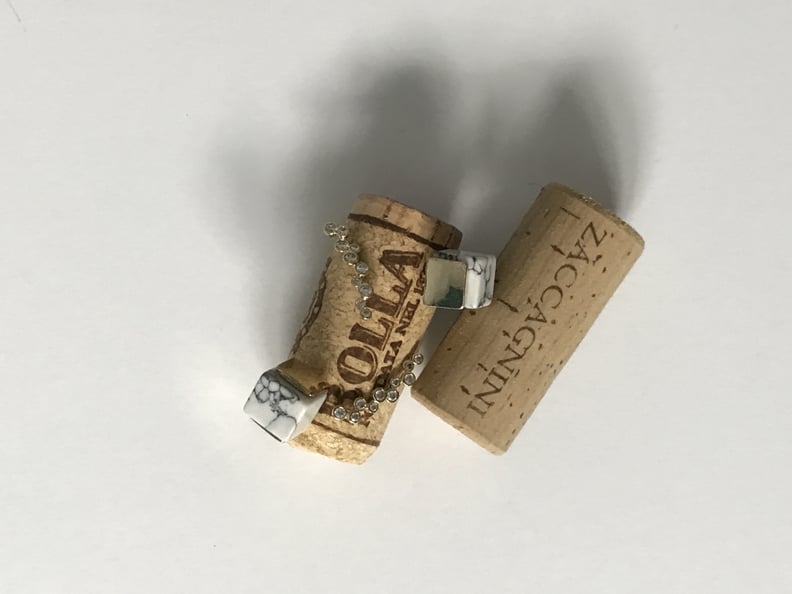 Put Your Earrings in Wine Corks
A wine cork is the ultimate tool for packing your earrings. Simply stab all your stud earrings into a wine cork, and pack a single set of earring backs with the rest of your jewelry. If your earring backs go missing, slice a thin sliver of the cork as an emergency earring back. It'll hold even the heaviest of earrings.
04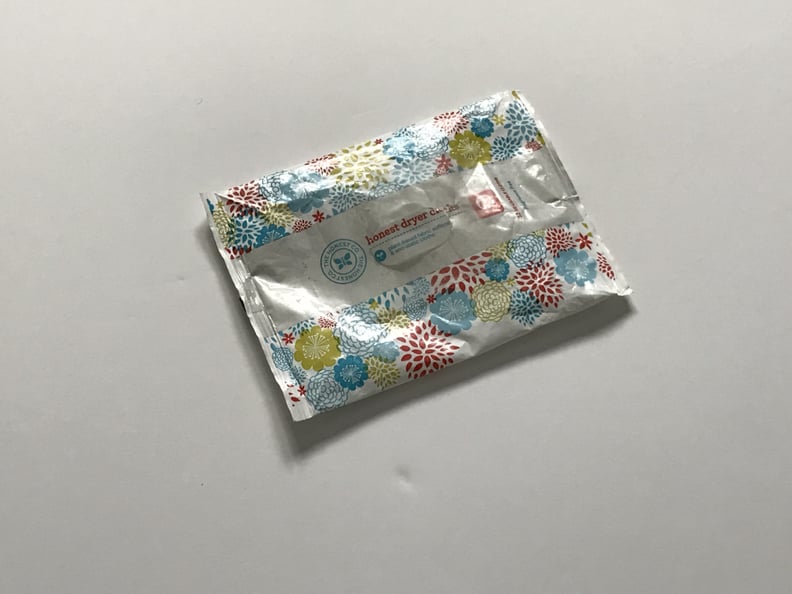 Pack Laundry Sheets in Your Bag
Slip a few laundry sheets in your suitcase with every trip. Not only does it keep your luggage smelling fresh, but you can rub the sheet on a worn item of clothing to remove odors. Bonus: this trick also removes deodorant stains from clothing!
05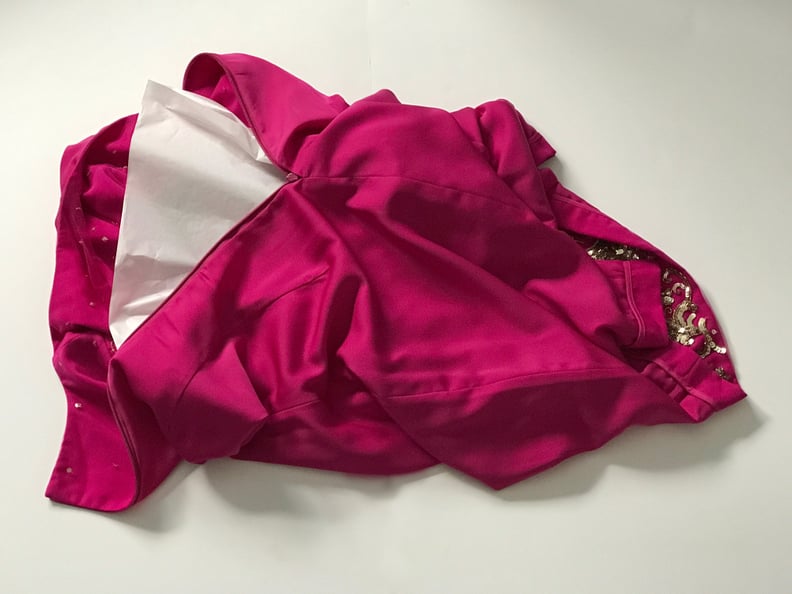 Prevent Wrinkles With Tissue Paper
For delicate items (beaded or silk pieces), turn them inside out and place a sheet of tissue paper inside before folding and packing them. This helps prevent wrinkles and protects your clothes from being snagged or damaged (in the case of beaded clothing). The tissue paper can be torn into small pieces and used as a blotting sheet for your face.
06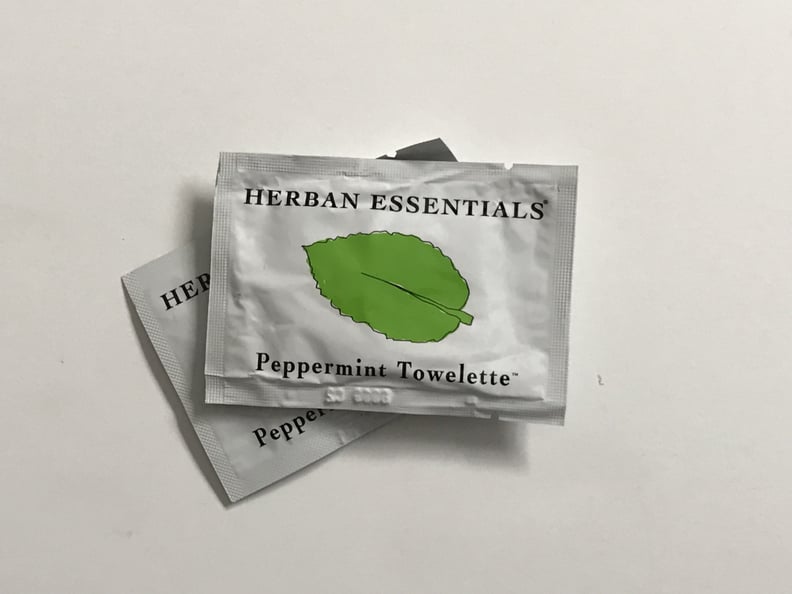 Pack Moist Towelettes
Traveling is dirty business — literally. Pack these sanitizing towelettes to wipe down your arm rests, seat belt buckle, tray table, and window shade when you board the flight. When you arrive to your hotel room, wipe down the handles and locks, the remote control, and the light switches. These spaces are rarely cleaned but should be.
07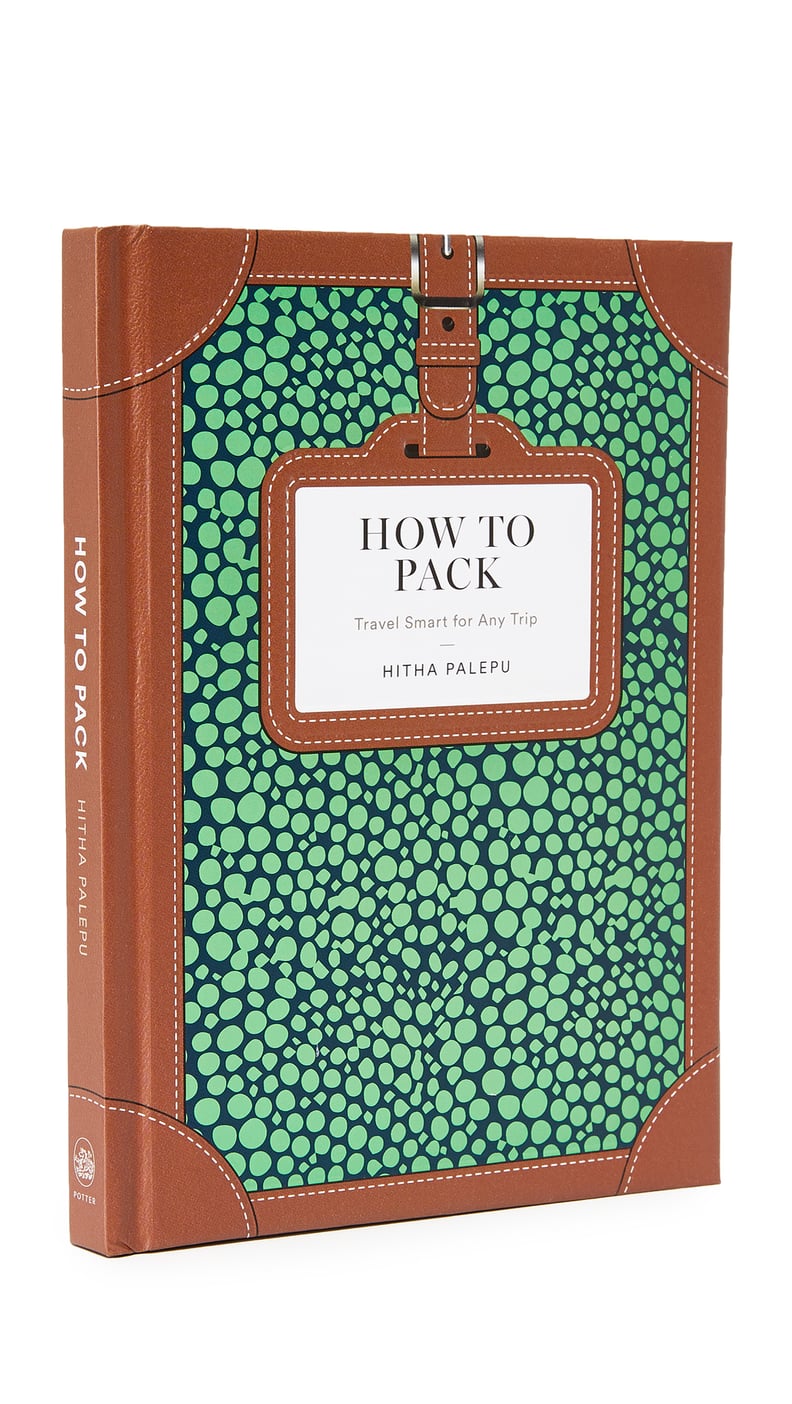 You can find more tips and tricks on packing the perfect carry-on in How to Pack and on my blog, Hitha on the Go. Keep calm, and always carry on!