Graduation Advice From Successful People
Advice 10 Wildly Successful People Would Give Their 22-Year-Old Selves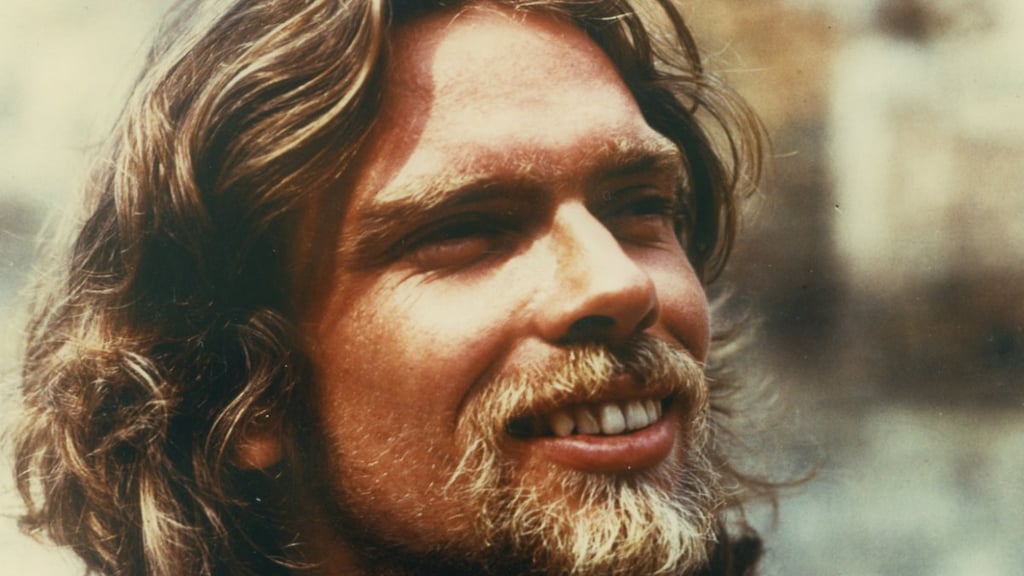 4
Richard Branson: One Step at a Time
"Most 22-year-olds today think that the way to make their fortunes is through setting up tech businesses, and it is true that can be a fruitful direction. But other more conventional businesses shouldn't be forgotten. There are still plenty of different sectors that need shaking up. It is more important to follow your passion than going into tech simply to make a fortune. Not everybody is technically minded anyway, and if you don't really love what you do, you won't succeed.
". . . As a 22-year-old starting again, I'd love to spend my life from a really young age doing things that completely transform the world.
". . . As a 22-year-old, it is important to have an absolute blast. You are only 22 once! Make sure you have the time of your life, stay up for plenty of sunrises, and meet all kinds of people in as many places as possible.
". . . I never looked 40 years ahead. It was one step at a time, building block upon block and sometimes finding those blocks fell to the ground on the way."
Source: LinkedIn Author Richard Branson