What POPSUGAR Readers Bought in September: Cashmere Sweaters and Dog Costumes
Naadam
Naadam
As POPSUGAR editors, we independently select and write about stuff we love and think you'll like too. If you buy a product we have recommended, we may receive affiliate commission, which in turn supports our work.
We're always excited to see what our friends and the most stylish people in our lives have been adding to their shopping carts recently, and that curiosity definitely extends to the POPSUGAR readers. We totally trust our audience to know what's new and now, and we know that they've got great taste in everything from fall wardrobe staples to essential organizing pieces. This September, their shopping carts were filled with a bunch of quality purchases we totally cosign. These are the 10 bestselling pieces POPSUGAR readers bought in September.
What's trending in September? There's a great waterproof trench coat, a bestselling eye cream, and even a dog halloween costume. Yes, it's exactly as cute as it sounds. Plus, there's a few great organizing solutions to help keep your drawers organized and meal prep with ease. And, lest you think we forgot, there's a weekender bag for all those overnight trips you're planning on taking this fall; it could also work great as your personal carry-on bag during a flight. Plus, every single item is under $100, so get ready to shop to your heart's content; we know we will!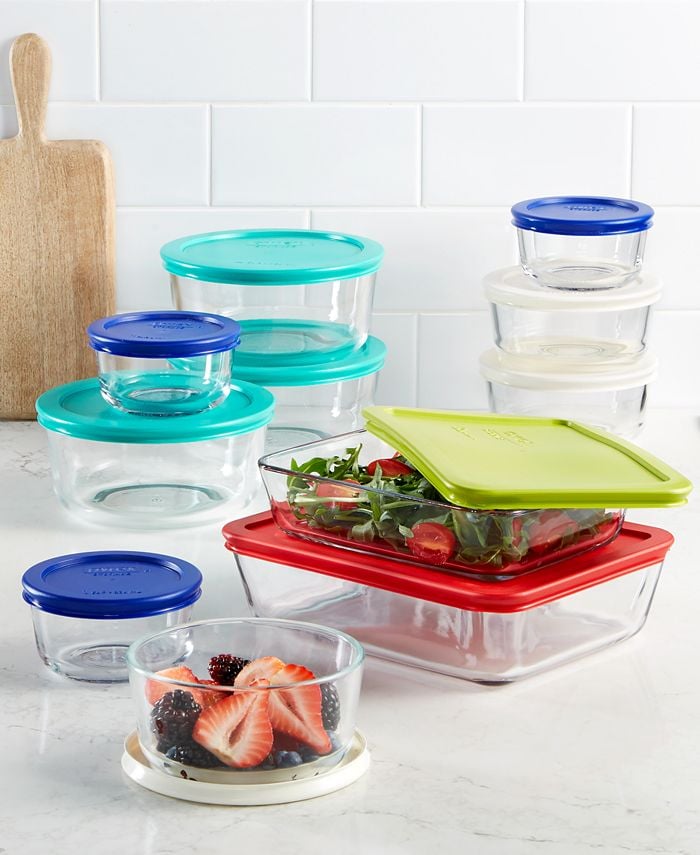 A Food Container Set: Pyrex 22 Piece Food Storage Container Set
If you're getting ready to meal prep this fall or are planning on having a lot of holiday leftovers, you need this Pyrex 22 Piece Food Storage Container Set ($57, originally $76). It's so useful and is a pick you'll be so happy to have. There are circular and rectangular containers of all different sizes, and these glass containers are dishwasher safe and microwaveable.
A Gel Nail Lamp: Beetles Mini Nail LED Lamp
If you've become a pro at doing your nails at home, take the next step, and try painting your very own gel manicure. This Beetles Mini Nail LED Lamp ($16, originally $20) will help your gel nails dry quickly and effectively. It will also help dry hard-gel nail extensions.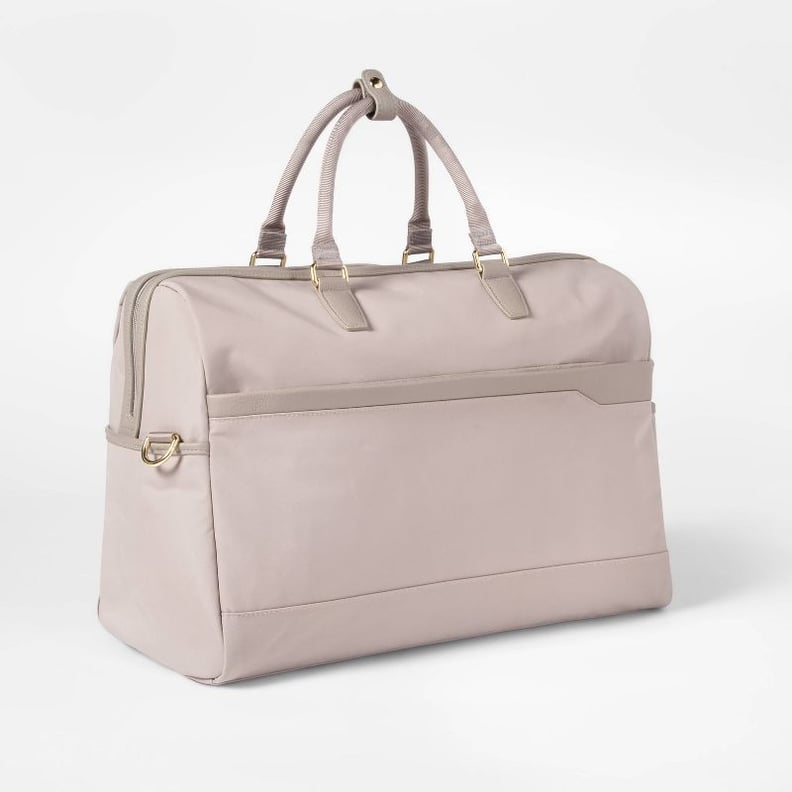 A Weekender Bag: Open Story Weekender Bag
Having a great weekender bag is an essential part of your luggage collection. It's perfect for quick trips and makes for a great personal carry-on item on flights. We like this Open Story Weekender Bag ($80) because it's water resistant, has a pocket for essentials like your laptop and water bottle, and has a convenient snap at the handles so everything will stay together. It also comes in black, and you can read our guide to the best personal item carry on bags.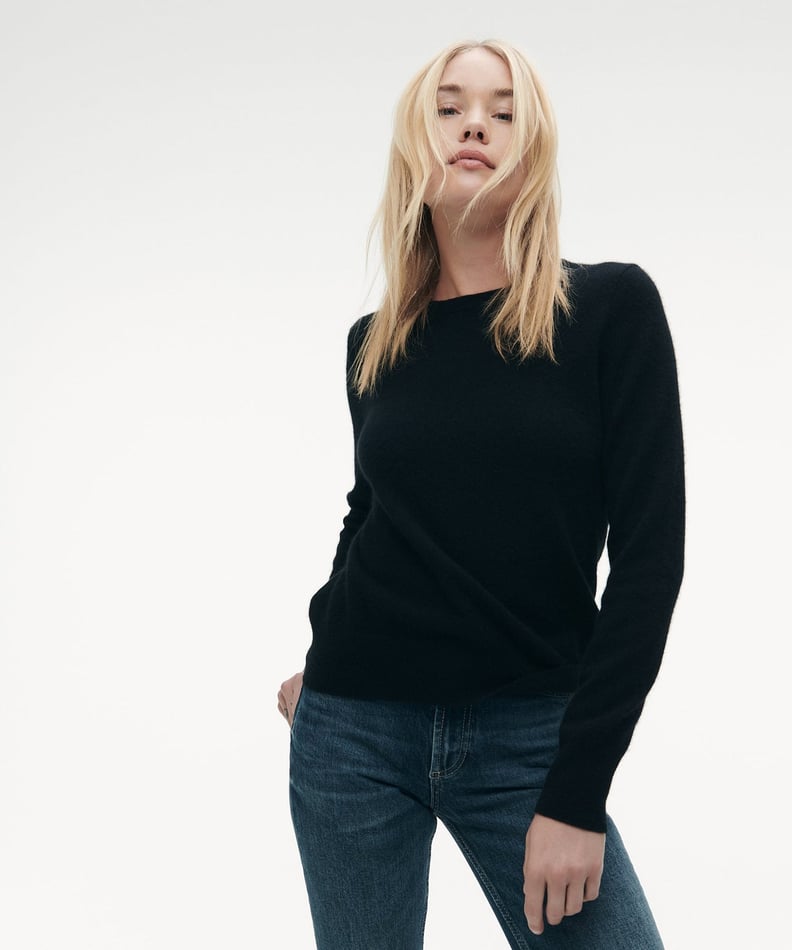 An Affordable Cashmere Sweater: Naadam The Essential $75 Cashmere Sweater
Cashmere sweaters are the gold standard when it comes to luxury; we want to be swathed in them come winter. The problem is, they're expensive, so we were thrilled when we saw our readers shopping this Naadam The Essential $75 Cashmere Sweater ($75). It's a style staple and comes in over a dozen colors, so you can find your perfect match. You can read our guide to the best cashmere sweaters.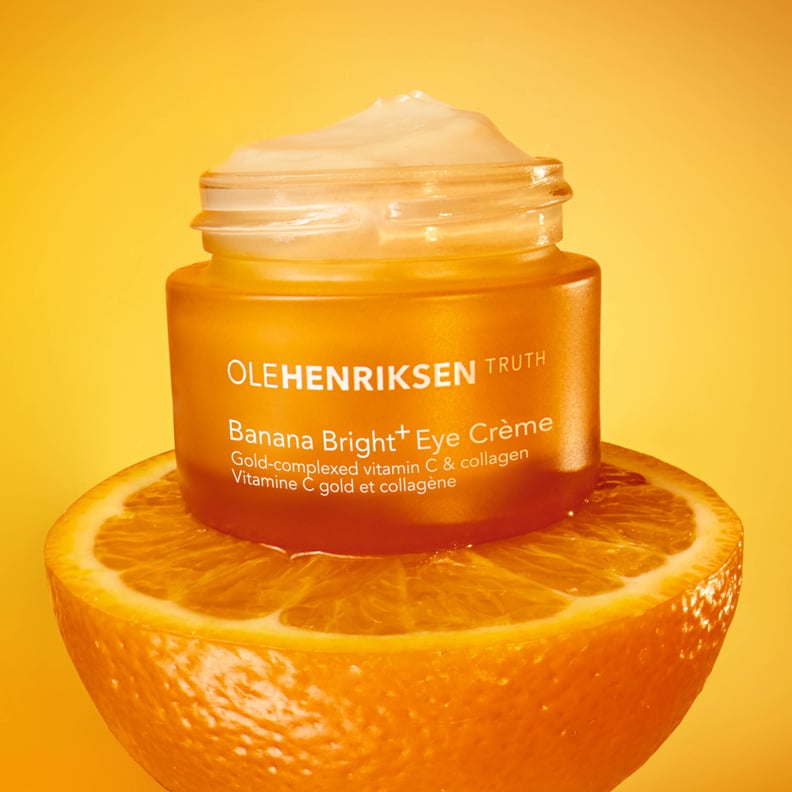 A Brightening Eye Cream: Ole Henriksen Banana Bright+ Vitamin C Eye Crème
A Drawer Organizer: Container Store Stackable Bamboo Drawer Organizers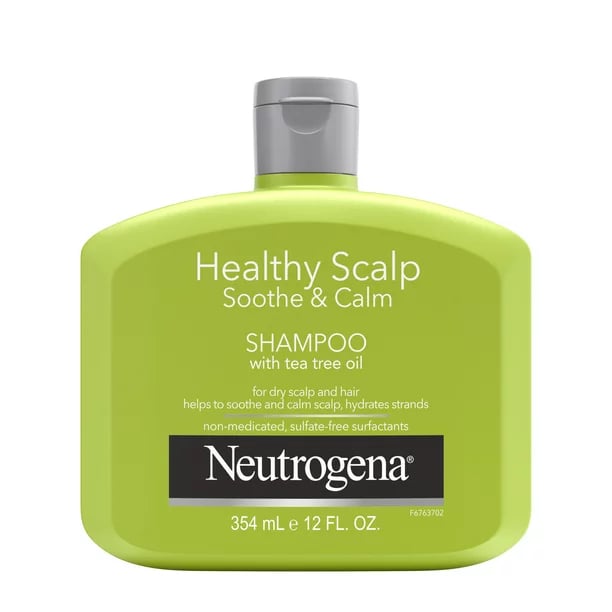 Shampoo For a Dry Scalp: Neutrogena Tea Tree Oil Shampoo
Fall and winter means drier skin, and that doesn't just mean dry skin on your face, it also means dry skin on your scalp. If you're looking for a nourishing shampoo, try this Neutrogena Tea Tree Oil Shampoo ($18). Customers love it because it's super soothing, affordable, and smells great.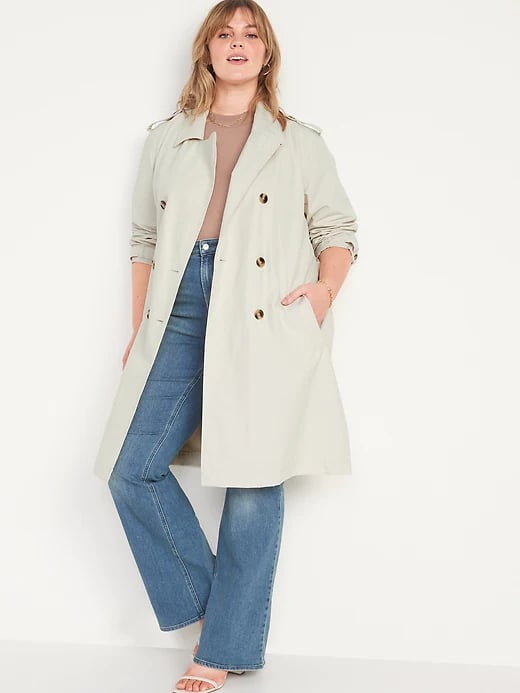 A Chic Trench Coat: Old Navy Water-Resistant Tie-Belt Trench Coat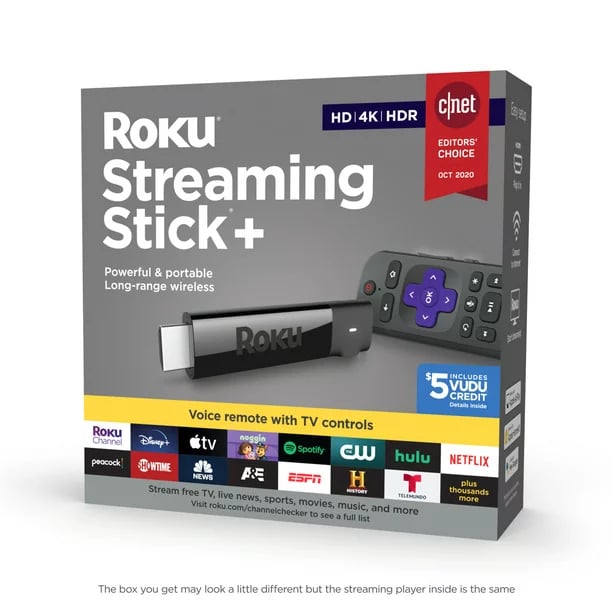 A Streaming Set: Roku Streaming Stick+
If you want to watch your favorite streaming shows or movies on your actual TV, get yourself this Roku Streaming Stick+ ($62). You simply plug it into the back of your TV, and you'll get access to all your favorite streamers, including, of course, POPSUGAR Fitness! It's brilliant.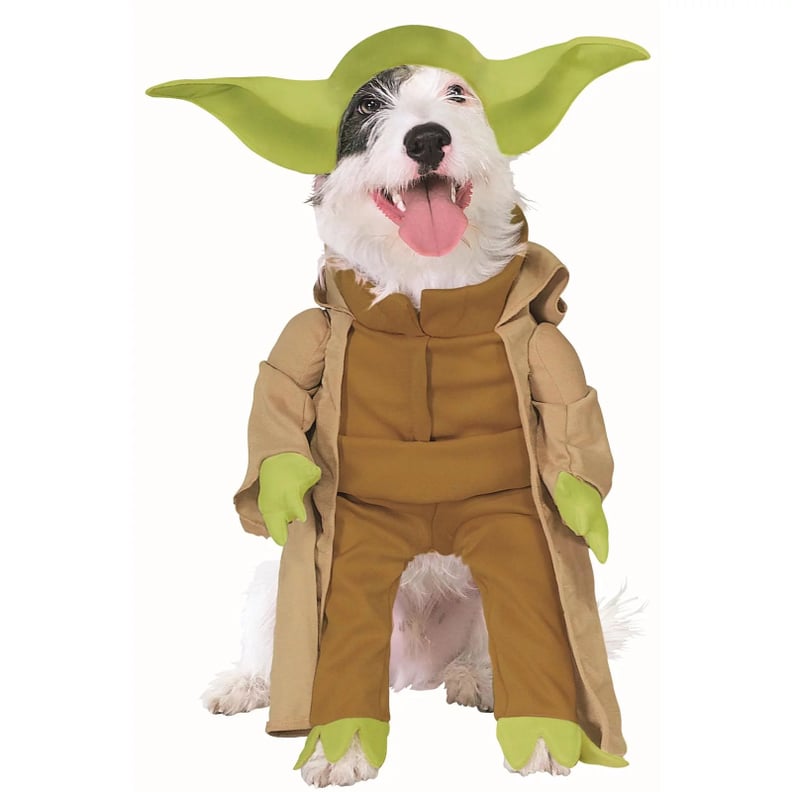 A Yoda Costume For Your Dog: Star Wars Yoda Dog Costume