8 Cool Things to Do With Hotel Amenities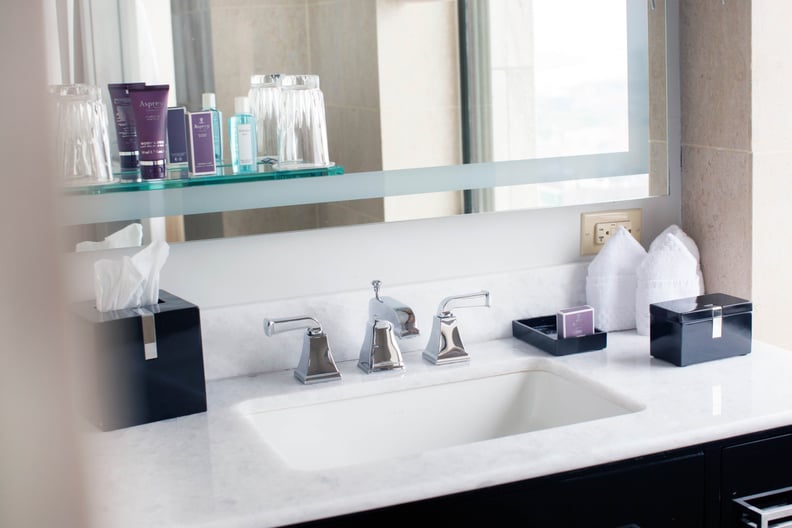 POPSUGAR Photography | Diggy Lloyd
POPSUGAR Photography | Diggy Lloyd
The mini bar may be a costly spot to raid when you're staying at a hotel, but the mini bottles of shampoo and conditioner and other bathroom supplies are fair game (and free). And the general rule of thumb is that it's acceptable to bring home amenities you've already used. We're very into reusing things, because not only is it good for the environment, it's good for your pockets, too. Here are a couple of really cool things to do with your hotel loot.
01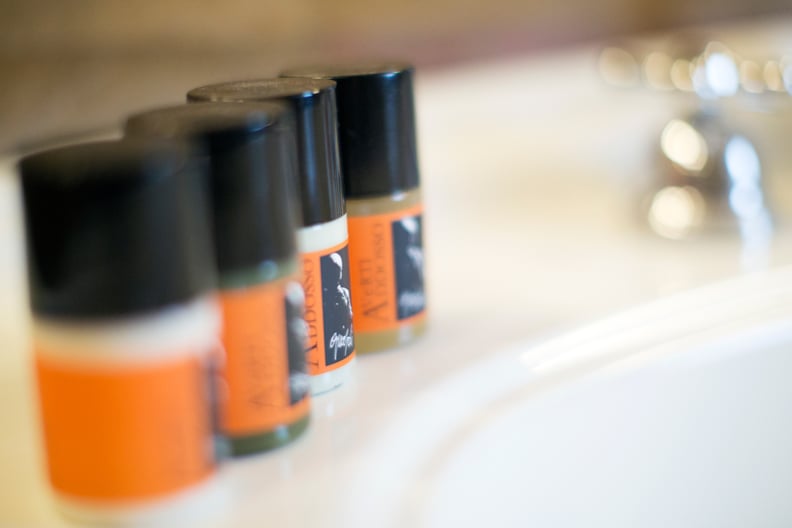 Bottles For Beauty Products
When you've used up the shampoo, conditioner, and lotion, you can reuse the empty bottles. Use the bottles to pack your own beauty products so you can bring them along with you next time you're traveling.
02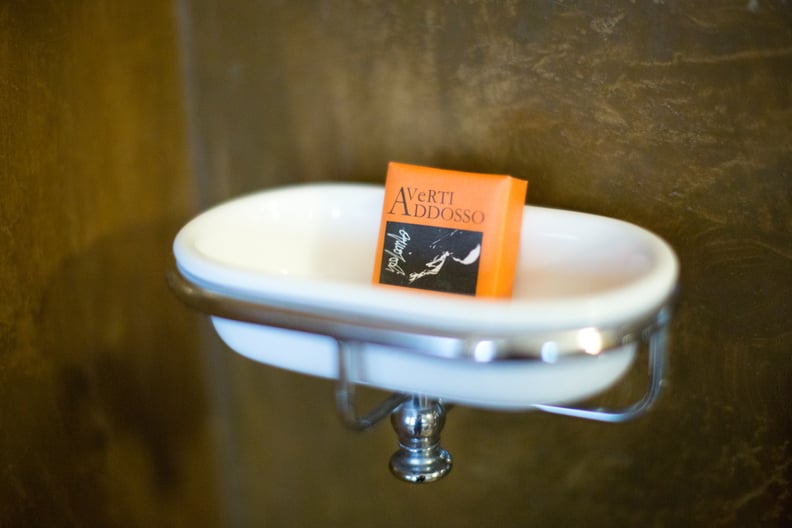 Soap
If you like to do something fun with your hotel soap, grate it, then melt them and put them into fun molds. You can even add oils, scents, and colors to spice it up.
03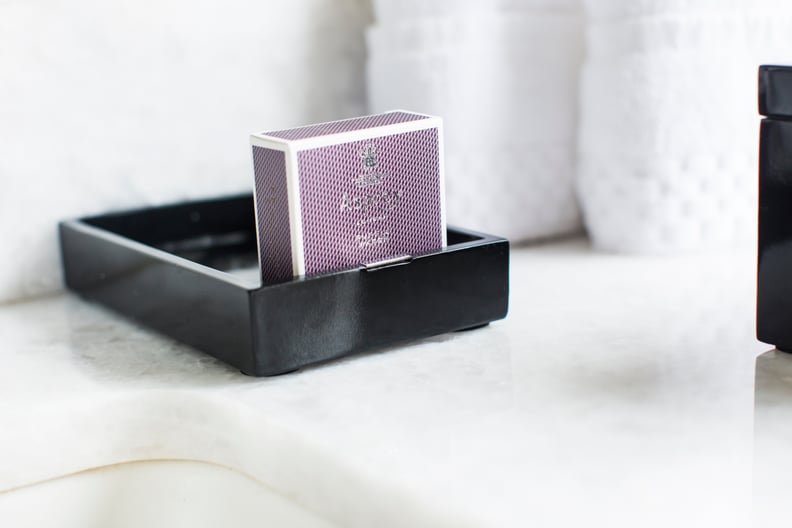 Detergent
Another fun thing to do with hotel soaps is to make detergent. Here's what you need:
Two cups finely grated soap
One cup washing soda
One cup borax
Mix the ingredients well and store them in an airtight container. Use two tablespoons of this mixture for every full load.
04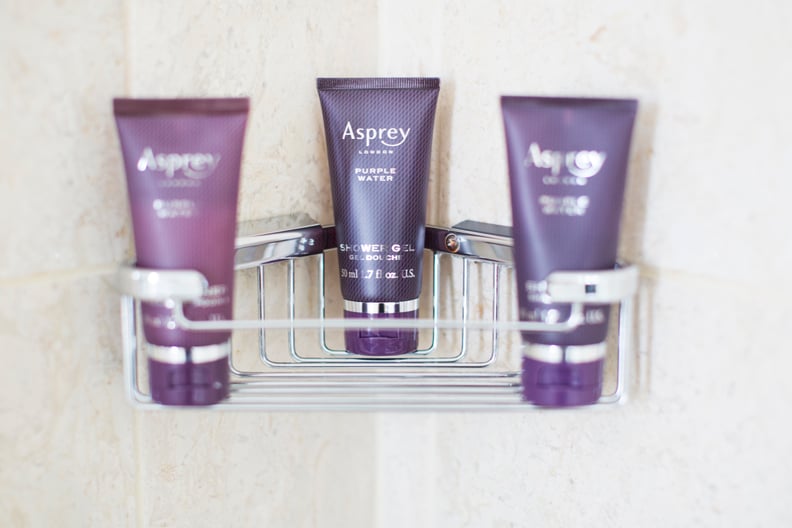 Mini Sauce Containers
If you're done using the shampoo and conditioner, you can reuse the bottles as sauce bottles and bring them to work. Put ketchup, hot sauce, or any other condiment that will go great with your meal. Remember to wash out the bottles really well beforehand, because there's nothing more gross than soapy ketchup!
05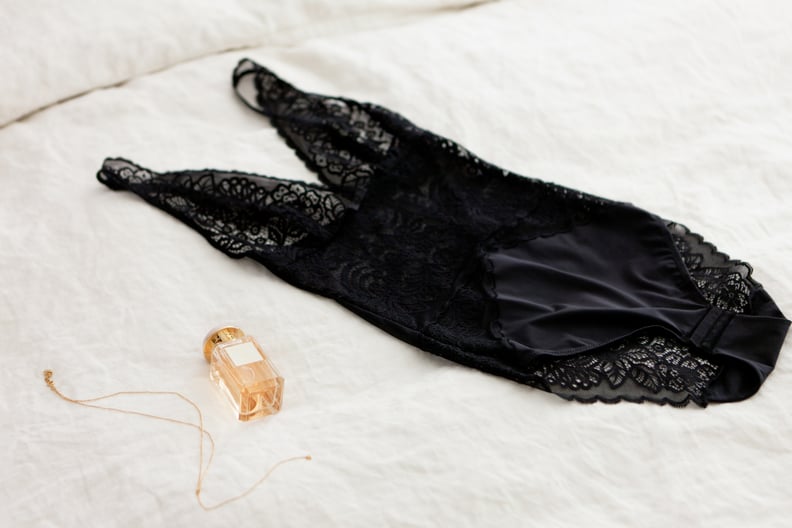 Lingerie Bags
Some hotels have garment, laundry, or shoe bags lying around. You can use them to put your dirty lingerie in when you're traveling.
06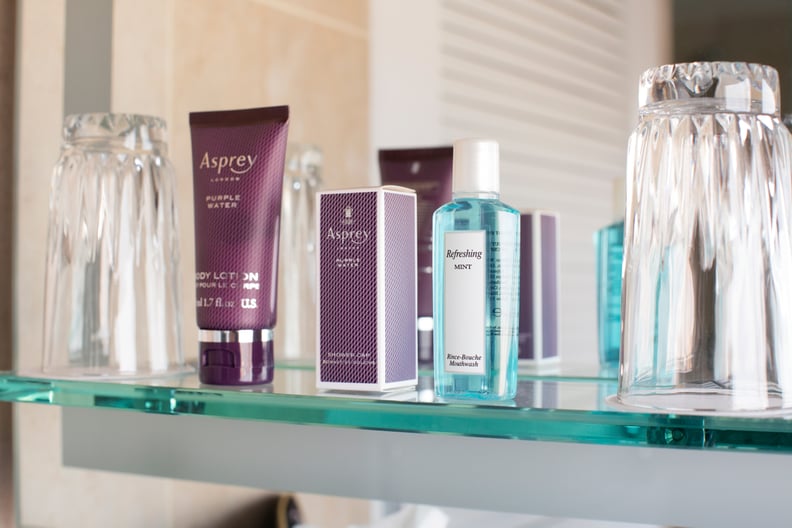 Food Cover
The shower cap is a very versatile hotel amenity. Use the cap to cover a bowl of food before putting it in the fridge.
07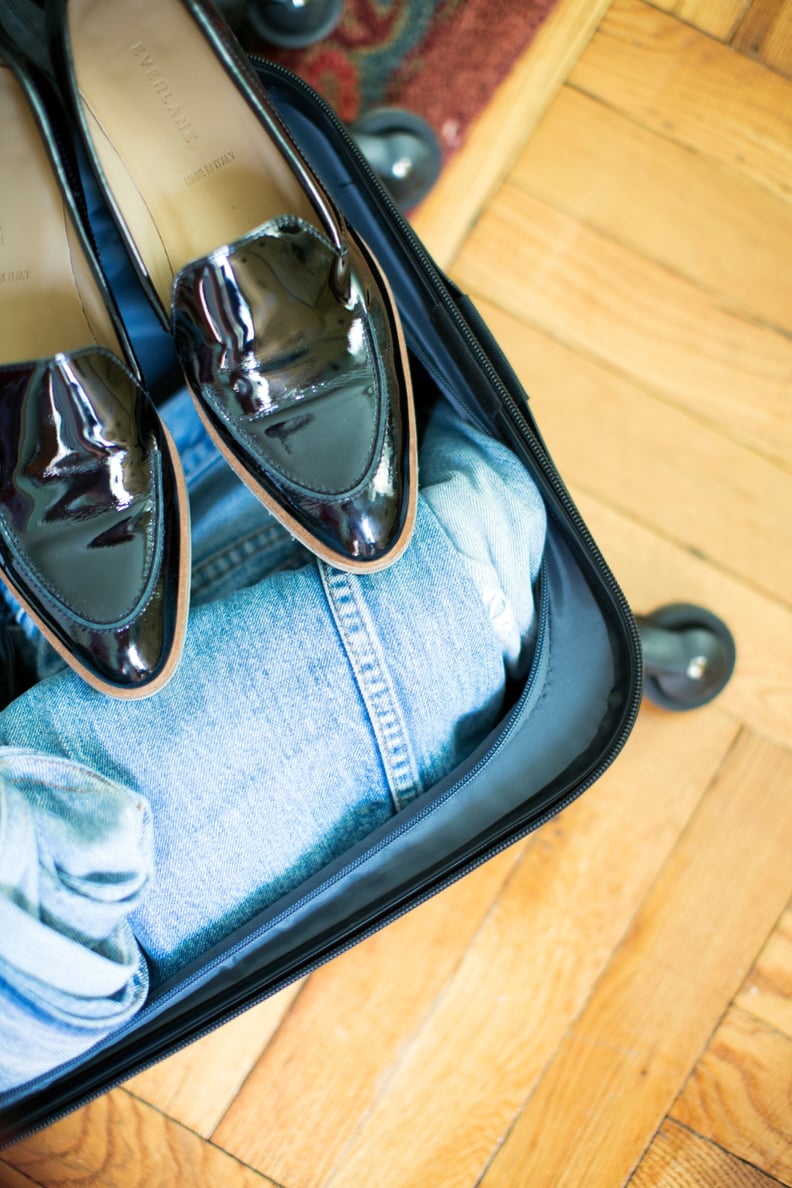 Shoe Wrappers
Wrapping your shoes in a shower cap is a handy way to prevent your shoes from dirtying the other items in your luggage.
08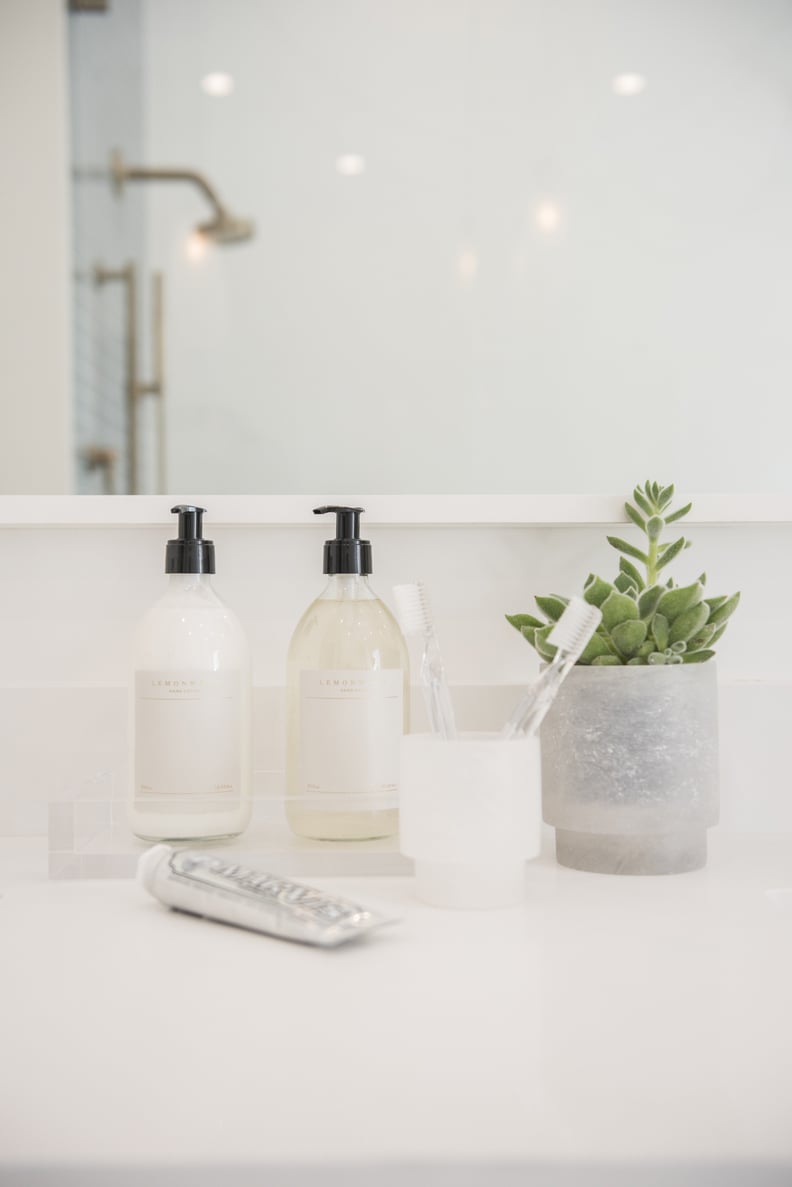 Cleaning Tool
If you were lucky enough to get a toothbrush, you can use it as a cleaning tool. Use it to clean areas that are hard to reach and crevices. Clean your shoe soles and grime on bath tiles and appliances.