These 6 Scary Halloween Costumes Will Have Everyone Doing a Double Take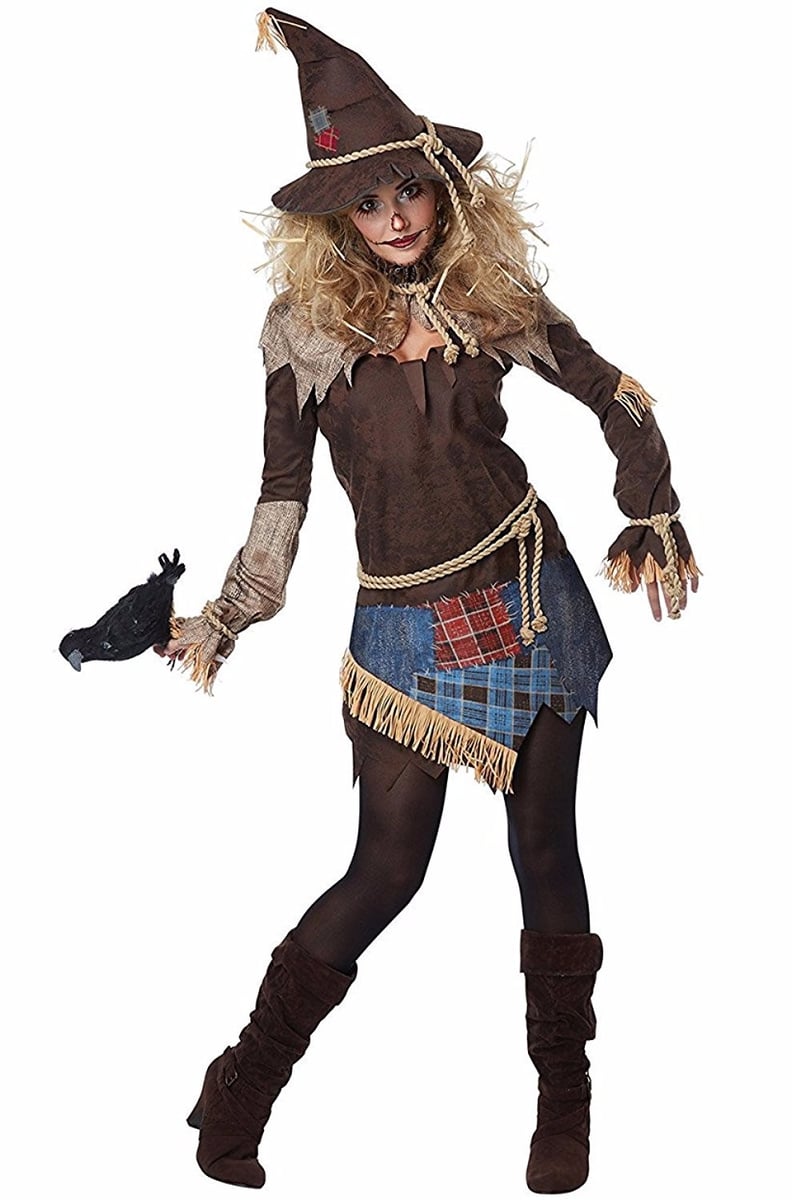 Every editorial product is independently selected by our editors. If you buy something through our links, we may earn commission.
If you want to stand out this year on Halloween, try wearing a bold costume that will shock everybody. One way you can have everyone's heads turning is by getting something that actually scares people, because frightening your friends is way more fun. To make shopping easy, we browsed for you. We looked to Amazon because this popular retailer has so many choices that won't cost you a fortune. So if you're in the spirit to get scary, we found some hilarious choices. From a creepy scarecrow to a terrifying clown, you can choose your favorite. Take a look at our top picks.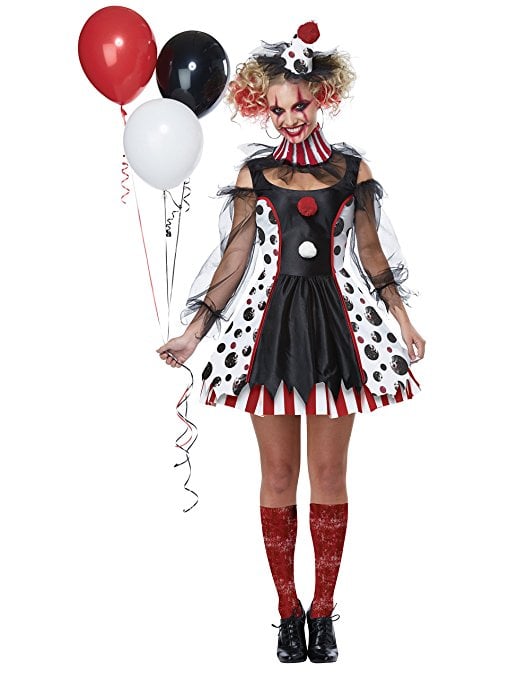 Twisted Clown Costume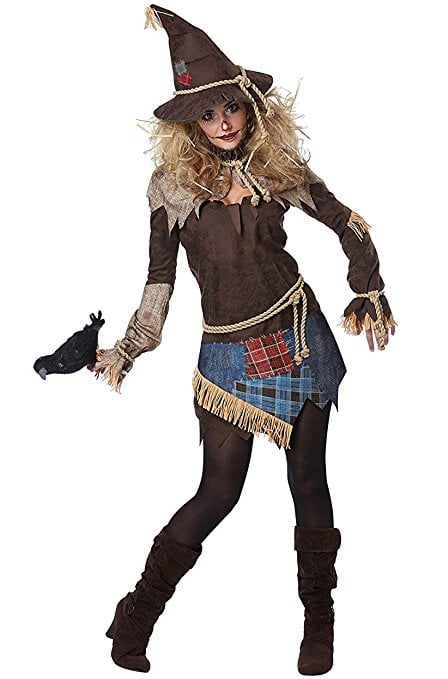 Creepy Scarecrow Costume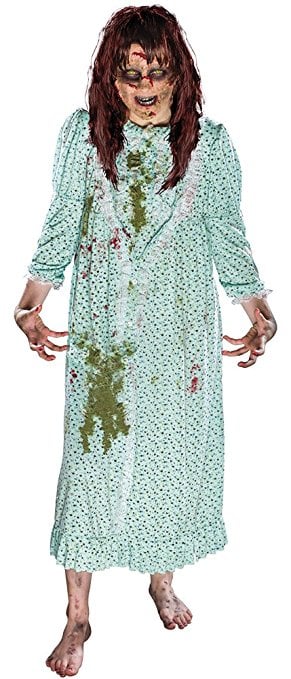 The Exrorcist Regan Costume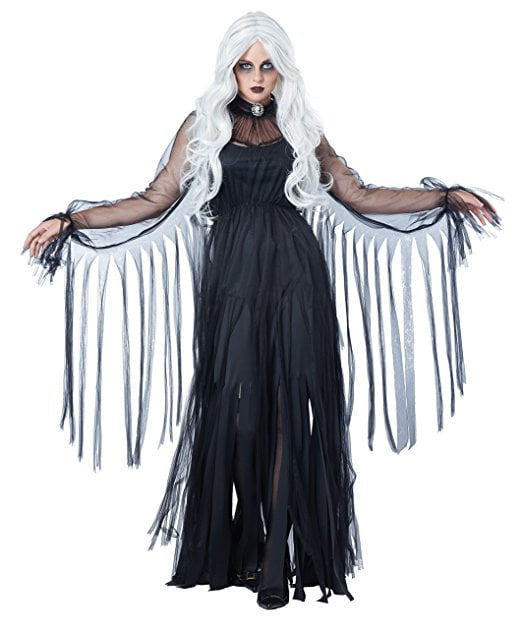 Vengeful Spirit Costume
Ghost Town Widow Costume
You'll be sure to terrify a few of your friends when you show up to the party dressed in this Ghost Town Widow Costume ($48).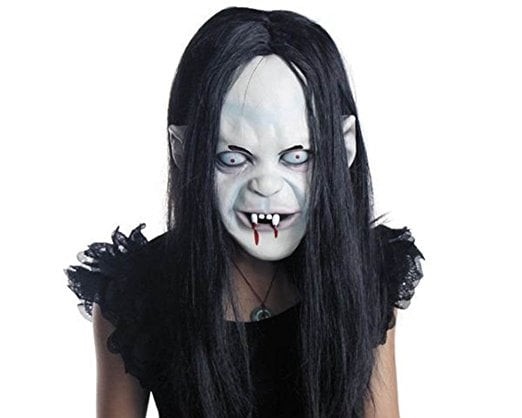 Mask Zombie Emulsion Skin With Hair