The Secret Vacation Behaviors You KNOW You're Guilty Of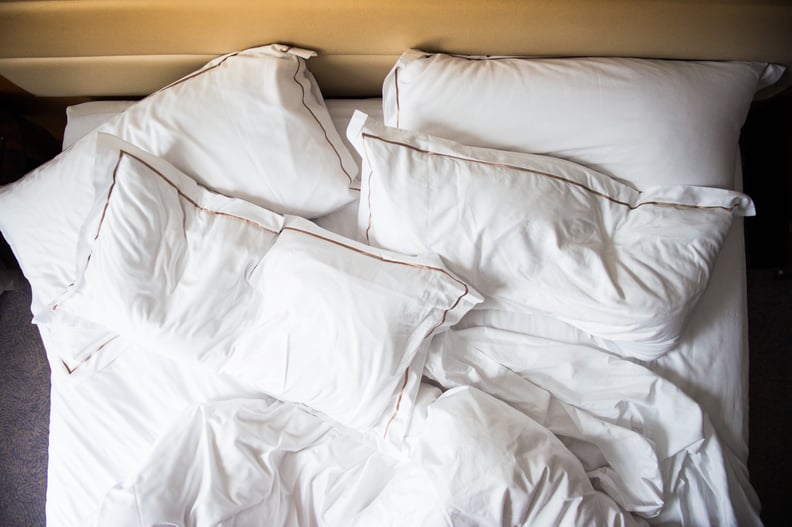 POPSUGAR Photography | Bonnie Burke
POPSUGAR Photography | Bonnie Burke
Staying at hotels is one of my favorite things to do. I love fresh sheets, soft robes, free toiletries, and, obviously most of all, room service. Still, there's a few things we all do behind closed doors when we're traveling that we may prefer to keep to ourselves. Hilton Hotels and Resorts did a travel survey that sampled over 1,000 US adults 18 and over who have taken a personal/leisure vacation and stayed overnight at a hotel in the past 12 months, and the results were very interesting.
One of the survey questions delved into some secret vacation behaviors of travelers, particularly those we're embarrassed to admit. Here are the top five things travelers are doing on the sly — and let's be honest, we're guilty of a few of these, too — even number one!
05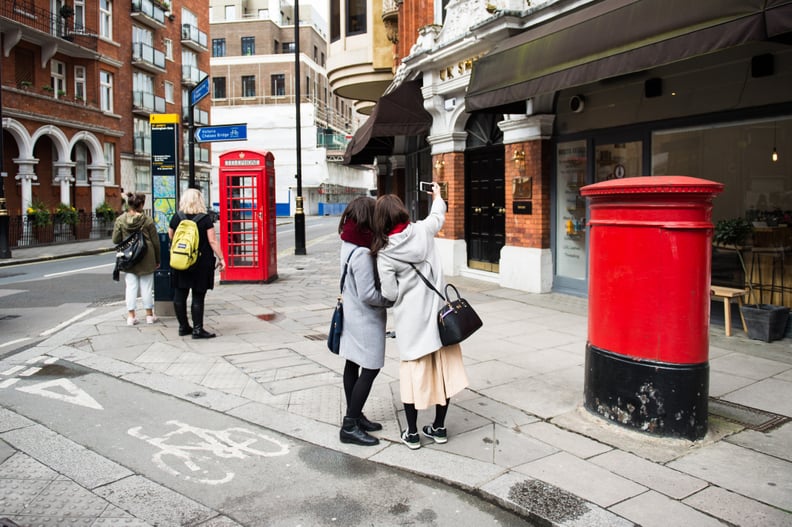 Taking selfies at every major landmark you see.
04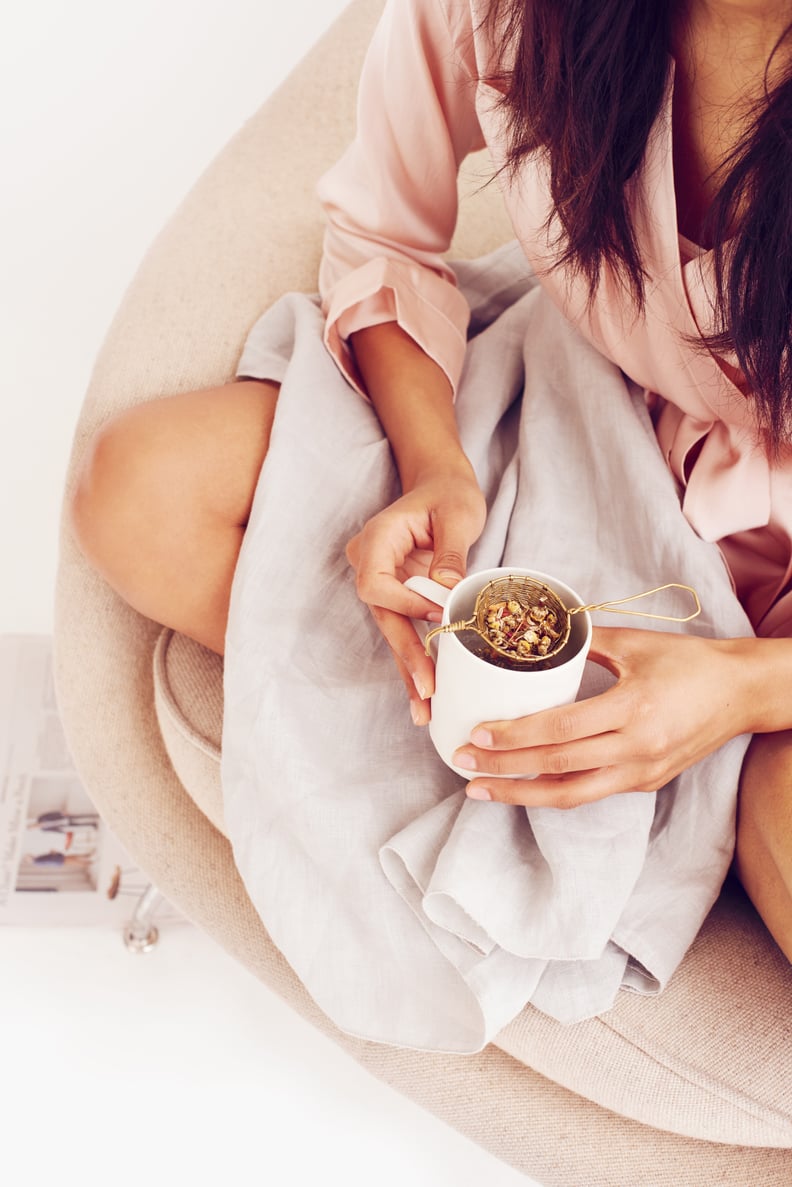 Lounging in hotel robes all day long.
03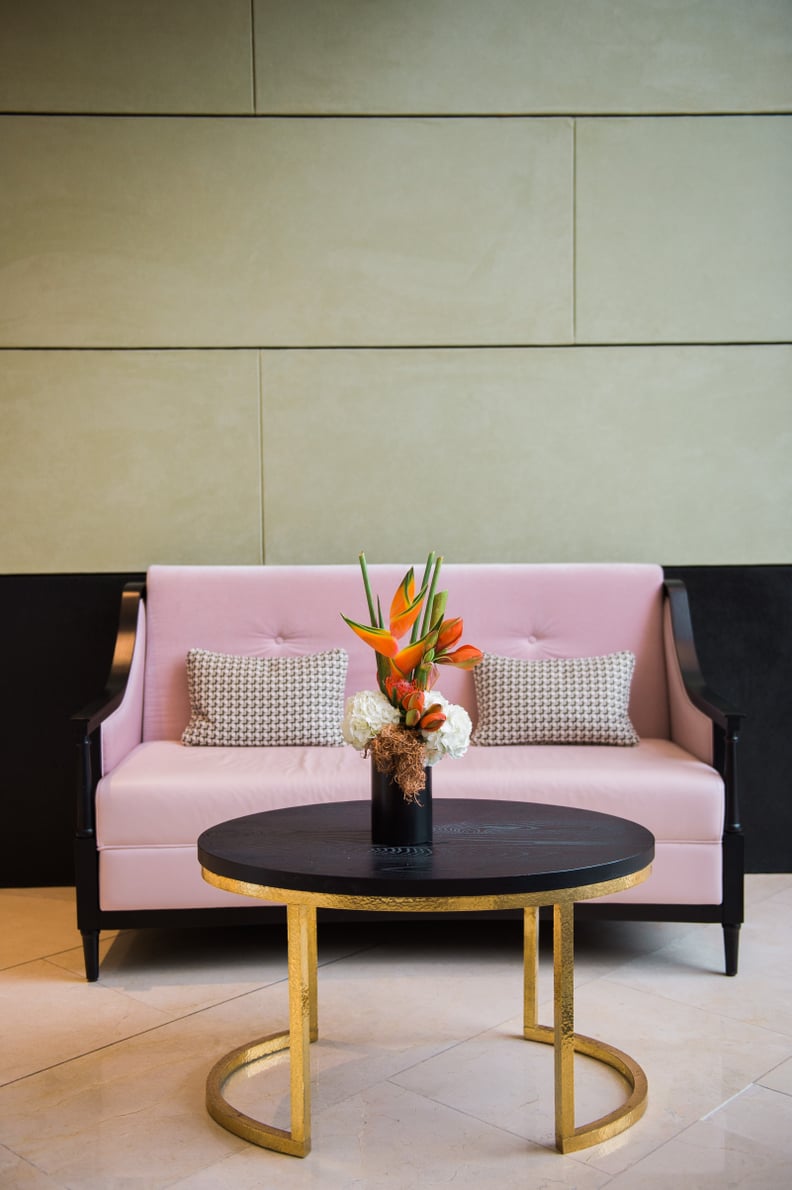 Never leaving the hotel grounds.
02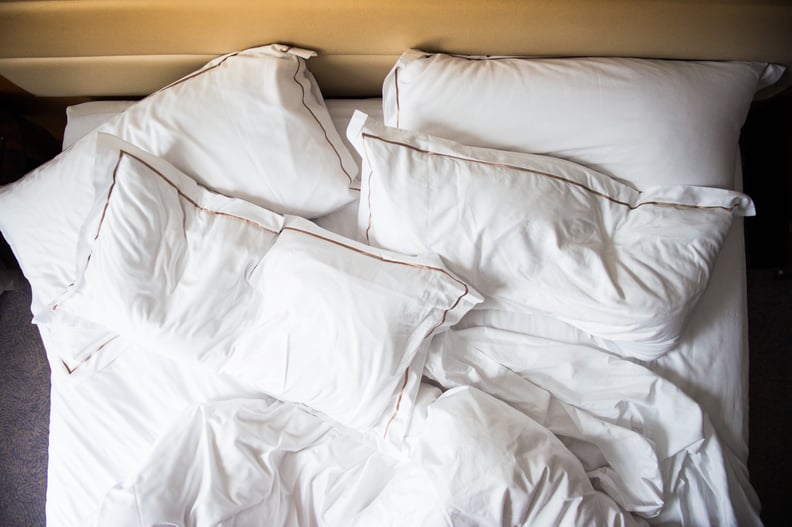 Sleeping until noon (or later).
01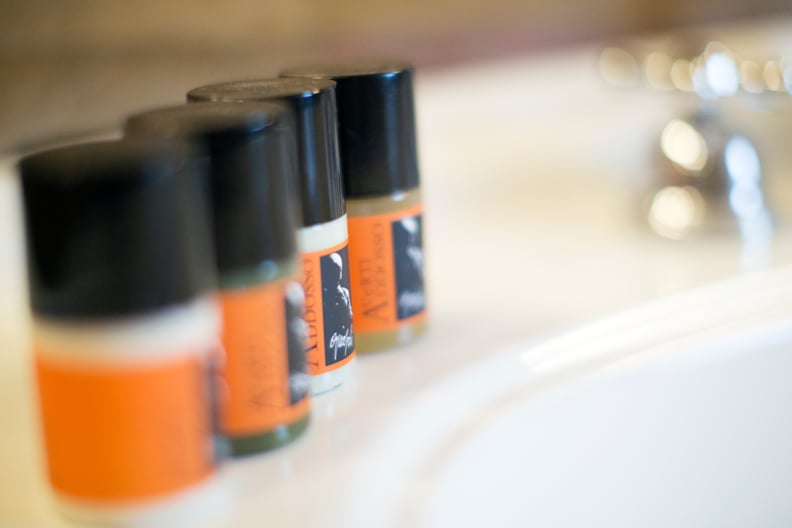 Stashing all the shampoo, conditioner, and bars of soap possible to bring back with you.