No Pals, No Problem — Here Are 13 Things You Should Do Alone in Your 20s
Your 20s are the best time of your life, people will tell you. Your broke, overworked ass might disagree from time to time, but it's a window of time when — for the most part — you aren't tied down, and you have freedom to experiment. Your 20s are a time to try new things, make new friends, and fall in and out of love, but also learn to love yourself, which means spending time alone.
Doing things alone might not sound as much fun as a boozy brunch with your pals, but it offers a new perspective on life and yourself. The thought of spending time alone might seem a little overwhelming, or you might not know where to start. We've rounded up 13 things you can do alone that will enhance your skills and prove that you don't always need other people to have fun.
01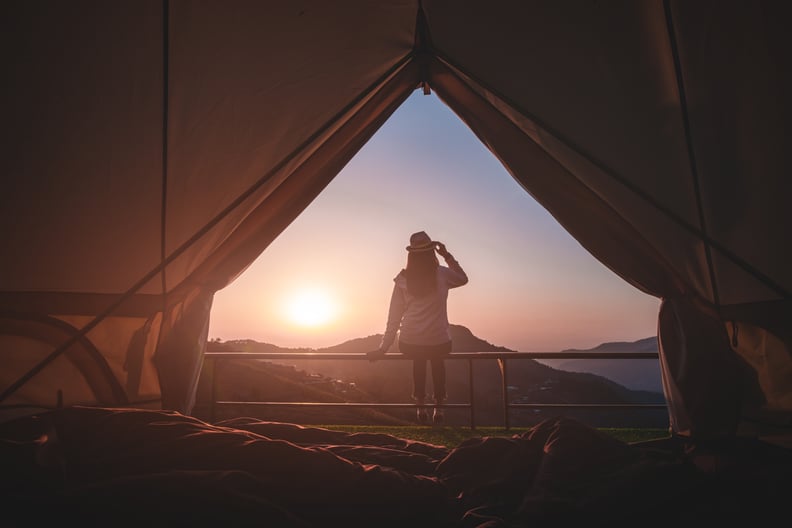 Visit Another Country Alone
This is the perfect opportunity to take time out for solo travel. You can become totally immersed in a country when traveling alone. Eating out becomes second nature, and you'll probably find you don't need to plan your days, but rather see where the day takes you.
02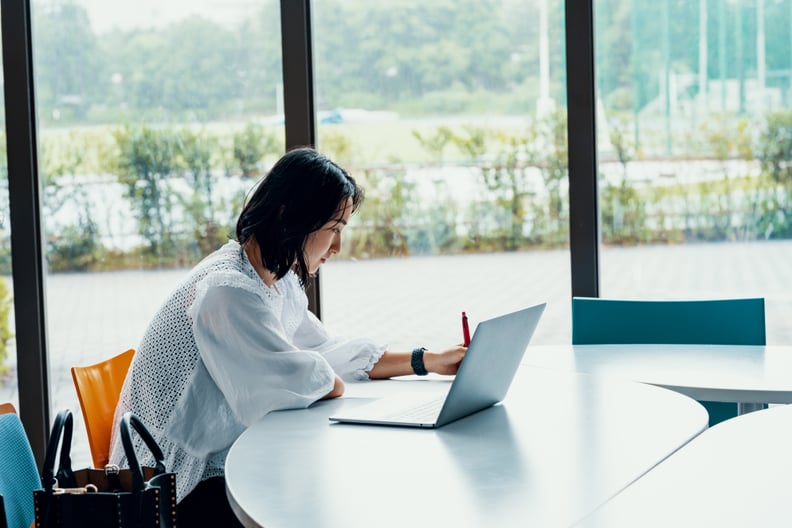 Take a Course That Will Help With Your Career
Now is the perfect time to progress your career with extra courses and activities that will fast-track your skills. Whether it be management training, coding, a journalism course, or diversity training, it's important to never stop learning.
03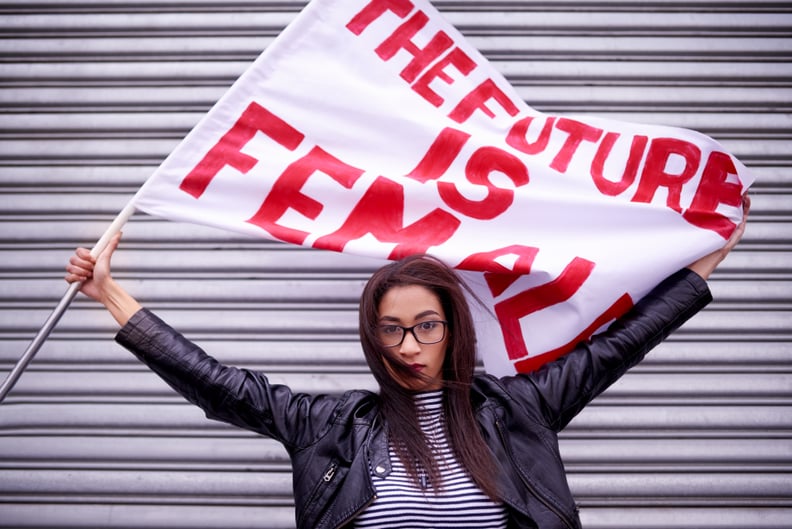 Go to a Protest or Demonstration For Something You Feel Strongly About
If you're passionate about a problem or movement, go and fight for it, and don't wait for a friend to go along with you. In the end, you won't be alone but will meet hundreds of people that care about the same issues you do.
04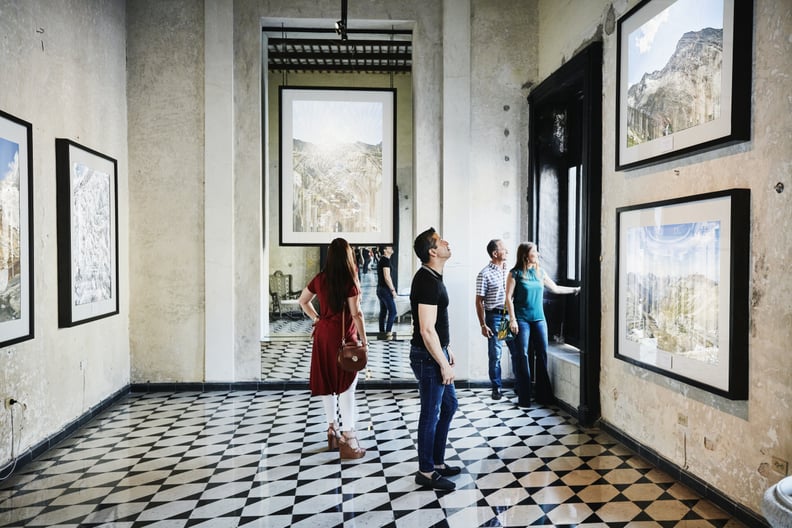 Go to an Art Exhibition
You aren't rushed, you can go to whatever weird and wonderful art exhibition your heart desires, and you might learn something new.
05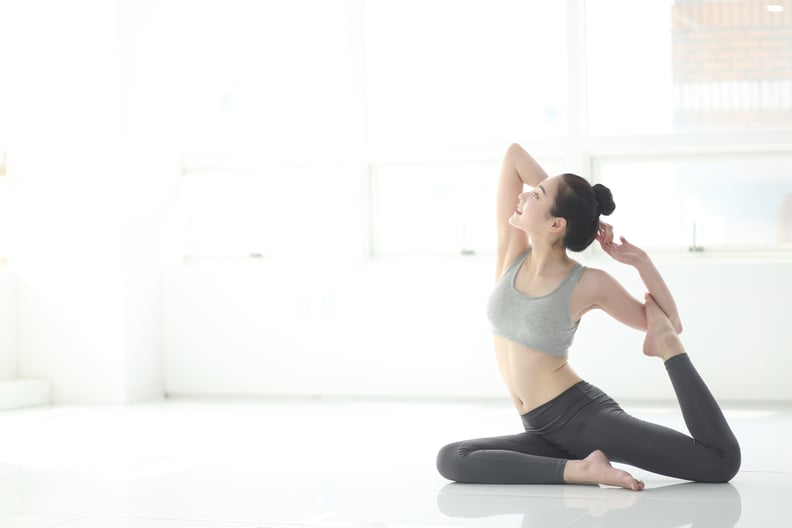 Find a Form of Exercise You Actually ENJOY
I hate the gym, but this doesn't mean I don't work out. As we get older, working out gets more and more important for physical and mental health. Taking up a form of exercise you don't hate is something you can do alone and actually look forward to.
06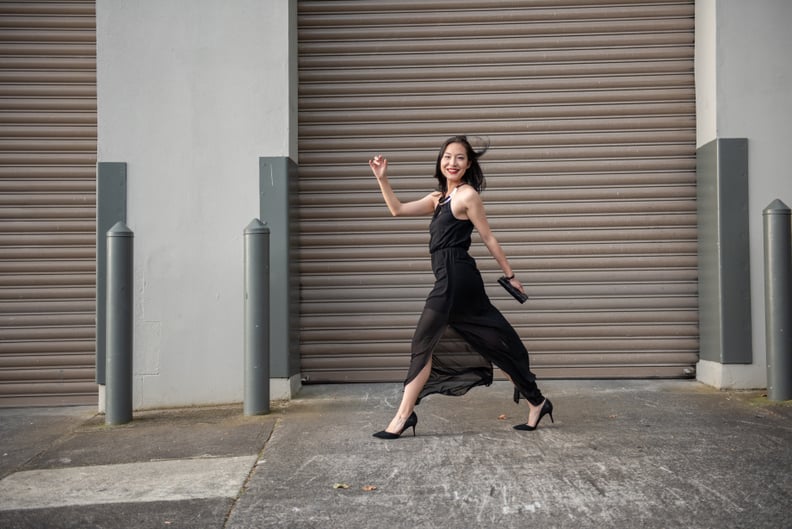 Buy That Statement Piece For Your Wardrobe
Go shopping alone and find that one statement piece for your wardrobe and buy it with your hard-earned cash.
07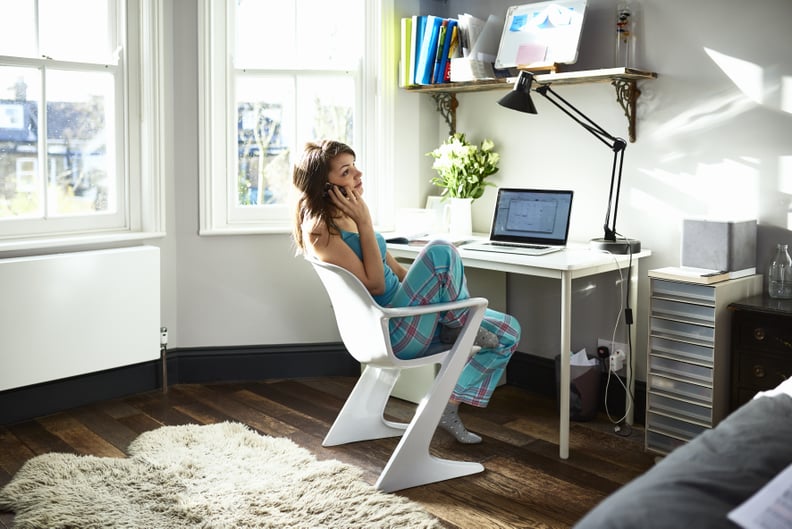 Organize Your Space
There's no better feeling than spending a Sunday afternoon alone, de-cluttering and organizing your space properly (not just shoving it in the closet!). Finding storage that works for your routine and (inevitably small) space can give you a sense of accomplishment and will no doubt make you more productive.
08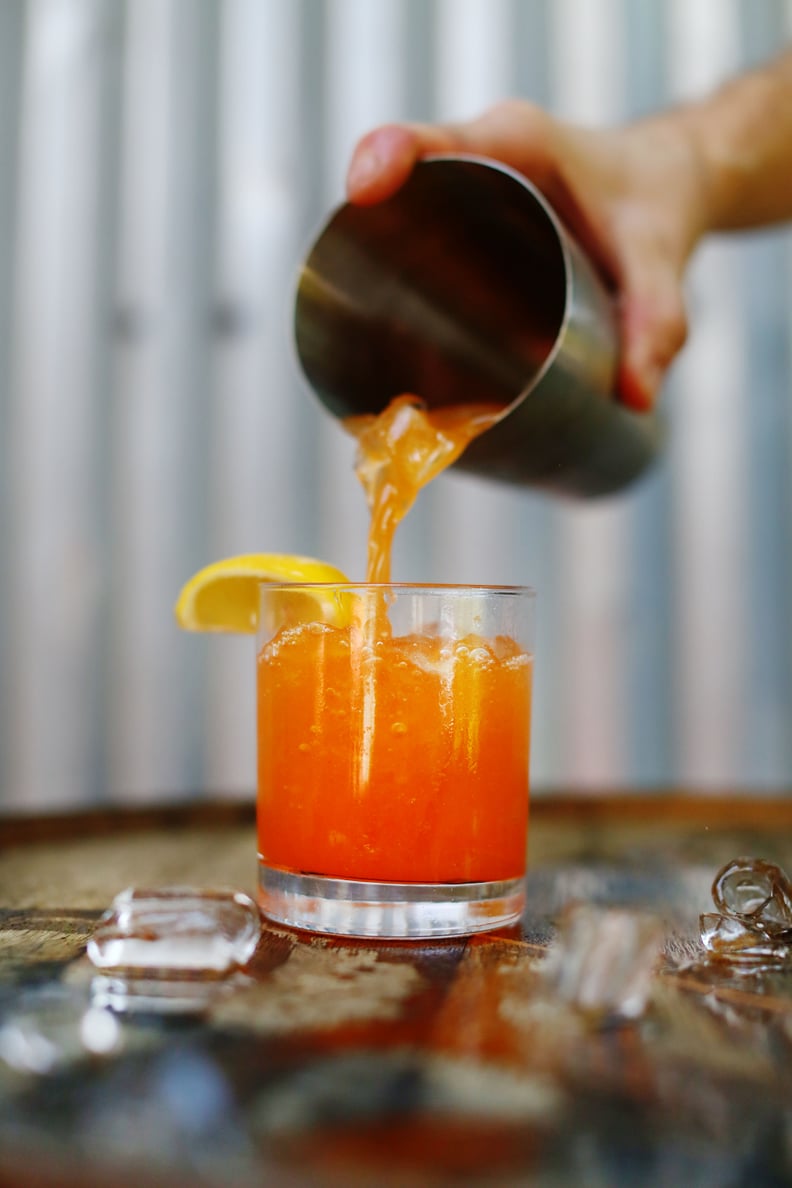 Learn to Make Your Signature Cocktail
Always order the same cocktail without fail? Why not learn to make it? Spend an evening finally teaching yourself how to make that cosmopolitan or mojito to impress friends during your next party.
09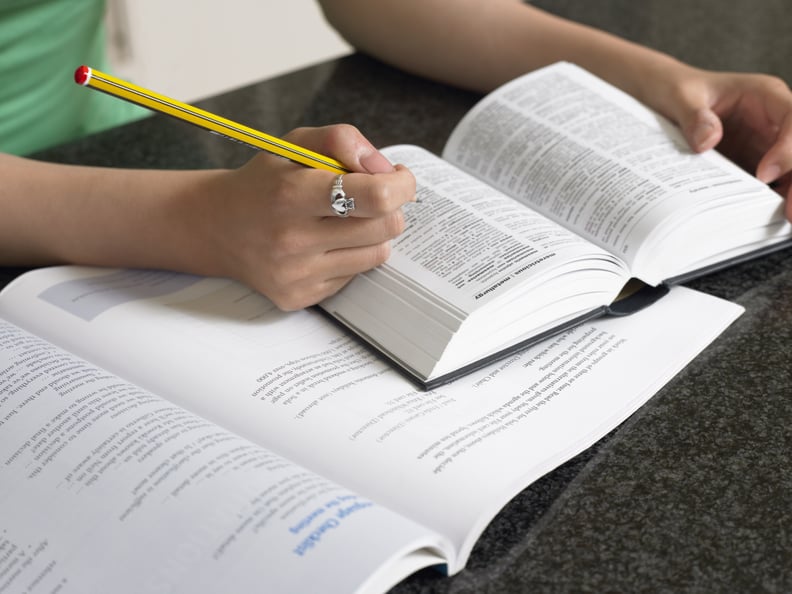 Learn a Language
You might never have so much spare time again so why not learn a language? You'll appreciate it much more than at school. You never know, your new vocabulary might come in handy when traveling alone!
10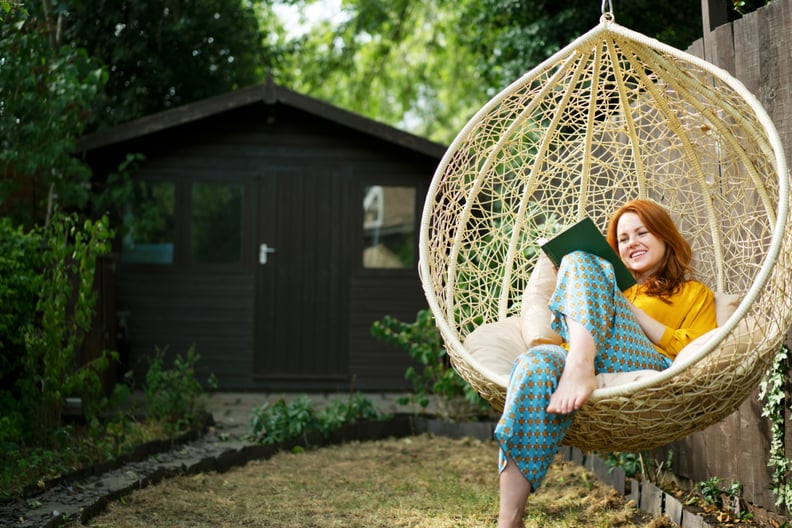 Reread All the Books You Were Forced to Read in High School
Reading a book in your own time when you aren't forced to finish in a ridiculous amount of time or made to read out loud in school might give you a new sense of appreciation for the books you hated the first time round.
11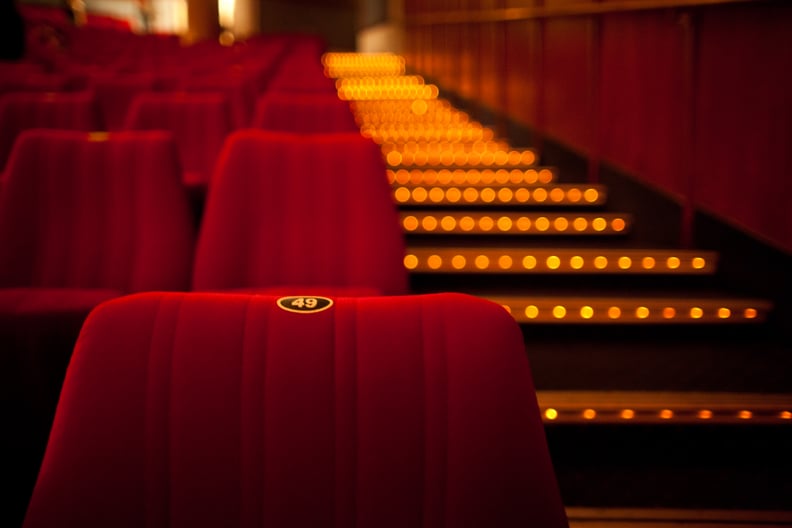 Go to the Movies
Often find you fancy going to see a movie that NONE of your friends want to go to with you? Go on your own. It might just become one of your favorite solo activities. After all, it's not like you talk during the movie anyway.
12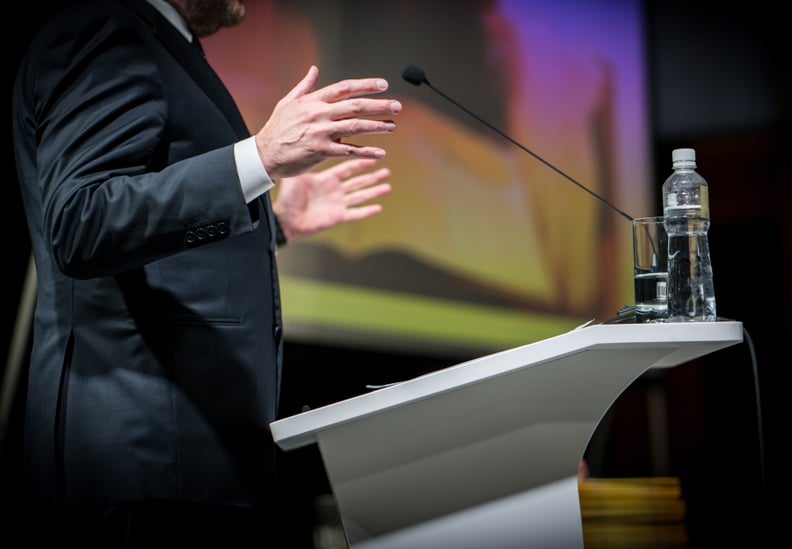 Listen to TED Talks
A 10-minute TED talk a day keeps the doctor away. OK, it doesn't, but it might give you inspiration for the day ahead or spark a new idea or hobby. I like to listen to one while I'm answering emails as soon as I get into work in the morning.
13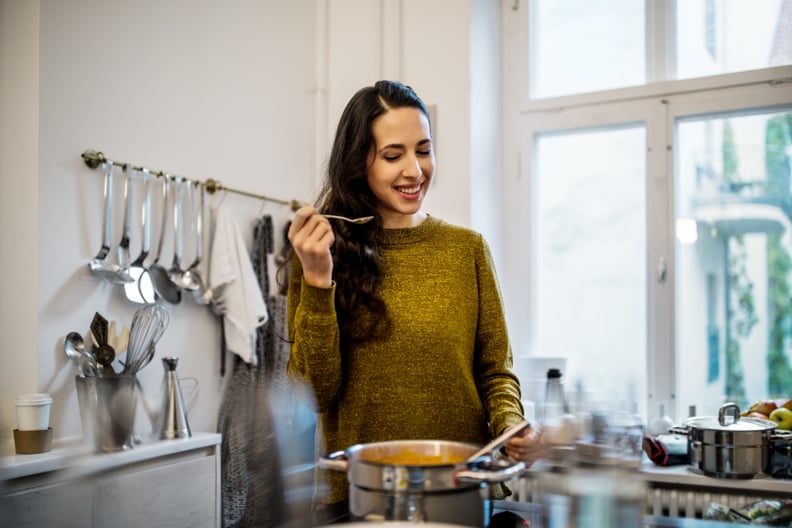 Learn to Make Your Signature Dish
Teach yourself something new and learn to make your signature dish, or two.