10 Things Proven to Make You Happier
Everyone wants to know the secret to happiness, and turns out, it's not that big of a secret. We searched for the things that have been proven to make people happier, and hint: it's not money or material possessions. Overall, much of what we discovered was related to self-care, which makes sense, since happiness begins with you. See which 10 things you should add and maintain in your life.
01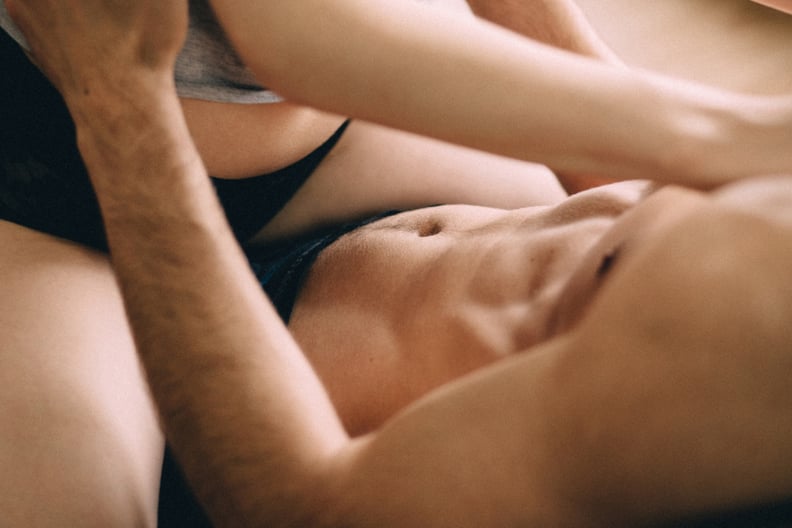 Sex
02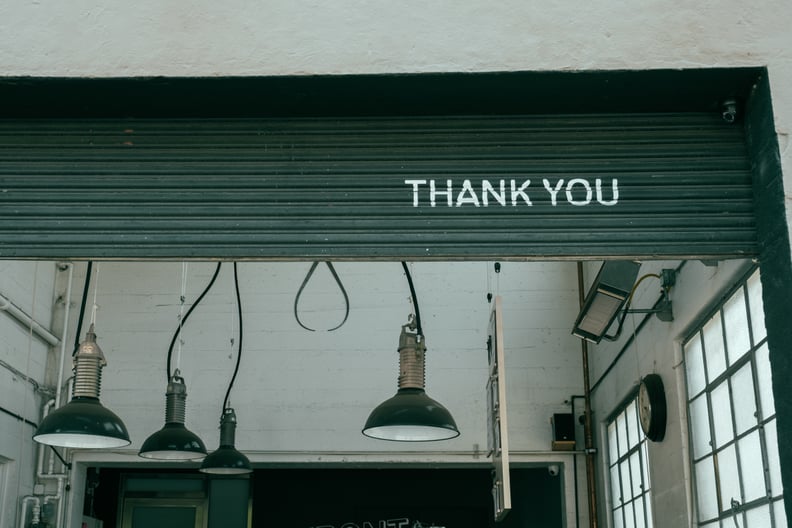 Gratitude
03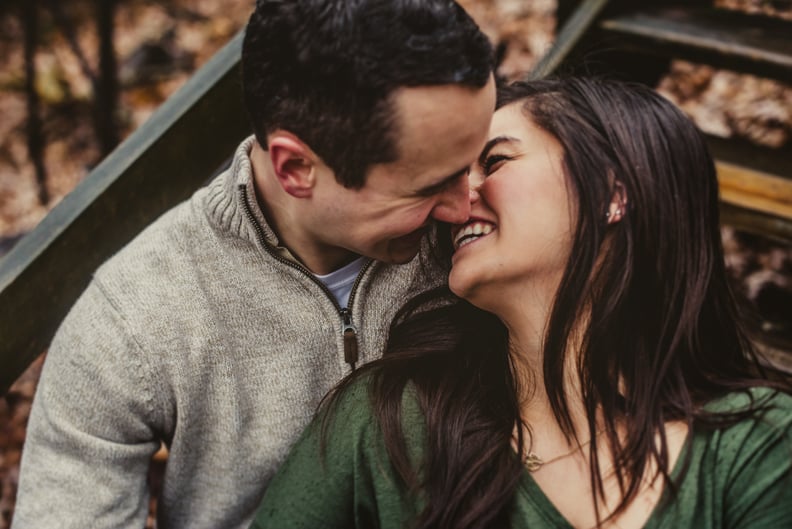 Close Connections
04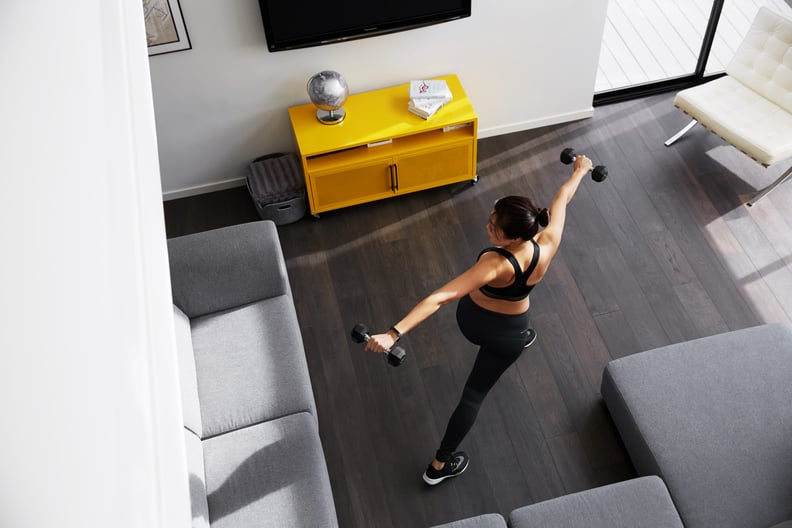 Exercise
05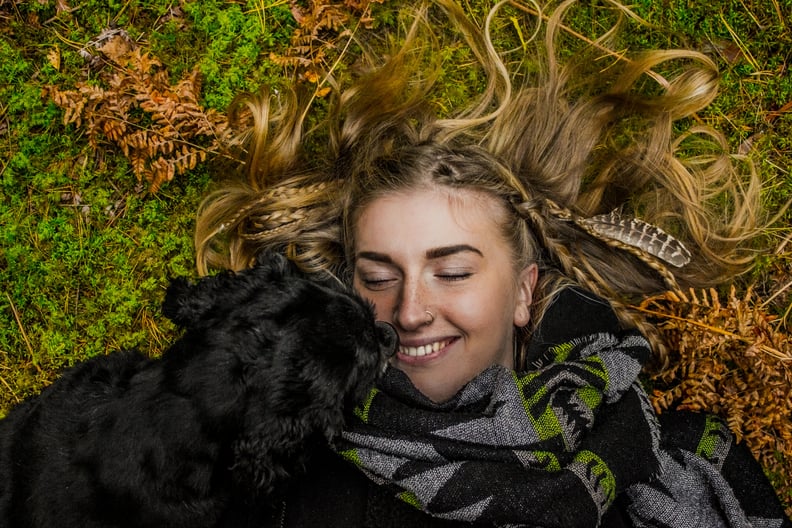 Pets
06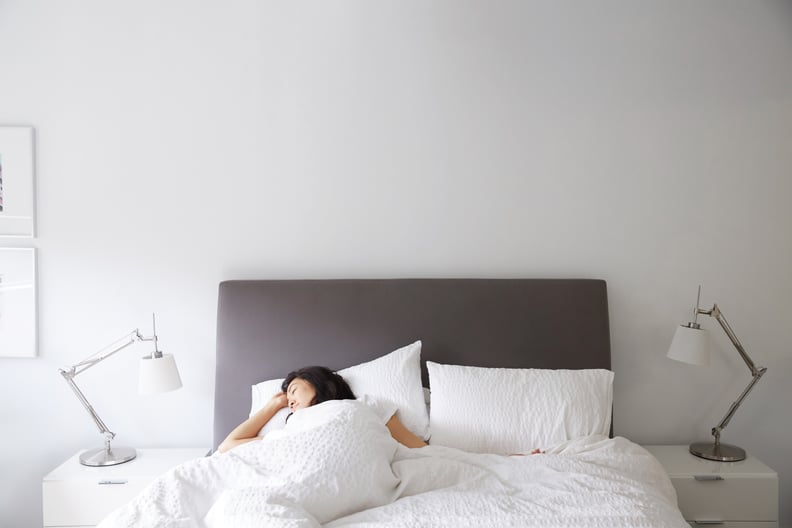 Sleep
07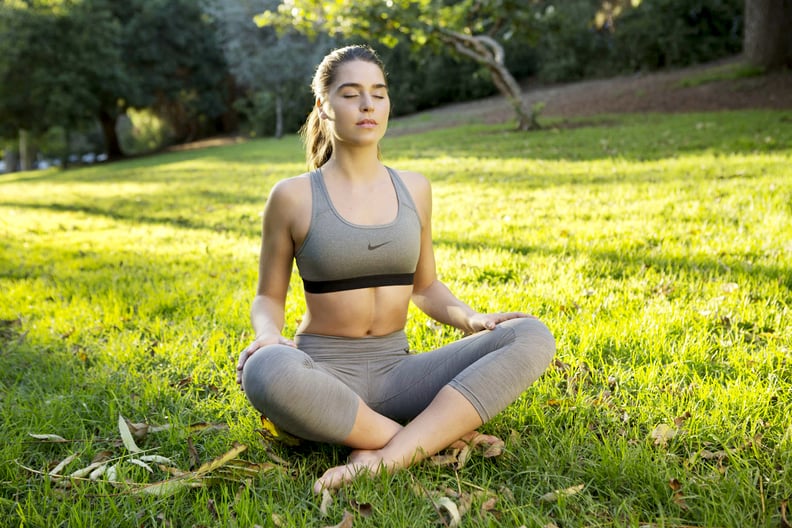 Meditation
08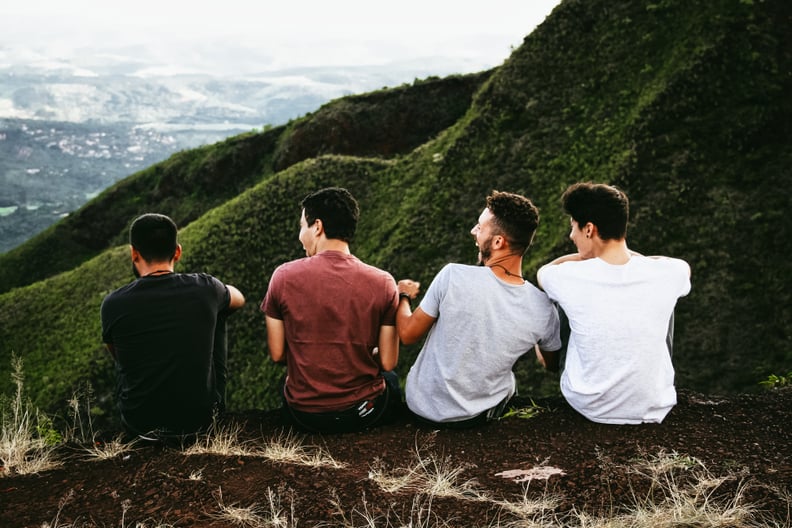 Good Company
09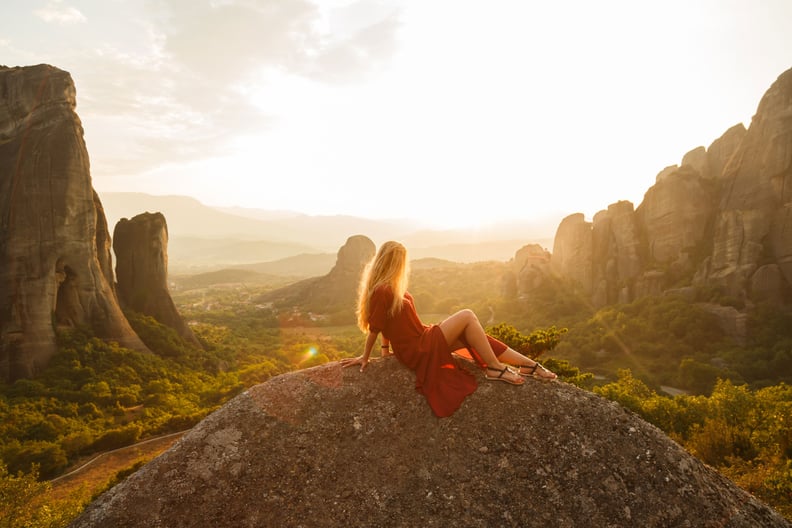 Travel
10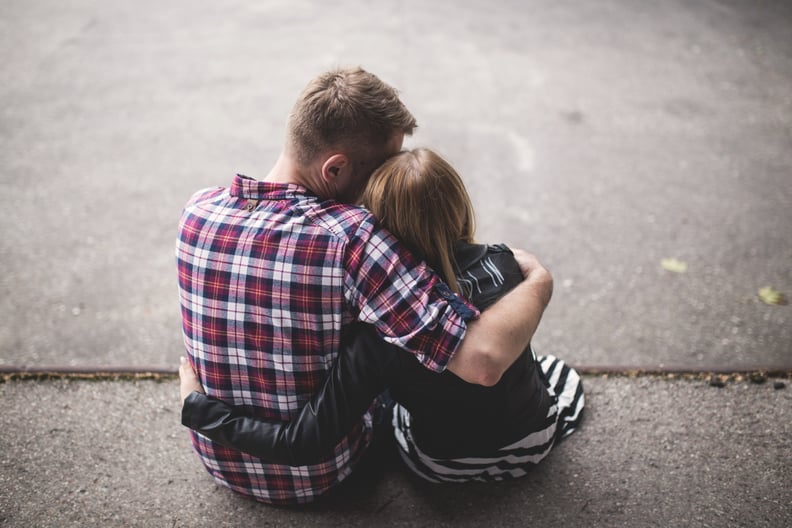 Helping Others
According to Time, "happiness is found in helping others." Giving is indeed better than receiving, and scientific research has supported the notion that doing things for others can lead to lasting happiness.