10 Travel Trends on the Rise in 2018
Often called the wanderlust generation, more and more young people are jet-setting than ever before. We move for so many reasons — the stories, the lessons, the lifelong memories, or to see if the Indian Ocean is really that blue. And the travel industry, like the explorers themselves, doesn't sit still. With the rise of pocket-friendly platforms like budget airlines and apartment sharing, globetrotting is that much easier. So as the industry continues to evolve, so do the types of trips we take.
To find out more about what travel trends are on the rise, we linked up with Jessica Bisesto, a senior editor at travel deals finder TravelPirates, to share her predictions for 2018. From flying solo to stomping grapes, here are 10 travel trends expected to soar in the new year.

01
Solo Travel
The past few years have seen a surge in solo trekking, and Bisesto expects 2018 to be no exception.
"Traveling solo is on the rise, especially for women. Going on an adventure by yourself can give you incredible opportunities that wouldn't be possible if you were traveling with a companion. You'll learn to embrace new cultures more personally, make friends outside of your comfort zone, and discover how independent and self-sufficient you really are."
She says many travel sites now dedicate much more time to finding deals for solo travel, and these types of trips have quickly become one of the most requested deals at TravelPirates.
02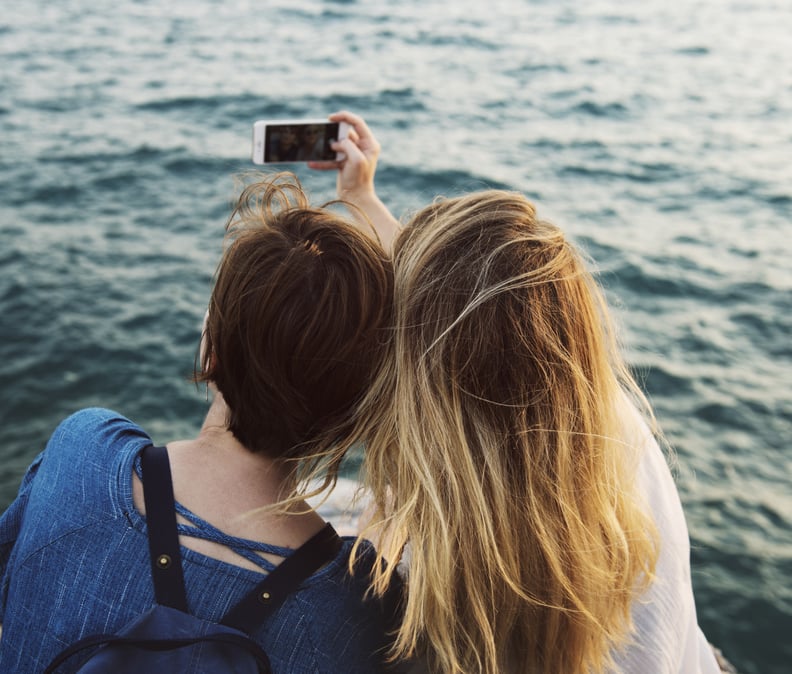 Multigenerational Travel
While some are yearning to explore solo, others are planning more all-encompassing family trips. Were not just talking about the nuclear family, but international getaways that invite the entire gang, from cousins to grandparents.
"We're seeing more people traveling with members of different generations and searching for destinations that offer something for everyone. Depending on where you want to go, you can find hotels, cruises, and tour companies that cater to groups of all ages with family-friendly activities like cooking classes and walking tours. Whether you're celebrating a big family reunion with a trip or taking younger members of your family abroad for the first time, there's something for everyone."
03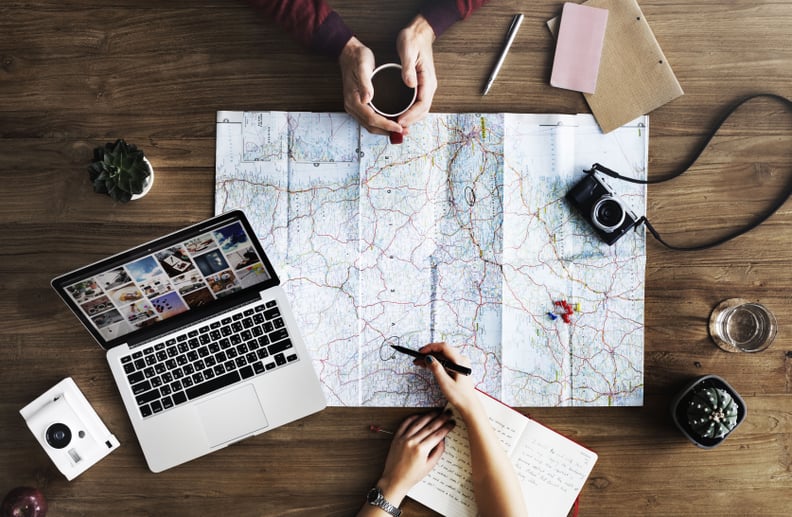 Double​ ​Destinations
Americans as a whole don't take nearly as much vacation time as other societies (studies found that more than a third of Americans didn't take a single vacation day last year). As a result, travelers are getting creative. Rather than settling in at one destination, many US travelers now try to fit as much into one trip as they can.
"Even if people still might not have a lot of time off, we're seeing Americans get more creative with their itineraries, booking trips that allow them to experience two destinations in one go. Imagine exploring the spice markets of Marrakesh before heading to metropolis Madrid for tapas, or relaxing in Santorini before conquering the ancient ruins of Athens — all on one vacation! Google Trends has reported a 32 percent increase in users searching for multiple cities or countries on one ticket in the last few years, which indicates that this trend isn't going anywhere anytime soon."
04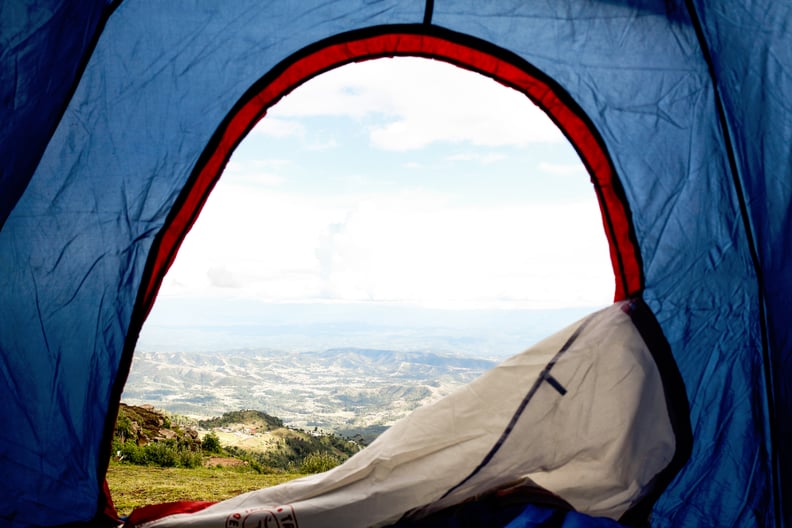 Glamping
Want to explore the wonders of Mother Nature but not too keen on the idea of sleeping on the ground? You're not alone. Glamping — i.e., combining the outdoors with more modern conveniences — has exploded in recent years. Venturing off into the wilderness but sleeping in a yurt or cabin in lieu of a tent (two words: running water) has become hugely popular, and Bisesto expects the trend to grow even more. She says since glampers experience "a luxurious feeling of exclusivity that you can't find with other accommodations," more and more people will opt for glamping options rather than traditional hotels next year.
05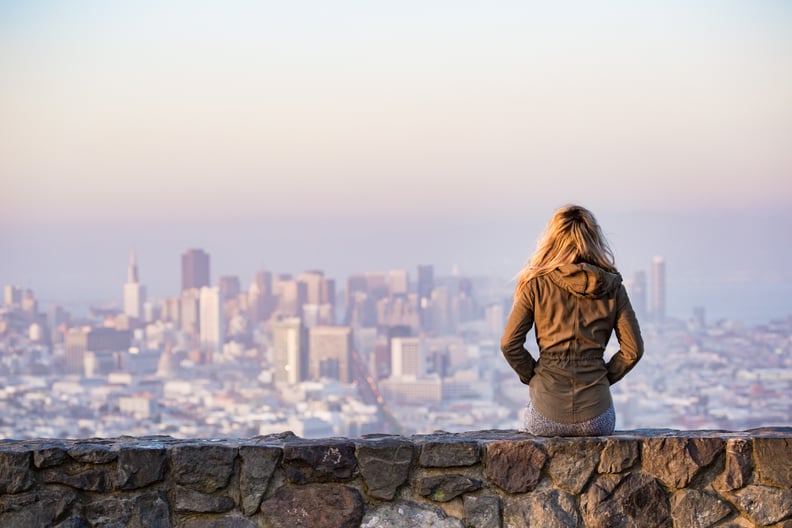 Heritage Travel
"With companies like 23andMe making it easier than ever for people to do DNA tests at home, more people are interested in identifying their roots and exploring the places they came from." Bisesto recommends planning heritage travel around cultural festivals, as many will grant access to national monuments and archaeological sites.
06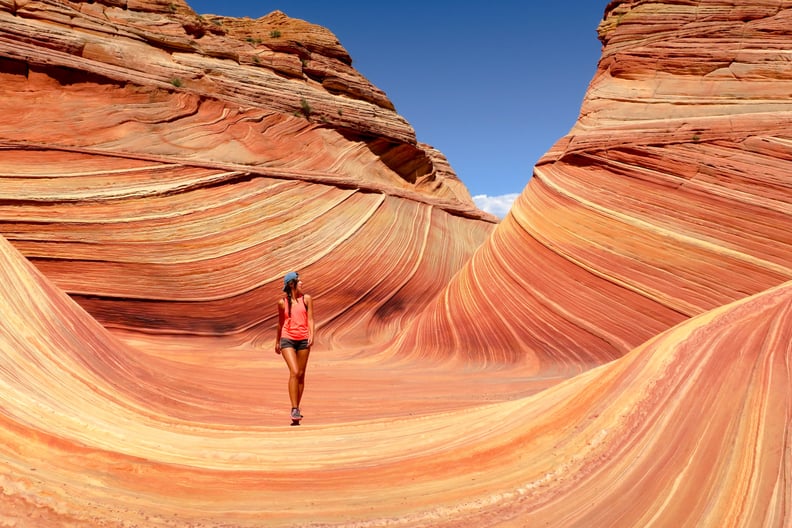 National Parks
With the increasing popularity in adventure and nature-related travel, tourism in America's jaw-dropping national parks is also climbing. From deep canyons to pristine mountain views, there are so many reasons even the biggest world travelers are keeping it local in US parks.
"With prices of gas decreasing, more people are willing to drive to see the stunning mountains, deserts, glaciers, and hiking trails offered by our national parks. Camping and hiking are popular activities for travelers from all walks of life and entrance fees are affordable for families of all sizes."
07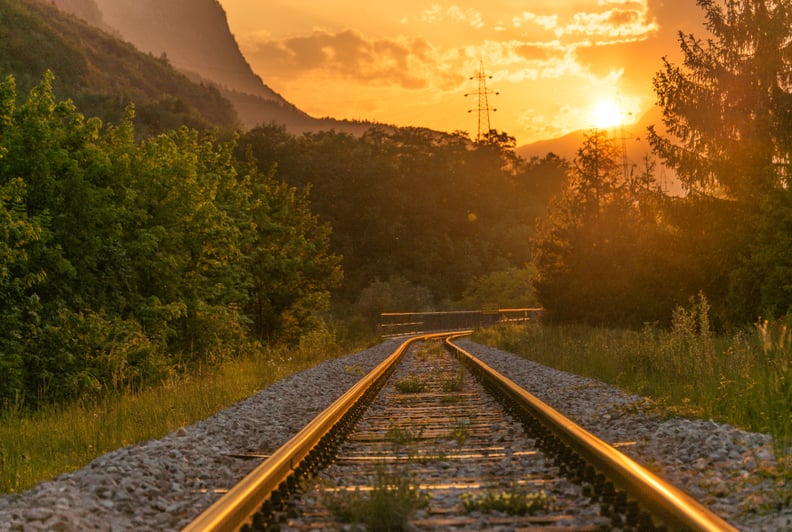 Train Travel
Forget the sky — in many countries, train travel is the way to go. "As more Americans learn how to optimize their vacation days, opportunities to travel at a slower pace become more common. Train travel used to be a thing of the past primarily geared toward well-to-do travelers. Today, more and more options are available in many countries across many continents that allow tourists the chance to take in incredible views of different towns and stunning scenery from the comfort of their cabins."
08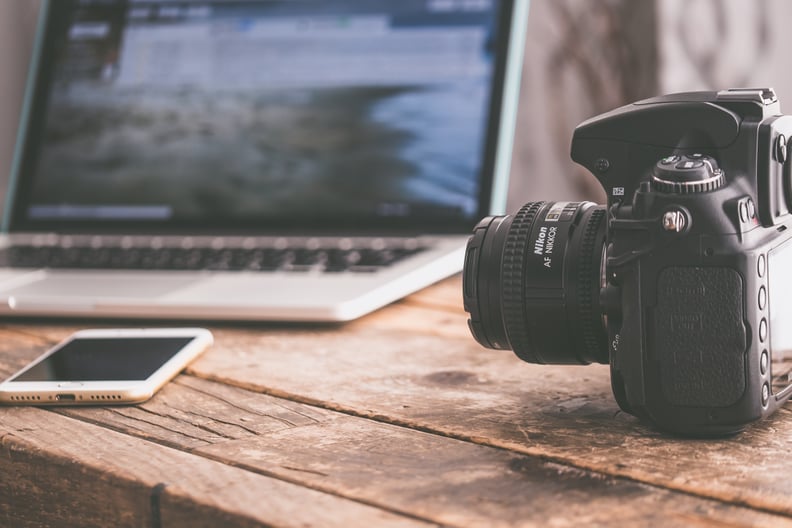 Booking Online
The internet has made so many aspects of life easier, and travel is no exception. Nowadays, most people make all their arrangements digitally without ever speaking to another human. With the click of an app, you can book a sun-drenched studio in Rome or one-way train ticket from Philadelphia to New York.
"Booking flights, accommodations, and tours online has never been easier or more convenient. Many travel websites (TravelPirates included) even offer instant messaging services to connect users to customer service agents who are ready to answer any questions or concerns travelers may have."
09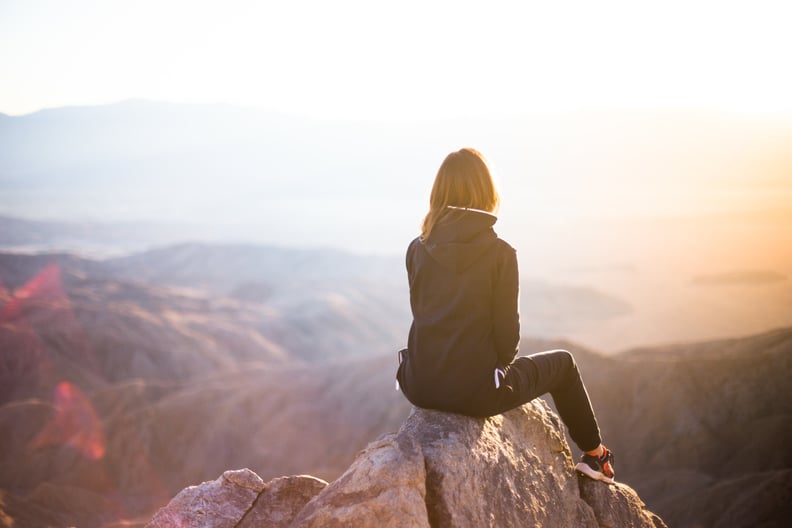 Adventure Travel
The average bucket list used to consist of mostly the classics: the Eiffel Tower, the Greek Islands, Times Square, etc. Today, that list is so much more diverse, with more heart-pounding activities than ever in the must-do category.
"Combining nature, culture, and activity has never been more popular as travelers look to have experiences in places off the beaten path. Diving with sharks, climbing Mount Kilimanjaro, and trekking through the Amazon are some popular activities for travelers seeking an adrenaline rush that offer experiences that not every tourist has scratched off their bucket list."
10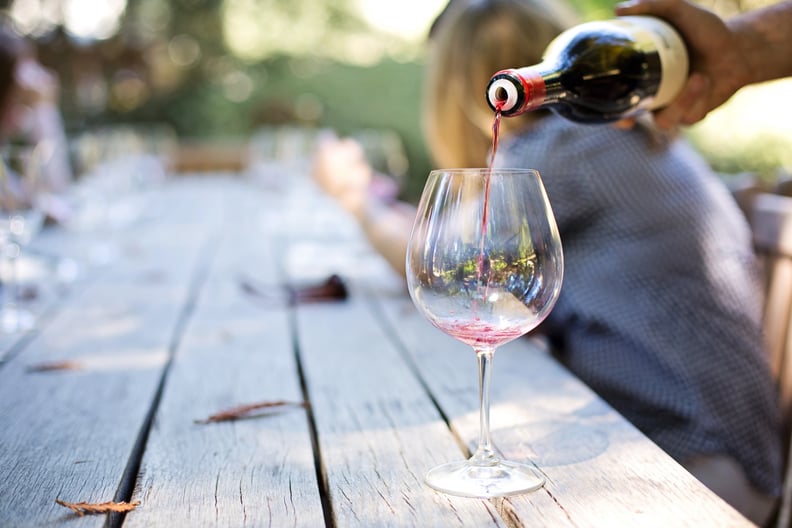 Wine Destinations
Wine country: the rolling hills, stunning landscapes, bountiful history, and, well, the wine. Is it any surprise that wine-related vacations are on the up and up? (Hint: I'm thinking no!)
"Similar to the popularity of craft beer, wine-specific destinations have also experienced an increase in demand. Northern California, Argentina, and South Africa have become more popular choices for those seeking vino vacations. Whether celebrating a romantic occasion or a girls' weekend away, plenty of tour companies across the globe offer experiences that combine wine, culture, and beautiful scenery."