12 Virtual Vacations You Can Take Right Now From the Comfort of Your Own Home
With the ongoing coronavirus (COVID-19) pandemic, the world has been operating at a much slower pace for weeks. Safety precautions like social distancing and self-isolating are strongly advised by officials, and these include ceasing all travel if possible. But while a lot of us may be at home, that doesn't mean we can't still see the world! Thanks to the internet, we're now able to virtually tour museums, landmarks, cities, and more — no passport or packing required. From Ireland's Cliffs of Moher to Peru's Machu Picchu to virtually climbing El Capitan in Yosemite, keep reading for 12 virtual vacations you can take right now. Bon voyage!
01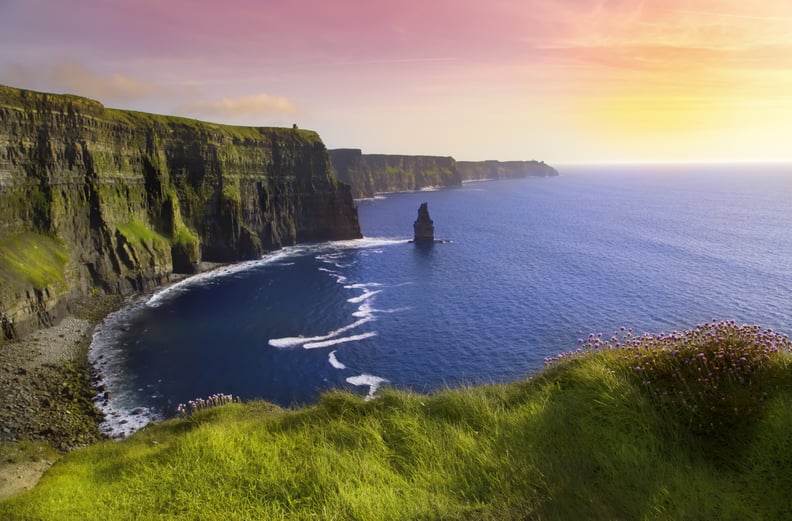 Virtual Tour of the Cliffs of Moher
If you've ever wanted to go to Ireland, now is your chance. Take a virtual tour of the Cliffs of Moher on their website. Choose from one of the many virtual location options that offer different vantage points, like from the Blarney Castle Gardens or O'Brien's Tower. You can catch a glimpse of what the cliffs look like at twilight!
02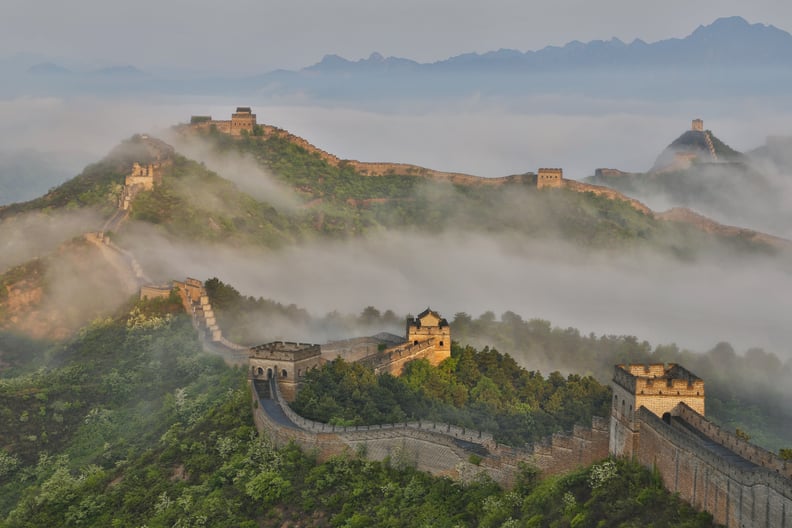 Virtual Tour of the Great Wall of China
A historic landmark, the Great Wall of China is arguably one of the most visited tourist sites in the world. This virtual tour stretches over the 3,000-mile, 2,000-year-old foot journey. This interactive map is a great way to find out if you think you still have what it takes for this hike.
03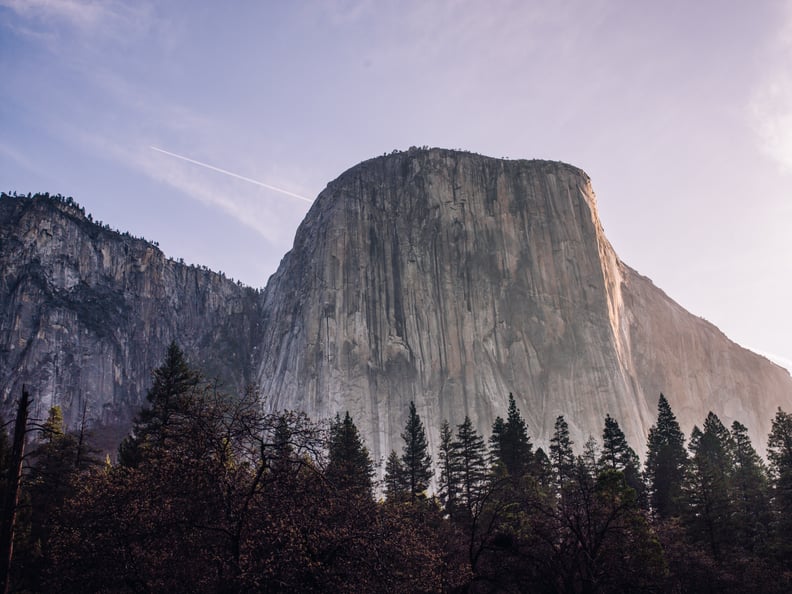 Virtual Tour of El Capitan, Yosemite National Park
Whether you're just a nature buff or a full-on adrenaline junkie, this virtual tour of El Capitan in Yosemite National Park is for you. This 3,000-foot interactive hike will take you to the nose of one of the most iconic rock formations in the US. Even if you hate hiking, this is the perfect opportunity to soak in those views without any of the work.
04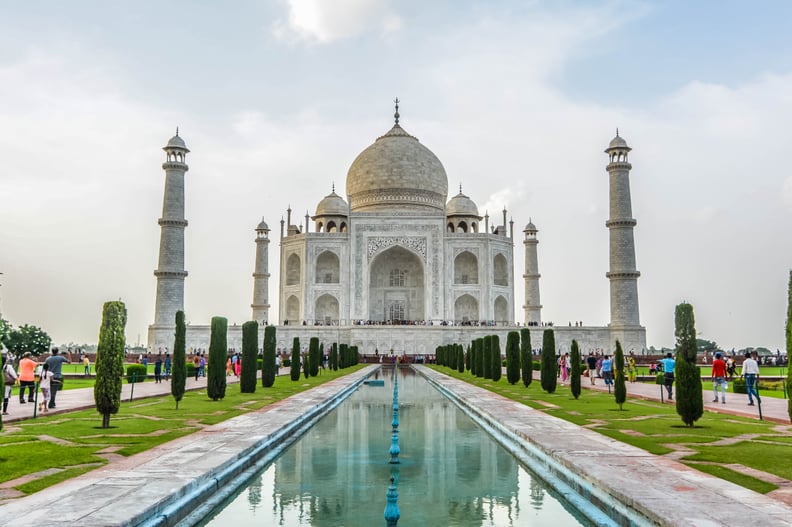 Virtual Tour of the Taj Mahal
As one of the seven wonders of the world, the Taj Mahal virtual tour should be on the top of your list. While in person you can't get a view of the very top of the building, this virtual tour offers a 360-degree view of the breathtaking architecture.
05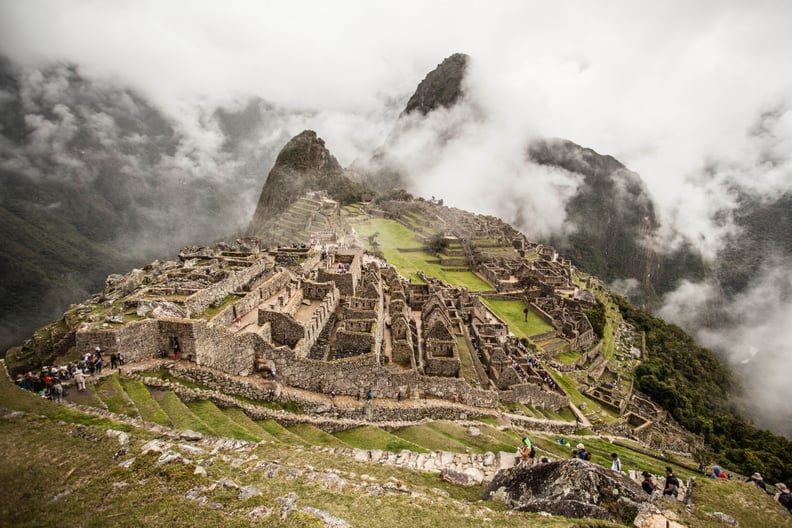 Virtual Tour of Machu Picchu
Machu Picchu isn't for the faint of heart with its steep incline and high altitude, so touring it in person might not be for everyone. Luckily, a virtual tour of Machu Picchu exists so you can get a glimpse of one of the most incredible landmarks in the world.
06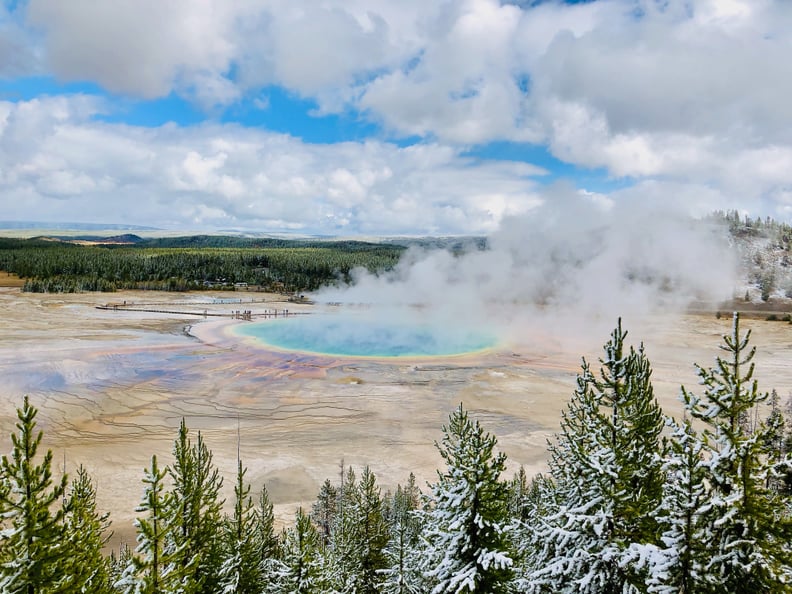 Virtual Tours of Yellowstone National Park
If you're a national park newbie or looking to broaden your adventure horizons, start by watching the Yellowstone National Park virtual tours. The website has over seven virtual tours available, ranging from hot springs to the Upper Geyser Basin to mud volcanoes. Honestly, binging these videos is a great way to plan your next visit!
07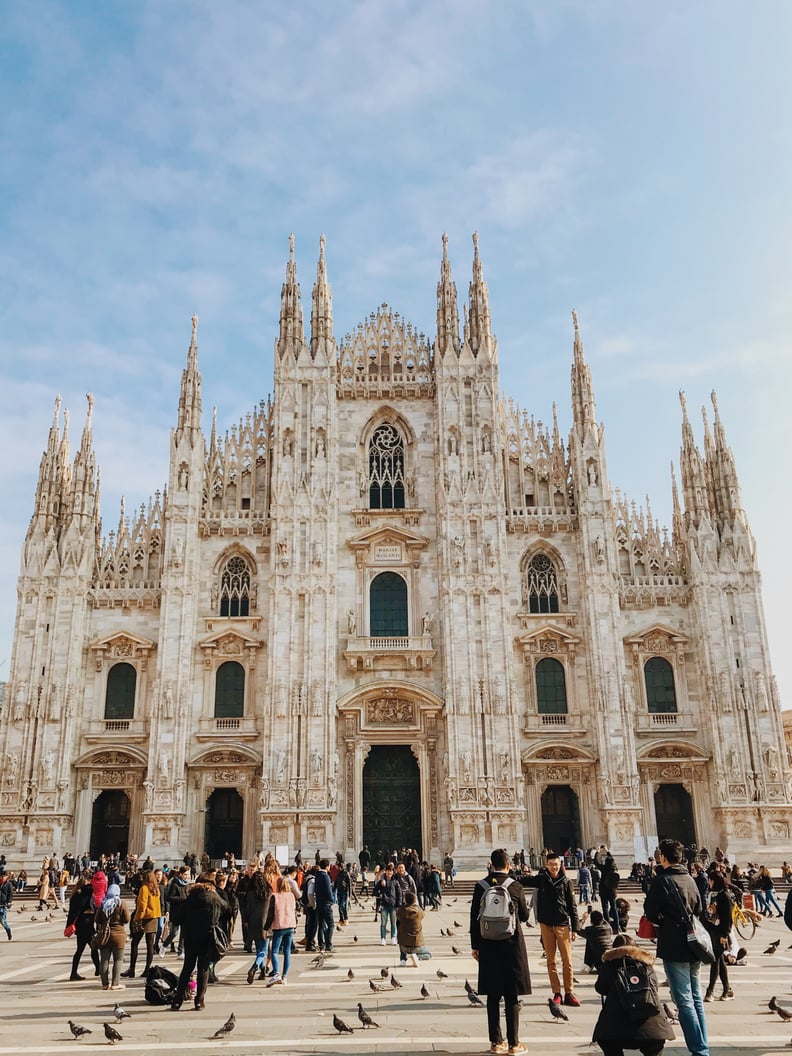 Virtual Tour of the Milan Cathedral
Go on a virtual tour of the Milan Cathedral and the piazza (or town square) that surrounds it. From restaurants to tourists to even parked bikes, you'll quickly see why the beautiful city of Milan is such a popular tourist destination.
08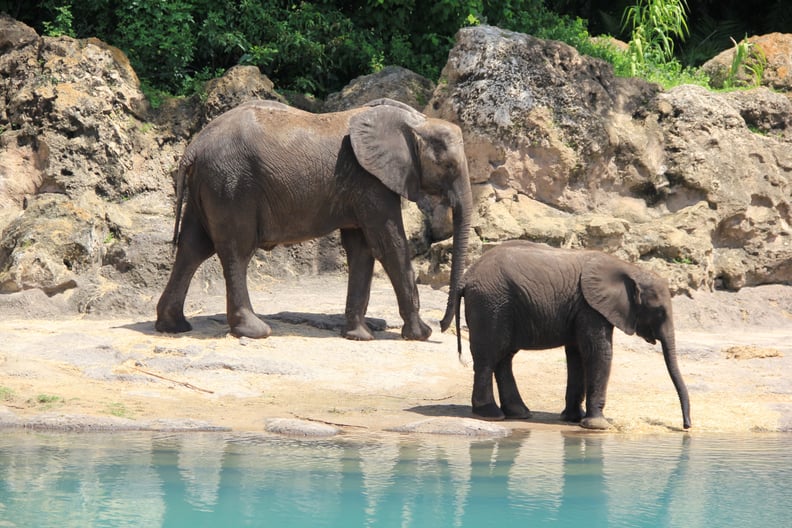 Virtual Tours of Zoos
09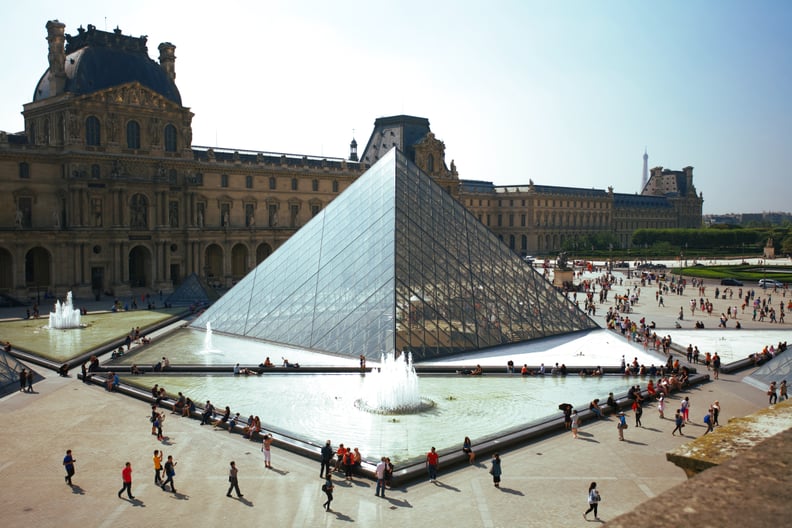 Virtual Tour of the Louvre Museum
10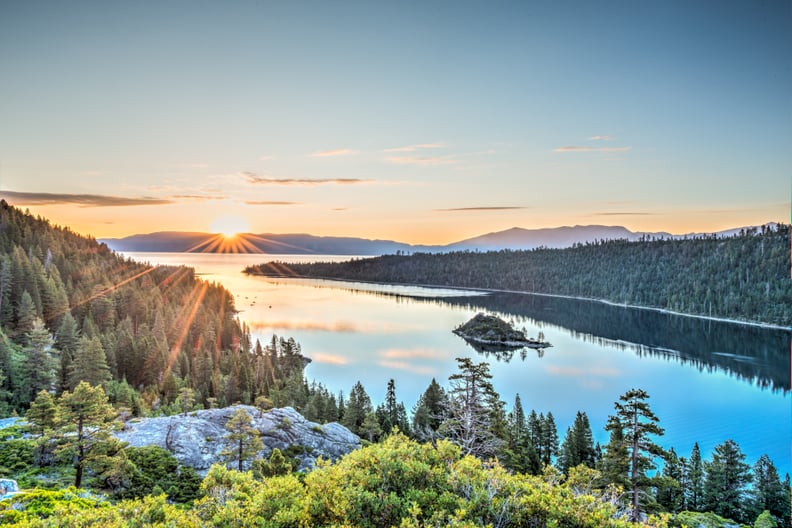 Virtual Tour of Lake Tahoe
11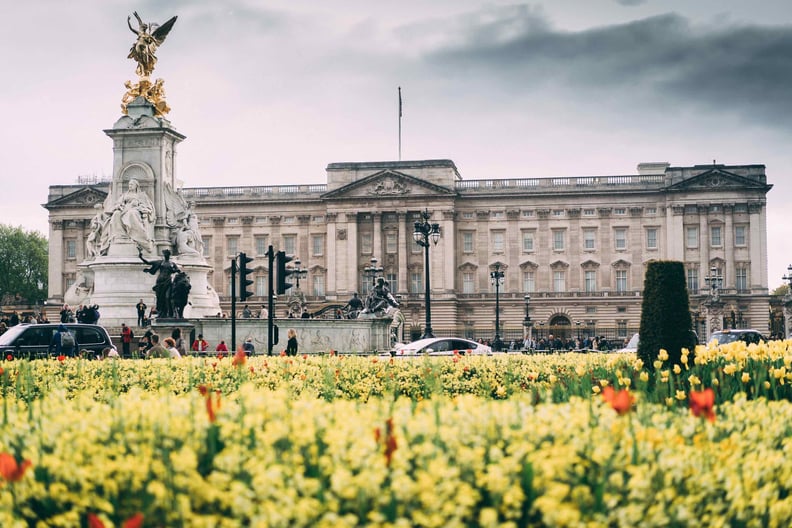 Virtual Tour of Buckingham Palace
Pour yourself a hot cup of tea and go on a virtual tour of Queen Elizabeth II's home, Buckingham Palace. Brush up on your British history with one of the virtual tours the site offers. On the website you can explore the Grand Staircase, the White Drawing Room, the Throne Room, and the Blue Drawing Room. Remember, pinkies up!
12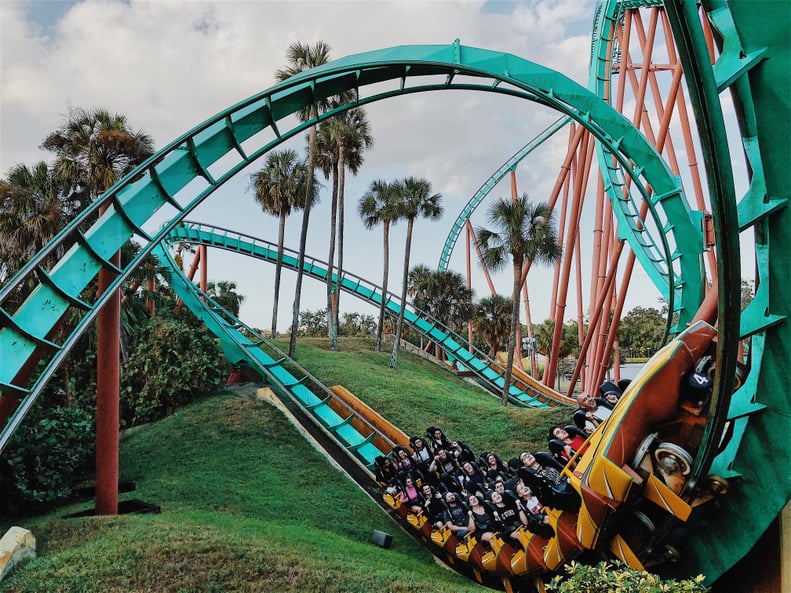 Virtual Tour of an Amusement Park Roller Coaster