What Kamala Harris's Nomination Means to Graduates of HBCUs
What Kamala Harris's Nomination Means to Graduates of Historically Black Colleges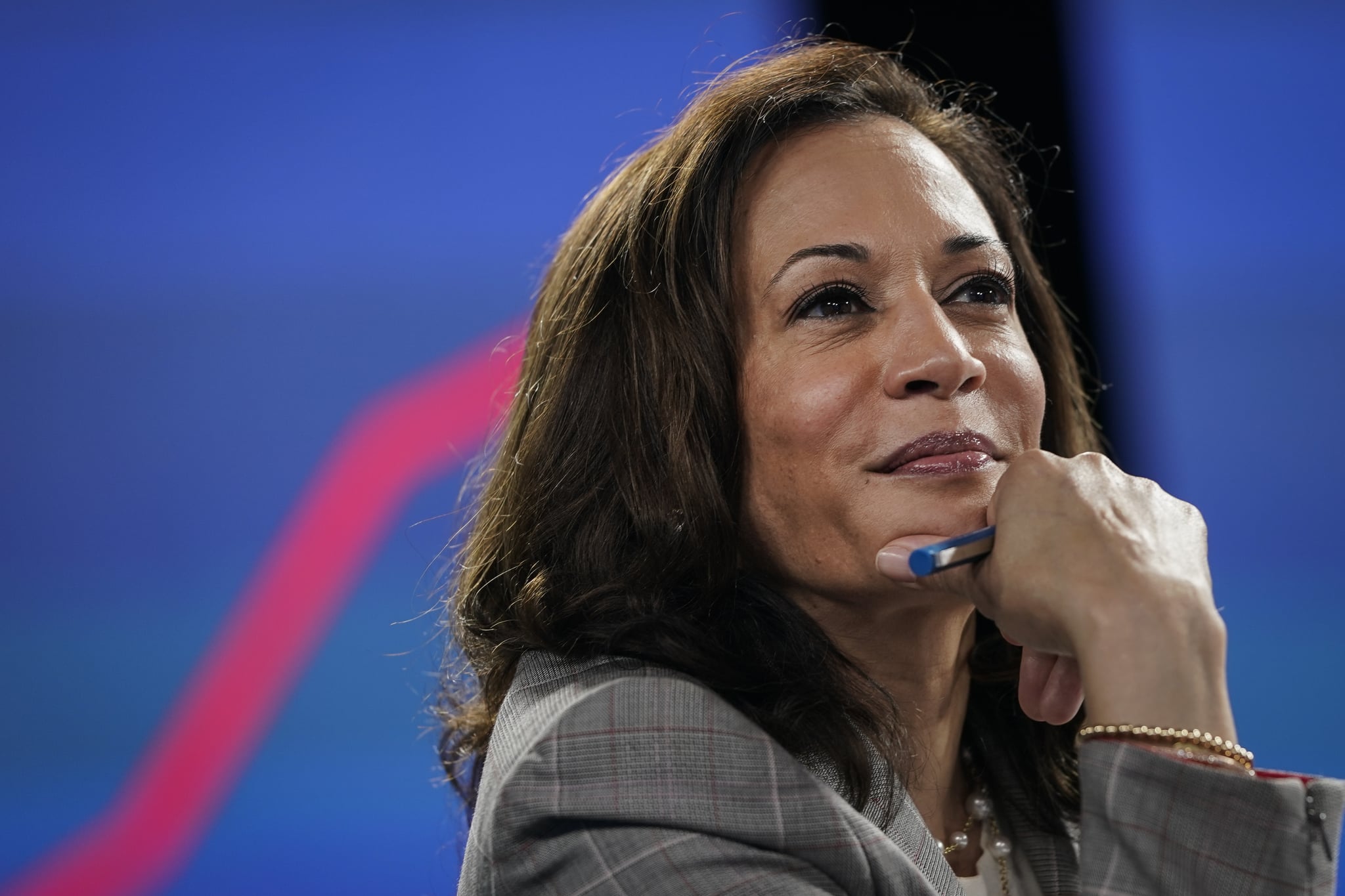 Kamala Harris's vice presidential nomination comes with a long list of firsts for the position. She's the first Black and South Asian-American woman, as well as the first graduate of a historically Black college or university (HBCU), to receive the nomination of a major party.
The latter is probably the most important to me. Before she was a senator or a vice presidential candidate, Harris was a political science and economics major at Howard University — the rival to my alma mater, Hampton University. Petty school rivalries aside, it feels amazing to see someone from an HBCU be this close to entering the White House.
It's easy for people to dismiss the significance of such a milestone when they've never been told that the college of their choice "can't possibly prepare you for the real world," as I was by a high-school teacher my senior year. Of course, the generations of students educated by HBCUs prove this is categorically untrue. The distinguished alumni of these schools include Dr. Martin Luther King Jr., who went to Morehouse College when he was just 15 years old, and Oprah Winfrey, who began her career in broadcasting at Tennessee State University. For Harris, Howard was her entry into politics, and she also credits her education at an HBCU for her start in social justice.
I really wanted to visit Howard University (also known as "The Mecca") in high school, but I was often discouraged from considering HBCUs. I remember being told that the students from my high school "deserved to go to places where their degree would matter after they graduated." The college tours arranged for us rarely seemed to include historically Black schools, and I wasn't the only one who noticed — even as teenagers, my peers and I could see how undervalued HBCUs were.
See, when you're young and trying to plan out your future, you're so impressionable. You remember everything you hear or see about your prospective colleges. I remember wondering whether it was actually a good choice to go to an HBCU or if my degree would matter after I graduated. While those are important questions to ask about any college, it's also important to go to school in an environment that pushes you to be greater than yourself. I chose Hampton because at the core of HBCUs is a commitment to bettering the Black community through service. At my university, nearly every student organization on campus participates in some ongoing community-service initiative. There wasn't a single week during undergrad that I wasn't volunteering locally. The lessons I learned out in the community can't be taught in a classroom.
Moments like Harris's nomination tell young people that, yes, you can go to an HBCU and be successful. In fact, you can be revolutionary.
Moments like Harris's nomination help discredit the rhetoric I heard in high school and ease any doubts prospective students might have about historically Black colleges. These moments tell young people that, yes, you can go to an HBCU and be successful. In fact, you can be revolutionary.
But this representation for HBCUs goes deeper than just student recruitment. It means these colleges may finally get the resources they deserve. Even in my home state of Maryland, these institutions have had to fight against racial discrimination to receive funding. Meanwhile, Harris has been a devoted HBCU advocate throughout her political career. She even made funding them a key point in her presidential campaign.
Harris is a long overdue first, but I know this is just the beginning. In fact, I strongly believe we'll see a Black woman elected president much sooner than many people think. She might even be a graduate of an HBCU.