BlackBerry Classic
Kim Kardashian's BlackBerry Dreams Have Come True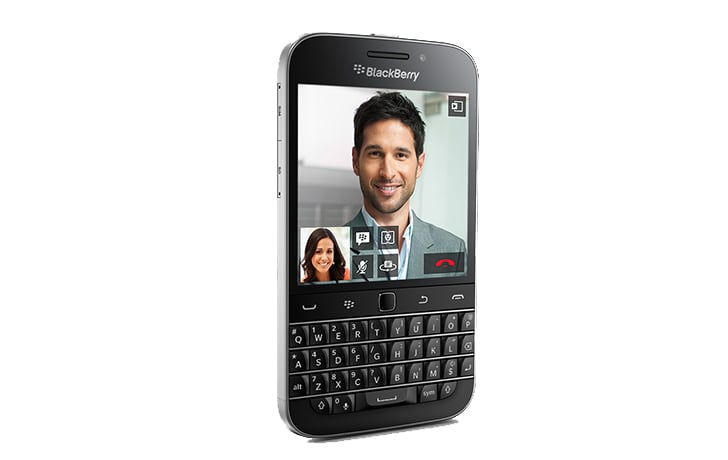 Kim Kardashian's prayers have been answered. The phone Kim calls her "heart and soul" is back. That's right, typing demons. The company is bringing back the BlackBerry Classic with a full QWERTY keyboard, that scrolling "touch nub," BBM, and more of the features you've always loved.
It has an astoundingly small 3.5-inch display for a modern phone, but it is bigger than the BlackBerry Bold. Since most new phones refuse to fit into back pockets of jeans, we'll call the smaller form factor a good thing. The BlackBerry Classic has an 8MP camera, 22 hours of battery life, and runs on the BlackBerry 10 operating system.
Going back to basics isn't an awful idea. After all, it is the preferred smartphone of President Barack Obama, among many others. Will you revert to this BlackBerry throwback?