What Phone Does Kim K Have?
We Could All Learn a Few Tech Tips From Kim Kardashian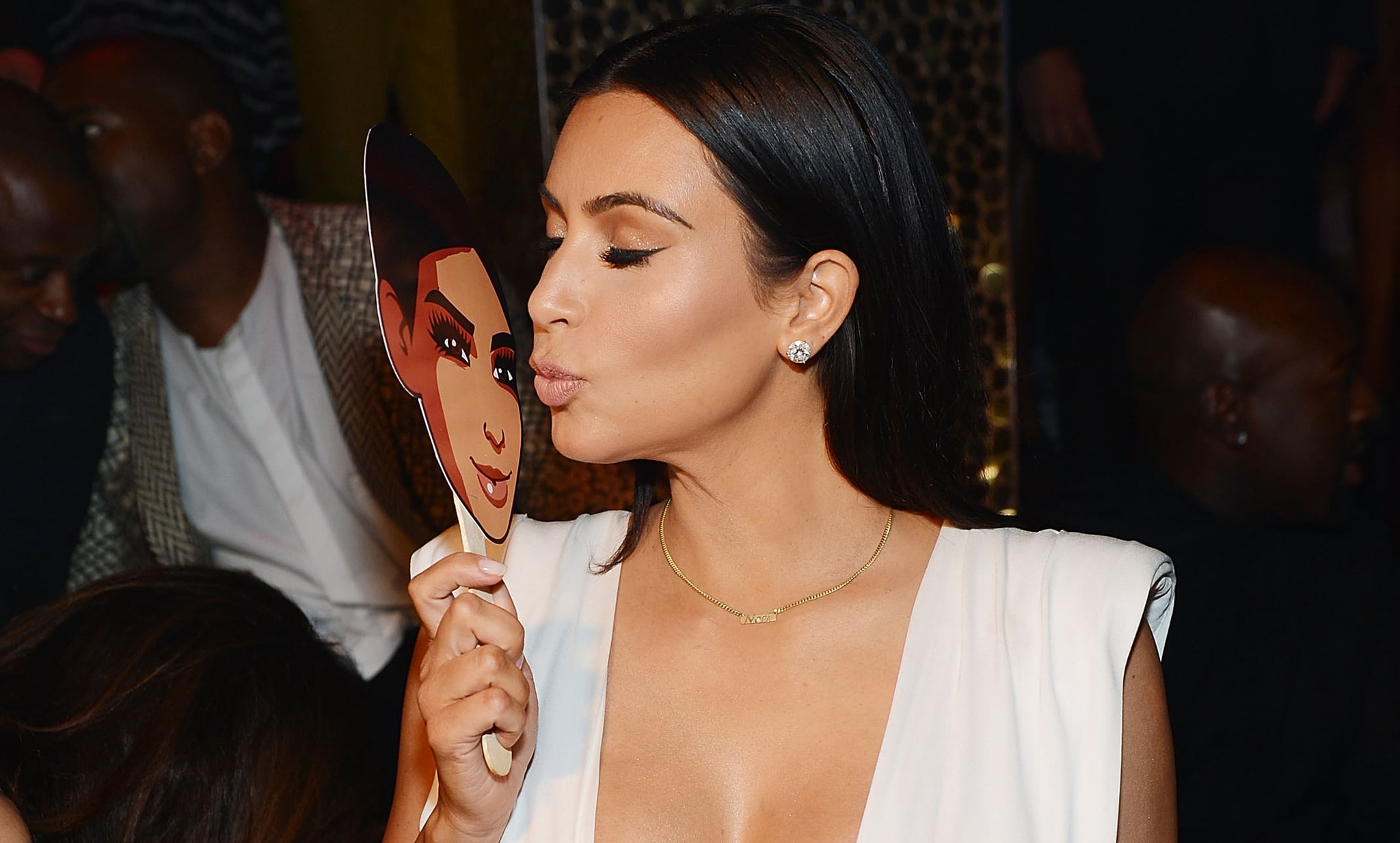 With the success of her mobile game, Kim Kardashian is something of a tech guru these days. After all, she knew to be wary of iCloud long before the celebrity photo hacking went down. But when it comes to gadgets, the newly crowned queen of tech has old-school tastes. You might see her touch-typing away on an iPhone on Keeping Up With the Kardashians, but the phone Kim loves and calls her "heart and soul" is the BlackBerry Bold.
At Re/code's Code/Mobile event today, Kim dished on her affection for this endangered phone:
Sometimes I'll send up a Twitpic on my BlackBerry. I use an older one, though. They don't have them in stores anymore. I buy them on eBay. I have three lined up in my room so if they break. If one breaks and I'm down to two, I search on eBay until I have my third. I have anxiety I'll run out."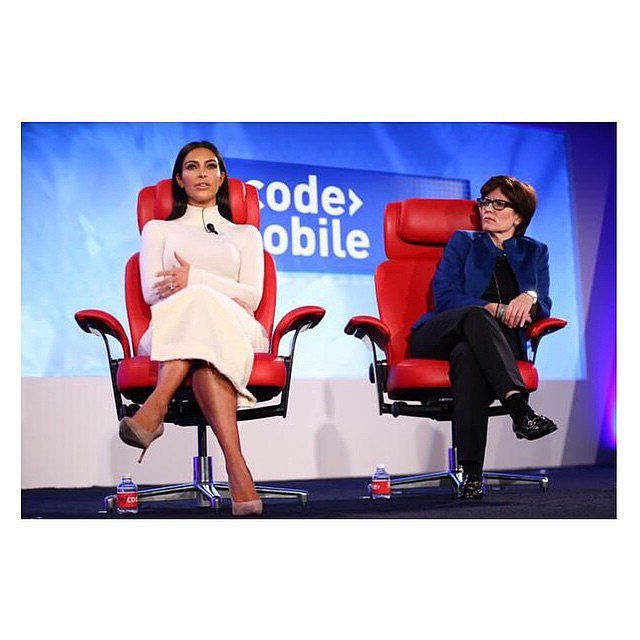 Source: Instagram user kimkardashian
And as for social media, Kim shared a few choice tips:
Do your own social media — At the conference Kim said that no one else but herself is in charge of her social media accounts. That means her 24 million Twitter followers and 20 million Instagram followers are getting updates from the reality TV star herself.
Keep the selfies to a minimum — Kim won't post more than three pics of herself in a row to Instagram so that her feed doesn't get oversaturated. Though, it's gotta be said, it's hard to find a picture not of Kim on her Instagram page.
Instagram over Twitter — If you can only pick one social network, Kim goes for Instagram, which she says is more intimate and has a "bit more texture than just words."
And that is the world of tech according to Kim Kardashian.